When Tracy Jensen and her husband made the decision to adopt a child with a disability, they knew the process would be complex. What they didn't expect was the outpouring of kindness and generosity they would receive from strangers when things didn't go exactly as planned.
The Jensens have five sons ranging in age from 6 to 18. Their youngest son, Kumaka, was born with Spina Bifida — a birth defect that has both physical and neurological symptoms. Soon after, Tracy Jensen began a blog called, "Dear Life from a Mom of Boys" about her growing family. She became active in the Spina Bifida community.
One of the mothers Jensen met online was in the process of adopting a child from Russia. The woman's story was uplifting, and Jensen and her husband soon found themselves discussing a similar adoption.
"I didn't think we would qualify," Jensen told The Mighty, "but we did."
In August 2012, they contacted Children's House International Adoptions, a non-profit adoption agency headquartered in Washington State with programs in 14 countries.
"We told [our case manager] we were interested in adopting a young girl with Spina Bifida, and she sent us several profiles of available children," Jensen said.
Among them was 3-year-old Sofi — a tiny girl with big, beautiful eyes and an infectious smile.
"We just fell in love with her," Jensen said.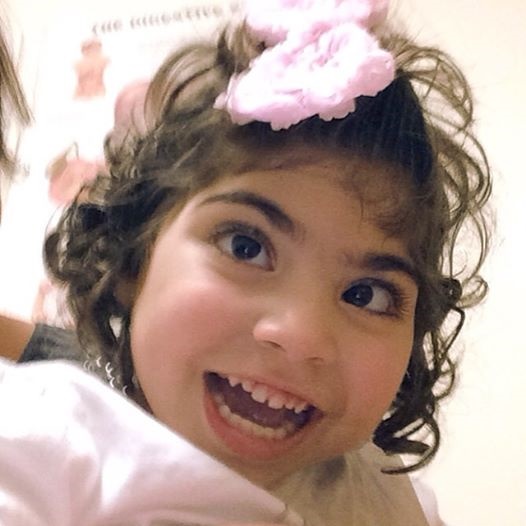 There was just one problem – the Jensens needed help raising the $35,000 in adoption expenses.
So, the family organized several fundraisers — the most successful of which was a drive dubbed, "Shoes for Sofi." Its premise was to collect pairs of "gently worn" shoes for Angel Bins, a for-profit company that helps raise money for nonprofit causes by recycling used items.
Their goal was to collect 5,000 pairs of shoes. Many shoes came from neighbors in Fountain Valley, Calif., — but an outpour of support came people from around the country. Every day when Jensen stepped outside her home, she'd find bags of shoes piled up by her doorstep.
"Never in a million years did we think we would see our shoe drive go almost viral," Jensen wrote on her blog.

The family eventually reached their goal of 5,000 pairs — then, they surpassed it. In total, they collected roughly 12,500 pairs of shoes in just five weeks, earning more than $9,000, according to Jensen. This allowed her to travel to Bulgaria in February 2014 to finalize the adoption.
When they returned, mom and daughter were greeted at the airport by the rest of the family.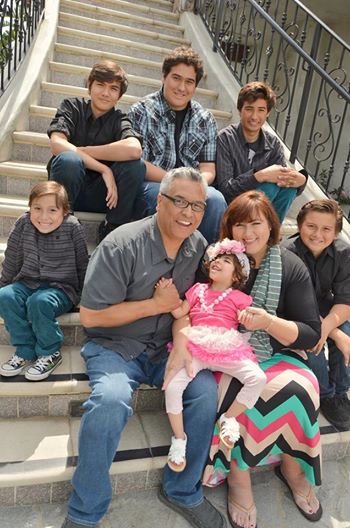 "Everybody loved her," Jensen recalled. "She fit in perfectly."
That didn't change when doctors in the U.S. told the Jensens that Sofi's original diagnosis was not accurate. Sofi doesn't have Spina Bifida — she has cerebral palsy, as well as other medical issues, some of which remain a puzzle, Jensen said.
But her family isn't concerned with the change in diagnosis. They're thrilled to have Sofi with them and are prepared to do whatever they need to help her.
"[Cerebral palsy] is a different world from the world of Spina Bifida, but that is okay. We will figure it out," Jensen said. "She was meant to be with us."
"This story is about love," she added. "It's about the love for a little girl and all the people who helped bring a little girl they didn't even know home."