Target Shows Halloween Is for Children of All Abilities
---
Target is once again being commended for its inclusion of people with disabilities in advertisements.
The retailer's Halloween ad this year features a little girl dressed as Elsa from Disney's "Frozen" and using a mobility aid, CBS Los Angeles reported. The little girl has spina bifida.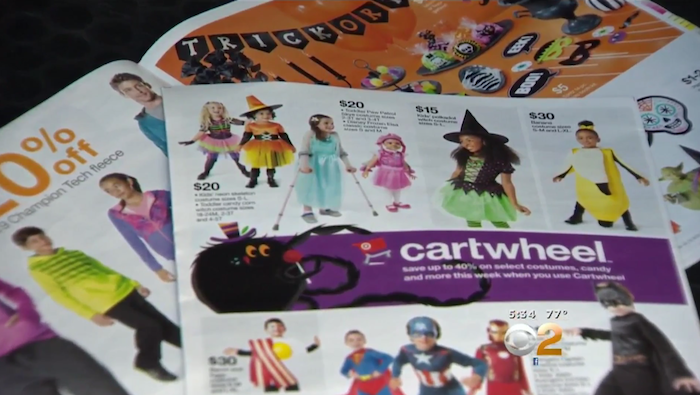 Lucy Castillo, 8, also has spina bifida, and she's planning on being Elsa for Halloween this year as well. Her mother, Elizabeth Castillo, appreciated Target's effort to show her daughter kids she can relate to.
"I think it kind of just shows her it's possible for her, too," Castillo told CBS News. "You don't see it often, and when she's out, everybody kind of stares at her… They're kids, just like everybody else. My daughter can do anything that any other little girl can do."
This isn't the first time Target has included differently-abled people in its advertisements, and the retailer says it will continue to showcase the diversity of its community.
Watch the video below for more on the story: 
Originally published: October 21, 2015