Disabled Woman Describes Negative Tinder Experience as 'Kind of Amazing'
---
Kristen Parisi, 30, chatted with Cosmopolitan about her experience on Tinder, and while she's no longer on the dating app, she tells the magazine she's grateful for some of the negative experiences she had while using it.
Parisi is a public relations executive, freelance writer and speaker who currently resides in New York City. When she was 5 years old, she experienced a spinal cord injury from a car accident, and she now uses a wheelchair.
Parisi told Cosmo that when it came to dating, her wheelchair was never an issue — until she started using Tinder. Parisi decided to be honest, but not obvious, about her disability in her dating profile.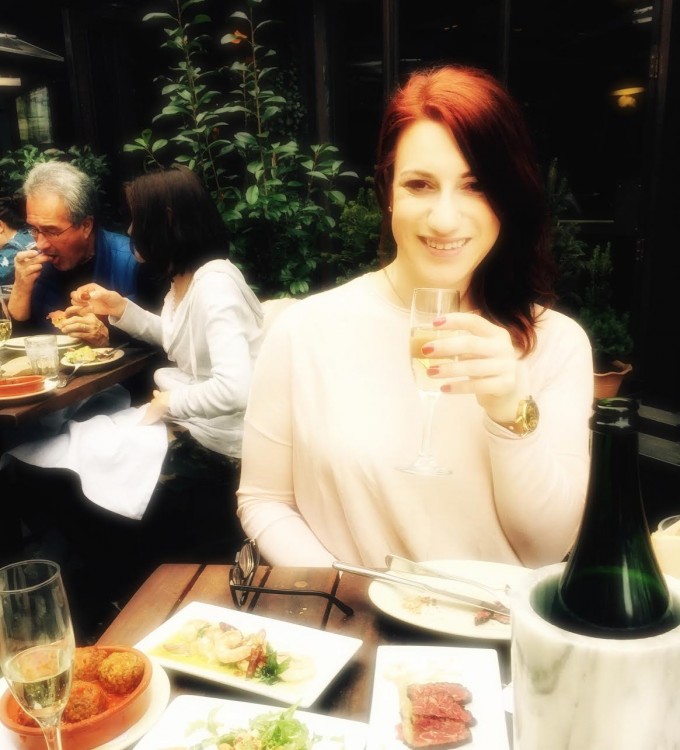 On her first Tinder date, Parisi didn't tell the man she used mobility aids before they got together. She said:
Once he saw I was in a wheelchair, he immediately wouldn't look me in the eye for the rest of the night … After that date, I was very upset by how ignorant he was but also upset with myself, because I felt like I should have been more forthcoming and told him earlier in the conversation that I was in a wheelchair.
After that, Parisi said any time she told potential suitors on Tinder she used a wheelchair, they would vanish — or ask offensive questions. "Sometimes they would literally say something like, 'Well, can you still have sex?'" she told Cosmo. "And I wanted to say, Of course I can, asshole.'"
Parisi deleted Tinder shortly after, but she insists she has no regrets. She does note that when it comes to having a bias about people who use wheelchairs, "there were more people than I realized who felt that way."
"In the end, I think my experience on Tinder was kind of amazing because it made me realize that I am who I am as a person, and not how I get around," Parisi concluded. "That's all the wheelchair is. It's just a mode of getting me from A to B. I'm OK with that."
Paris told The Mighty she wanted to share her experiences because she thinks "the disabled are largely ignored in pop culture, especially when it comes to dating."
But she won't be using the app again. "To be honest, it's been really difficult for me to express these situations and I've wondered if I'm doing the right thing," she said. "It can be embarrassing to admit these situations, but I'm proud of the woman I am because of who I am inside and what I choose to do with my life – that's what defines me. Not a piece of metal."
Originally published: February 9, 2016