'Riverdale' Star Marisol Nichols Went Undercover to Stop Sexual Exploitation
---
What's New: "Riverdale" actress Marisol Nichols is known for her role as Veronica's mother on the hit series, but her acting talents are making a big difference off-screen. According to Entertainment Weekly, the star has been working undercover as an agent to stop sex trafficking. Nichols will soon be the executive producer of a series about her work to stop sexual exploitation. The series will be based on a story she previously did with Marie Claire about her undercover stings. She also shared her motivation for participating in the undercover operations is personal: Nichols was raped as a child. "It changed the entire trajectory of my life in a day," she said.
I have been DYING to announce this!!!!! ????????????. Riverdale's Marisol Nichols' Wild Tale Of Becoming An Undercover Sex Trafficking Agent To Be Turned Into TV Series By Sony Pictures Television https://t.co/4L65NJKs33 via @Deadline

— Marisol Nichols (@marisolnichols) August 31, 2020
The Frontlines: There are many misconceptions about sex trafficking in the United States, but it is more common than many know.
According to the organization Safe Horizon, nearly 5 million people are trafficked for sexual exploitation — 1 million of whom are children.
According to Thorn, an organization aimed at stopping trafficking, homelessness is also a major risk factor.
Minority children are more likely to become victims of child sex trafficking.
In a Los Angeles court for child sex trafficking victims, 91% of girls were Black or Latinx.
A Mighty Voice: Our contributor Maya Lorde explained the disparities in sex trafficking and how it unfairly lands some Black teens and women in jail. "Black girls end up aging out of foster care or juvenile detention and end up on the streets or going from one bad relationship to another. They end up sex trafficked or beaten by partners and experience more sexual violence. They eventually end up pregnant and often not by choice. They are often impoverished or living with addictions and lose custody of their children, where the cycle begins all over again and the child is now in an abusive system" You can submit your first person story, too.
Add your voice: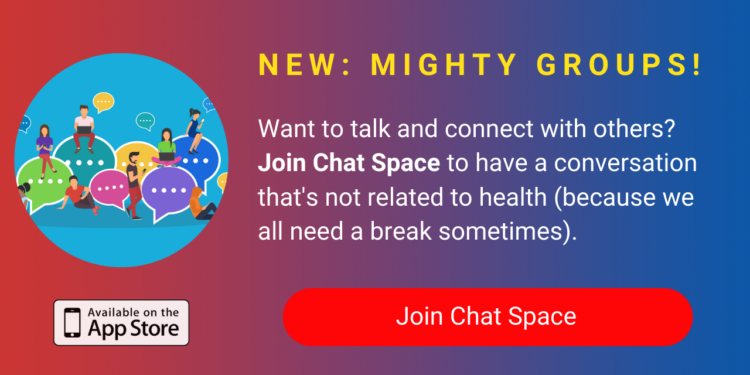 Other things to know: Discussing the sexual assault of minors can be difficult and understandably so, but still, the conversation must continue to raise awareness and create change. Here is what Mighty contributors are saying about it:
How to take action: You can learn more about recognizing and stopping sex trafficking in America from the U.S. Department of Justice.  You can also find resources as a victim from Homeland Security. Nichols' TV series doesn't have an air date, but you can follow her other work to stop sex trafficking through her nonprofit organization, Foundation for a Slavery Free World.
Originally published: September 4, 2020