How Self-Publishing My Poetry Book Helped Me Heal From My Trauma
---
Speaking or writing about trauma can be a daunting task. However, when the words are broken into syllables, stanzas, poetry, it is easier for me to let out the pain. There are many people who find comfort in journaling, art and poetry when they feel like they have lost control. Poetry has always been my outlet. I just recently released my first poetry collection where I talk about my disability, eating disorder and how I was sexually abused and raped by a college boyfriend. I have been writing and rewriting my poetry book for 10 years and I never thought I was going to publish the book. I was terrified that when I finally published my poetry book, I would have to talk to my family and friends about what happened to me 15 years ago. I wasn't sure I wanted to tell everyone what happened to me, but I knew I wanted to help others who might relate and heal through the words.
Being creative was always how I dealt with my life and surroundings. I was born with a disability, a congenital heart defect called transposition of the great arteries. I started writing poetry when I was in high school, after I had my second open-heart surgery. I struggled with undiagnosed post-traumatic stress disorder (PTSD) due to complications with the surgery and it led to a downward spiral in my teen years. In my collection "Swords, Shields, & Hospital Gowns," my poetry speaks about the trauma of not being in control of your body as a disabled teen and how that led to my own certain self-destructive behaviors.
When I started putting together this collection, I was a senior in my creative writing program at my university. The poems poured out of me like oil. They were my therapy that fueled a degree that I wasn't sure I knew exactly what to do with, but I knew that writing kept me alive. In the 10 years since, I have been building and editing upon the words I've written since I was in high school and college.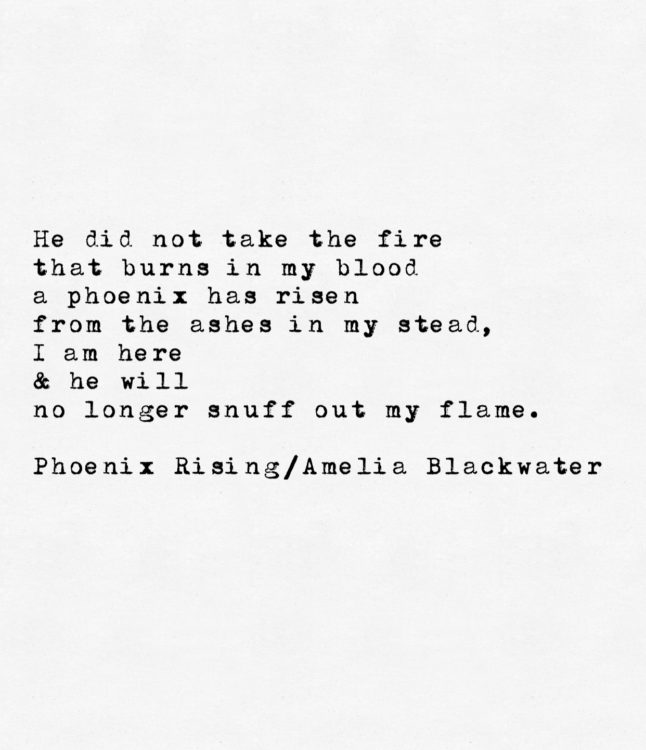 Last month, I released my poetry collection on Amazon. The day I released it, I felt both a sense of release but also a sense of dread. What were friends and family going to say if they saw it? Should I show it to them? What about the content? I was so proud of my accomplishment, but it also came with this weird sense of shame and guilt. I finally realized that shame and guilt was my abuser controlling me again, silencing my voice. I have every right to be proud of my poetry collection and my story.
It has been hard to share my story with family but it has helped me heal. I don't feel ashamed anymore; I feel a sense of pride for self-publishing my poetry collection. Poetry has helped me heal, I can only hope that my words can help someone.
Find Amelia's poetry collection, "Swords, Shields, & Hospital Gowns" on Amazon paperback and Kindle, and follow her journey on Instagram.