She Wanted Her Daughter to Have a Great Birthday. 2 Strangers Made It Amazing.
---
Daniella Ferreira and her daughter, Naylah, live in Austin, Texas. Naylah has trisomy 5q, a rare chromosomal disorder that has landed her in and out of the hospital throughout most of her life. She has undergone heart surgery, a feeding tube placement and numerous other medical procedures — all before she was 3 years old.
Naylah's third birthday was coming up, and one of her favorite things in the world is Snow White. Ferreira wanted to find her a Snow White dress to wear, but because Naylah is smaller than the average 3-year-old, finding a dress that fit was impossible. So Ferreira reached out on an online message board for a local community group to see if anyone could help her find a suitable costume.
That's when an incredible stranger stepped in.
Jennifer Bowen Soto, another woman in the community group, responded to Ferreira's message and said she would be happy to make Naylah a Snow White outfit for her special day. The two finalized details, and soon, Naylah had a beautiful handmade Snow White blouse and tutu to wear on her birthday.
Bowen Soto didn't stop there. She contacted Lindsay Jo Allen, a lifestyle photographer also based in Austin, Texas, and arranged Snow White photoshoot for Naylah in the park — free of charge.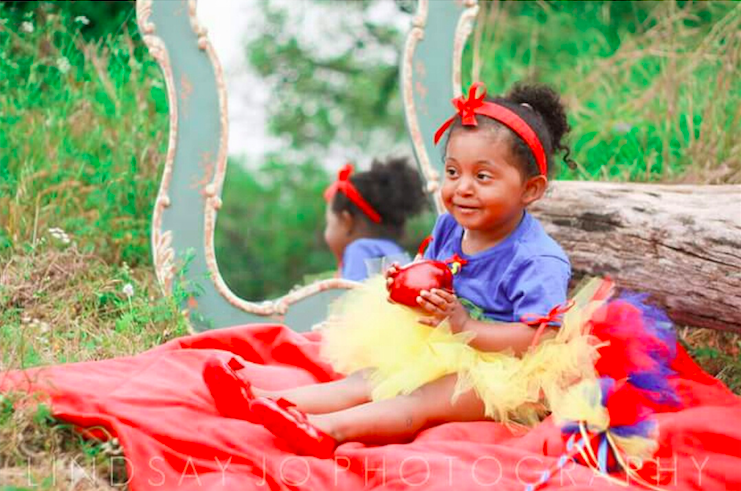 Bowen Soto and Allen brought all kinds of props, including a mirror, wand, apple and even a bubble maker, to make the afternoon more fun for Naylah.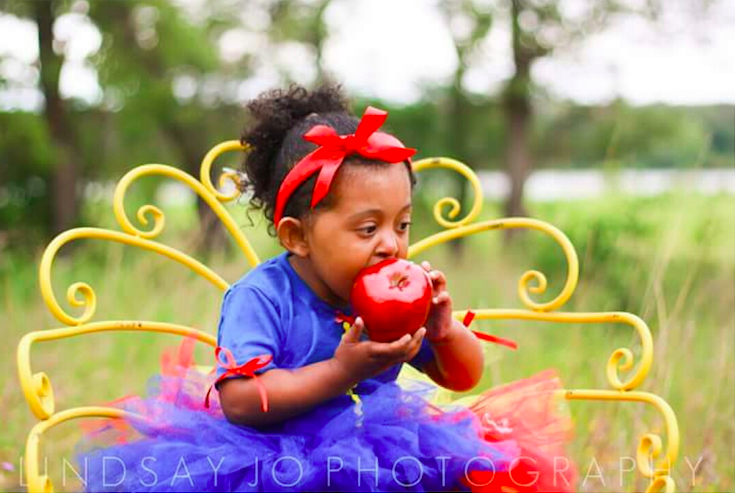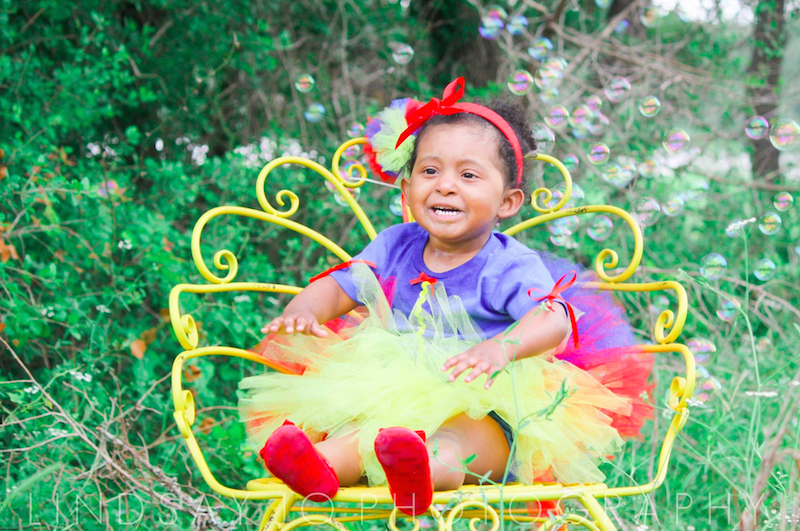 "They didn't see her differences. They captured her beauty of being different," Ferreira told The Mighty in an email. "When I look at the images, I remember those moments when two extraordinary women made my daughter feel like the most important human being on earth."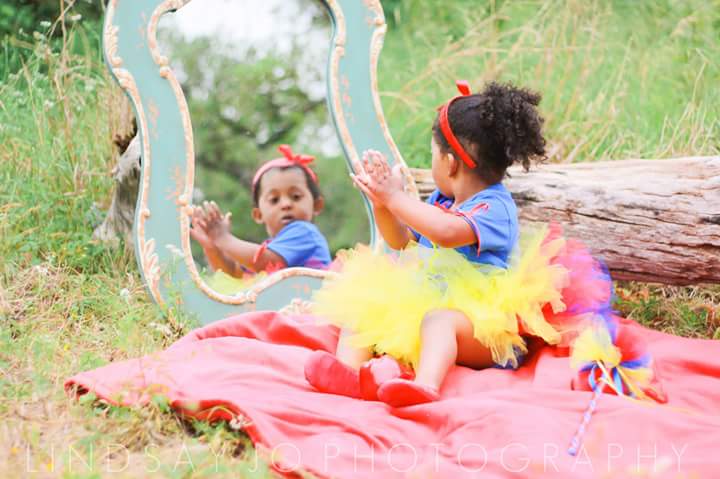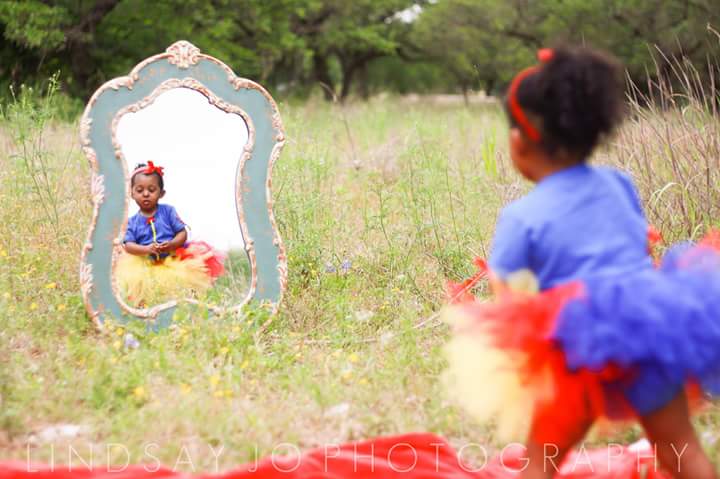 Ferreira says the moment she most cherishes from the day is when Naylah got up to hug Allen at the end of the photoshoot. "She hugged her for so long," she told The Mighty. "It was like she knew what they did was beyond amazing."
"I'm not sure if they realize this was a big deal for us," she added. "This was a huge act of kindness from someone who didn't even know us but was still touched by my daughter's journey."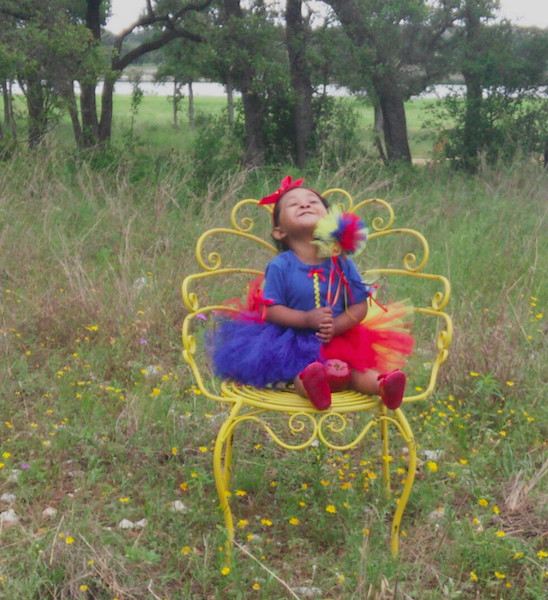 To learn more about Lindsay Jo Photography and see more of her work, visit her Facebook page.
Want to celebrate the human spirit? Like us on Facebook.
And sign up for what we hope will be your favorite thing to read at night.
Originally published: May 6, 2015