The Reality of Our World With a Rare, Incurable Disease
---
Powered by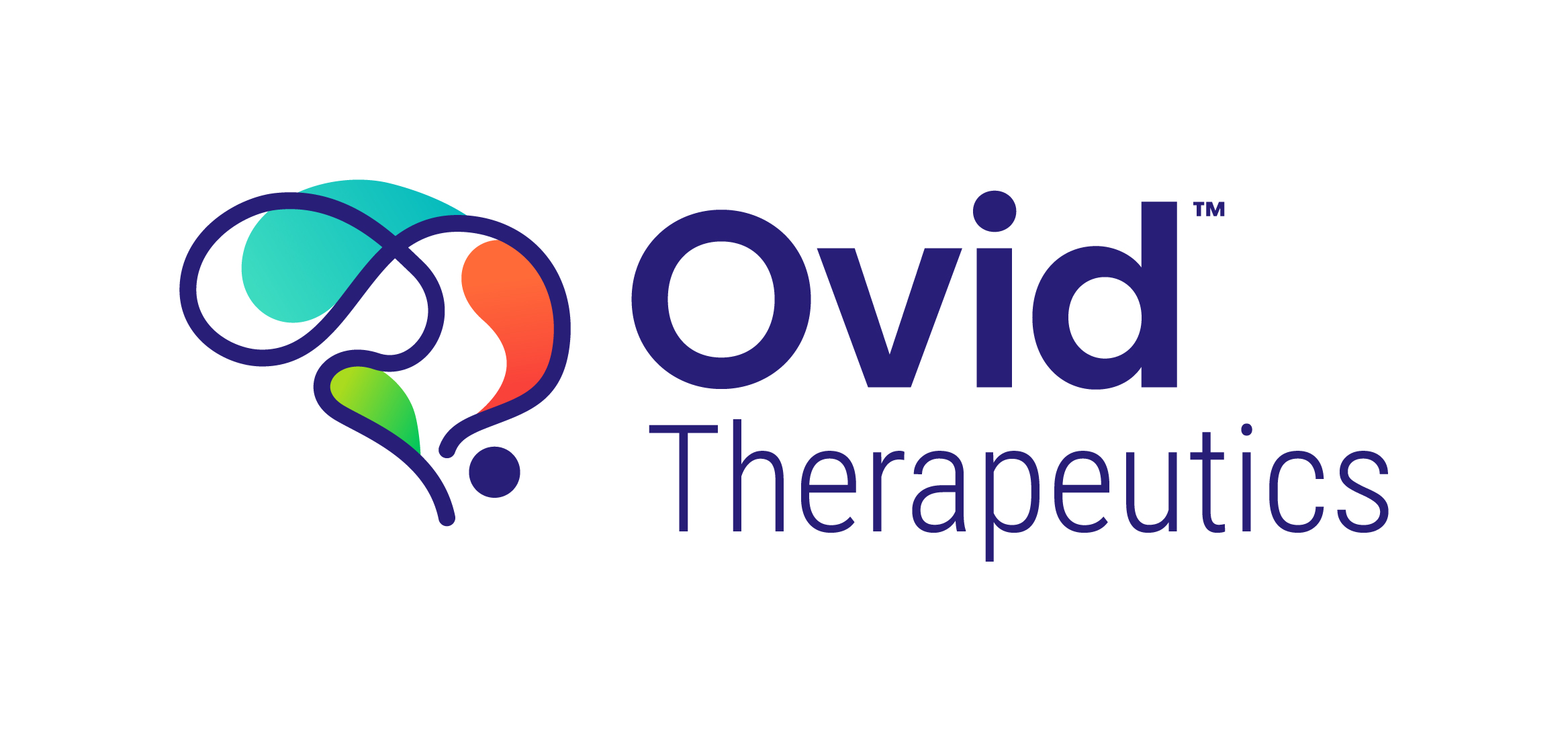 Six years ago I was catapulted into a very foreign world and was left with no map or GPS. This new world was called rare disease. Unfortunately, I was not welcomed with a hot towel or a glass of cucumber water. No, the greeting I received was a kick in the gut and a wrench to the heart. Everything I thought I knew about life was erased from my tumultuous brain and I felt as if I was starting all over.
I longed to escape. I was willing to run as far as needed as long as they would transport me back to my old world. The one that was oblivious to illness and suffering. I wanted to go back to my home and wake up in my bed realizing it was all a bad dream. I'd close my eyes and beg and plead with God to let this be over. He could summon a plane and send me home. He could snap his fingers and I'd be gone. But no matter how many prayers of unrecognizable words I was still there. I wasn't getting out. This was my new home.
Accepting something you hate is not easy. I loved the life I had built in my old world and I had no desire to desert that life! But days and weeks and months went on and still, my world had not changed.
I woke up one day with a heart that could no longer feel pain. I was strong because that's what my new home required. There wasn't much room for sadness or grief so my heart began to build again, and as it did many walls were built to help support the heaviness of my soul. With each new seizure and diagnosis, another wall would rise. I felt strong and empowered in those times because I wasn't allowing my new world to dismantle me.
When you've built walls high and wide you have a false sense of confidence… I thought I was doing well moving through the motions and accepting my new title. But life has a way of putting you in your place and doing it quickly. A conversation during a hospital stay ended with, "Your daughter's only hope for seizure control is brain surgery." I turned my head off, but I could still hear them talking: "She may lose her speech, she might lose her memory, she may lose her ability to move, but this is her best option." Anger and fear filled my entire body and the walls I had built began to shake with a vengeance. As much as I wanted to be "OK" and feel strong, the truth was, my heart was breaking and I was angry.
My daughter had an incurable disease. She had tumors on her brain, heart, kidneys and skin. She was having over 30 seizures a day. We were having to straddle and restrain our innocent  3-year-old to get rescue medication in her system. She would look at us so confused as if we were hurting her. We had to listen to her scream, "I'm a good girl!" as nurses and doctors would enter her room. I had to listen to doctors tell me she would never live an independent life. We had to listen to the statistics of her disease. And we had to accept that my beautiful, loving daughter was affected by a sick and twisted disease that would never go away.
The world of rare disease was about to take me under when some visitors from my old world made the trip over. I had friends from high school who coordinated an event to raise $10,000 for us during her two brain surgeries. We had family who came to pick up the pieces while we were frantically getting ready for her brain surgery. We had thousands of people praying for us when we couldn't find the words to pray in those days.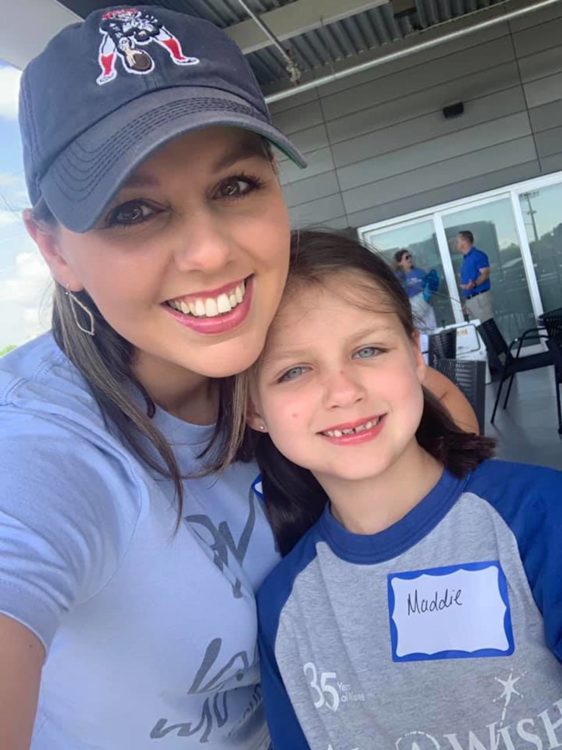 As uncomfortable as it was for me to show my pain, I knew there was no other way if I wanted to remain in the game for my precious little girl. I had to throw away my desire to appear strong and to appear put-together, and trade it for the mom in her yoga pants with mascara running down her face. Later on, I'd realize my mascara-stained face would also double as war paint.
Several years later, and guess what? I'm still in the same world. My daughter still has the same disease. And although her seizures are currently controlled, we now have a new diagnosis of stage 1 chronic kidney disease. This world is still not my choice. I'd much rather go back to my home and have my mind erased of the past six years. But that is not my reality. My heart is still broken, but it's mending. And the walls that were built are slowing coming down. Are they all down? No. It's been a process of knowing how to be truthful and raw with my loved ones. Sometimes I revert and want to get to building, but then I remember the loneliness I felt with those barriers.
We have many new neighbors coming to our world, and although I hate that they are joining us, I'm so grateful for their companionship. Living with a tribe of women who understand me takes away so much of my sorrow.
My new world is not perfect and it's still filled with a lot of pain and heartache. But I am learning to accept that I don't have to have it all together. And I don't have to be strong for everyone.
I just have to show up.
Even if it's in my yoga pants and my mascara running. I am strong not because of the walls I have built but because of the love and grace I have experienced.