Dear Daughter: You Are So Much More Than Your Rare Disease
---
Want to learn more about tuberus sclerosis complex (TSC)? Check out resources from the TSC Alliance here.
Powered by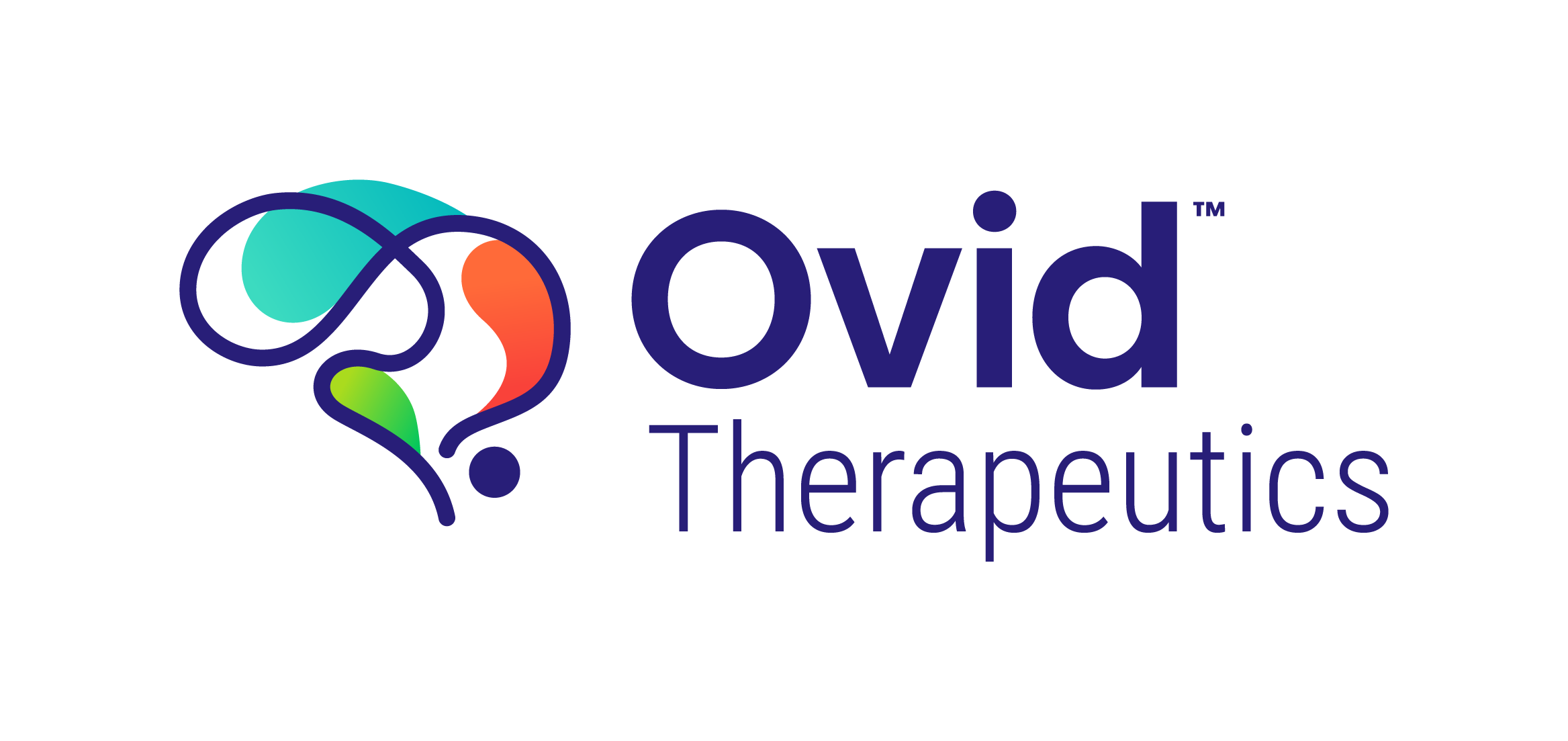 Dear Daughter, 
As a newly pregnant couple, we started talking about this little human growing inside us. We loved you without knowing how you look, what you are, and without getting anything in return from you. We could feel your invisible presence, and we were eager to meet you! We were so happy and had no anxiety about the pregnancy. We felt we were living in a dream come true until we were told the doctor saw some tiny bright spots on your heart and sent us for more tests. 
A few tests later, we heard some big long words that gave you a probable diagnosis of a rare genetic disorder called tuberous sclerosis complex (TSC). It felt like someone had pulled the chair out from underneath us. The doctor handed us a piece of paper with just three words written on it to research. Doesn't sound a big deal, right? It's only three words. That's what we told ourselves.
After researching, we found what was hidden behind those three words on that otherwise blank paper. TSC causes benign (noncancerous) tumors to grow on different parts of the body, mainly the brain and kidneys, but also in places like the heart, lungs, and skin. The tumors can cause different symptoms such as seizures, learning disabilities, developmental delays, kidney problems, and issues with vision or breathing. Like the doctor told us, TSC is a rare condition, but there's so much more to the three-letter acronym than most people would think.
This probable diagnosis of course didn't make us love you less. In fact, you inched even closer to our hearts. You kept growing day by day and our love got stronger and stronger for you. Finally, the time came – we were all set to welcome our tiny little girl. Soft like clouds, bright like sun, soothing like moonlight, melodious like your Dad … and here you are to say hello to this world! In a fraction of second we were a family of three, nothing unusual in this world but so magical for us.
Then, a team of physicians walked in and asked us to sit comfortably. We knew we were scared about what the results would be but happy at the same time about having this little bundle of joy in our arms. Heart beats, moments, memories, and everything else got mixed up slowly, and I felt frozen. Instead of coming to the point directly, doctors seemed to be talking about everything at once. We understood things were not right. We had you only for 10 hours, but now we're hearing that due to TSC you'll never be able to travel outside the country, walk, talk, or experience life like a "typical" child. 
Those moments when we first heard your TSC diagnosis from the doctors and the weeks, months, and years since have been challenging. But we had that glittering shining light in your eyes, daughter, that's what made us survive and keep going stronger and stronger. Parenting is certainly difficult for everyone but especially those parents navigating life with a medically-complex child, like my daughter with TSC. We've had an unexpected life but one truly filled with magic.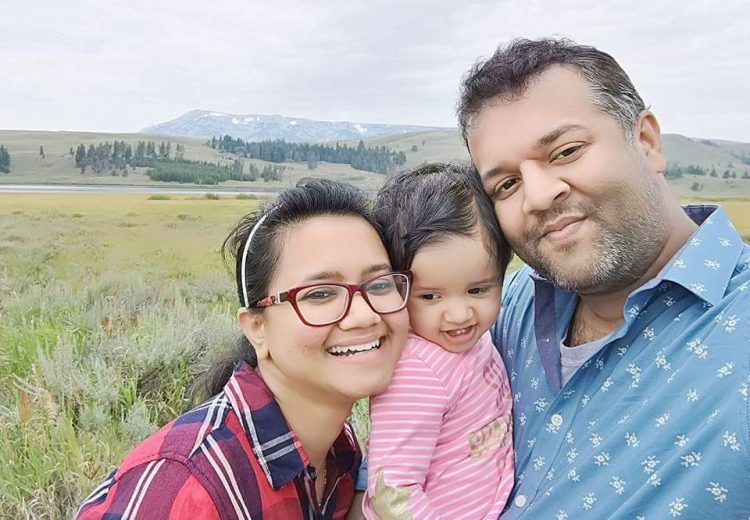 We will never know how a child without TSC learns things, explores their environment, loves you as a parent, and matures. But we sure do know how hard it was for you to learn to walk independently. When your first and second birthday passed without taking steps, we started to give up on the dream of you walking. But we let you progress at your own pace, and we kept supporting you 100%. Then, 33 months later, you did it — you took your first steps on your own. Everyone records their child's first steps, but I didn't. I watched you walking toward a toy during physical therapy, and I didn't record for your dad because I couldn't take my eyes off you. This example is one of many "little wins" we celebrate that we might have taken for granted if you didn't live with TSC. 
We didn't have the chance to record your first steps, but we did record your first seizure. Over 90% of people living with TSC develop epilepsy, and unfortunately, you were one of them. The night before your first Christmas, your dad recorded a video of you making some unusual facial expressions and sounds. It turns out we were recording seizure activity. We still do this five years later for your medical team to review. We try and also capture the less worrisome aspects of your life — the parts we'll treasure forever: your smiling, rolling over, pushing up, feeding, saying "Mamma" and "Papa," giggling, popping bubbles, being silly — you just being you. 
Even though we get to experience all these normal childhood moments with you, there's never a day we don't worry, never a day we don't think of doctor's appointments or therapies. And because of epilepsy, there are days where your smile disappears, days where you don't do any of those "normal" activities we like to record. I held you in my arms during and after your first seizure, and I still continue to do so 60 months later in your life. 
We pray for you to get stronger and stronger. We help you learn the same thing several times over again, like clapping, because forgetting and relearning is part of what you have to live with.. I dread you forgetting how to say "Mamma" or "Papa" after an emergency hospital stay or even walking. But I do know one thing: I can't ever forget how much you love us and how resilient you are. 
That's how our life is: sweet and sour and sometimes complicated, but it is our life with our little girl. I feel so happy that I couldn't control myself from crying when I first saw you rollover, sit up, smile, push up to stand, walk, run, and say basic words. We are so proud to be your parents.. I fear losing you, but know that my love for you will never fade.
We love you so much, 
Mamma and Papa