My Rare Disorder Nearly Took My Life. It Also Brought Me My Husband.
---
Dear VACTERL,
I love you, but I hate you.
I don't know why I was born with you. No, that wasn't a philosophical question — I truly don't know why I was born with you. Some say it's genetic, others say it's random. I've even heard people hypothesize there could be some sort of environmental factor playing into it.
All I know is you are rare, you are complex and you can be unforgiving.
Thanks to you, I will never have a normal life. That's something I made peace with a very long time ago. I'm OK with it because I don't really have any other choice, now do I? I will be on a variety of medication the rest of my life. Some of these medications have unpleasant side effects that I essentially just have to tolerate because living without it would be much worse.
It's hard to have many friends because my health can be unpredictable on occasion. This keeps my social life in shackles for days to weeks at a time.
Because of you, I've had more than 100 surgeries and several close calls with death (including the one about three years ago my body is still trying to sort out). During the last close call I became severely malnourished to the point where I weighed roughly 70 pounds and my hair, which I later realized I'm particularly vain about, fell out. Then, when it finally grew back, it came out gray. My nails still won't grow much, and my memory was severely screwed up. Even though my memory improved drastically, I still have to color my hair and wear acrylic nails.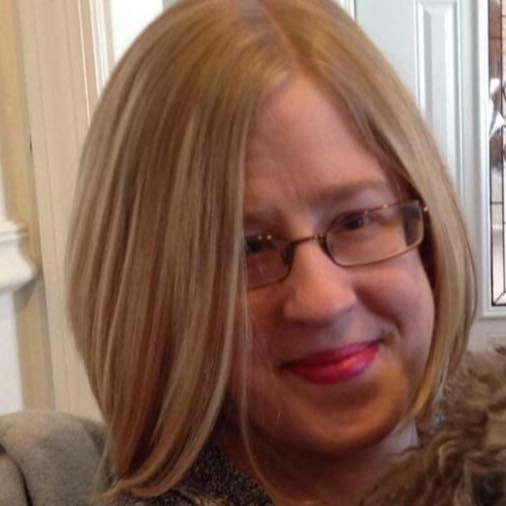 I'm missing one finger (my right thumb), a few organs and I can't get pregnant. I have a metal and plastic contraption planted in my right breast and threaded up my jugular vein that is basically a permanent IV, because my veins finally gave up when I was in high school after 16 years of assault by needles of all gauges.
I have metal in me that makes traveling by plane a hassle. Whatever they put in me nearly 30 years ago, when I was an infant, makes navigating through airport security a rather lengthy process because I tend to set off the metal detectors.
Even though they both deny it, my parents got divorced in part because of you. I know there were other reasons as well, but you played a role.
I sometimes miss holidays and other family gatherings because I'm hospitalized. I missed my niece's first birthday party last year and that crushed me. I would have cried about it, but thanks to the lingering issues that remain from my bout of malnutrition, I can't really cry. Even when I want to.
Because of you, I'm prepared. I've lost three stepparents to cancer in eight years and, while each and every one of their illnesses and deaths sucked, it helped that I have so much medical knowledge. I knew what was going on and most of what their lab work results meant. I was able to look at each of their illnesses realistically in order to prepare myself for what was to come. Because of you, I was able to advocate for them when necessary. I had enough medical knowledge to know what to ask for.
You've also given me a place where I belong. Thanks to the Internet and biannual conferences around the country, I have a support system like you wouldn't believe. While you are different in every single person you show up in, you are also the one thing we have in common.
I met my husband at one of those conferences, actually. That's right, he has you as well. While you struck my life much more drastically than you struck his, he still gets me through the hell you are known to put me through.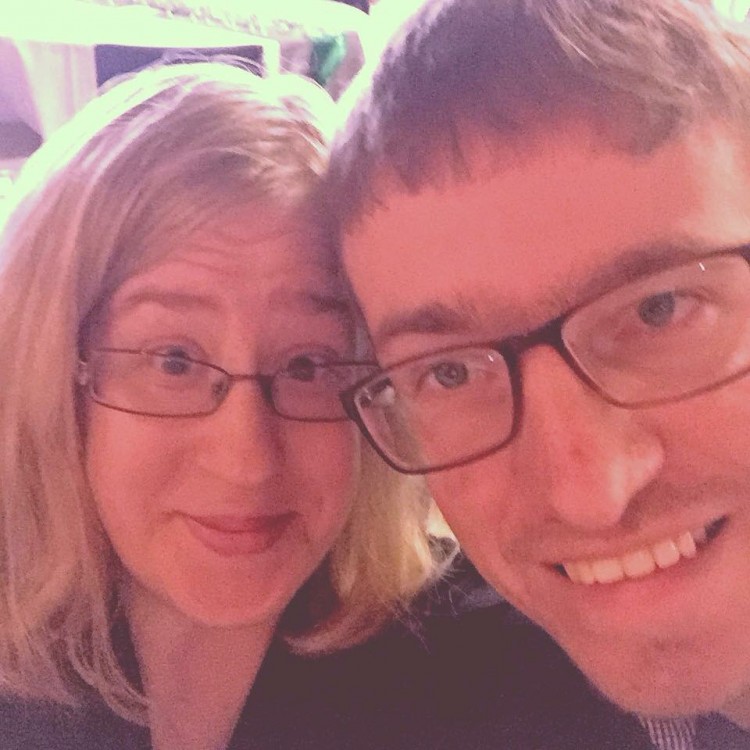 Because I have you, I can indirectly help others. My cousin, who is my age and I'm pretty close to, has a home daycare. She is quite familiar with you, so she knew what was going on when one of the children she watched was diagnosed with you. That was one of the moments I truly believed in fate.
Because of you, I know deep down I am a fighter.
I have long surpassed my initial life expectancy — something I've been told means I'm strong. I'm determined to live the best life possible.
I'm so grateful I still have a life to live.
For all of March, The Mighty is asking its readers the following: If you could write a letter to the disability or disease you (or a loved one) face, what would you say to it? If you'd like to participate, please send a blog post tocommunity@themighty.com. Please  include a photo for the piece, a photo of yourself and 1-2 sentence bio.
Want to celebrate the human spirit? Like us on Facebook.
And sign up for what we hope will be your favorite thing to read at night.