Learning to Let Go of Worry and Fear After My Daughter's VHL Diagnosis
---
Dealing with tumors in tricky places was not something I imagined when I became a mother. When my daughter was 16 months old, there was a large tumor wrapped around her little neck. When she came down with the croup, the tumor caused her to gasp for air. It was a tough situation, but it ended well. Later the surgeon said the tumor came off her neck beautifully as if it were in a plastic bag.
When she was in elementary school, my fifth-grade daughter discovered a dark area in her vision. There was a large tumor on her retina. This was the first time I had heard of von Hippel-Lindau syndrome (VHL).
Eventually a genetic test would confirm she had VHL. The VHL gene is a tumor suppressor gene. In a "typical" cell, the VHL genes from mom and dad help regulate cell behavior and prevent tumor formation. Somehow, my daughter's VHL had mutated.
When the VHL gene does not function properly, tumors can grow in up to 10 different parts of the body. This means we watch tumors, remove tumors and stay on the lookout for new tumors.
Recently I thought about my role as a mom when my niece had a beautiful baby boy and under the newborn's picture, she commented, "I vow to protect you forever and ever." Emotion rose up in me and my whole being agreed. It is the sacred vow of a mother to her baby.
The challenge was to protect my child from anxiety as we navigated doctors and procedures. It was hard to minimize anxiety when the doctor is looking likewise alarmed, telling you a large mass is growing where it should not.
I remember sitting in the pediatric oncologist's waiting room. My daughter, in her school uniform, was the picture of health doing her homework, eyes down to what was going on around her. During the appointment, the well-meaning doctor launched into a detailed explanation of oncogenes and tumor-suppressor genes. He drew out diagrams and pictures, which I have kept. It took an hour. There was no need to go back. He was not a surgeon.
Treatment for VHL is often surveillance and surgery. When a tumor reaches a certain size, it is removed. My daughter is a model for researchers to understand how faulty VHL is involved in tumor growth. Already, VHL research has led to several new drugs to fight kidney cancers that include faulty VHL genes.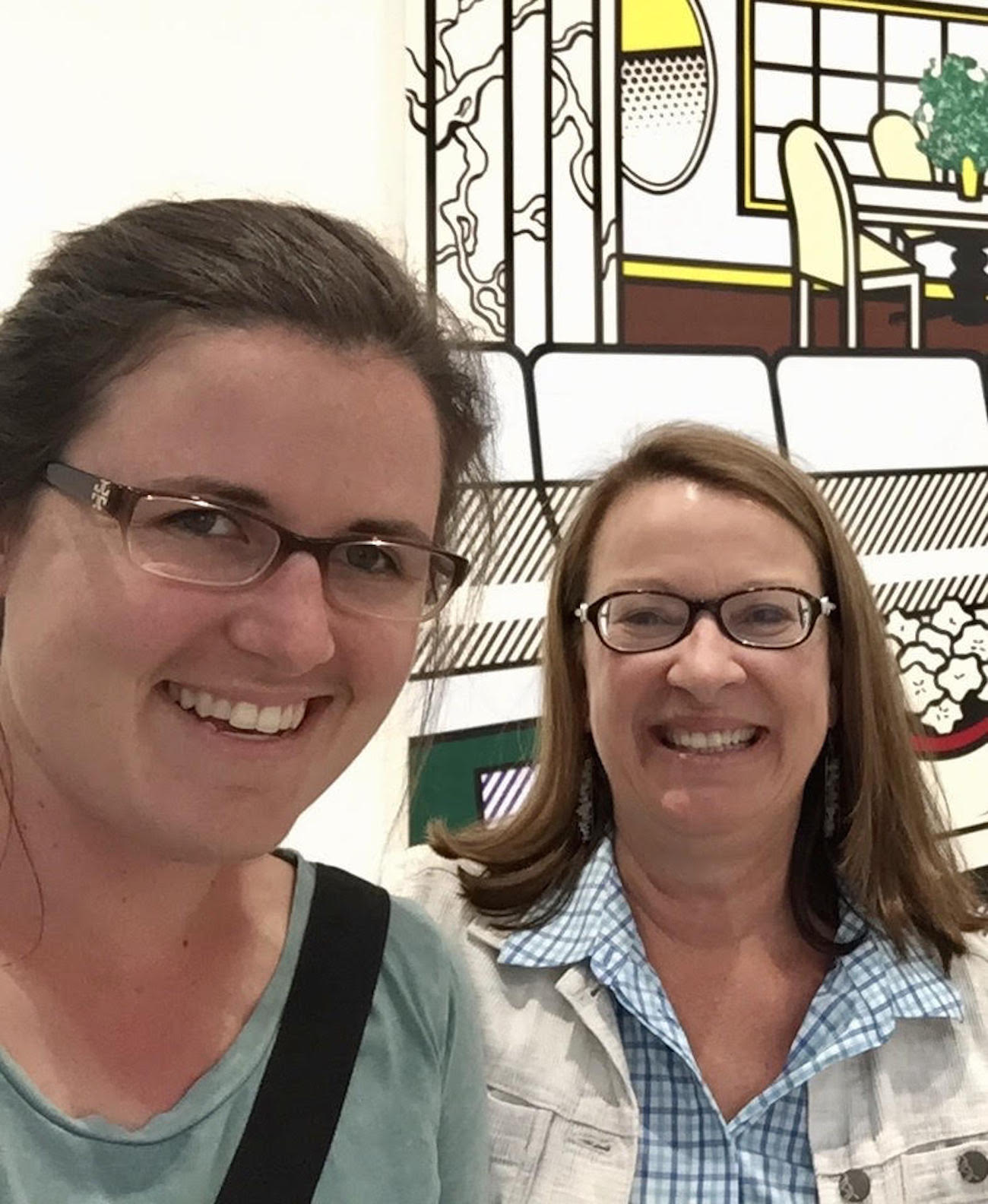 My daughter is now 25 years old and in charge of her own life. There are MRI scans and doctor appointments and in between, she does not want to discuss the ever-present VHL syndrome. Attempting to protect her is no longer my role to play, although I do try.
How I try is by staying up to date on what is happening in regards to VHL. The VHL Alliance has been a great support to me and many others. The Alliance is a clearinghouse of information and connections. Talking with others and listening to their stories can be a great source of hope and encouragement.
Ultimately, letting go of worry and fear is required. Many times, often at night, I feel like I am right back to square one—scared for my daughter's life. With faith and hope, I gently remind myself that nothing good comes from fear. All of us live into an unknown future. We can hardly imagine the moments of joy and delight that await us or what will in fact threaten us the most.
We will continue to deal with tumors on a need-to basis. The VHL mutation will be a part of a much bigger story. A beautiful story that is unfolding with love and grace even as I write.
Editor's note: This story has been published with permission from the author's daughter.
We want to hear your story. Become a Mighty contributor here.
Originally published: June 9, 2017