To the Future Educators of My Child With Williams Syndrome
---
Dear Educators,
We're about to deliver something precious to you, and without your support, it won't make it.
We are entrusting our sweet little girl, Allie, to you, but that's not what I'm talking about. When we drop her off to you, we're delivering our hope. Please take good care of it.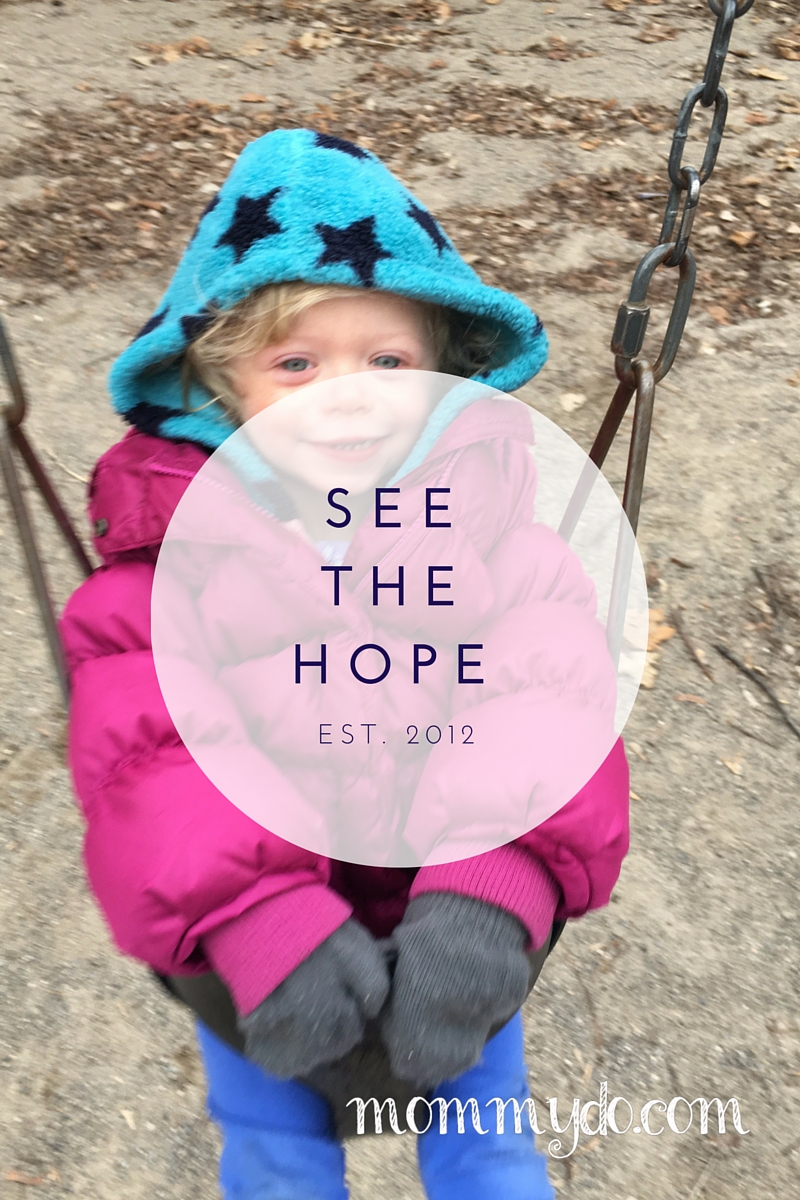 We hope she will be challenged but not left behind. We hope she will be included but also seen as an individual who needs more. More to learn. More to succeed. More to thrive.
She will need therapists, friends, caregivers, nurturers, protectors, cheerleaders and teachers. There's a good chance the teacher will, at times, need to be all of the above. Unless you intervene and insist on extra support. Unless you put hope before budgets, potential before policy and belief in a child before what's best for the board.
She will need you to hope, too. And hope isn't always easy. Sometimes it might seem easier to choose what is practical over what is possible, or to think you're doing the best when you come up against the word "no" once and giving up. Making people say no over and over makes you unpopular.It's hard to be unpopular. I get that. I do. It likely won't take very long before I am unpopular to you.
Before that happens, we need you to take one for the team and ask yourself if maybe you can do better. Wouldn't it be nice if you and our family and hope could be on the same team?
We could find a way to get little Allie what she needs so she can navigate her way through the school and not get hurt, lost or simply leave.Or how about a way to harness all the research that's been done on teaching kids with Williams syndrome how to read and teaching her that way, instead of how other kids might learn.
Or maybe a way to let her have the education she has a right to – with all necessary supports – in her community so getting to go to school with her brother won't compromise her chances for making something of herself.
And maybe every time you get faced with someone who says that's "too much to ask," or "it's not how we do things," you'll remember the day we delivered our hope to you. You'll see the hope. Not all the things that might stand in her way. You'll be the one who makes the difference for her.
The day is just around the corner. The day we deliver our daughter and all the hope we have for her to you. Stand out front and welcome her in and see that hope. Then look me in the eye and see all the hope I have for you, too.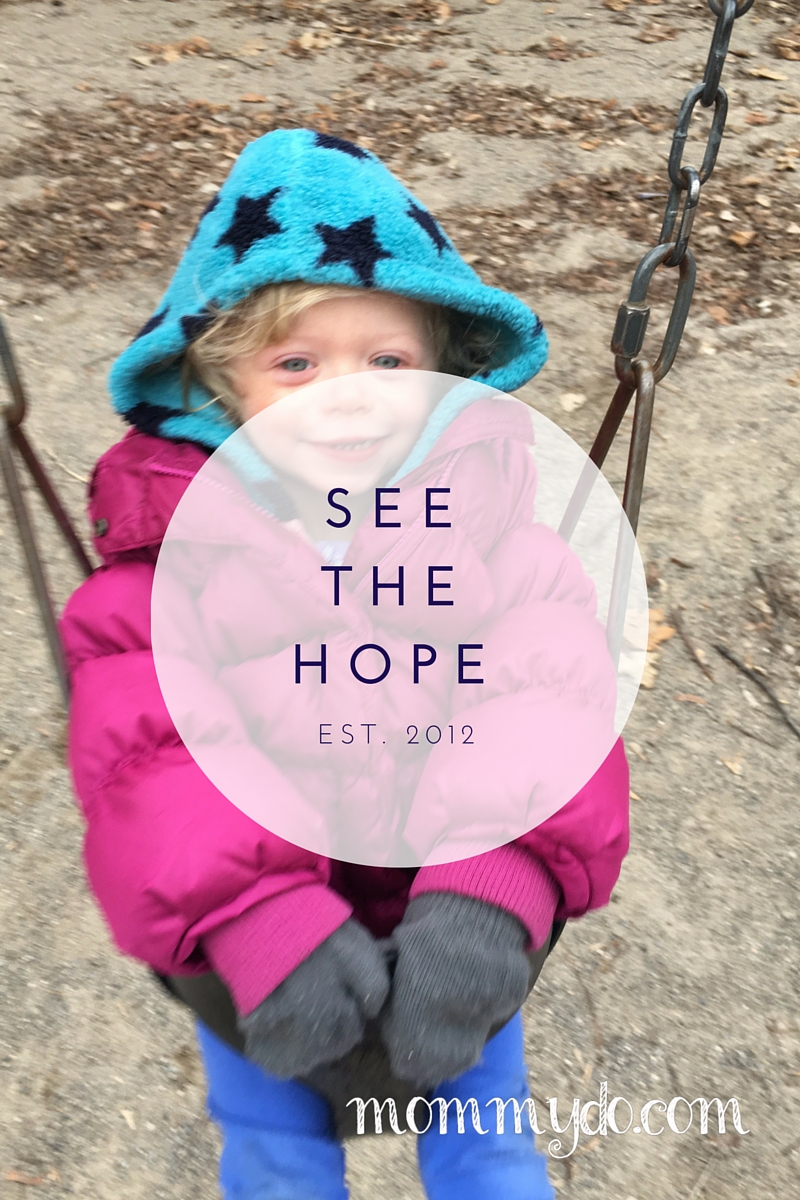 Follow this journey on Mommydo.
The Mighty is asking the following: Write a letter to anyone you wish had a better understanding of your experience with disability, disease or mental illness. If you'd like to participate, please send a blog post to community@themighty.com. Please include a photo for the piece, a photo of yourself and 1-2 sentence bio. Check out our Submit a Story page for more about our submission guidelines.
Originally published: February 23, 2016