Johnson & Johnson Pulls Ads Following 'The View' Hosts' Nursing Comments
---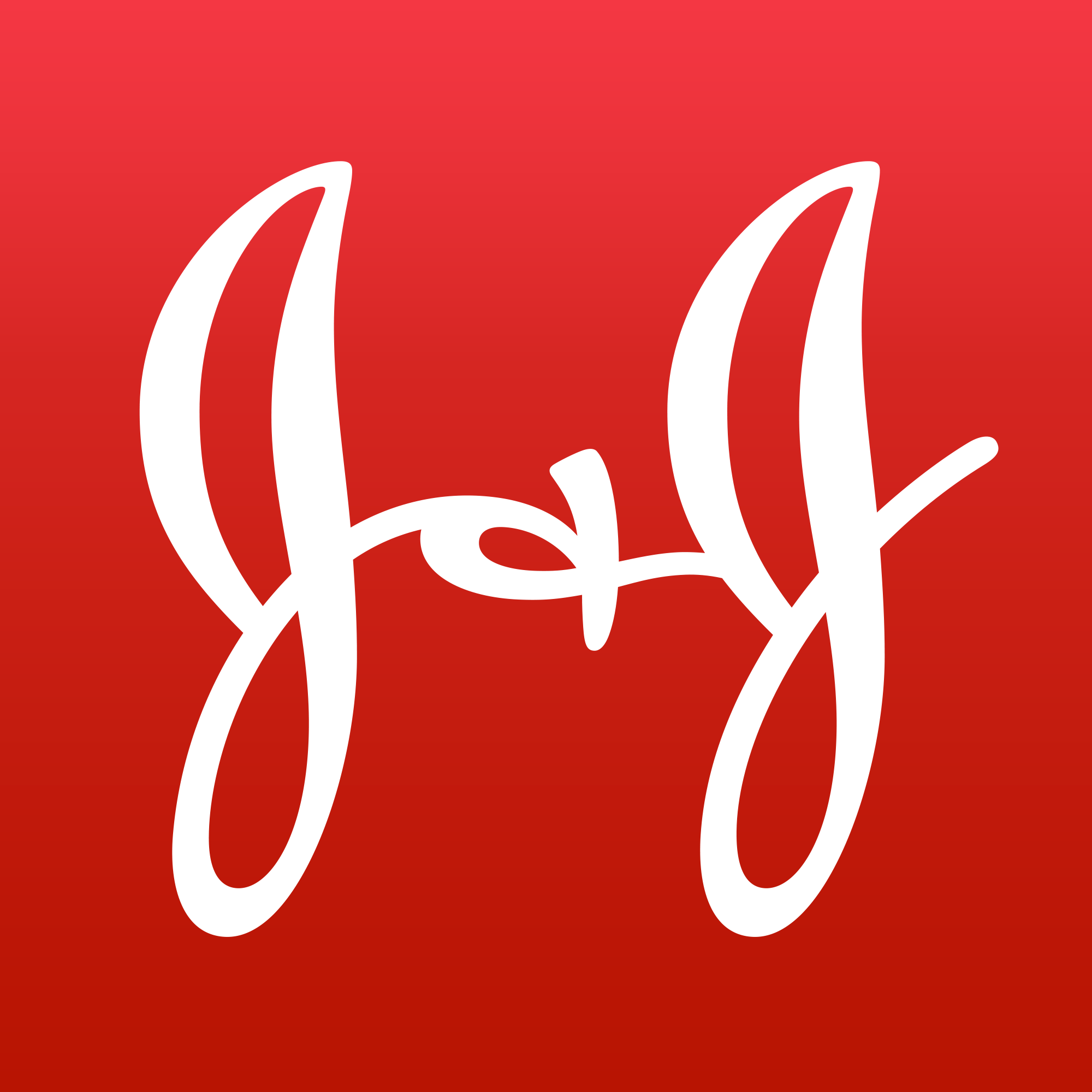 On Wednesday, Johnson & Johnson announced the company will be pausing its ads on "The View" following the daytime show's co-hosts' comments regarding Miss Colorado's decision to discuss her nursing career as her talent in The Miss America Pageant.
In a statement on Facebook, Johnson & Johnson wrote:
Johnson & Johnson values and appreciates nurses and we respect the critical role they play in our healthcare system. We disagree with recent comments on daytime television about the nursing profession, and we have paused our advertising accordingly. We're committed to raising the level of awareness about the skill and knowledge that the profession requires, and we send our thanks today and every day to the millions of nurses who touch the lives of patients and their families. #NursesHeal#NursesUnite
After "The View" co-hosts Joy Behar and Michelle Collins seemingly mocked contestant Kelley Johnson, who works with Alzheimer's patients — even going as far as to question why Johnson wore a "doctor's stethoscope." Fellow nurses, patients, doctors and people from all over jumped to Johnson's defense. Doctors like Mark Stanley posted photos of themselves draped in stethoscopes, making the point that nurses, too, use the medical device. Several parents spoke out, writing blog posts explaining to Behar and Collins just how valuable nurses are.
On Thursday, Johnson & Johnson also announced that the company will be putting the money saved from pausing its ads to good use:
For every eligible photo you post through our Donate A Photo app designating the Foundation of the National Student Nurses Association (FNSNA), Johnson & Johnson will donate $1 to provide scholarships for nursing students, up to $50,000. You can share one photo a day through the end of the year, so keep your photos coming!‪#‎nursesunite‬