How I Survived the Grief I Felt After My Brother's Suicide
---
Editor's note: If you have lost someone to suicide, the following post could be potentially triggering. You can contact the Crisis Text Line by texting "START" to 741-741.
It's been two years and five months since I lost my brother to suicide on January 4, 2015. I can't begin to explain the devastation I felt when I learned he was gone. All I can say is I collapsed to the ground, screaming. I felt like I was falling down a black hole with no way out, nothing to grab hold of to keep from disappearing. The pain was unbearable, and I thought to myself, You will never survive this. I am here to say I did survive, and I hope my words may help someone else get through their loss.
I initially felt not only devastated, but guilty that I hadn't known what he was going through, and hadn't been able to help him. After all, I help people every day at my job. I had to learn to accept the fact I didn't know because he didn't want me to. I couldn't eat or sleep for the first couple of months. I had panic attacks in my bed at night, terrified I would die, too and almost wanting to. I learned to fall asleep on the couch first, then head to bed, something I still continue to do.
I had to talk about how I was feeling, but that was so hard to do. I often wasn't feeling anything except this awful, hollow emptiness I didn't know how to fill with anything but tears. Friends tried to help, but didn't know what to do or say. Suicide was such a difficult thing for them to grasp and it was so difficult for me to live with.
The thing that helped me most was meeting someone who was a suicide survivor. He helped me "get out" of myself, and focus on helping other people. I could talk about my brother's life and death without making him uncomfortable because he understood. If there's one thing I can suggest to help someone else get through suicide loss, it would be to find other survivors.
I still miss my brother every day. I still cry from time to time, but I also smile and even laugh, when I think of him today. The first year was the most difficult. I did not start truly healing until the second year. I continue to move forward, continue to heal because I have to, and he would want me to.
My hope in sharing what I have been through is that my story may help someone who is falling down that black hole now. I can tell you that you don't have to stay there, you can get through this and survive. I have.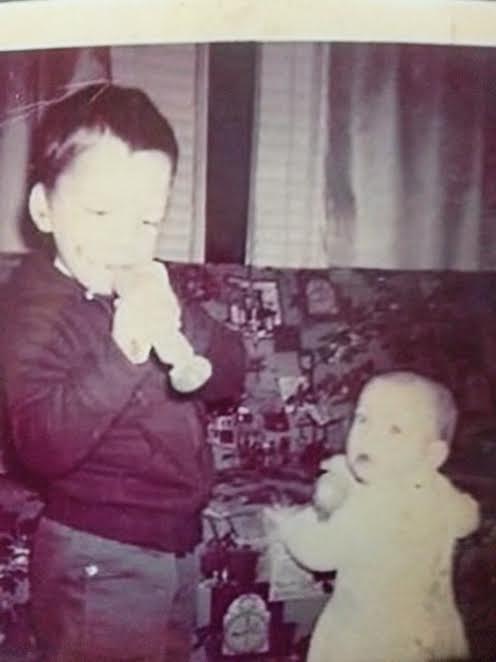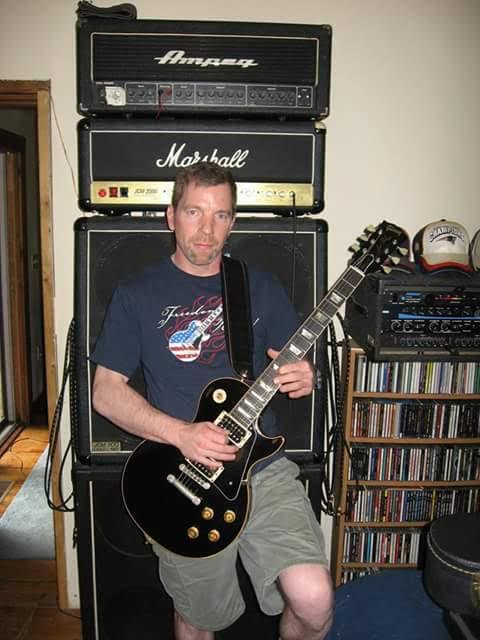 If you or someone you know needs help, visit our suicide prevention resources page.

If you need support right now, call the National Suicide Prevention Lifeline at 1-800-273-8255, the Trevor Project at 1-866-488-7386 or text "START" to 741-741. Head here for a list of crisis centers around the world.
We want to hear your story. Become a Mighty contributor here.
Photos via contributor.