12 Fidget Tools for People With Anxiety (That Aren't Just Fidget Spinners)
---
Not too long ago, fidget spinners were all the rage. Popular with adults and children alike who live with autism, ADD/ADHD, anxiety and more, fidget tools provide comfort to many.
Though the traditional fidget spinner isn't as talked about as it once was, the reality is people still struggle with anxiety and can benefit from fidget tools. Because of this, we asked our mental health community to share some fidget tools they use and explain how it helps them.
Here's what our community shared with us:
1. Fidget Cube or Spinner
"I bought several different fidget spinners that I make sure to put in my purse to take with me when I go out so I can distract myself and fidget with it when I get anxious instead of picking and biting at my fingers until they are all openly bleeding. I also like to carry something I can squeeze such as a stress ball, a large squishy dice, etc. for when I get stressed out." — Cheyanne S.
"I have the fidget cube. I love it. It helps with my ADHD, my anxiety and my thought processes. (My dog photo-bombed, I didn't think anyone would mind.)" — Desirae W.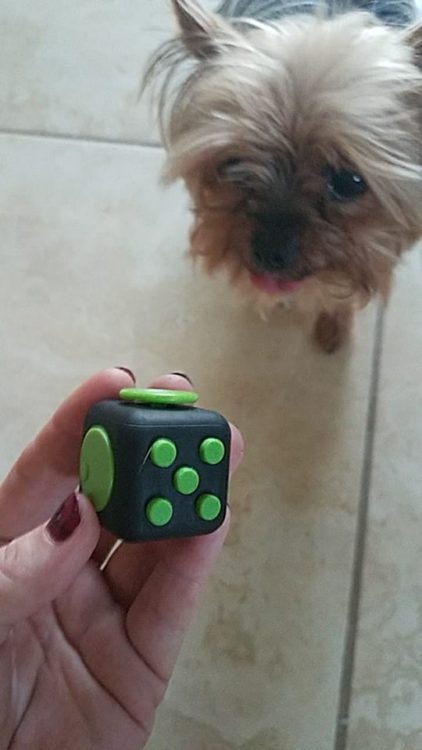 2. Tangle Toys
"The Tangle toys! They are a life saver for me! My mind keeps telling me to twist it around until it's straight, but the thing is, it will never be straight… so that's the point." — Megan D.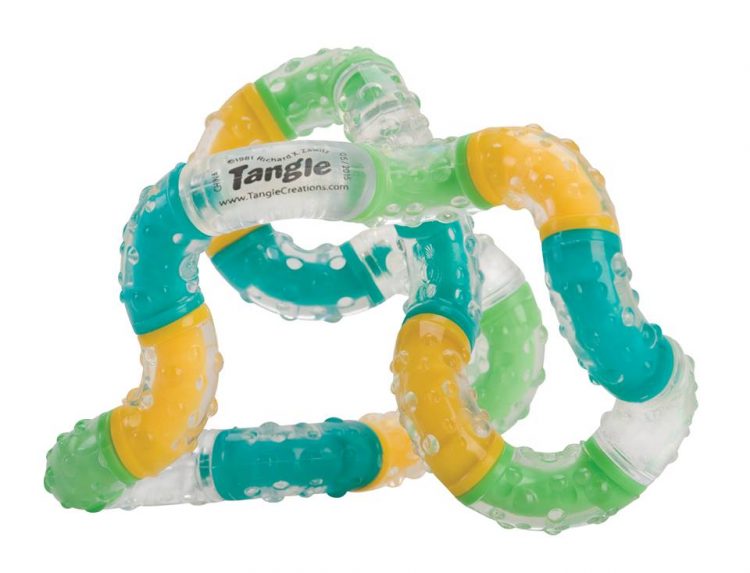 3. Ring
"I twist my ring around my finger like so when I have bad anxiety. I'm not sure it's the most practical, but it works for me! And it doesn't hurt!" — Ria M.
4. Worry Stone or Crystals
"I have a worry stone! I was in an accident and had to go through a 15-hour-long spine surgery. My cousin had it and passed it around to all of my family while they were waiting for news. After I got home from the hospital, she gave it to me and now I keep it on my nightstand or in my purse." — Liz T.
"I use crystals. I like ones that aren't tumbled perfectly and have some imperfections. I trace them with my fingers. I also like the weight I feel when they're in my hands." — Brittany G.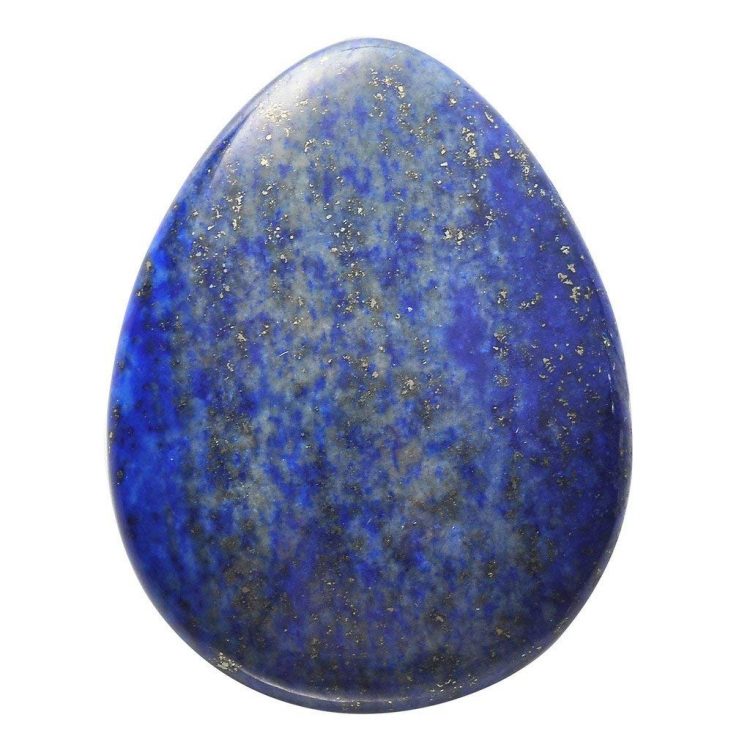 5. Crochet or Knitting Projects
"I crochet at home snd take projects with me. Counting the stitches helps keep my brain busy while my hands manipulate the yarn. When conversations get me wound up, while I'm waiting for a medical appointment, while I'm home worrying about things… I crochet." — Renee P.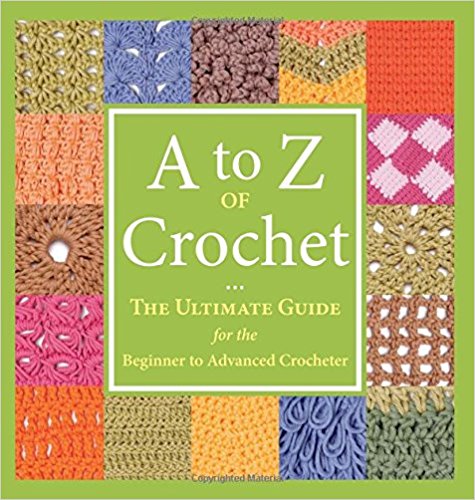 6. Bracelet
"I learned during a psych stay in my younger years how to make friendship bracelets. It was the perfect thing to keep my hands busy, and also stimulated me enough that my anxiety would start to ease. I would even tape some bracelets that I had started to a notebook that I took with me, in case I needed it and I was at school, a car or anywhere I could be triggered." — Carah H.
"I haven't taken this bracelet off in years. It's my constant anxiety reliever. I sit and count: 1,2,3… 1… 1,2,3… 1… plus it reminds me of morse code S.O.S. Then other times I'll twist each loop individually, or just the long ones. It's the best coping mechanism for my anxiety that I have and it stays on my wrist at all times." — Jenna E.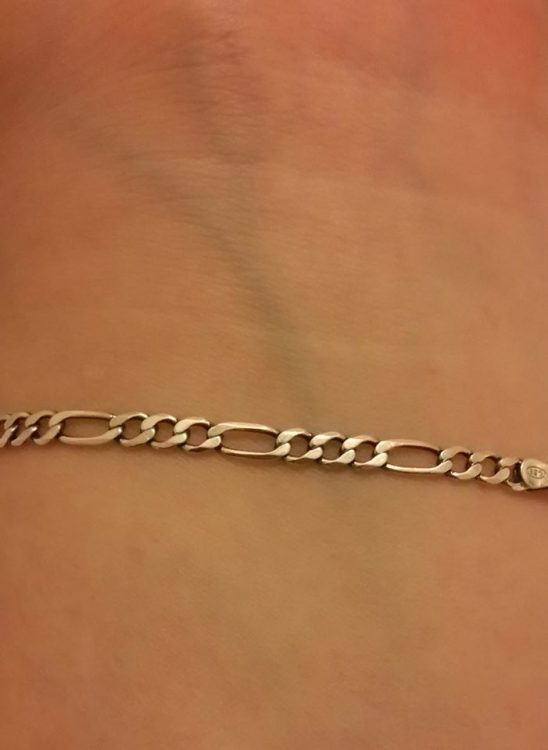 7. Putty or Slime
"I use putty while I'm teaching since I'm just monitoring my students and I feel weird doing nothing. I just take it and start molding it with my hands. I love the pleasure it gives. You can even use it as Play-Doh and form figures with it." — Bna R.
"I really like putty/slime for fidgeting but I always play with it so much I ruin it within days. I need to start making my own." — Carl L.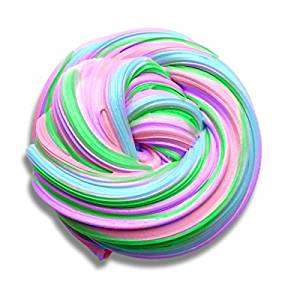 8. Puzzle
"Puzzles. Whenever I feel anxious, I'll start a puzzle. If I am at work, I'll play puzzle games on my phone. If I have something to concentrate on it helps suppress my anxiety and my thoughts will slow down." — Amanda W.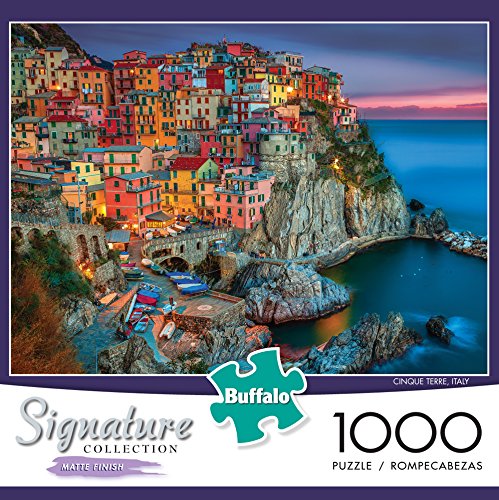 9. Yo-yo
"My boyfriend has a yo-yo in his pocket at all times. He can do all the fancy tricks and stuff. He pulls it out when my kids or I are starting to aggravating him or in the middle of the store. He gets lots of weird looks and entertains lots of passing kids. Lol. He's a really laid back guy so when the yo-yo comes out, you know he's trying to 'breathe.'" — Tammy B.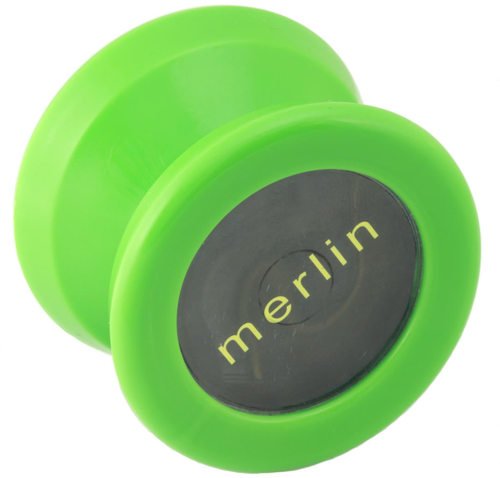 10. Stuffed Animal
"I collect very soft teddy bears and stuffed animals and I like to squeeze the soft fur and stuffing when I feel anxious. I also use squishies for this purpose. The softness makes me feel better." — Melissa A.
"I have an infant Taggies toy that my sister gave me for Christmas about 6 years ago. I take him everywhere with me, even if he just stays in my bag. Knowing he's there if I need help is comforting. The textured tags help me refocus and calm down." — Jayden R.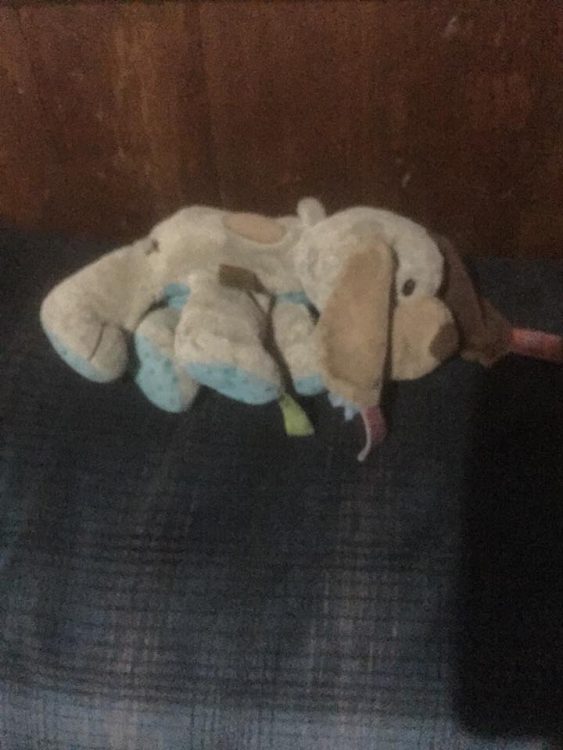 11. Paper Cut Protectors
"This is going to sound weird, but we have rubber finger protectors (like the kind you use when flipping through papers to prevent paper cuts) at my office and I find they are great fidget tools. The interior is smooth and the exterior is bumpy, so my fidget action is to keep turning it inside out to experience the two different tactile sensations." — Laura D.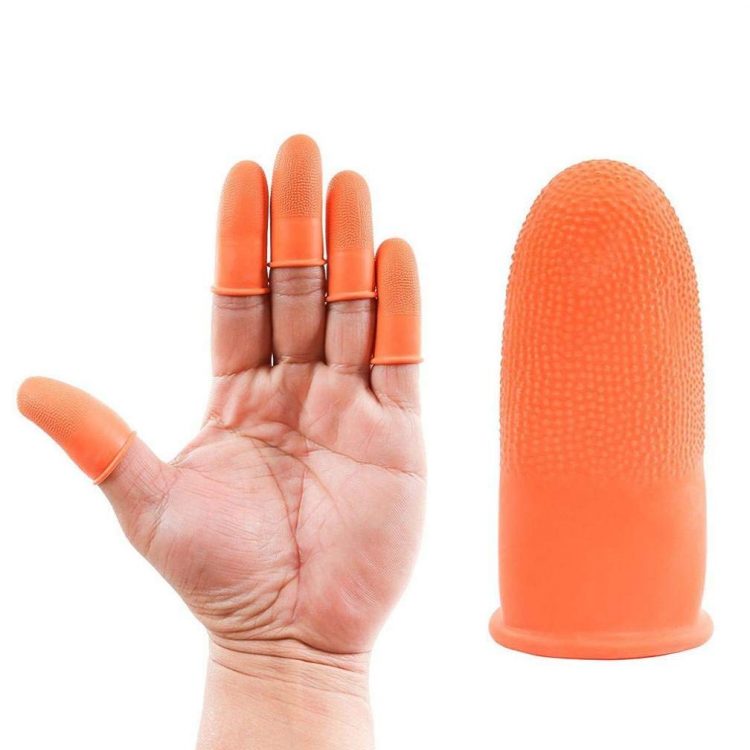 12. Hair Ties
"I use hair elastics. I always have one around my wrist so it's with me at all times, wherever I go. I like to pull on it and stretch it, or tie it in a knot then untie it over and over until I feel calm." — Ashley M.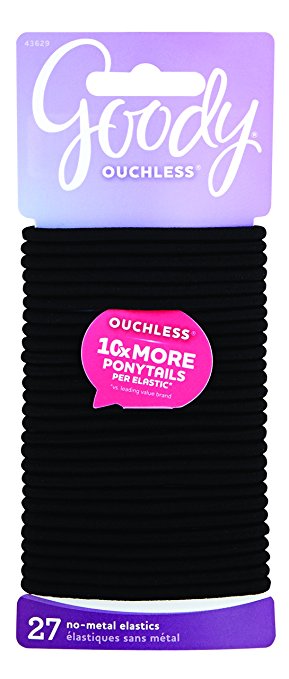 What would you add?