8 Stocking Stuffers Your Sensory-Sensitive Kid Will Love
---
Editor's Note
We hope the products below, all recommended by our Mighty community members, help you or a loved one in your health journeys. Just so you know, The Mighty may collect a share of sales from the Amazon links on this page. Prices and product availability are accurate as of publication.
The right stocking stuffers can be tricky to find sometimes. It's difficult trying to make a small gift meaningful, especially for kids. And if you are picking out stocking stuffers for a child who is sensory-sensitive, your options may be even more limited or require extra thought.
If your child, or the child you're buying stocking stuffers for, is sensory-sensitive, then there's a good chance you already know what they would like — you probably already have some small fidgets on hand for when they get overloaded. But maybe, you just want something a little bit different this year.
That's why we wanted to hear from our Mighty community. We asked them what products they recommend for stocking stuffers for sensory-sensitive kids.
Here's what they had to say:
1. Kinetic Sand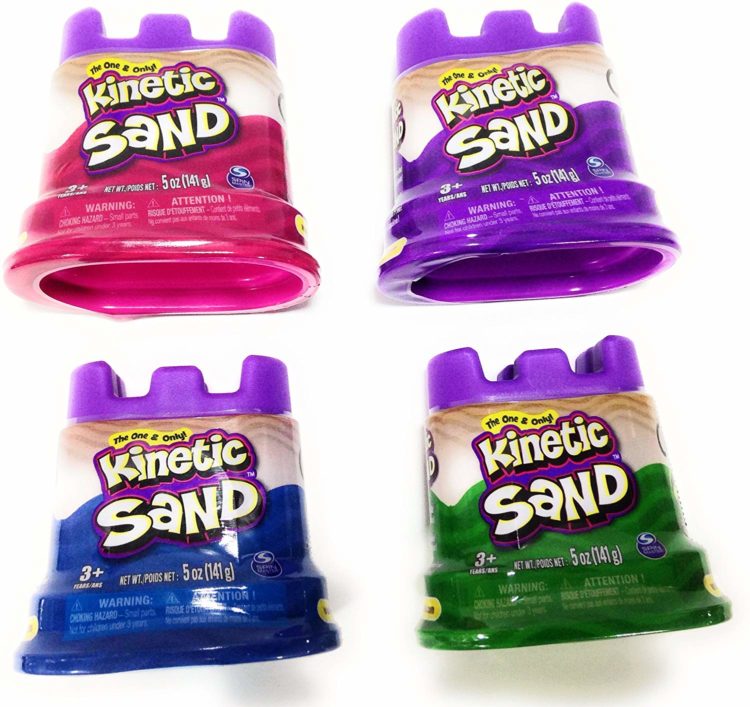 Kinetic sand feels like sand, but comes without the mess. It doesn't dry out, but still keeps its shape when sticking it together. It's sand that feels like silk and is incredibly fun to touch and play with, all without needing a sandbox.
Recommended by Jacqueline Dumesnil.
Buy the Kinetic Sand Gift Set of 4 above for $14.99 from Amazon.
2. Fidget Toys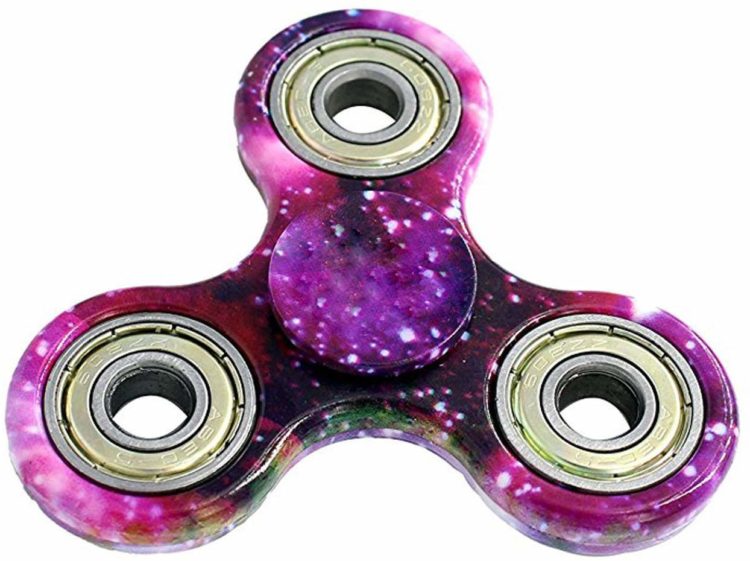 Fidget toys are an awesome idea for kids who always want to move and need something to help channel that energy. This interactive option is both helpful and fun, making it a great stocking stuffer option. Plus, they come in a variety of styles and colors.
Recommended by Danielle Donovan.
Buy the WeFidget's Milky Way Tri-Spinner Fidget Toy pictured above for $8.99 from Amazon.
3. Craft Supplies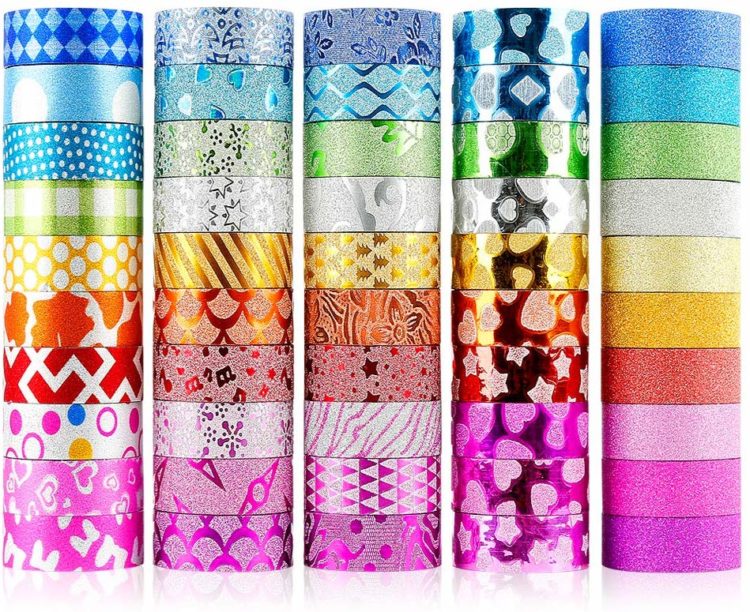 Many kids with sensory-sensitivities enjoying doing crafts. It gives them a chance to work on their creativity, as well as an opportunity to focus on something. In addition, many craft supplies double as tools for regulating sensory sensitivities.
"Our five-year-old [sensory processing disorder (SPD)] granddaughter loves scotch tape," said the Kasemeiers. "Tons of it! I even let her wrap empty boxes all the time because she loves wrapping things and uses a copious amount of tape. It can keep her busy for hours, until the tape is gone anyway."
Buy the WEfun Glitter Washi Tape, 50 rolls, seen above for $10.98 from Amazon.
4. Chew Necklaces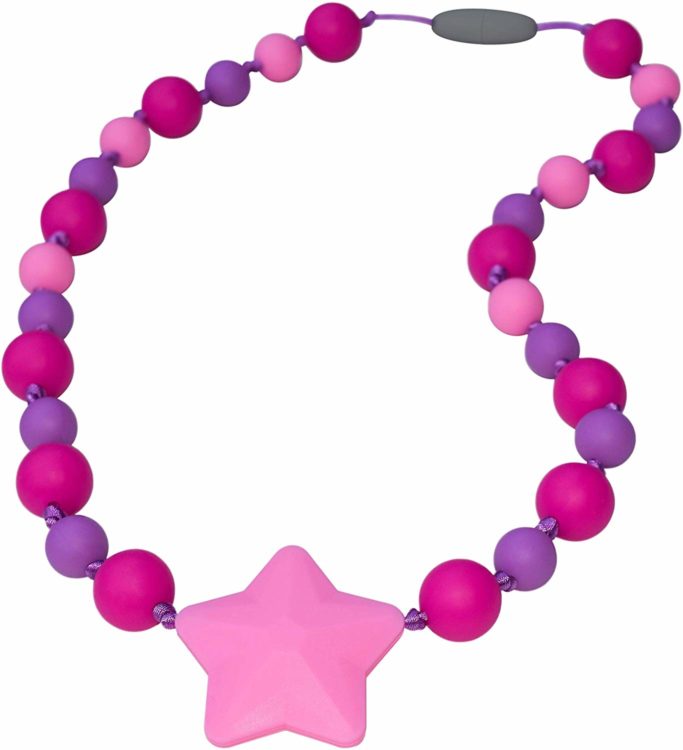 Some kids with sensory issues need to chew to help regulate their experience, so designated chew necklaces are a great alternative to biting on other objects that aren't designed for just this purpose. It gives kids a way to focus and it's easy to clean. Plus, many chewable necklaces are cute and fashionable and can be matched to your child's favorite style.
Recommended by Leah Fallesen and Jacqueline Dumesnil.
Buy the Munchables Starlight Chewable Necklace above for $12.99 from Amazon.
5. Stress Balls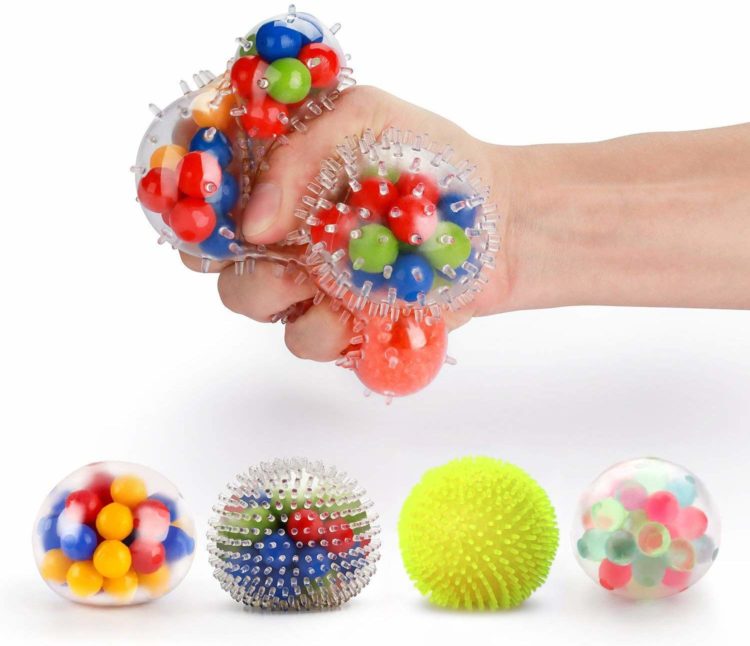 Stress balls come in all shapes and sizes, giving you a ton of options for stocking stuffers. They not only help with overwhelming moments, but they are fun because each one provides a different type of feel, from a squishy gel ball to a foam animal.
Recommended by Andrea Cameron-Godsoe.
Buy the Fansteck Stress Balls for Kids, 4 Pack seen above for $13.99 from Amazon.
6. Hot Wheels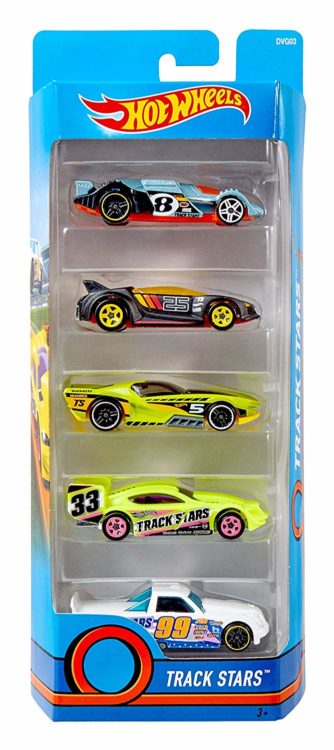 Hot Wheels are a classic toy for kids, and many kids with sensory sensitivities find them enjoyable, fun and useful. The wheels on these cars glide smoothly for a satisfying experience. It's also a toy that works in multiple different ways and can help with both creativity and focus.
Recommended by Brittany Honer.
Buy the Hot Wheels Diecast and Mini Toy Cars, 5 pack above for $4.99 from Amazon.
7. Bubbles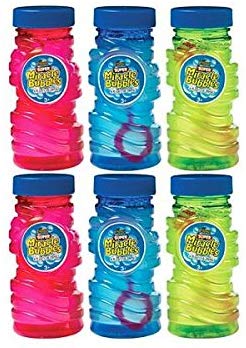 Bubbles provide countless hours of fun and are also super enjoyable for kids who are sensory-sensitive. They grab your attention, but it also calms you to watch them float around. They're also safe for use indoors and out.
Recommended by Jacqueline Dumesnil.
Buy the Super Miracle Bubbles, Pack of 6 seen above for $14.97 from Amazon.
8. Thinking Putty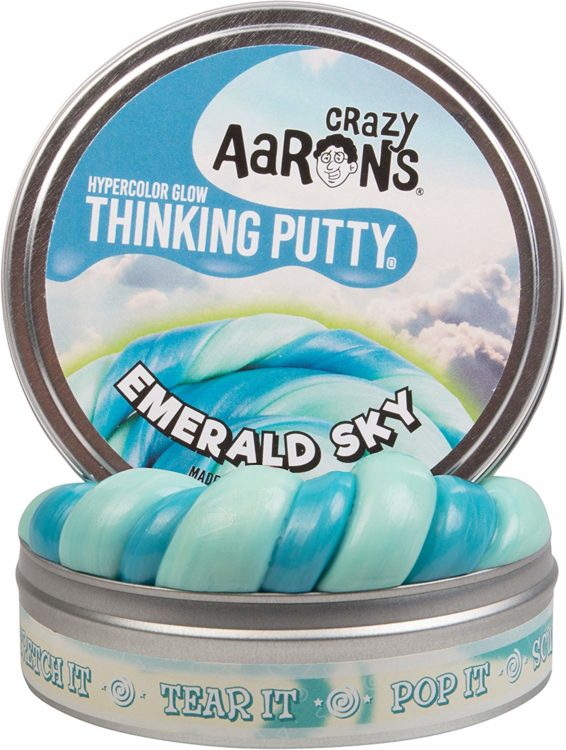 Thinking putty is perfect for kids with sensory sensitivities because it feels good in the hands. Its ability to be stretched, kneaded, torn and shaped make it a great cross between a fidget toy and a stress ball while providing plenty of regulation for kids who need it. Thinking putty is also available in a variety of colors and some even glow in the dark.
Recommended by Melissa Ellen.
Buy the Crazy Aaron's Thinking Putty pictured above for $10.95 from Amazon.
What stocking stuffers would you recommend? Comment below with your suggestions.
For other gifts ideas from our community, check out the articles below: