What I Wish People Realized About Loving Someone With an Addiction
---
I'm writing this piece because I grew up with a mother who was an addict, and unfortunately have seen the way people talk about others who have addiction.
Here's what I wish people understood:
It took me almost 23 years to realize it, but yes, addiction is a mental illness. A person doesn't chose to be addicted — the addiction chooses them. Although a person does chose to do something they may have thought would be a one time experience, addiction actually changes the brain in fundamental ways.
2. It's important to forgive them.
Again, it took me almost 23 years to realize this, almost 23 years of watching my loved one in and out of jail, relapsing, going through withdrawals, stuck in the couch for weeks at a time with no motivation to anything but use the bathroom, all to realize I can't continue to live another day being bitter. It's their illness that's bringing them down. It was hard and I'm sure it's hard for you, too. If you're like me, you're angry, upset, maybe even guilty because you feel like there is something you're suppose to be doing to help them. For me, I could help this person by forgiving them and letting go of that bitterness. 
3. It's important to love them.
It's hard to watch someone you love destroy themselves in the inside and outside. It can be hard to love them after all the pain and hurt they've caused you — I get it. But they're counting on your love and support. Without it, they may feel hopeless. If you want your loved one to fight their addiction, it's important to encourage them with love. Through the withdrawals, relapses and their sobriety.
4. It wasn't their choice.
I understand it was the person's choice to take the pill or drink the beer. I used to believe that meant addiction was her choice, too. But it's not. Addiction isn't something we choose. They do have a choice to get help, but it takes time, encouragement and strength. Addiction isn't just addiction — it's often coupled with depression, anxiety and vulnerability. 
It's important to dispel the misconceptions, and give people who have been affected by addiction more understanding.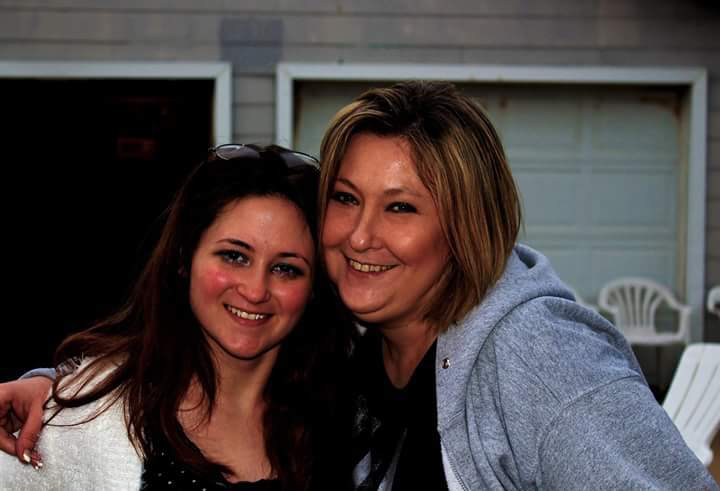 The Mighty is asking the following: Create a list-style story of your choice in regards to disability, disease or mental illness. Check out our Submit a Story page for more about our submission guidelines.