Her Rare Disorder Could Have Done 1 of 2 Things to Our Family
---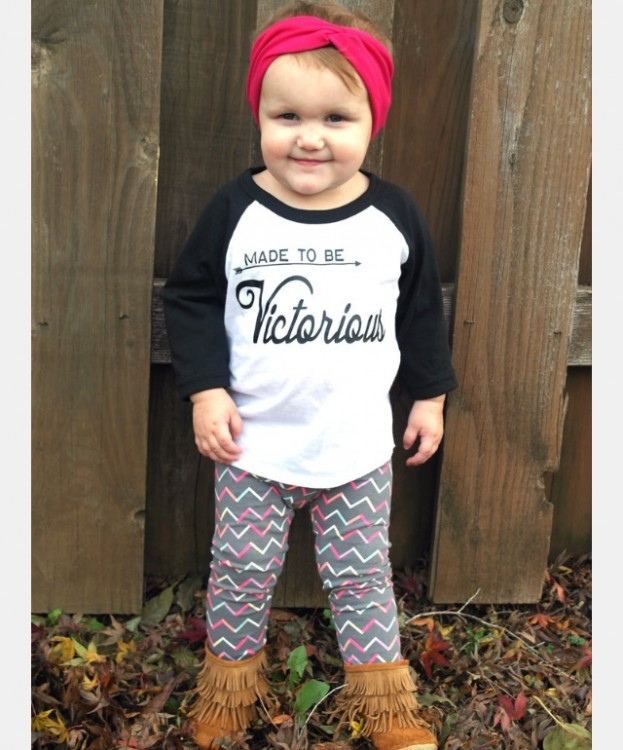 Dear Alagille syndrome,
You have snuck into our lives like a thief, determined to cause fear and pain. You shocked us with your presence in our daughter. We weren't aware of you or the other lives you'd filled. After we discovered who you were, we wanted to deny your presence. You looked far too scary, and we didn't believe we'd survive you.
You have came with the intention on bringing havoc in my daughter's body and in our family's life. You're difficult to manage and so rare that our own doctor didn't know who you were. You're different in every person, making you unpredictable and difficult to treat. You've created an invisible pain itching in my daughter's body that causes day-and-night suffering. You keep her body from growing and thriving. You keep us from sleeping and resting. You threaten so many parts of her that it's hard to keep up. You came to destroy and steal the joy from our lives, but we won't allow it.
We realized your presence could either destroy us or make us stronger. We reached a crossroads, where we wanted to give up, but instead we were given the strength to keep going. Since we've made that choice, our lives have changed for the good. We've grown so much stronger. We've witnessed amazing love. We've connected with other families you've affected, and those relationships have enriched our lives. We've felt so determined to combat the troubles you cause that we became driven to advocate about you and other rare syndromes. We want to prepare our daughter for this life with you by reminding her that you don't define who she is. You are just a part of her; you aren't her.
Out of this desire, we began creating encouraging apparel for families affected by rare diseases and disorders. We know how difficult it is to live with you and know there are more syndromes out there like you trying to discourage others. We hope to be a voice that lets everyone know they don't have to be afraid — that they can use other syndromes like you to become who they were made to be, that they can use you to do something amazing.
Alagille syndrome, you thought you would take the best of us, but I'm happy to say you haven't. You've lit a fire in us to help and support others. You've changed the lives of our family and friends. You've given us the opportunity to live with a great purpose. So for that, I say thank you.
Sincerely,
An Alagille Mom, Kristen
For all of March, The Mighty is asking its readers the following: If you could write a letter to the disability or disease you (or a loved one) face, what would you say to it? If you'd like to participate, please send a blog post to community@themighty.com. Please  include a photo for the piece, a photo of yourself and 1-2 sentence bio.
Want to end the stigma around disability? Like us on Facebook.
And sign up for what we hope will be your favorite thing to read at night.