The One Thing That Didn't Go Away When This Man Lost His Memory
---
As we've seen before, time and time again, Humans of New York (HONY) knows exactly how to hit us in the feelings.
The outlet that tells the story of New Yorkers, one human at a time, has done it again. This time, HONY hit home with a man's touching story about memory loss.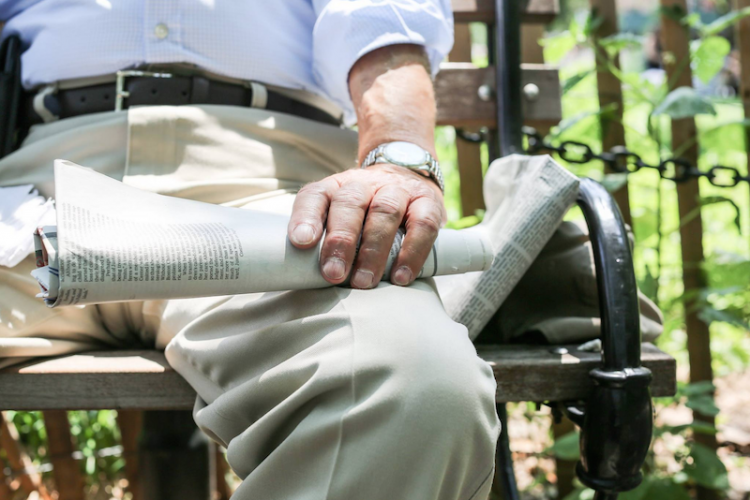 In a recent HONY post, an anonymous man talks of dealing with the inability to remember specifics about his life as part of an unspecified hereditary condition. He says his memory loss has forced him to withdraw from most social interaction.
"Group situations are especially hard because I can't steer the conversation toward something I can remember," the man told HONY. "And when I do get stuck, it's more embarrassing. So I've missed weddings. I've stopped returning calls."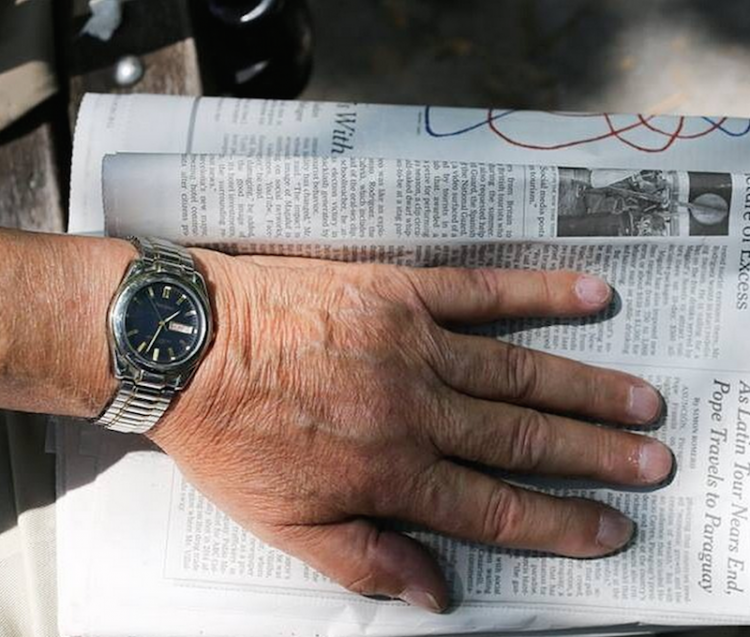 Despite this heart-breaking admission, the story has an uplifting angle. The man confides that he has a dear friend who won't fade into the background.
"I do have one friend who won't give up on me," the man told HONY. "He calls me from Florida. And if I'm trying to tell him about a bridge, he'll list off every bridge in New York City until I remember the one that I'm trying to talk about."
Here's to true friends — the kind who don't mind listing some bridges or repeating some things. The kind that can outlast memory.
Originally published: July 13, 2015