Photographer Captures Reality of His Dad's Alzheimer's in Striking Series
---
For Mark Seymour, photography is more than just a profession or passion. It helped him cope with his father's last few years of life.
When his dad, Ronnie Seymour, was diagnosed with Alzheimer's disease five years ago, what had begun as Mark Seymour photographing his parents' daily lives turned into a way to face and document his father's experience with dementia. The result was a four-year photo series, "Remember Me," (below), as well as a short film, "A Portrait of Ronnie."
"[It was]… a difficult and painful project but something I felt compelled to do, bringing meaning not just to us as a family but so I could take something positive from this situation and use it to help raise the awareness of… what dementia does to a person and their family," Seymour wrote on his Kickstarter campaign page.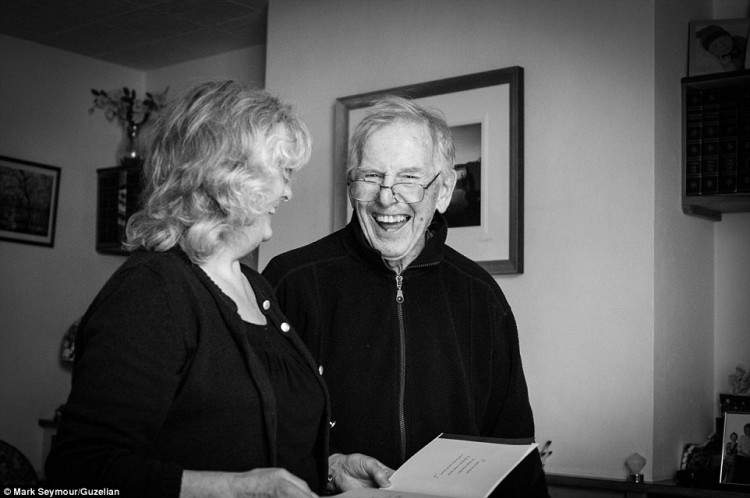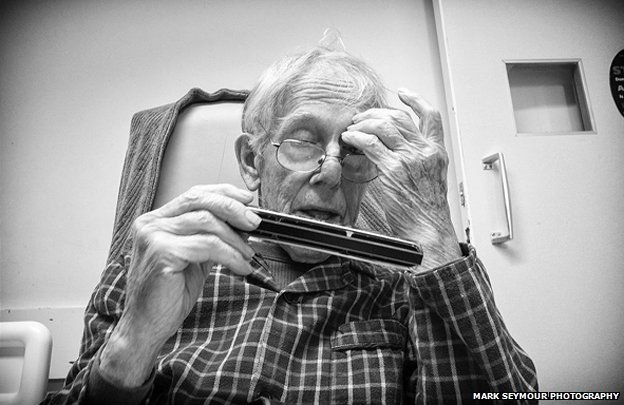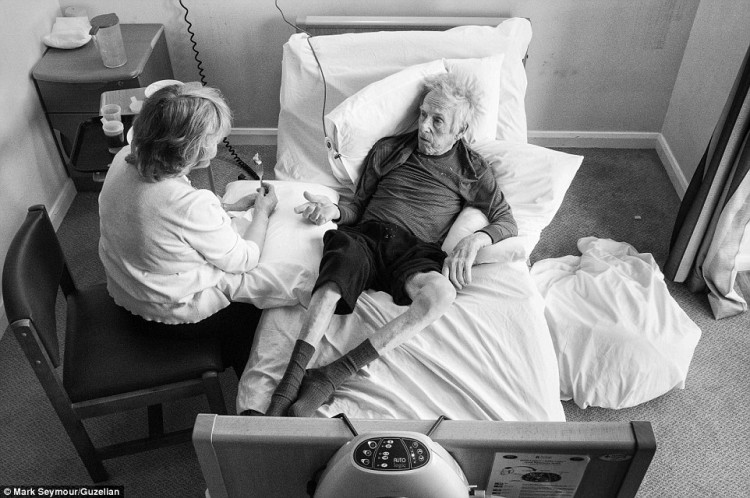 Ronnie Seymour passed away in March 2015, but his legacy now lives on through his son's black and white photographs. The photos (full series below) show Seymour's disease's progression, from his diagnosis to moving into a local care home, to his death this year.
"Taking the pictures was relatively easy," Mark Seymour told The Mighty in an email. "The tears came at the editing stage, when confronted by [the photos] on my screen."
Seymour's photographs will be displayed at an exhibition in London this September that will coincide with World Alzheimer's Month. Afterwards, he hopes to take his exhibition to local and regional areas. He told The Mighty he wants to give people "an awareness of what Alzheimer's is really like and what stages the patient goes through."
To see the story in pictures watch the video below:
The Mighty finds strength, joy and beauty in people facing disease and disability. Like us on Facebook.
And sign up for what we hope will be your favorite thing to read at night.
Originally published: June 13, 2015