What My Mind 'Looks Like' Before and During an Anxiety Attack
---
Anxiety is chaotic. Restless.
You're trying to describe what's going on in your head but your friends are like, "Oh, when I'm uber stressed, my mind is like that, too. But after a few minutes, I'm OK." You're about to snap and yell that it's different!
It's anxiety.
At work, you drop everything just like that to go on an indefinite vacation because your mind is too overwhelmed. You can barely write a simple report that you used to know like the back of your hand.
It's unbelievable!
Sometimes, you get a blank stare. Sometimes a hug. And sometimes… judgment.
Others just don't get it sometimes.
Honestly, I didn't before. You see, I was always functional and productive in my daily life. Efficient. Organized. Sharp. But all of a sudden (or so it seemed), I couldn't even carry a simple or meaningful conversation without breaking down. Writing a lesson plan (I was a teacher back then) was a drag.
Working was impossible.
It was just so tough to explain to the people around me that something serious was going on and I needed help. My mind was failing me.
I've used several words to communicate how I felt.
All over the place. Dark. Jaded. Racing with negative thoughts. Messy. Disoriented. Restless. Lack of focus. Brain fog.

These were all accurate but a lot of people still could not get it.

Words were not enough. So, I thought of using art. I hope these images will give you a glimpse of my mind before and during anxiety.
My Mind Before Anxiety: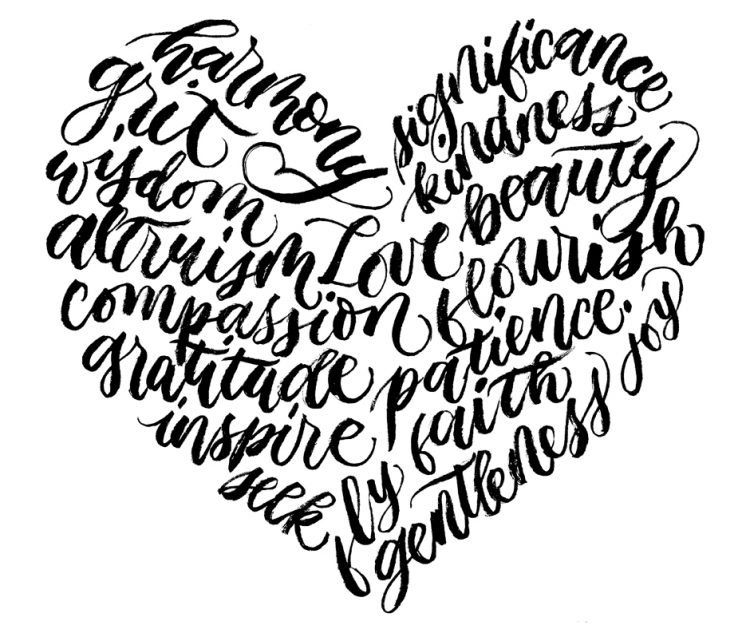 During Anxiety: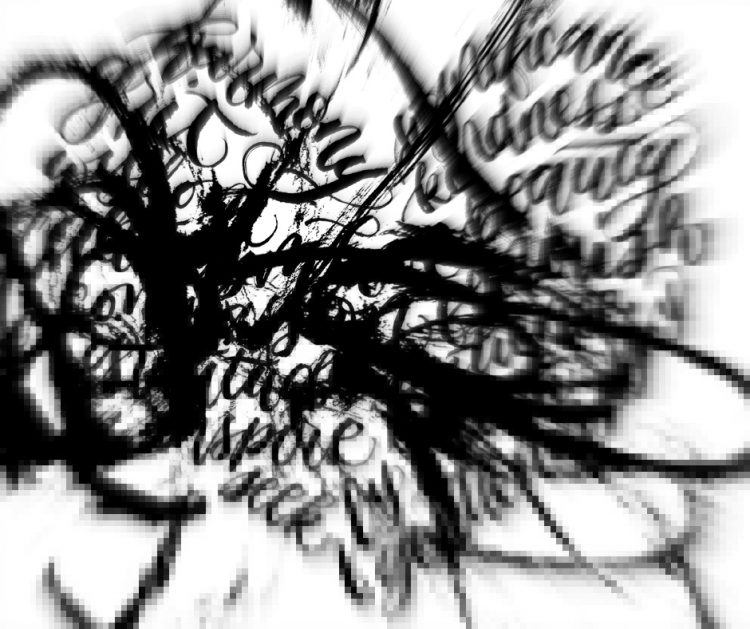 To those who have not experienced anxiety, I hope the images above help you better understand this aspect of our struggle. To those who have judged, mocked or shamed a person with anxiety disorder, please know we are not exaggerating it or faking it. To those facing similar challenges, I hope my art makes you feel understood, heard and less alone. If you're tired of explaining, show image number two to the people around you.
What's the first thing that comes to your mind when you look at image one? How about image two? Share with us in the comments below.
Originally published: June 18, 2018