17 Memes That Perfectly Describe Living With Anxiety During the Holidays
---
While there's nothing funny about experiencing anxiety during the holidays, sometimes people use humor to share how they're feeling in a funny and relatable way.
Maybe you're feeling anxious about attending your office holiday party. Or maybe the thought of answering invasive mental health questions from family members makes you want to hide.
Whatever your situation may be, humor can definitely be a powerful coping tool to manage anxiety. Because of this, we pulled together a list of holiday-themed anxiety memes we thought you might enjoy.
1. When someone asks you what gift you'd like to receive: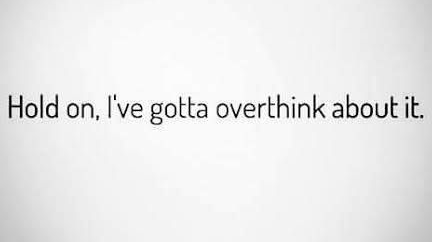 2. When holiday anxiety takes you on the ride of your life: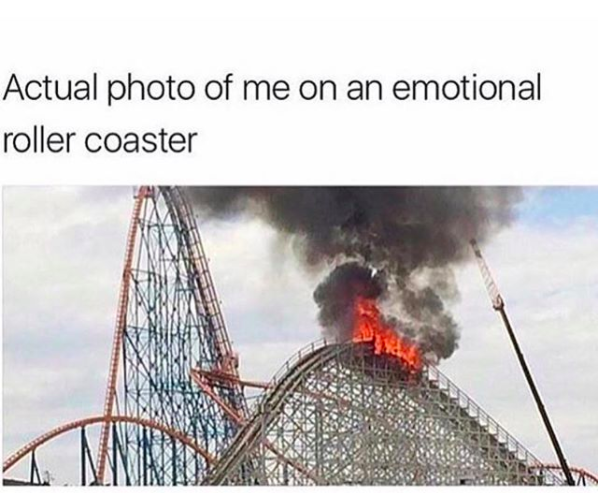 3. When you're struggling to get into the "holiday spirit":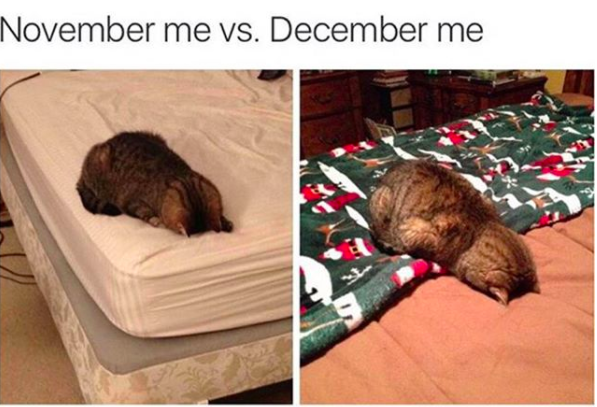 4. When you get caught ignoring the anxiety-inducing calls from your relatives: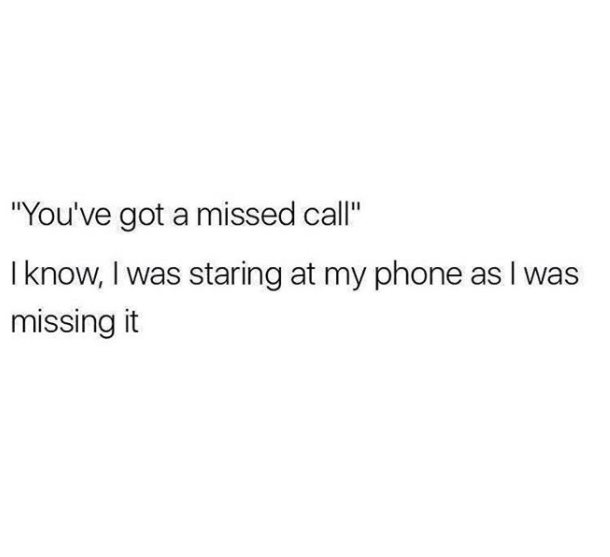 5. When you're forced to socialize with your co-workers at the office holiday party: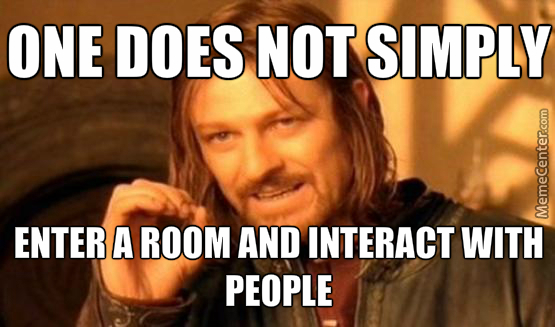 6. When you somehow get wrangled into hosting a holiday party:
Holiday Party Necessity #memes pic.twitter.com/ElmFzH8T3b

— Meme Bot (@MemebotBot) November 28, 2017
7. When anxiety makes you feel unlovable and grandma asks why you never date: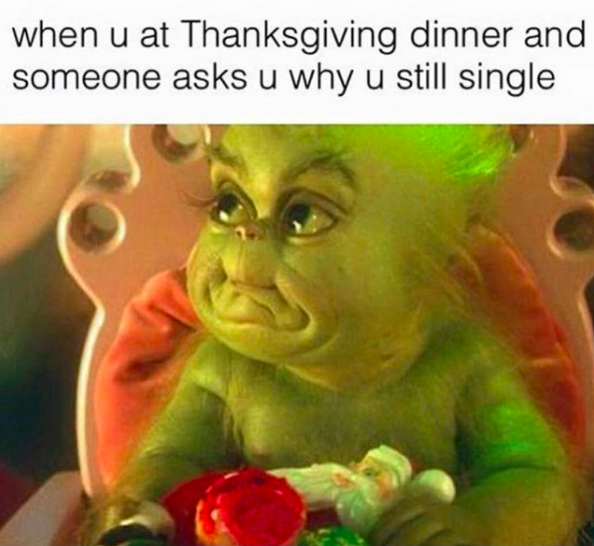 8. When you're tryna prioritize self-care: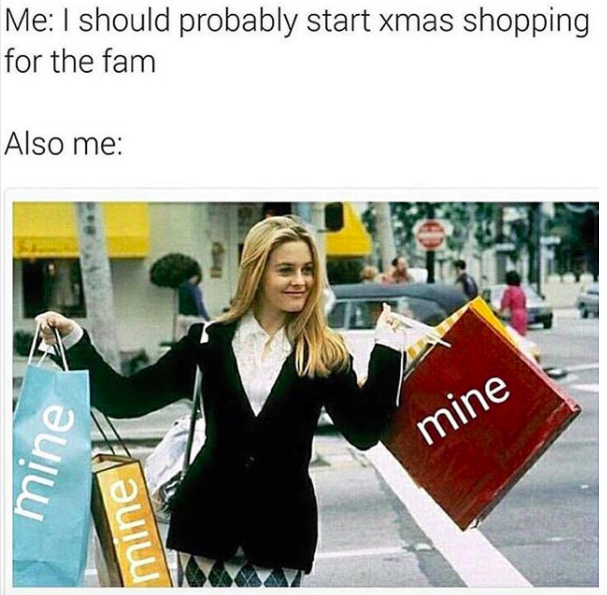 9. When your anxiety cares zero percent about social etiquette:
#meme #anxiety #party happens all the time! my mother is social butterfly pic.twitter.com/7kErljvHwE

— 🙂 (@Abbiestar3) October 11, 2017
10. When someone notices your anxiety and asks you what's wrong: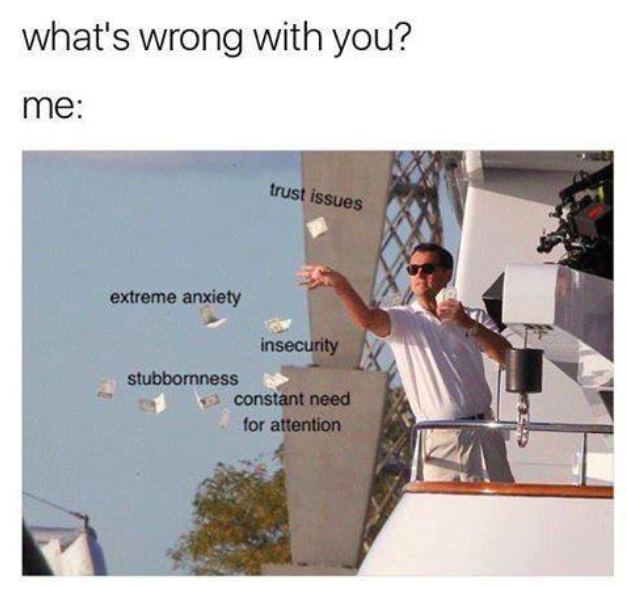 11. When anxiety makes you alarmingly aware of how single you are: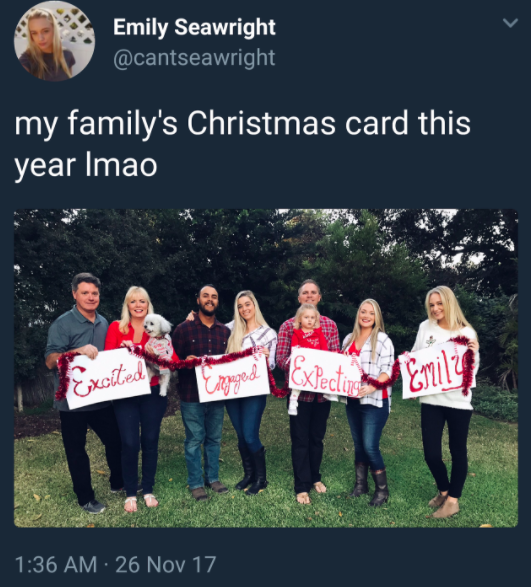 12. When you're secretly hoping someone will ask how you're really doing: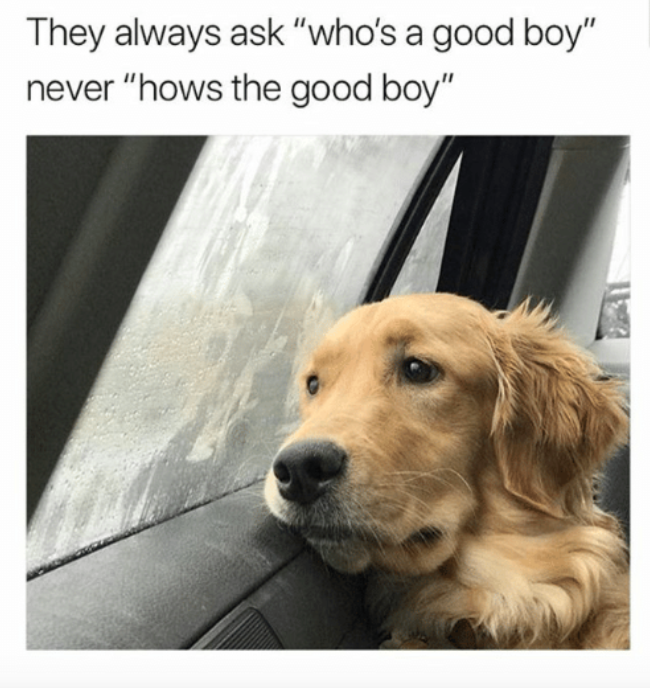 13. When you're trying to practice mindfulness while you're anxious: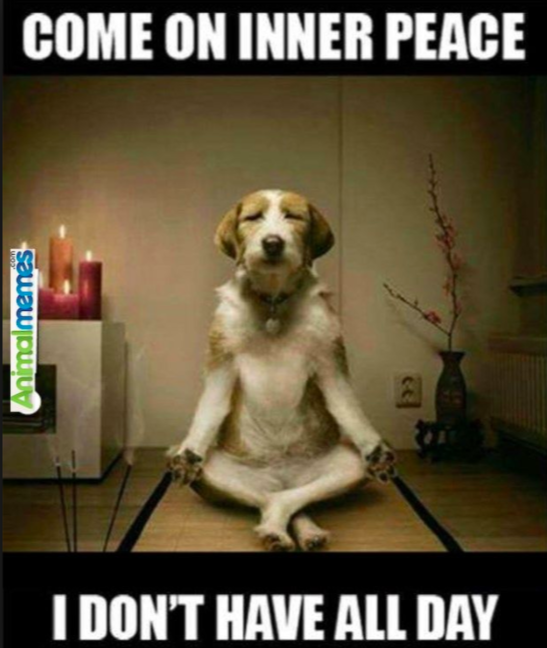 14. When your anxiety is rising but you try to play it cool: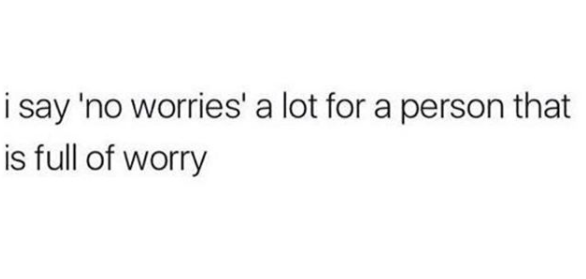 15. When you're making travel arrangements and keep thinking of every worst-case scenario: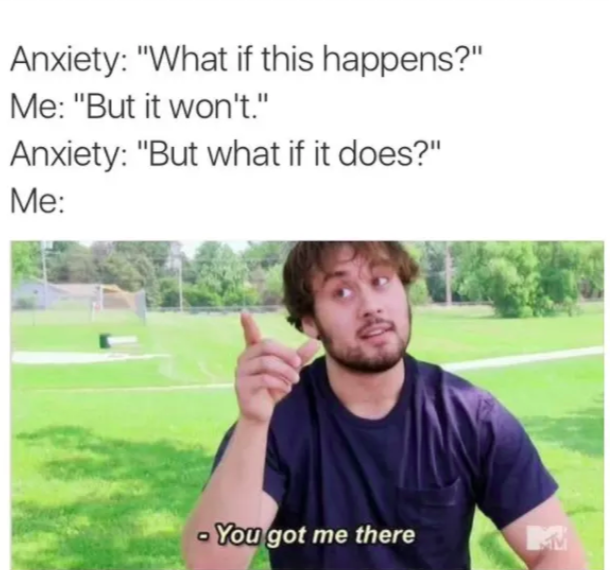 16. When your family somehow found out about your anxiety diagnosis: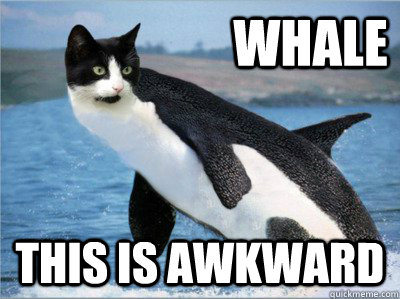 17. And of course, when your relatives give you helpful anxiety "advice":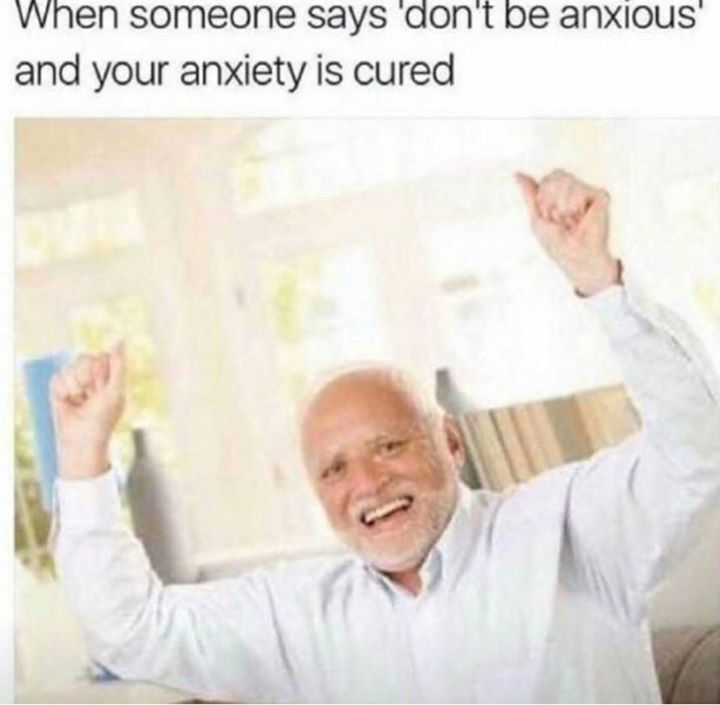 Can you relate?
Originally published: November 29, 2017