16 Products to Try If You're Feeling Anxious and Can't Sleep
---
Editor's Note
We hope the products below help you or a loved one in your health journeys. Just so you know, The Mighty may collect a share of sales from the affiliate links on this page. As an Amazon associate, we earn from qualifying purchases.
When anxiety strikes at night, sometimes you need more than counting sheep to slow down your thoughts and relax. Lack of sleep isn't good for anyone's mental health, and can create a vicious cycle for those who live with anxiety — as stress and anxiety make it harder to fall asleep, exhaustion then makes the anxiety worse.
For all things mental health, there's never a "magic cure," but there are often things we can do to get some relief. We asked our mental health community what helps them sleep at night. Here are their recommendations.
To Smell
1. "I spritz my sheets with a lavender oil and water mixture in the daytime so when I go to bed it's dry and I find the scent is relaxing and helps me to sleep better." — Laura R.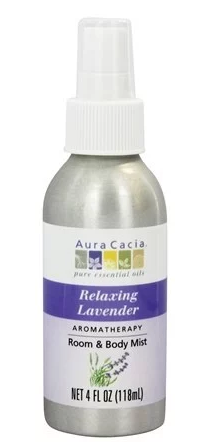 We recommend: Aura Cacia Aromatherapy Lavender Mist.
2. "DōTERRA essential oils, specifically the Balance blend and the Serenity blend. Serenity is their 'restful' blend and truly has helped many relax enough to fall asleep quicker and stay asleep. Personally, I use it in a diffuser next to my bed but friends of mine like to apply it to the bottoms of their feet before bed. I highly recommend it!" — Abby M.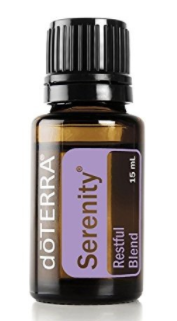 We recommend: Serenity Essential Oil Restful Blend from DoTERRA.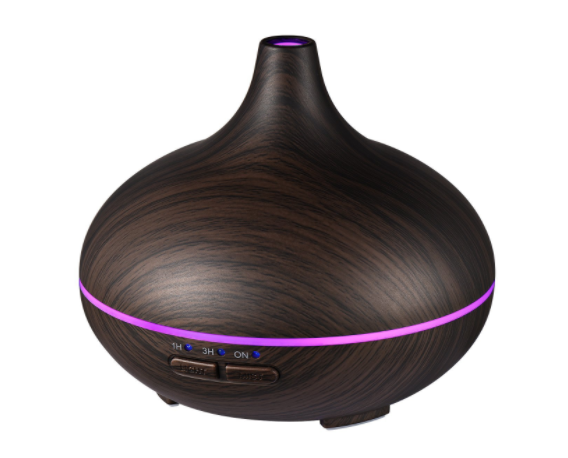 We recommend: Essential Oil Diffuser.
3. "Aromatherapy jewelry. It was suggested by my therapist to wear it then have a scent/perfume that was associated with good memories in it. I use my mom's perfume. So whenever I start to freak out I can smell it then be calmed instantly." — Kacey K.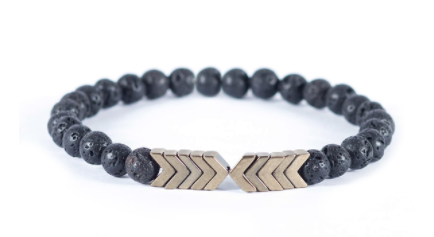 We recommend: Sacred Arrow Diffuser Bracelet.
To Touch
4. "A silk taggy. It is a mini blanket. It has silk ribbon sewn on and then you rub the silk back and forth. It's amazing." — Mykah C.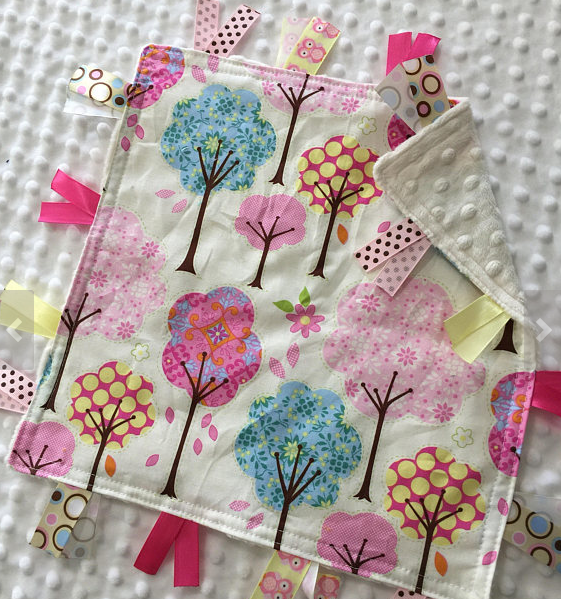 We recommend: Sensory Ribbon Blanket Lovey from Wishing Stars Boutique.
5. "My weighted blanket is the best investment that I have ever made. It helps me calm down and sleep better at night when my anxiety levels heighten within me." — Kaila G.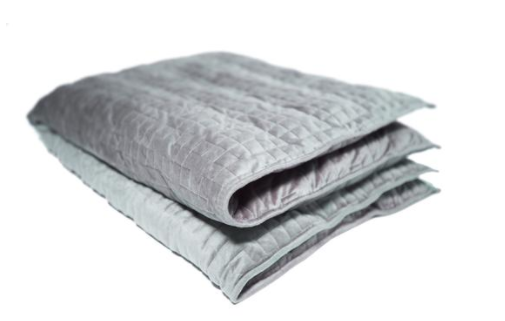 We recommend: YnM Weighted Blanket.
To Watch
6. "ASMR videos [Autonomous sensory meridian response, a flow-like mental state that's triggered by a very specific sound or visual] works for me." — Ileana A.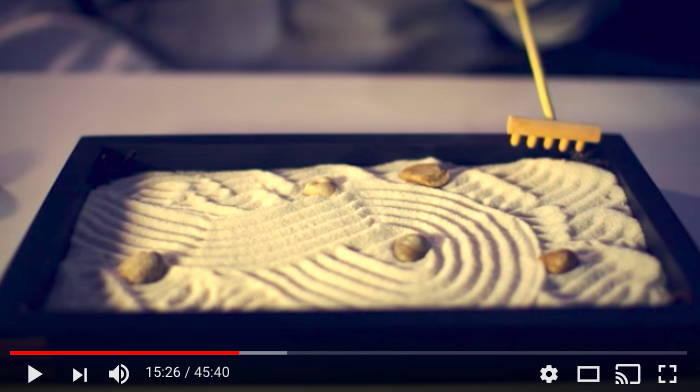 We recommend: Zen Garden Sleep Aid from Made In France ASMR on YouTube.
 7. "I love to watch 'Planet Earth.' The quiet images are soothing." — Krys S.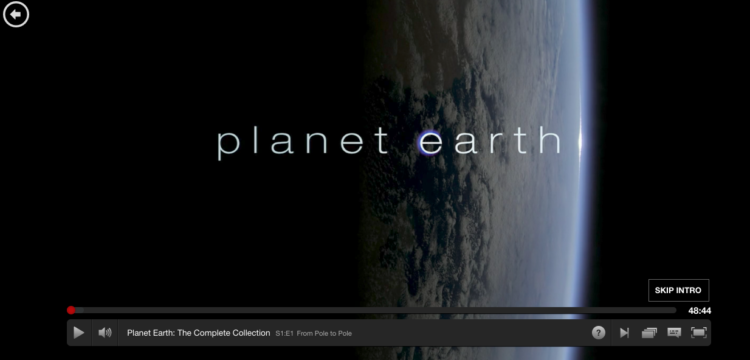 We recommend: "Planet Earth" now streaming on Netflix.
8. "My pair of SleepPhones and Sleep With Me Podcast. It's really relaxing and helps lull me to sleep on bad nights." — Amy N.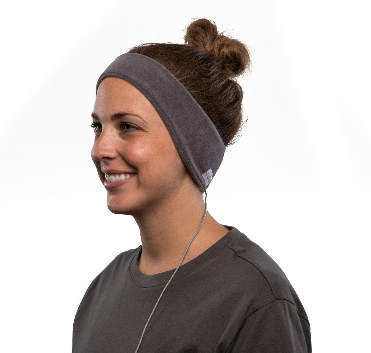 We recommend: Bluetooth Sleep Headphones.
9. "Children's audiobooks. Happy stories I've read before so I don't have to pay attention to what's going on. I can rest and close my eyes and if I wake up with panic it's still on to distract me." — Tina C.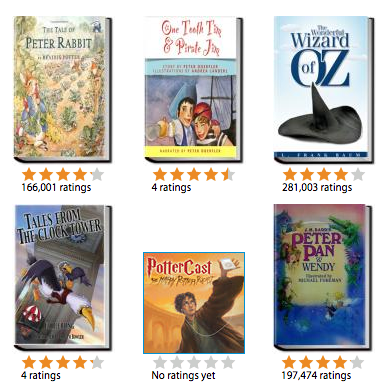 We recommend: Anything from the "children" category at Audible.
10. "It's not a product…but if I play worship music at night, I find that helps relax me enough to go to sleep." — Tia T.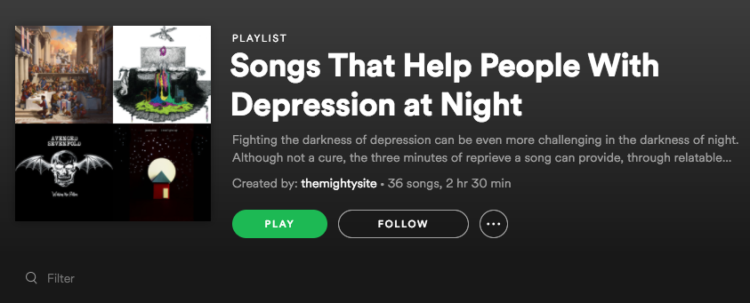 We recommend: The Mighty's playlists on Spotify.
11. "Light rolling thunderstorms on my speaker. Usually this lets me fall asleep within minutes after being awake for what seems like hours." — Katy F.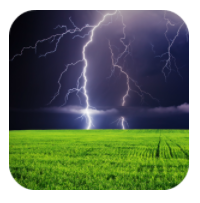 We recommend: The Thunderstorm Sounds Nature app by Zodinplex, free on Google Play.
12. "Meditation. I often fall asleep in the middle of the breathing and such. " — 

Susan T.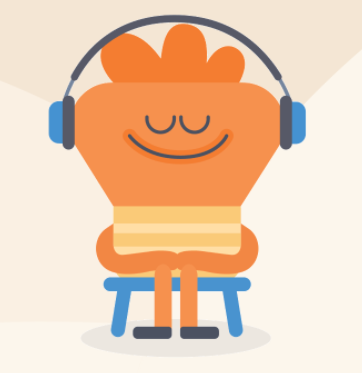 We recommend: Headspace app, free on iTunes.
To Do
13. "I keep a book of sudoku puzzles in my bedside table. Something about the numbers and patterns makes me get sleepy and turn my mind off for a bit." — Kyra B.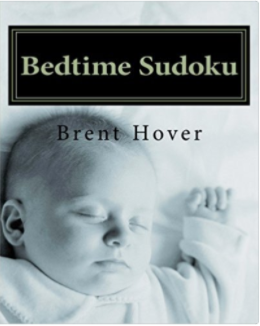 We recommend: Bedtime Sudoku: Sudoku Puzzles To Curl Up In Bed With by Brent Hover.
14. "Playing a repetitive game on my iPad with the light dimmed and in night mode helps calm me. I play a mean game of solitaire." — Bailey S.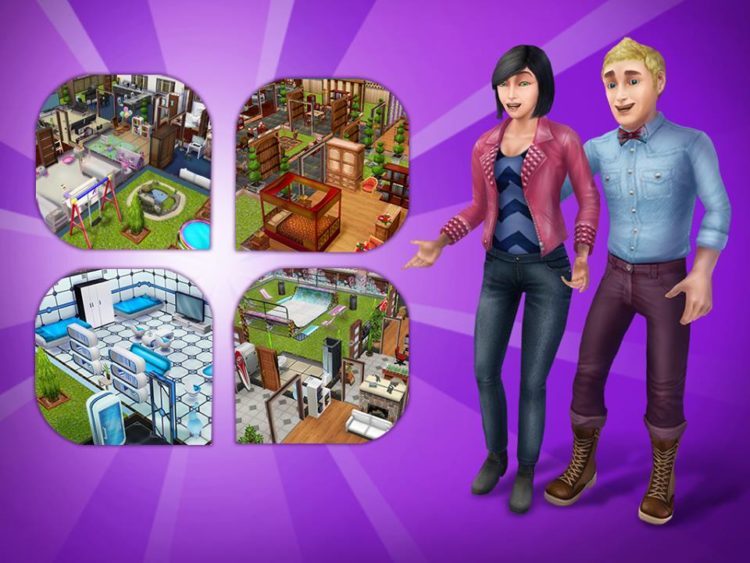 We recommend: Our list of 25 phone games to play if depression is keeping you up at night.
15. "My journal. I write down the thoughts that keep me awake at night. Have been thinking of getting melatonin though to ease the struggle. Scents don't help they give me intense migraines." — Adrien S.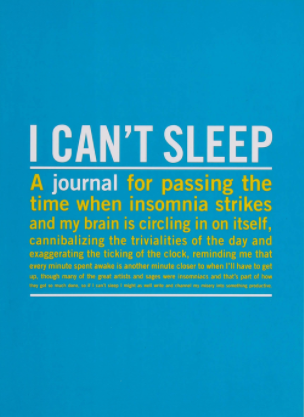 We recommend: I Can't Sleep journal.
16. "It's time-consuming but I'll make a list of reasons I should not be stressed and anxious. I go through it and try to think of things that outweigh whatever is bringing me down." — Madalynn J.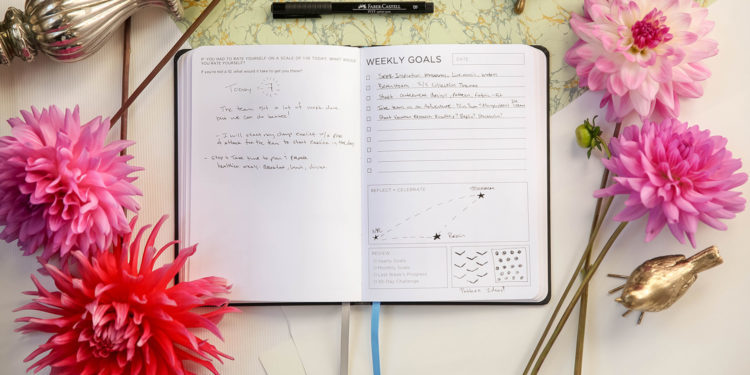 We recommend: Our list of 12 planners that can help you stay organized when you are overwhelmed.
Have a product you love? Let us know in the comments below.
Lead photo via SleepPhones and Lucky Vitamin
Originally published: September 28, 2017