4 Disney Movie Quotes That Help Me Get Through Stressful Times
---
Personally, I find stress incredibly difficult to manage, especially with my obsessive-compulsive disorder (OCD). Although stress is not exactly a mental illness, it can cause mental health problems or make the existing problem worse. Stress affects me emotionally, physically and mentally. It leaves me feeling restless, agitated, overwhelmed and unable to concentrate. Luckily, the stress can be alleviated. Here are five Disney quotes to alleviate the stresses of everyday life and how I relate to them:
1. "Think of the happiest things, it's the same as having wings." — Peter Pan from "Peter Pan"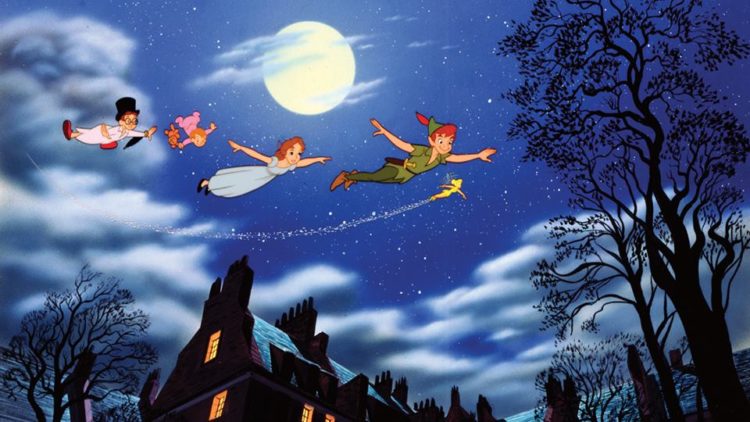 When I begin to feel stress mounting up, I think of the things that make me happy. I think about the first time I met my girlfriend, the day my little brother started school, the times I have laughed uncontrollably with my family and the holidays I have shared with the people closest to me. When I think about these moments in my life, my spirits are automatically lifted. I attempt to concentrate on the people that make me the happiest and try to block out the negativity that cause me distress.
2. "Laughter is 10 times more powerful than screams." — Mike Wazowski from "Monsters, Inc."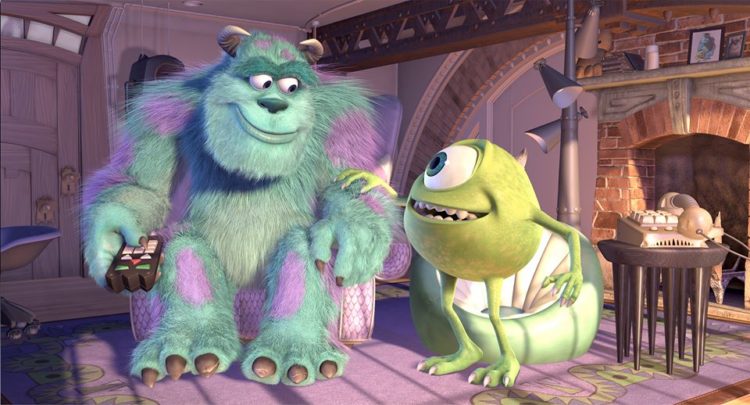 The pressures of everyday life can feel extremely stressful. Regardless of the situation, we have all had a point in our lives where we feel like screaming. I have had many days where I feel like I could just sit there and scream due to stress. Instead, I find a way to laugh. I dig out a memory, find a photo, make a phone call, look online or spend time with a loved one. I find that laughter is the best medicine!
3. "In every job that must be done there is an element of fun, you find the fun and snap the job's a game." — Mary Poppins from "Mary Poppins"

For me, stressful events have led to anxious and overwhelmed states. I feel that this quote applies to many situations when stress is overclouding life. I have to think of the reason that I am doing what needs to be done. For example, I have to go to work. When I go to work, it means I can do things with my girlfriend and my family. I try to look at what I can do to get through the situation and ways it can help me. I look forward to the end product knowing it will give me joy.
4. "Look for the bare necessities. The simple bare necessities. Forget about your worries and your strife." –– Baloo, "The Jungle Book"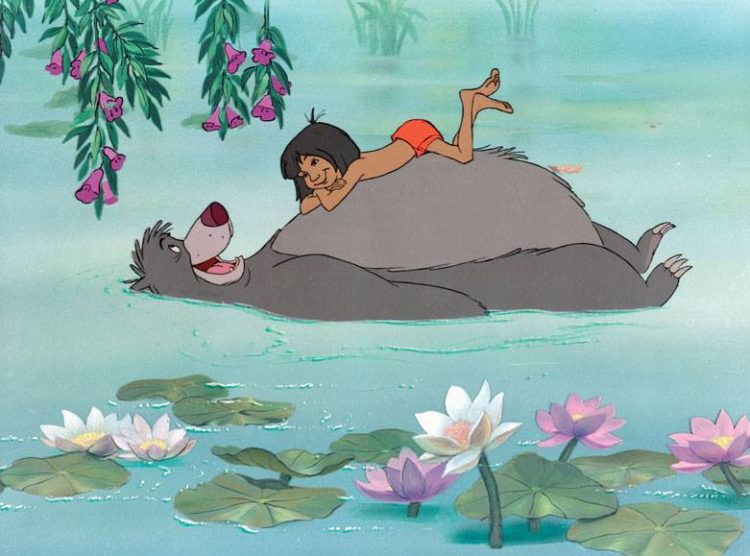 There are many different reasons people experience stress. Finances, illnesses, work, education and confrontation are just a few examples. When I begin to feel stress, I strip it down to the bare necessities. I have what I need and more. Warmth, food, a home, happiness, family and friends. I look around me, the people, the place I call home, even at the sky. Sometimes when I get stressed about things that really do not matter, I take a mole hill and make it into a mountain. I look at the bigger picture and I am thankful for what I have.
Header image via "The Jungle Book" Facebook page
Originally published: October 4, 2018