22 Fictional Characters People With Anxiety Relate To
---
When you live with anxiety, sometimes you'll do whatever it takes to get outside of your head for a bit. When you're fighting debilitating symptoms like panic attacks and racing thoughts that won't stop, sometimes a good movie or TV show can provide a much-needed "break" from your brain. While fictional characters usually lead very different lives than we do, we can often relate to their personalities and how they navigate situations.
Whether the characters you relate to fly on broomsticks, survive high school with perfectly-timed sarcastic comments, or pack a punch in an action flick, fictional characters can be so relatable because they capture real human emotions.
To better understand how people with anxiety relate to their favorite characters, we asked members of our Mighty community to share one fictional character they identify with. 
Here's what they shared with us:
1. Tony Stark from "Iron Man"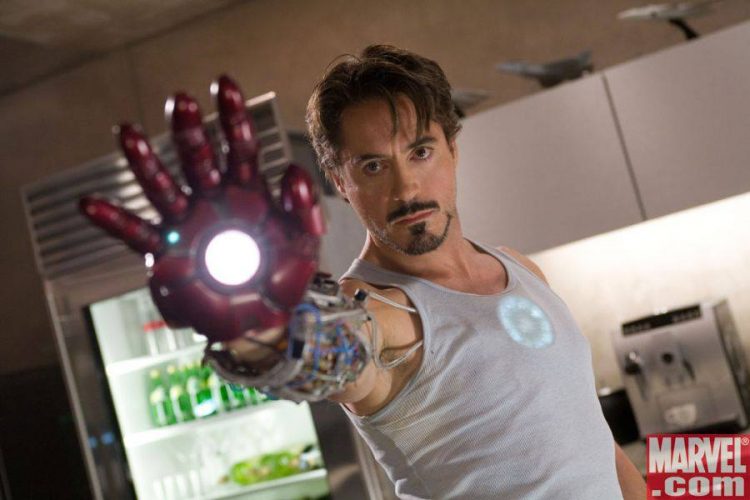 "I know a lot of people didn't like that movie specifically because of that part of the story, but I related to him so much. Of all the Marvel Cinematic Universe (MCU) characters, Iron Man has been my favorite, and to see a superhero dealing with what I deal with every day, it made me feel a bit 'super.'" — Kristina W.
2. Fear from "Inside Out"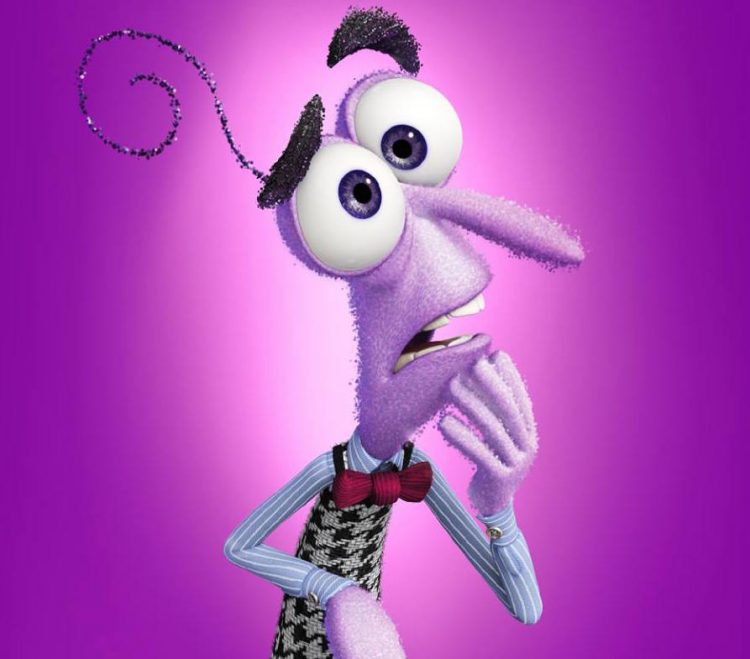 "He's disproportionally panicked about everything and always assumes the worst. I relate to his unintentionally [haphazard] demeanor. Fear is meant to be protective. But for people with clinical anxiety, life feels frantic as though Fear perpetually takes control of the whole brain." — Lisa M.
3. Lisbeth Salander from "The Girl With the Dragon Tattoo"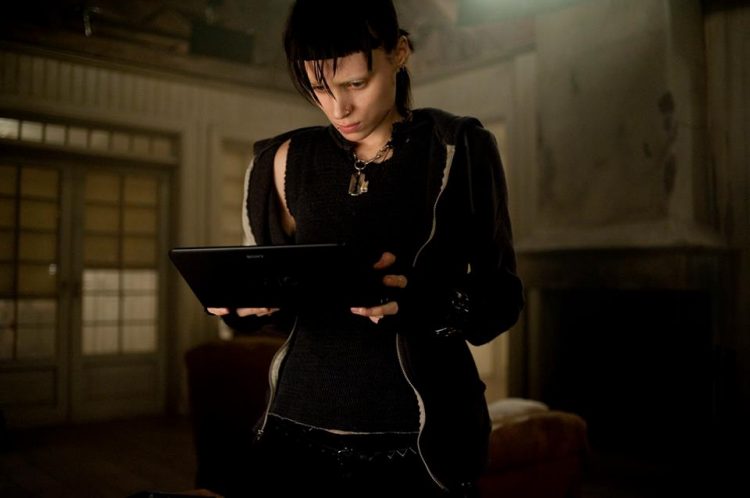 "I get tattoos of reminders of things I should never forget, and I relate to her isolated nature, and adapting to horrible situations and always getting back up after someone shuts or kicks you down. She stares her fears in the face and kicks ass. Yes, please." — Chriss T.
4. Dr. Leonard "Bones" McCoy from "Star Trek"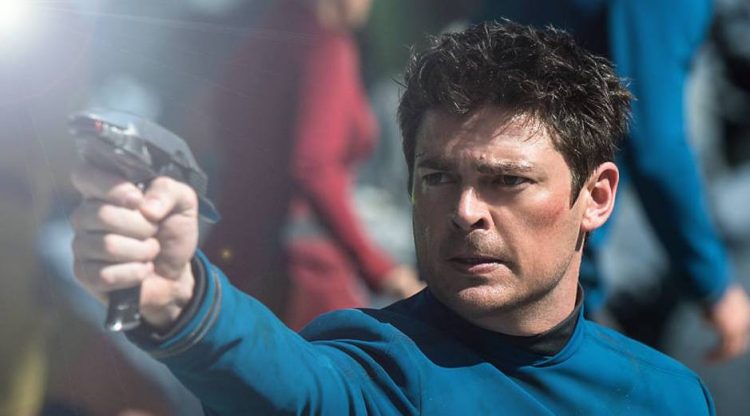 "He's harnessed his innate 'worrying' into helping people. I'd like to think one day I'll figure out a way to do the same, but for now, it gives me hope that high anxiety can still mean valuable and lovable." — Jill A.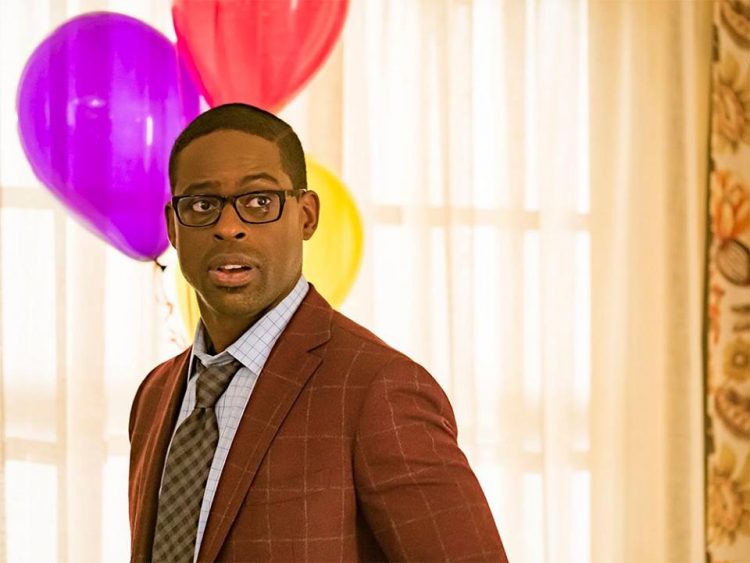 "He did so well depicting the stages and the final breaking point. He rebounds though. He gets help and gets better. That's where I am and will always be — getting better." — Susan T.
6. Monica Geller from "Friends"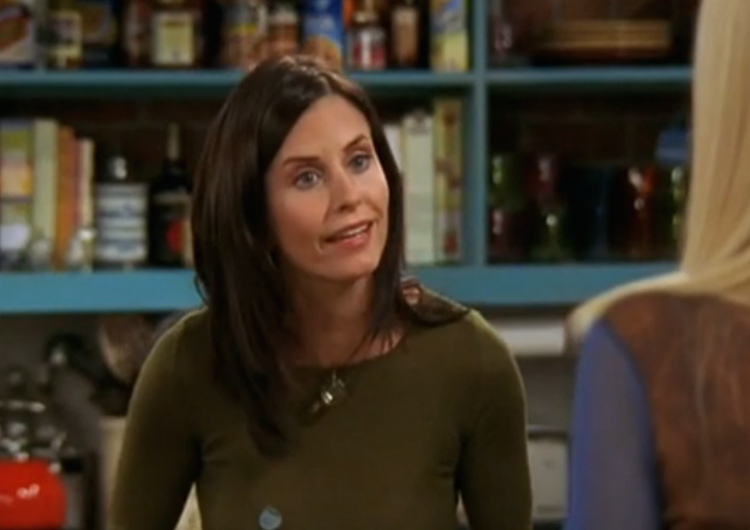 "She's much calmer if she has a situation under control, and that's exactly how I am. If I feel like I'm in control, my anxiety isn't quite as bad." — Vanessa B.
7. Elsa from "Frozen"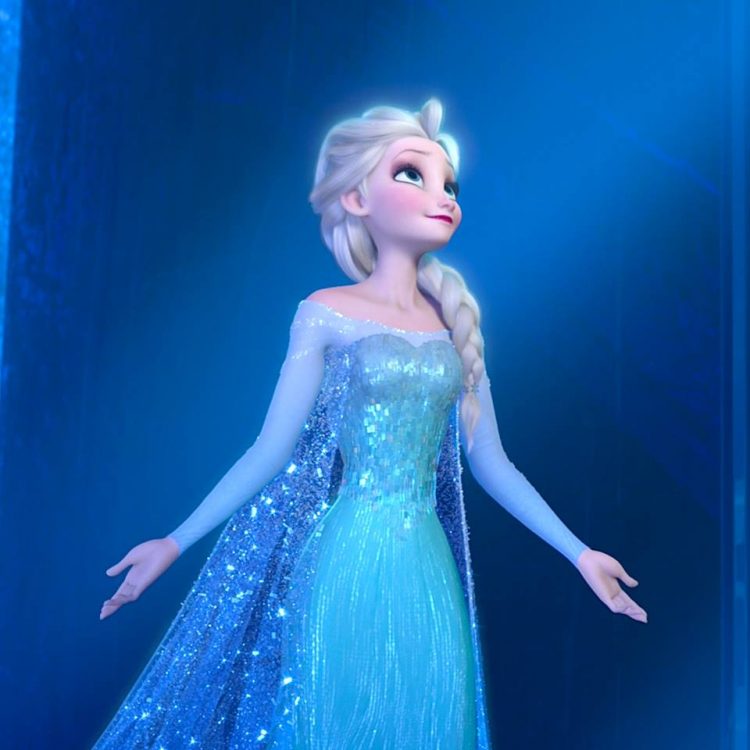 "She was always petrified she'd do something wrong, and I personally interpret her running away and fighting with Anna as panic attacks. When I'm really in a bad place, I'll braid my hair and wear a tiara around my house to remind me to 'Let it go.'" — Emily F.
8. Harry Potter from "Harry Potter and the Prisoner of Azkaban"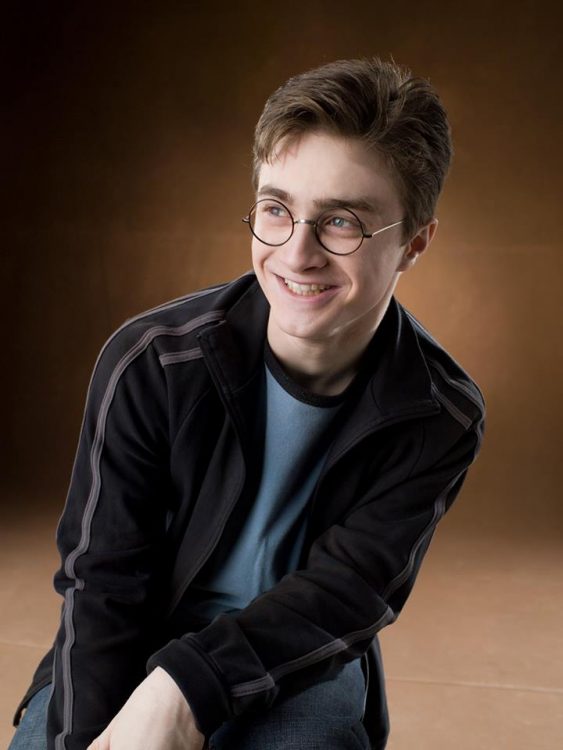 "Harry Potter, when he first encounters the Dementors and feels total dread and panic. That's what anxiety is like for me. Also the anticipation of encountering the Dementors causes Harry immense anxiety — the same goes for me: fear of experiencing anxiety is so intense." — Krystina S.
9. Squidward from "SpongeBob SquarePants"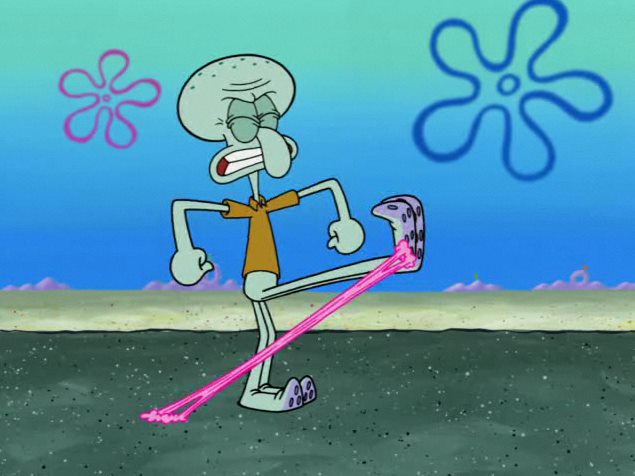 "Honestly I relate to Squidward [from] 'SpongeBob.' He's like me because I don't want to be bothered, and I don't like being around people. I just like being alone and with myself. I'm not crabby, but I don't like talking. I prefer to be the outsider." — Victoria F.
10. Katniss Everdeen from "Catching Fire"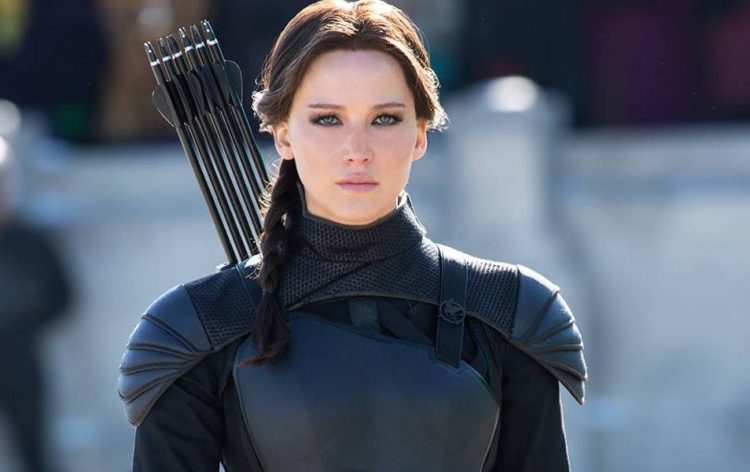 "In 'Catching Fire,' she has panic attacks and flashbacks, and in the later movies has to constantly ground herself back to reality. It's comforting to see a character with anxiety brought on from their past able to fight back and still live a reasonably normal, happy life despite all they have gone through." — Marissa K.
11. Sherlock Holmes from "Sherlock"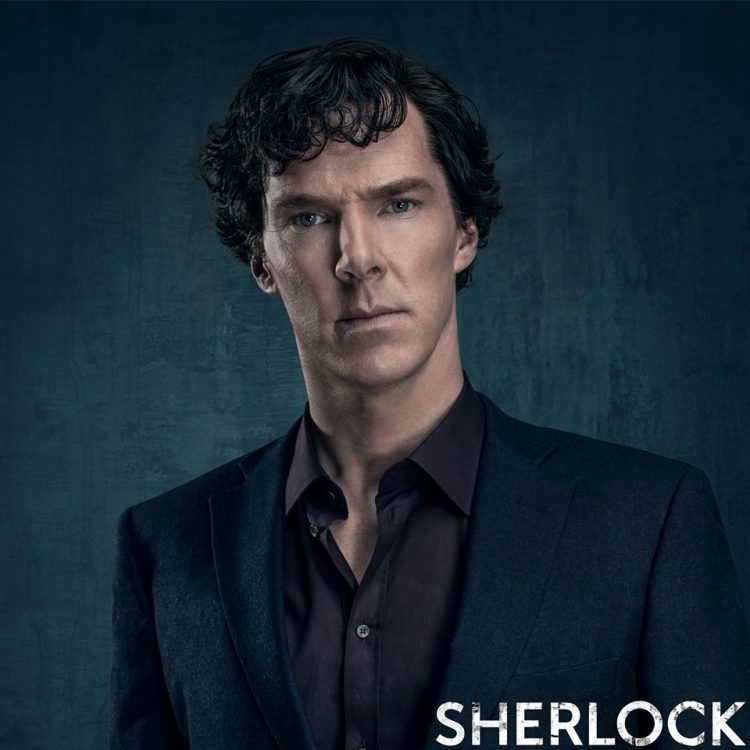 12. Stiles Stilinski from "Teen Wolf"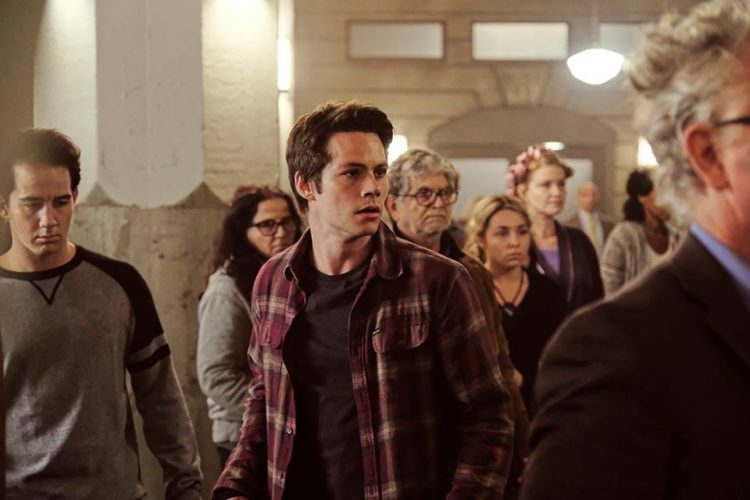 "He is the first TV personality I could recognize myself in. The character deals with ADHD, trauma, panic attacks and anxiety." — Jeske D.
13. Luna Lovegood from the "Harry Potter" series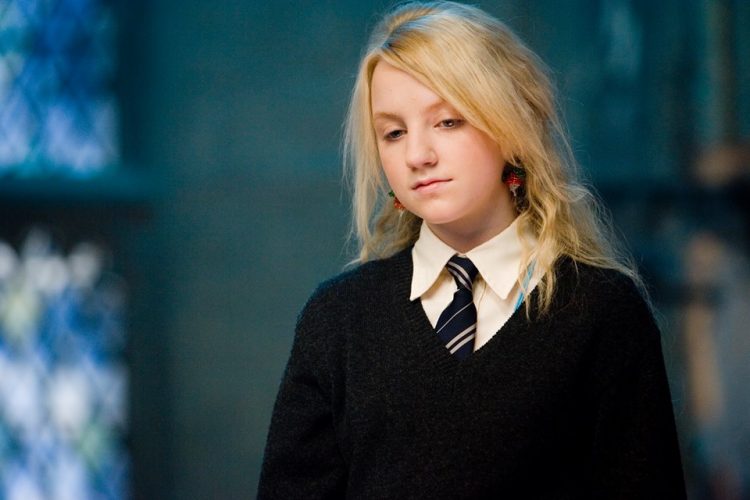 "Luna Lovegood because I'm a bit out there, open minded and I tend to daydream a lot. And I'm OK with that." — Hollie M.
14. Yuri Katsuki from "Yuri on Ice"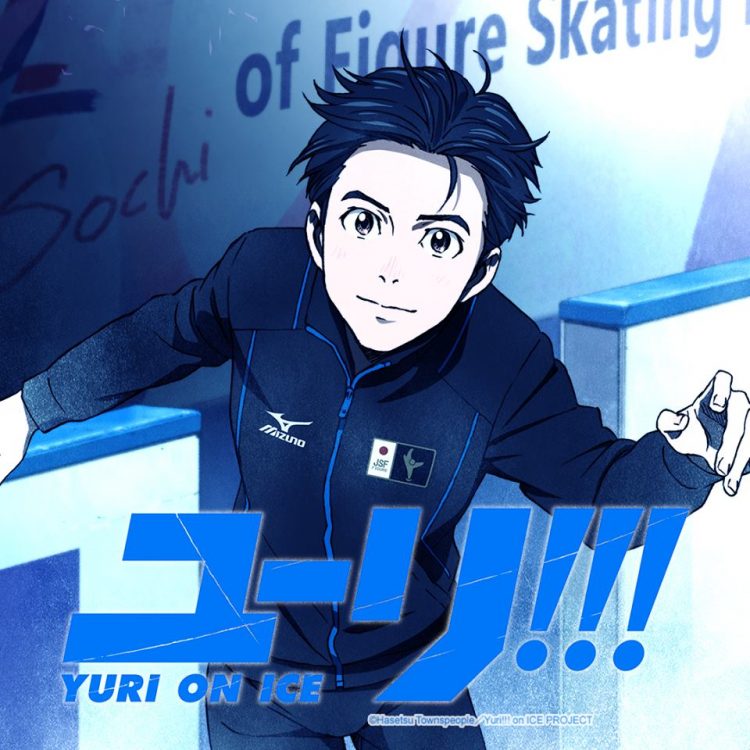 "The way he views himself and talks about himself down to his negative opinion on almost [all] of his own performances is something I relate to." — Katie W.
15. Sam Winchester from "Supernatural"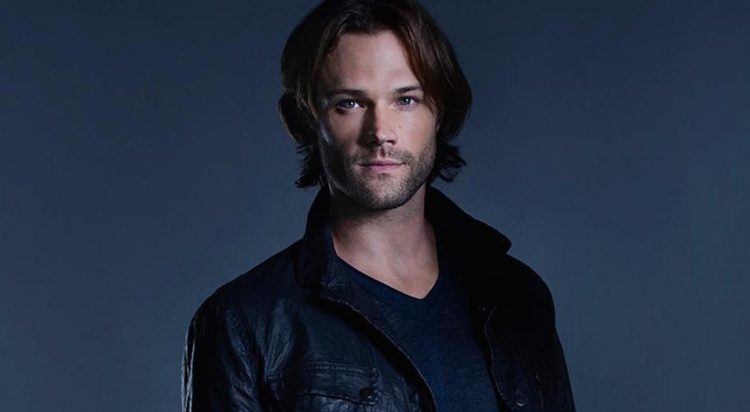 "This character has dealt with loss, trauma, addiction and difficulties beyond what it seems a human can bear. I can relate to that. And yet he keeps on going, keeps hoping and trying to make the world better. Bonus, Jared Padalecki does a lot for bringing awareness to mental health issues IRL, so double kudos to him!" — Amanda E.
16. Chuckie Finster from "Rugrats"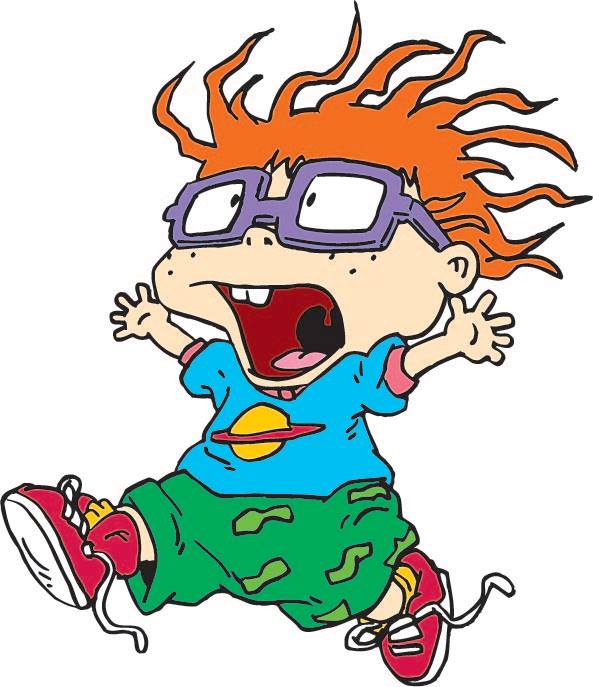 "Timid, dislikes being lonely, believes a million things can go wrong and probably will." — Felicia Z.
17. Tobias "Four" Eaton from the "Divergent" series.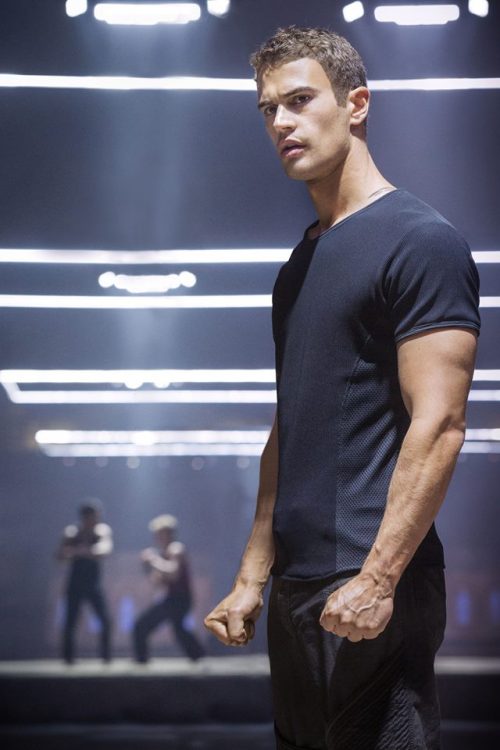 "He grew up in a very sheltered life, but things weren't as perfect as they appeared to be. He tried so hard to be strong, but once he met Tris Prior he could be his true self. I find I have to be strong. I am grateful for those in my life who have allowed me to be 'real' with them. Pretending gets to be exhausting after awhile." — Melody A.
18. Data from "Star Trek"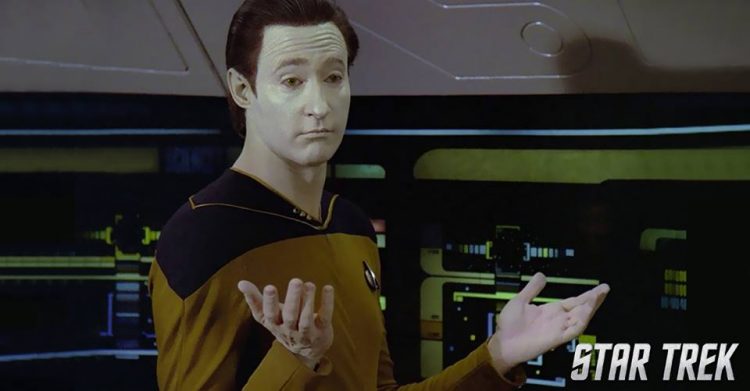 "I have social anxiety and I find myself analyzing people and trying to find the best ways to fit in with them. Data is an AI in the show that constantly tried to fit in and teach himself how to properly interact with the people on the ship, he wants nothing more than to be like them even though he wasn't made for it." — Stephanie F.
19. Blu from "Rio"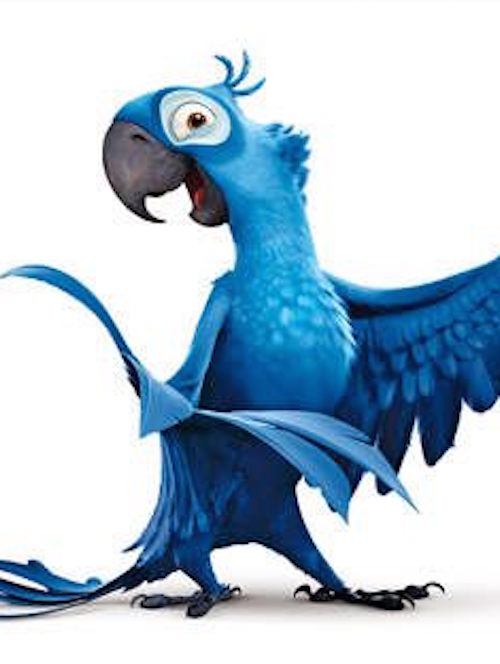 "I know this sounds silly. I'm 37. But the character is really sweet and overcomes his fear of the unknown." — Jeana G.
20. Daria Morgendorffer from "Daria"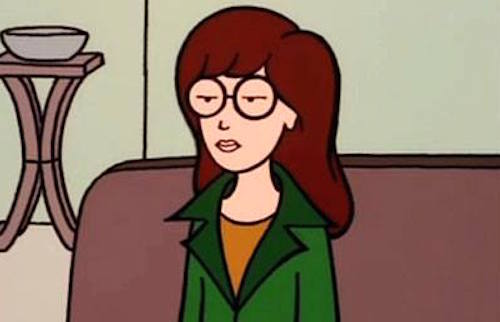 "Sarcasm is her main language, she procrastinates, she has just one best friend, nobody understands her and she has a cynical world view. I relate to her on every level." — Megan H.
21. Frodo Baggins from "Lord of the Rings"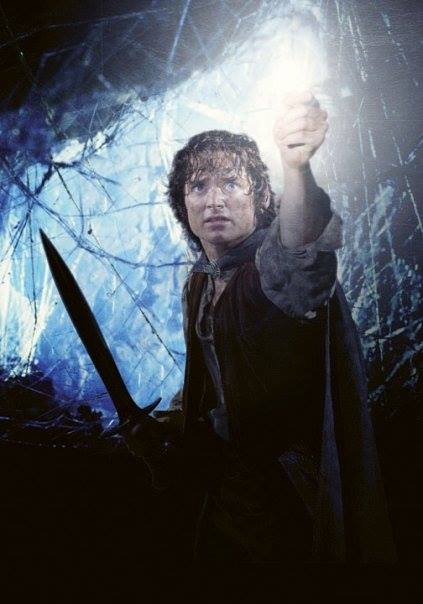 "He has to carry a very heavy burden and face the challenges that come with it. Despite this, Frodo just keeps going and he has to place his trust in others in order to succeed — something I really struggle with. Luckily, he has Sam with him every step of the way. I identify with this as well. My husband's name is Sam and he really is the Samwise to my Frodo. He helps me carry my anxiety and doesn't abandon me on a cliff when he thinks I've eaten all the Lembas bread." — Ellen G.
22.  Piglet from "Winnie the Pooh"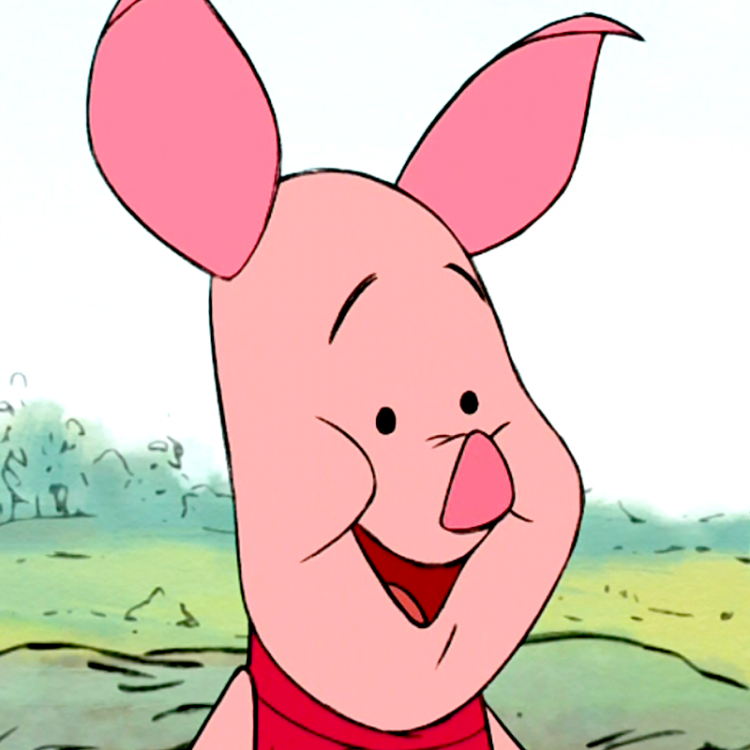 "Piglet! He's so frantic about everything, and everyone around him loves him no matter what he does. His friends soothe him and help him, and everything works out in the end." — Kimberly E.
Who would you add?
Images via Facebook pages of each movie or TV show.
Originally published: August 2, 2017