19 Memes for When You're Anxious on a Sunday Night
---
Memes. In just a few short words and a funny picture, they can often perfectly describe what life with anxiety is really like. While there's nothing funny about struggling with your mental health, sometimes a little humor can go a long way — especially on a Sunday night when you're feeling anxious about the week ahead.
While of course, memes can't cure anxiety sparked by the anticipation of a new week, they can offer a momentary distraction if you're struggling to do some last minute chores, or trying to will yourself to get ready for bed.
No matter what kind of mental state you're in going into this week, we hope these memes can bring a smile to your face.
If you use humor to cope with anxiety, here's a roundup of some memes that might make you chuckle:
1. When you've been avoiding people all weekend…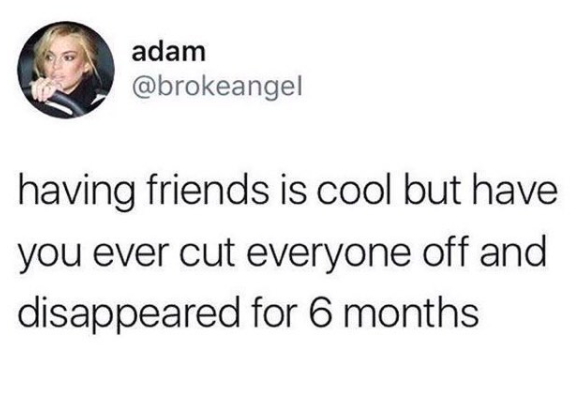 2. When you fixate on the one interaction that went wrong…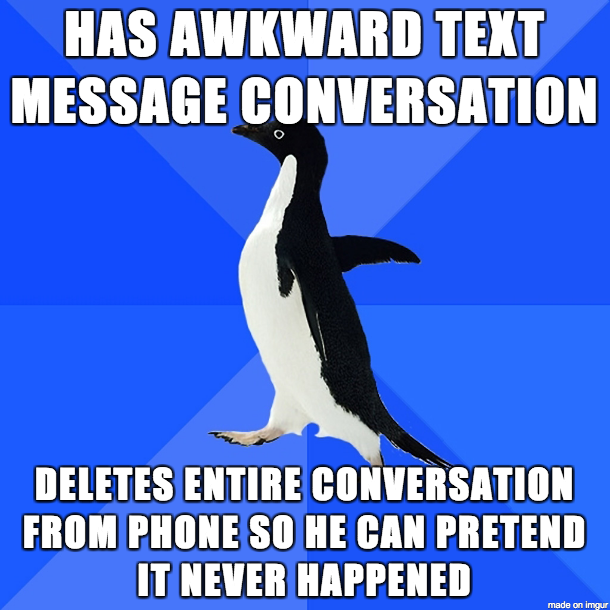 3. When you're a little too good at planning ahead…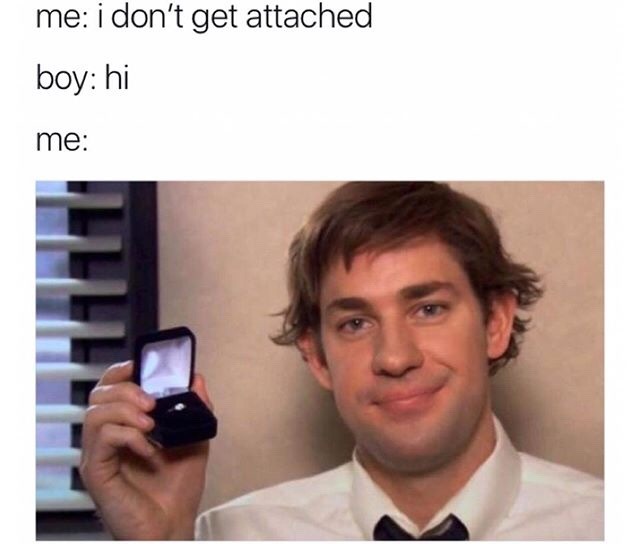 4. Or avoid planning ahead at all…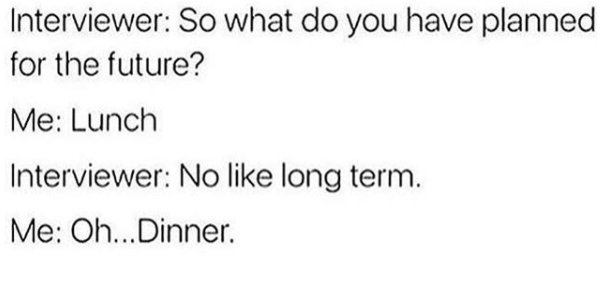 5. When you gotta plan out your personal hygiene schedule…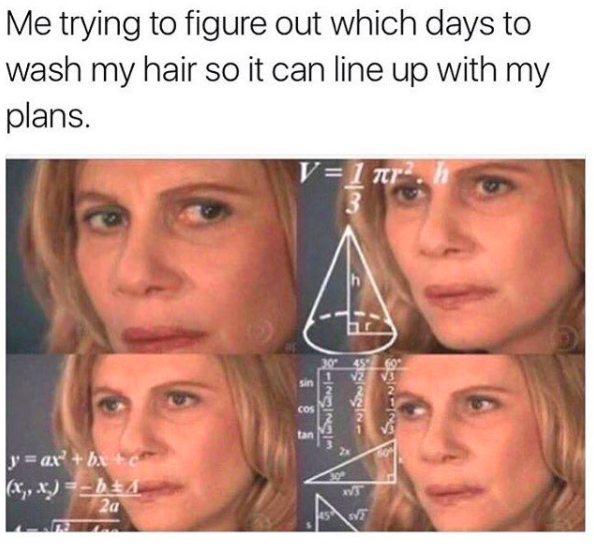 6. When someone asks you how you're doing, and you answer honestly…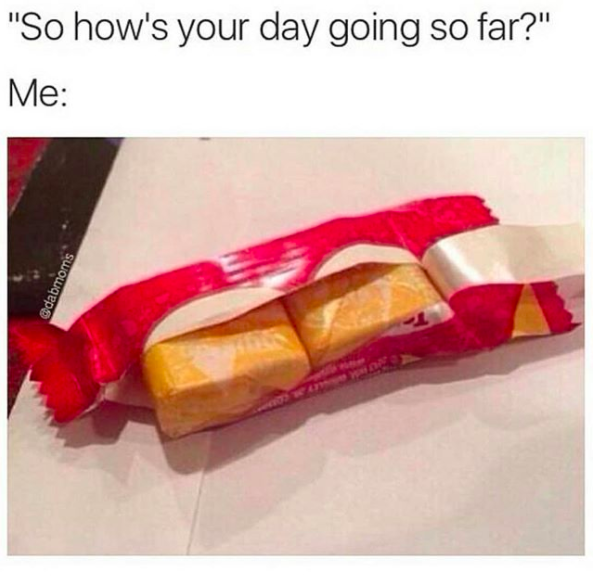 7. Obsessing over past mistakes like…
me overthinking how I said "here" during attendance in 5th grade pic.twitter.com/1Y0hpR8GFL

— ᴠɪɴᴄᴇɴᴛ (@vinnycrack) January 9, 2018
8. Practicing Sunday night self-care like…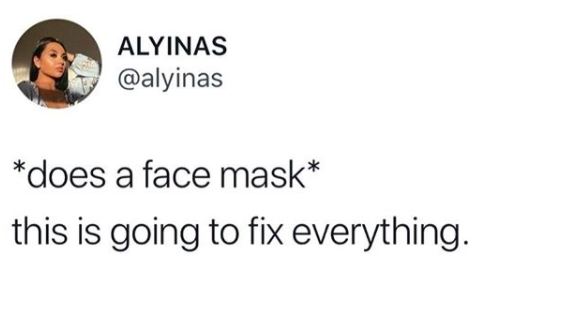 9. Thinking about how your therapist sees straight into your soul…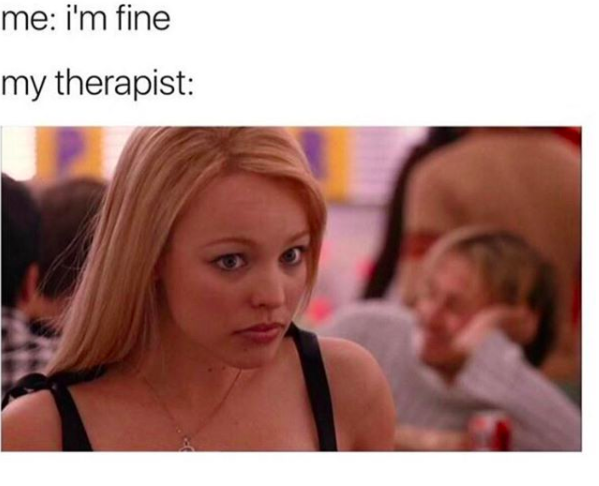 10. When it's finally an appropriate time to go to sleep so you can stop worrying and end the day already…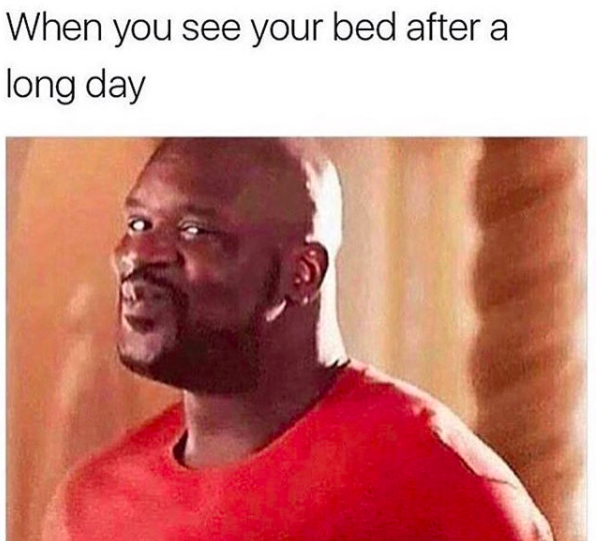 11. When you make overthinking an art form…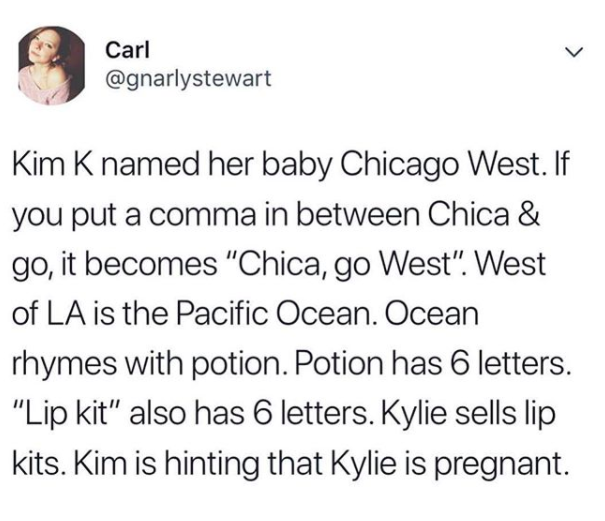 12. When you spend Sunday nights anxious about work…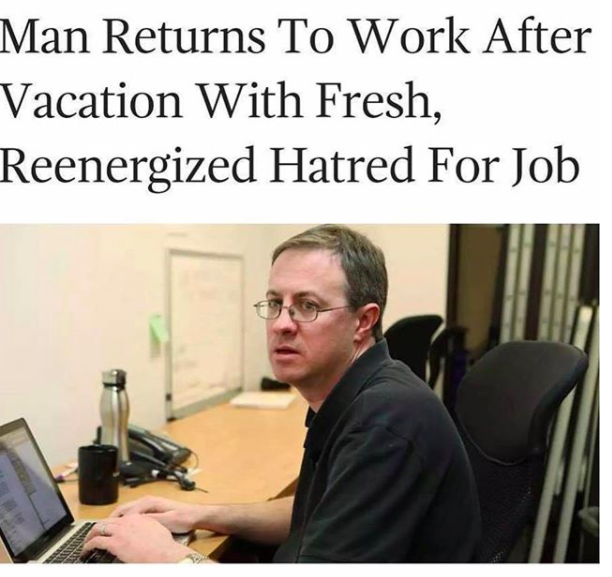 13. When you got anxiety and you just can't hide it…
Ahaha #Amazon #anxiety #Memes #meme pic.twitter.com/FdNpKPUX9E

— Joey Prata (@JoeyNadir) January 13, 2018
14. When you greet your "frenemy" anxiety…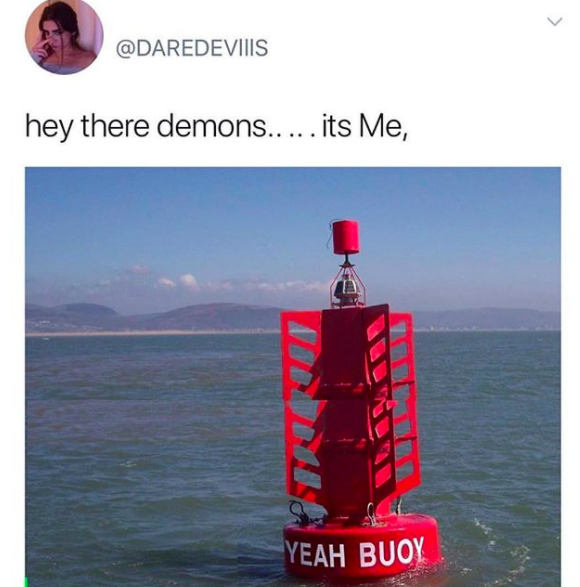 15. When your phone is full of messages you don't want to reply to…
— johanna ???? (@johannaglogower) January 7, 2018
16. Overthinking got you like…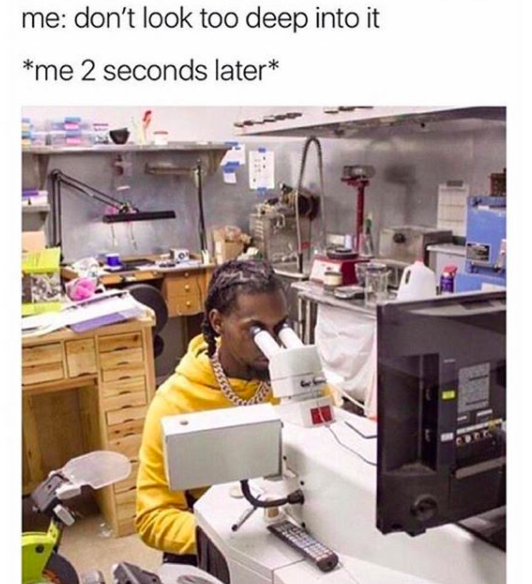 17. When you're anxious about your personal finances…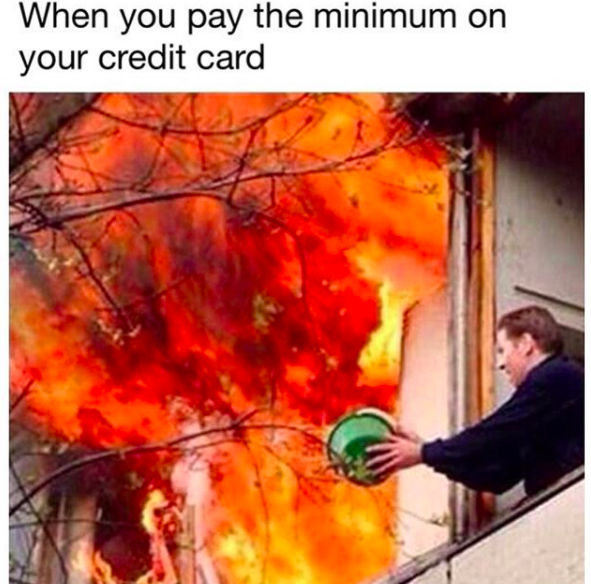 18. When you have so much to do, but anxiety makes it so you can't do anything at all…

19. When you realize anxiety didn't win you any "cool points" this weekend…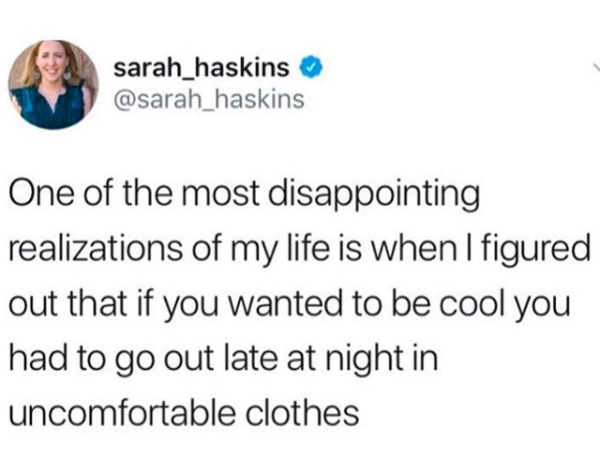 Can you relate?
Originally published: February 2, 2018