Simple Illustrations Sum Up What It's Like to Live With Anxiety
---
Using the simplicity of an advertisement — and the brain and heart of someone who lives with anxiety — Canadian illustrator Catherine Lepage has created images most who live with anxiety can relate to, compiled in her book, "Thin Slices of Anxiety."
"I always try to find the simplest way to convey an idea," Lepage, who has experience working as an art director at different advertising agencies, told The Mighty. But while she uses techniques from advertising, these images come from a place within. She's lived with anxiety her entire life and also has had experiences with depression.
"I try to explore myself. That's what magic about it. By understanding how I feel, by getting to know me better, I can create something people can relate to," she said. "People always share the shining side of things, but I think it's also important to show we're all human, we all have failures, we have things that are more difficult to cope with."
She hopes these images will start a conversation and make having that conversation less taboo.
Check out the images from her book below: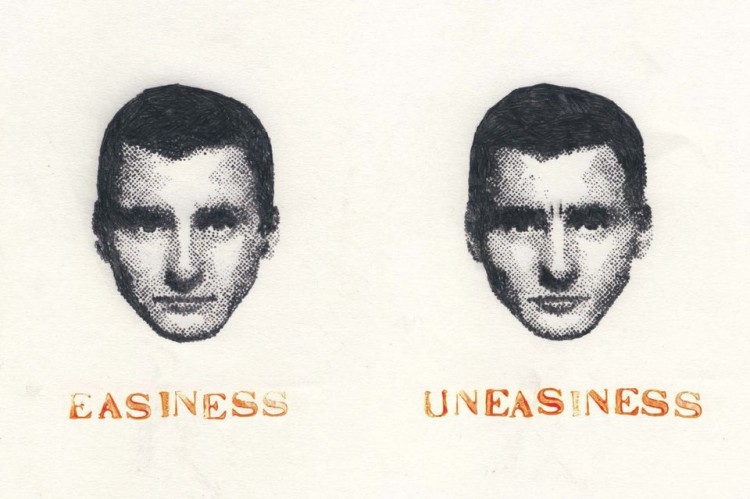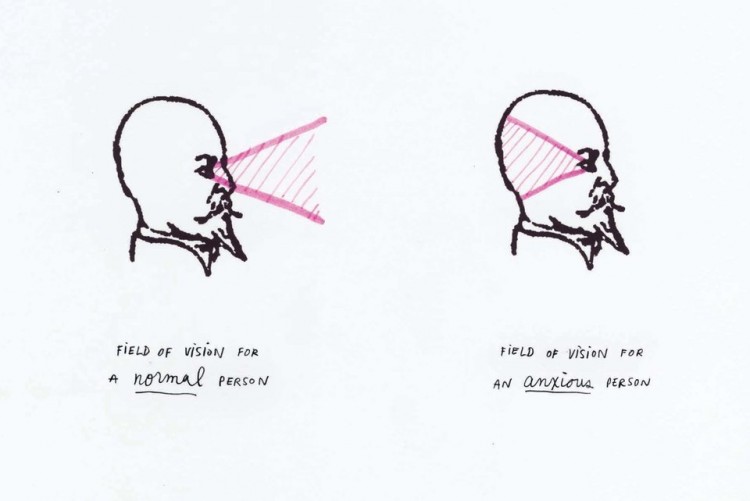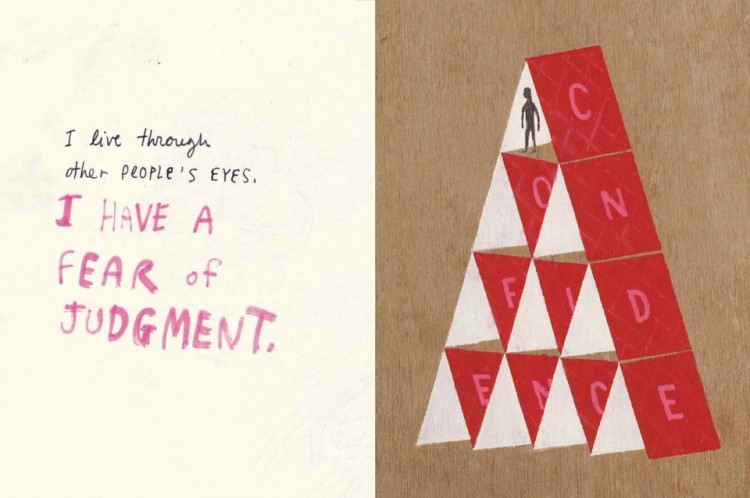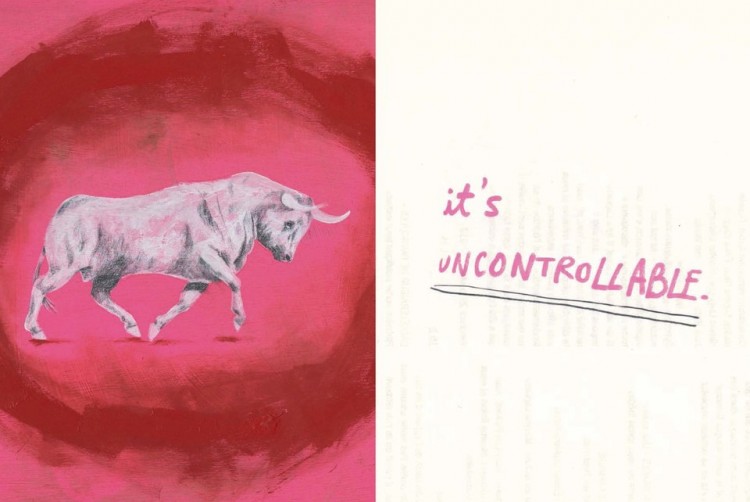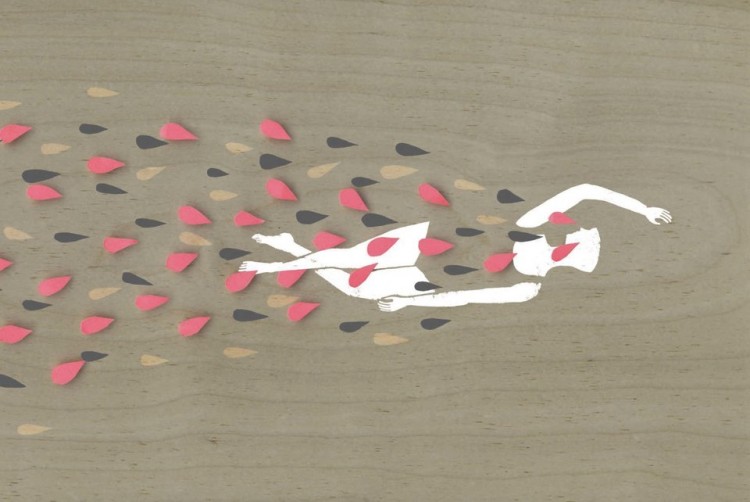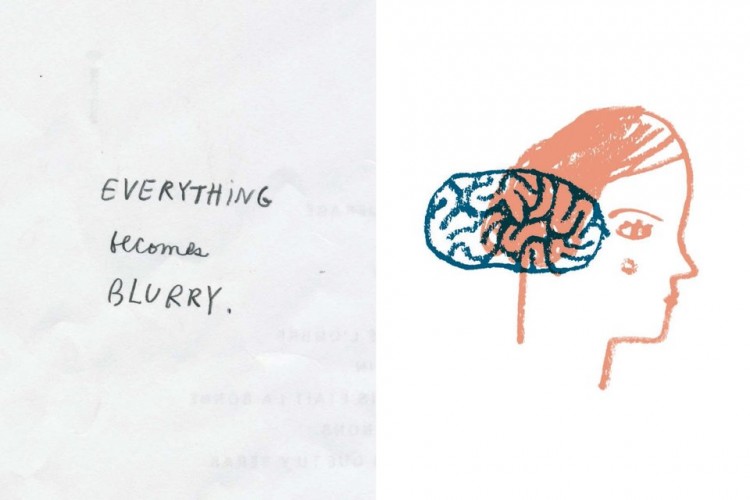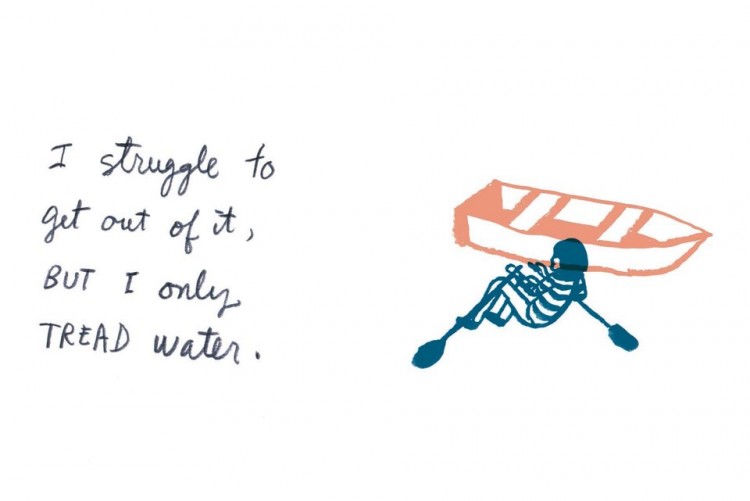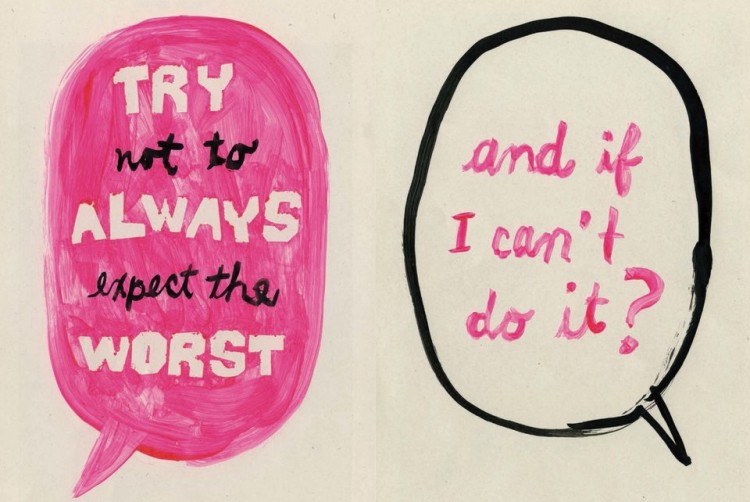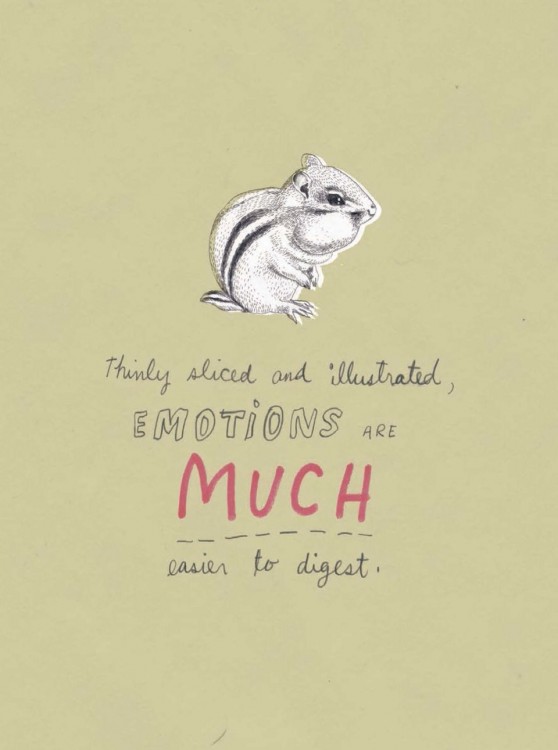 How would you draw you anxiety? Send us your drawing to mentalhealth@themighty.com
To see more from Lepage, visit her site.
Originally published: May 4, 2016