17 Memes That Might Make You Laugh If You're an Anxious Mama
---
The reality is, being a mom — while rewarding — can be exhausting. When you add anxiety into the mix, you may find yourself completely wiped out before 8 a.m.
Maybe you're consumed by anxious thoughts about your kids — Did he eat enough today? Will she get sick at school? Are they happy? Maybe your internal anxiety monologue makes you believe you're not good enough, or that you can't always be the mother your kids need. Maybe your anxiety is so debilitating you sometimes have to shut the door and cry for a bit just to get through the day.
If you're a mama with anxiety, we want you to know that you're enough — and you're doing great. That's why we pulled together this list of memes that will hopefully make you feel a little less alone — and maybe even bring a smile to your face.
To the anxious mamas out there, this one's for you:
1.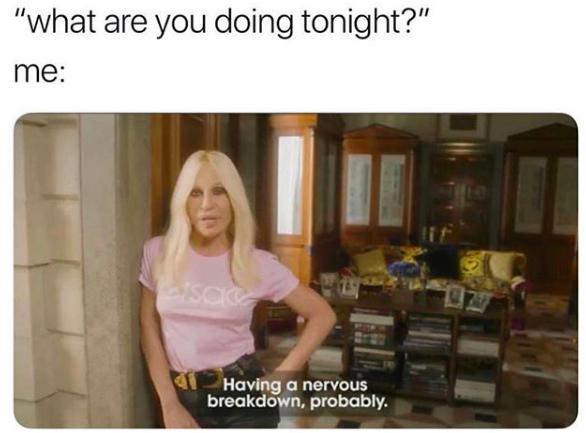 2.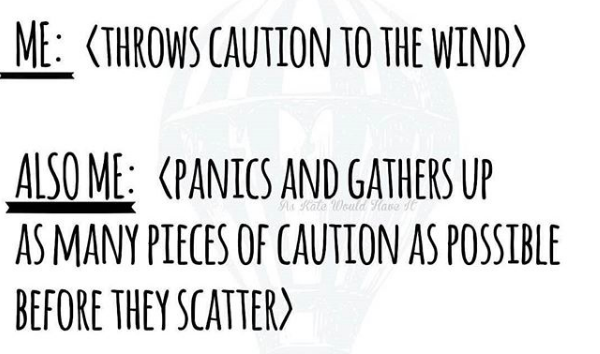 3.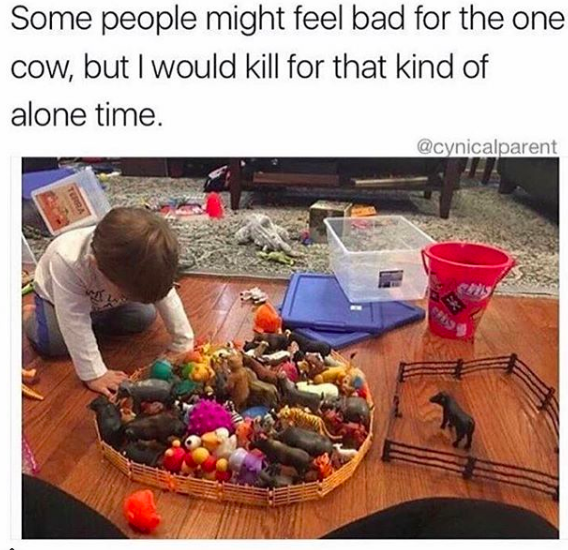 4.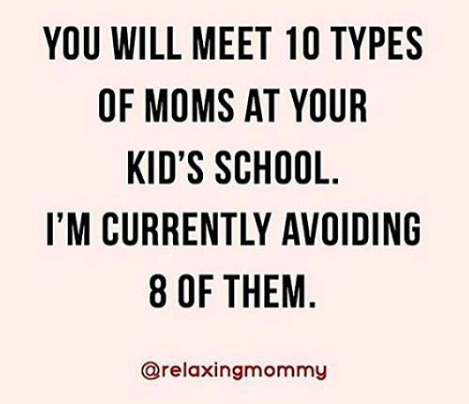 5.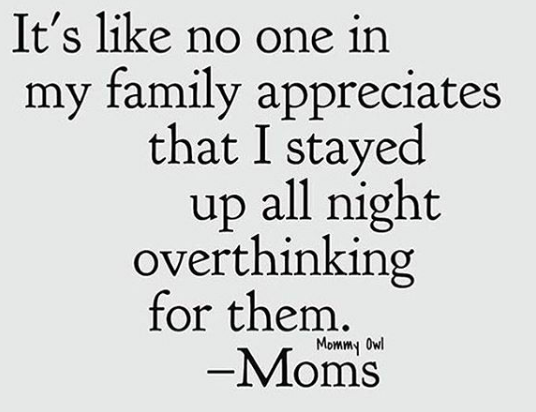 6.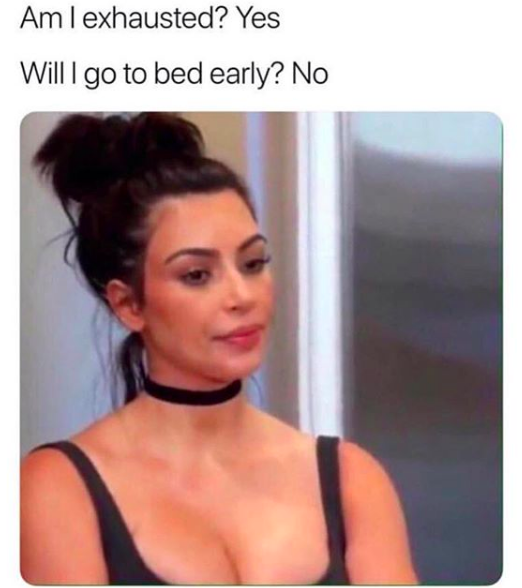 7.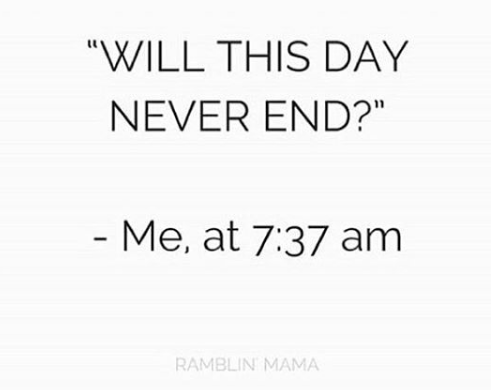 8.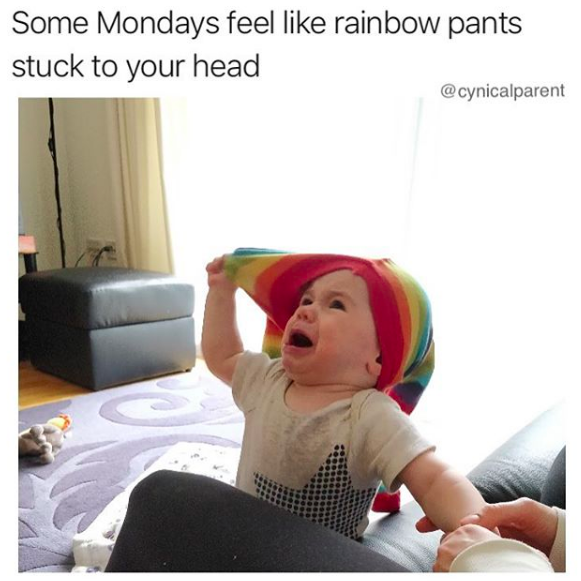 9.

10.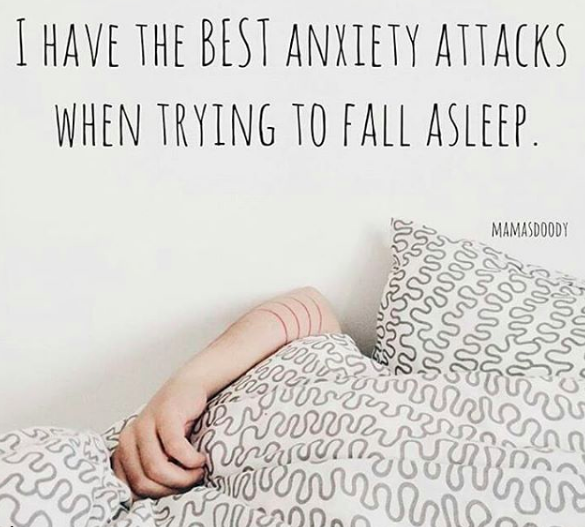 11.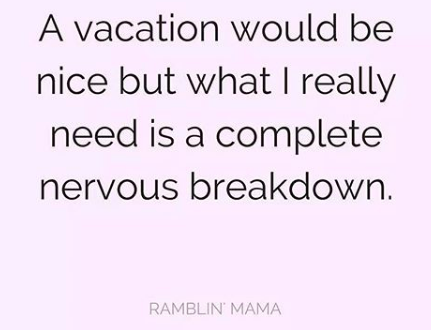 12.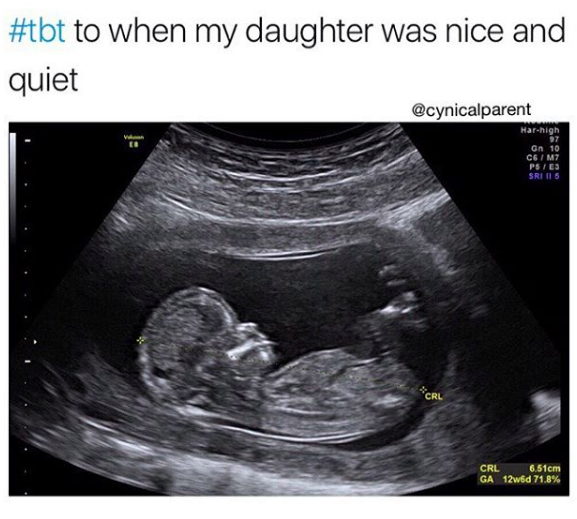 13.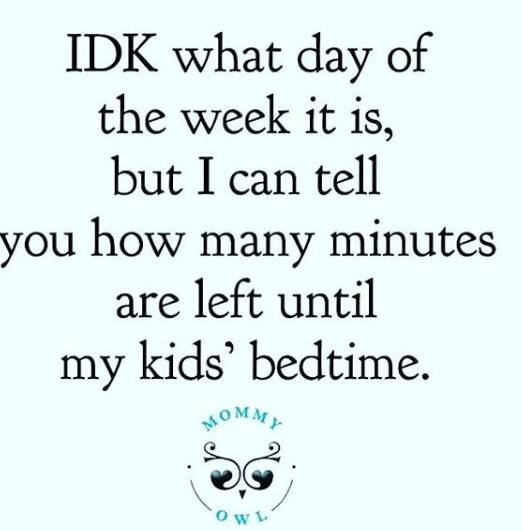 14.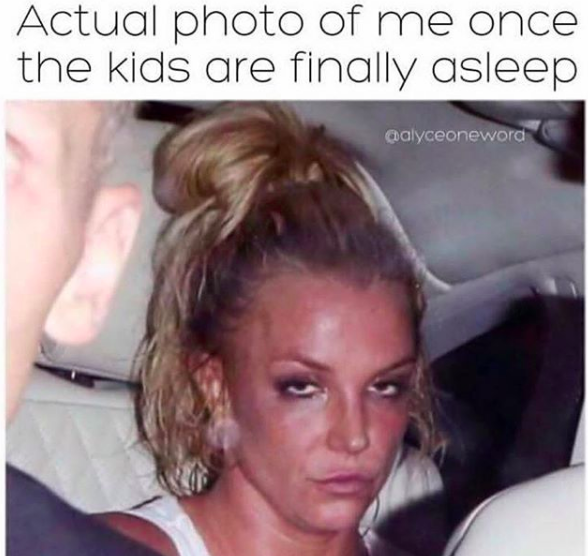 15.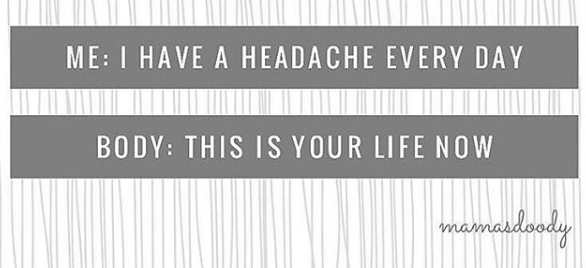 16.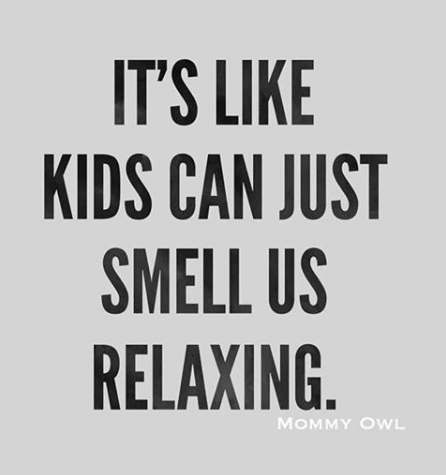 17.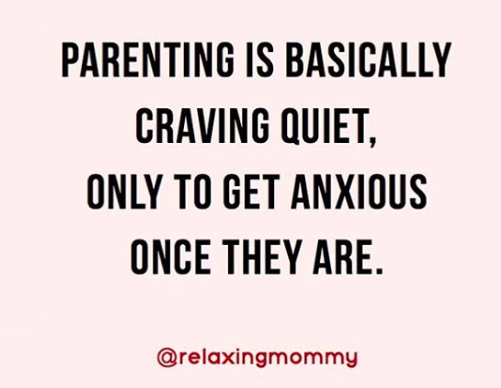 Originally published: May 11, 2018