Ricky Martin Reveals New Album 'Pausa' Helped Him Manage Anxiety
---
What happened: Millions of Americans live with anxiety, including Ricky Martin. However, on Thursday, the "Living La Vida Loca" singer told Arianna Davis for Oprah that his recent album, "Pausa," helped him manage uncomfortable feelings during the COVID-19 pandemic. Explaining the new album — which is the first of two volumes — Martin said "Pausa" is introspective and "the soundtrack for our quarantine."
I was really anxious, the level of anxiety that I was dealing with was completely unrecognizable. I needed to write about this and I needed to share it with my audience and my social media. And a lot of people are saying 'Thank you Rick, I'm not the only one.' We're all feeling what we're feeling. We have to talk about mental health. — Ricky Martin
The Frontlines: Martin is right. According to the Centers for Disease Control and Prevention, stress levels are on the rise. In fact, the COVID-19 pandemic has caused many to experience unprecedented levels of angst and fear, and said stress can cause a variety of symptoms, including:
Sleep disruptions

Changes to dietary habits

Worsening of chronic or mental health conditions
Get more on mental health: Sign up for our weekly mental health newsletter. 
A Mighty Voice: Our contributor, Amanda Booth, outlined several steps individuals can take to combat coronavirus-induced anxiety. "Acknowledge the uncertainty," Booth said. "Take a moment to breathe… and pull back." You can submit your first person story, too.
From Our Community: 
Add your voice: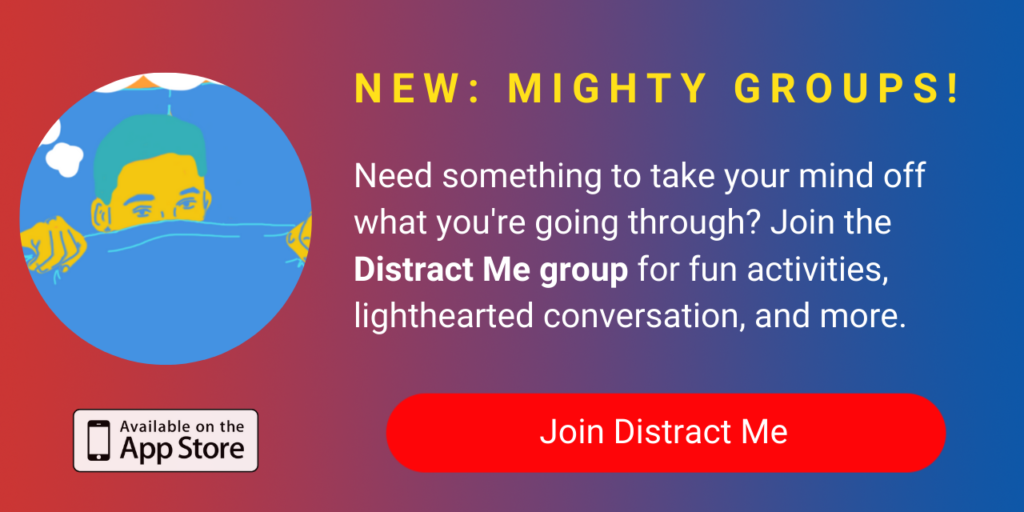 Other things to know: You are not alone. These articles can (and will) help you deal with fear and stress during these uncertain times.
Where to listen: You can listen to Martin's new EP, "Pausa" on Spotify or via YouTube here.
Header image via Casa Rosada (Argentina Presidency of the Nation) / CC BY-SA (https://creativecommons.org/licenses/by-sa/2.0)
Originally published: June 25, 2020