Hey, Autoimmune Disease, Still Think I'm an Easy Target?
---
Dear Autoimmune Autonomic Ganglionopathy (AAG),
I'd like to know what you were thinking when you chose me. Did you look at my small 15-year-old frame and decide I'd be an easy opponent? Did you think you would breeze through this war and come out the victor?
I'm sure you did.
Five years later, are you still feeling confident?
Because I am.
You completely underestimated the fight in me.
You've stolen my ability to eat, drink, go to the bathroom, see completely, move freely, work, get an education and even sleep, but you haven't stolen my ability to fight. You haven't broken my spirit.
AAG, you're gonna have to try a lot harder if you want to beat me.
You've taken so much away from me, but you unknowingly gave me so much more. My fight, resilience, bravery, happiness and courage is more bountiful than those who are twice my age. AAG, you're a monster, you don't fight fair, but I'm giving you the option to bow out now. Consider it carefully because you're not going to beat me. I'm way too tough for you.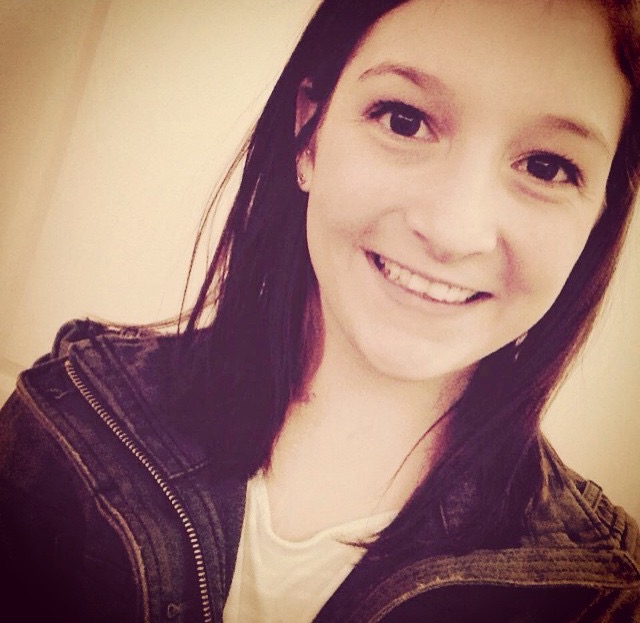 For all of March, The Mighty is asking its readers the following: If you could write a letter to the disability or disease you (or a loved one) face, what would you say to it? If you'd like to participate, please send a blog post to community@themighty.com. Please  include a photo for the piece, a photo of yourself and 1-2 sentence bio.
Want to end the stigma around disability? Like us on Facebook.
And sign up for what we hope will be your favorite thing to read at night.