What Holds Me Back From Making Progress in Therapy
---
I have been in therapy for the better part of three years. But a lot of the time, I feel like I am still at square one in the therapy process. Recently, my therapist asked me why I thought I wasn't progressing more in therapy.
I thought about it for a while. In fact, I took the week between sessions to mull it over, and I realized what it was. It was fear.
I am afraid. I am afraid of change. Do I like being depressed and down most of the time? No. Of course not. But am I comfortable with my depression? Absolutely. I am comfortable feeling low and miserable, and the thought of something else terrifies me.
I am terrified I will do well and then fall back into a depression at the drop of a hat. I am afraid of who I might be if I'm not depressed all the time. I'm afraid of what it might mean that I would be a completely different version of me if I wasn't depressed. All of that is scary. Change is scary. The risk of failure is scary.
But now that I have said my fears out loud and really thought them over, I realized that the idea of staying in a constant state of depression for the rest of my life is far scarier than the thought of doing well and then having a setback, or the thought of being a different me than I am today.
I want to be a different me. I don't want to be bed-ridden half of my days and unable to think or function. I want to be active and vibrant and have a good time with my life. I want to succeed in therapy. I want to make myself and my therapist proud.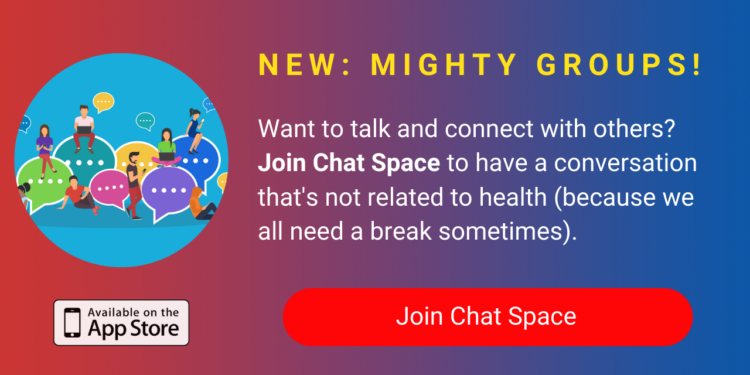 So I have vowed to fight these fears as much as I can. Or at least try to ignore them when they start to derail me from doing what I have to do for therapy and for progress. I need to do what my therapist tells me and build the skills to deal with my next depressive episode with greater ease.
The thing is — I can do it. And if your fears are holding you back from doing well in therapy, you can do it too. You just need to figure out what you are so afraid of and then really look at that fear. If you're like me, all of a sudden, it won't seem so scary any more.
Follow this journey on Living With Bipolar II
Getty image by nadia_bormotova
Originally published: July 3, 2020