22 Memes That Might Make You Laugh If You Have Bipolar Disorder
---
While living with bipolar disorder can come with its challenges, that doesn't mean it doesn't come with moments of laugher, too — even if it's the laugh-so-you-don't cry kind of laughter. And when you need a break from how serious life can be, looking at memes created by people who've been there can serve as a (humorous) reminder you're not alone.
That's why we wanted to collect some memes that might make you laugh if you have bipolar disorder. It's OK if you're not ready to laugh at certain aspects of living with bipolar yet, but if you use humor to cope with some of your everyday challenges, we hope you enjoy the memes we pulled below:
If you use humor to cope with bipolar disorder, this is for you:
1.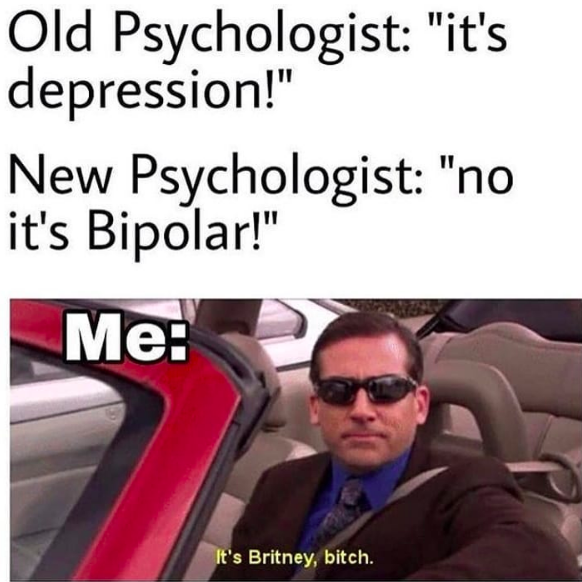 2.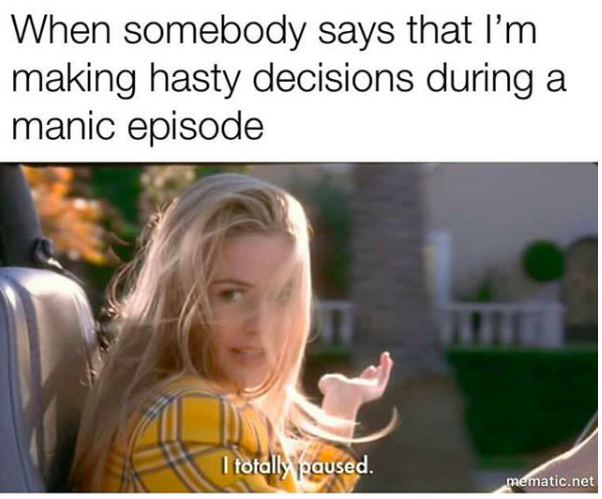 3.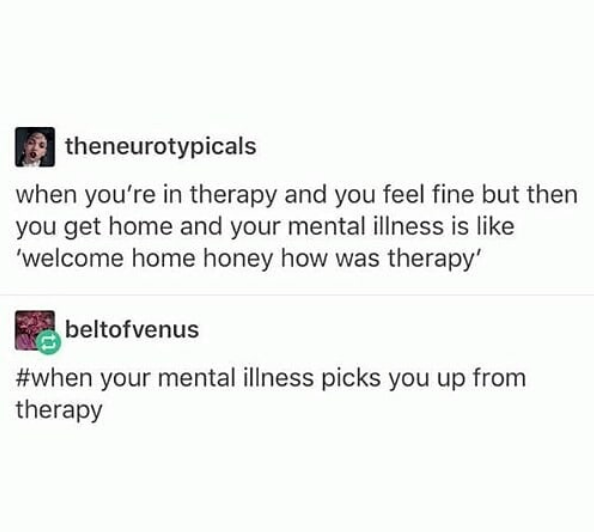 4.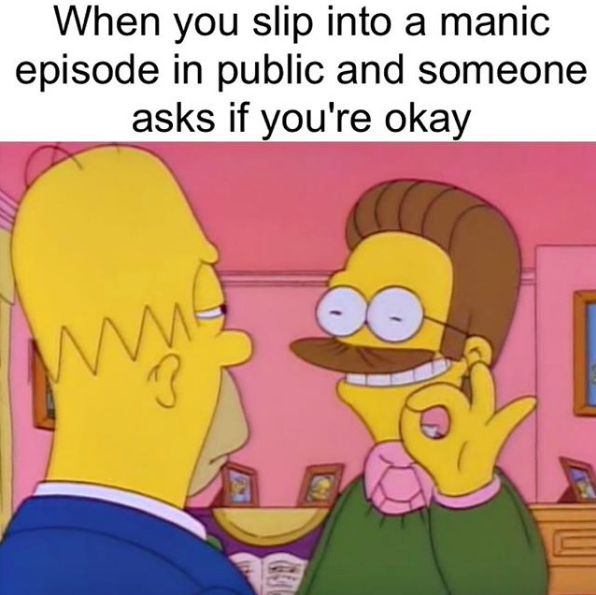 5.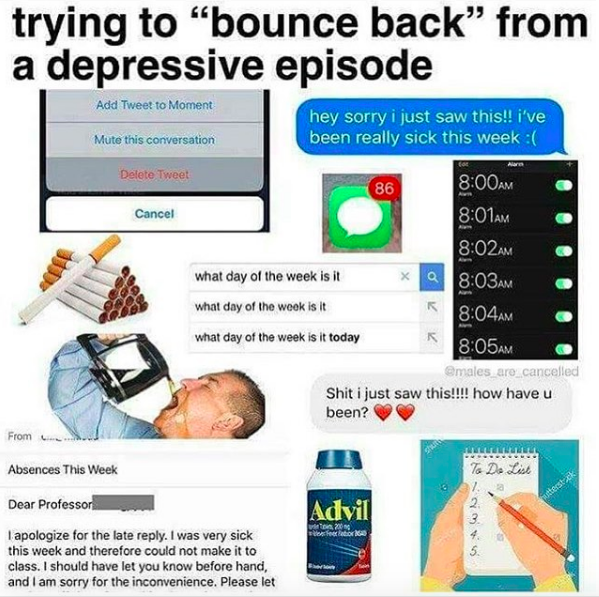 6.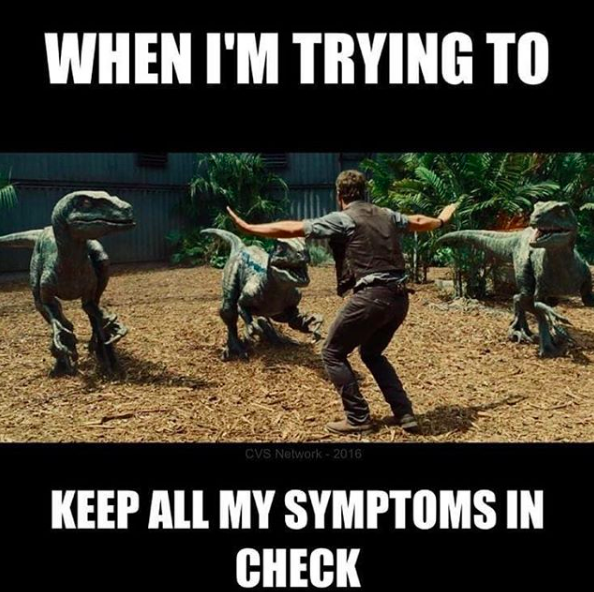 7.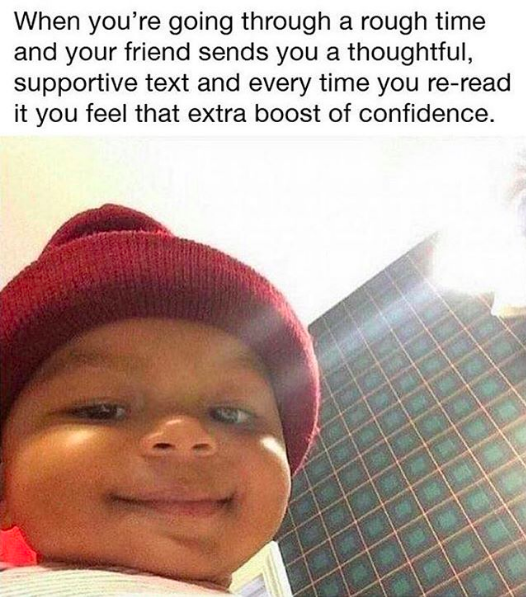 8.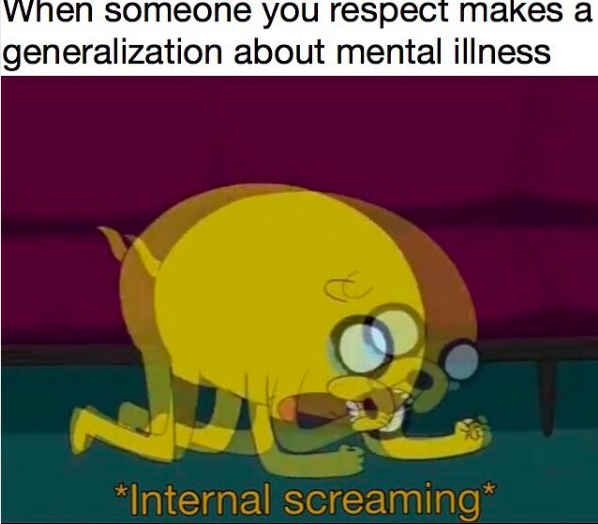 9.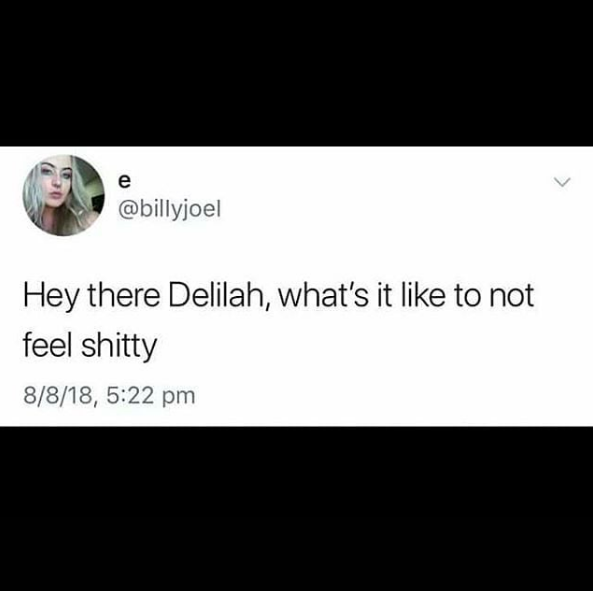 10.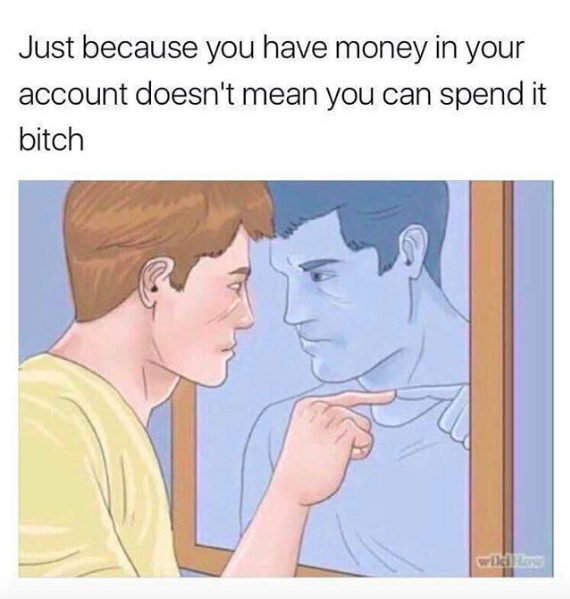 11.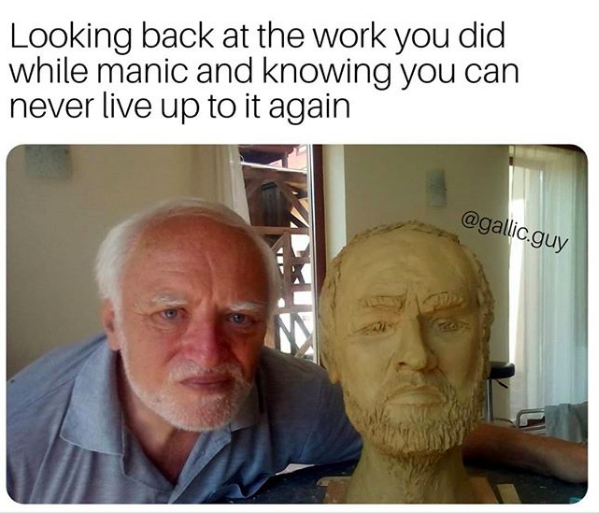 12.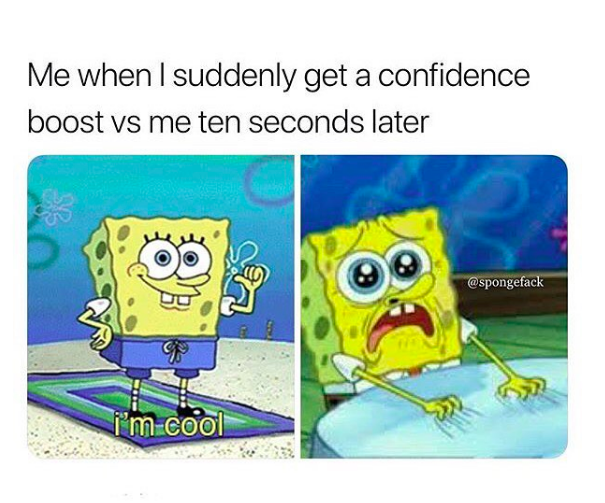 13.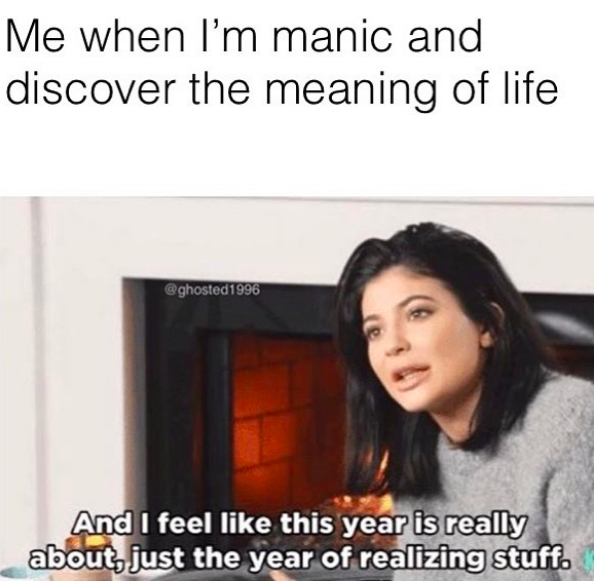 14.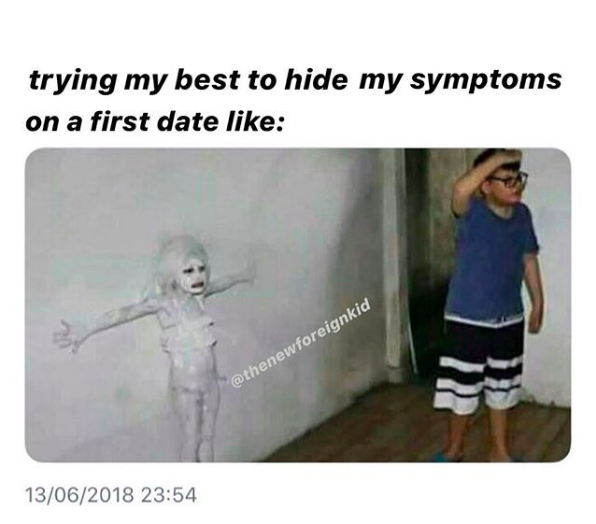 15.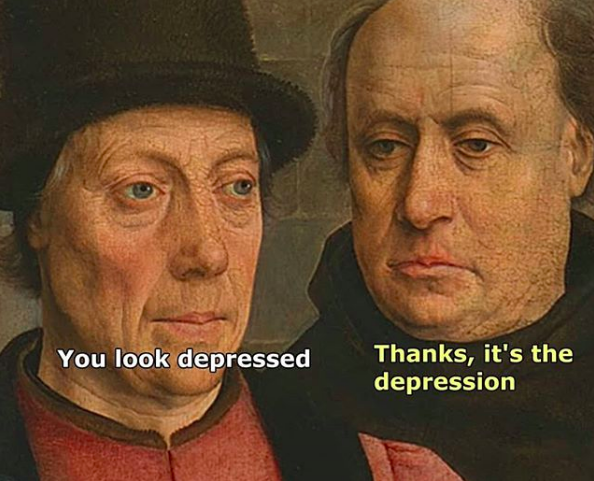 16.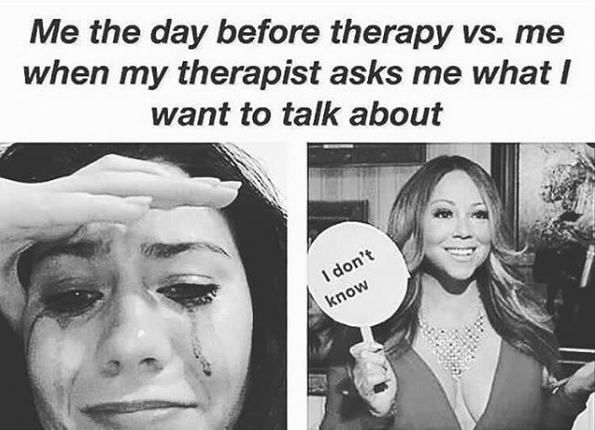 17.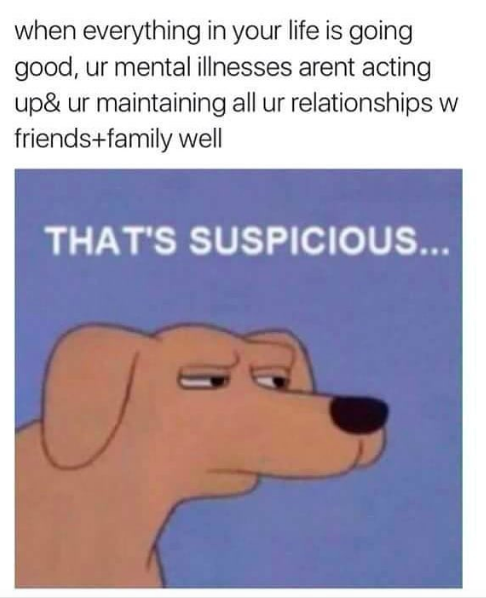 18.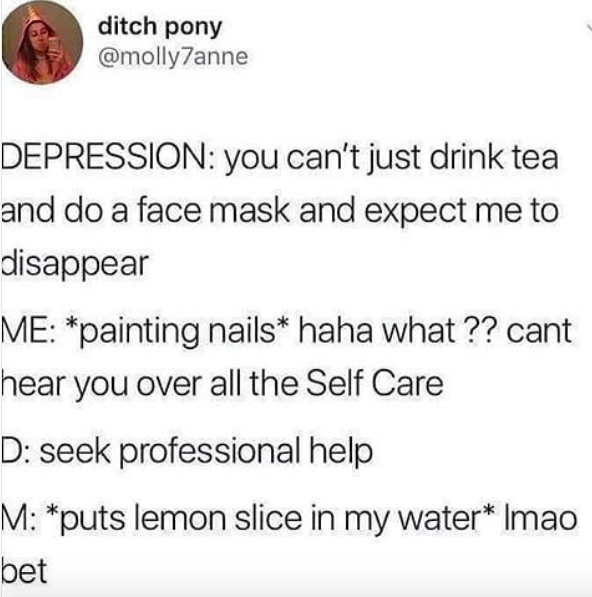 19.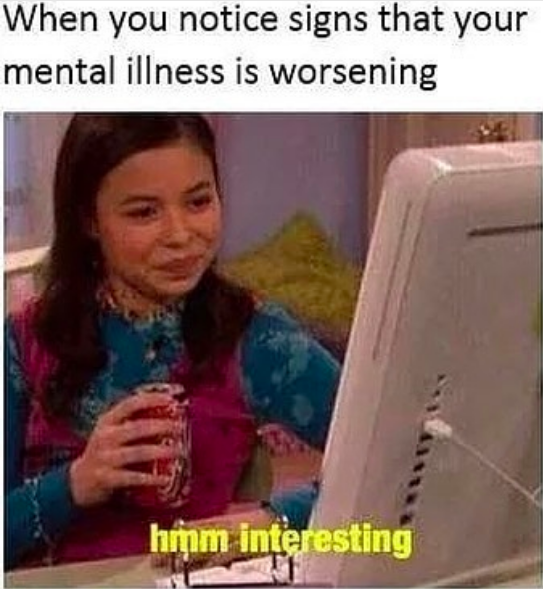 20.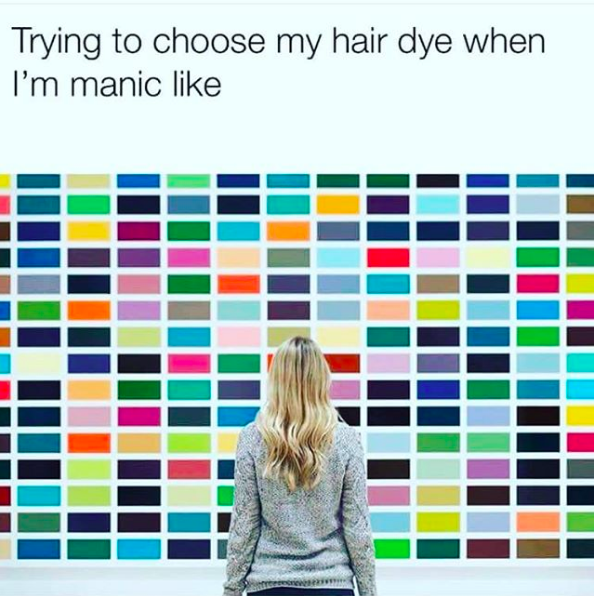 21.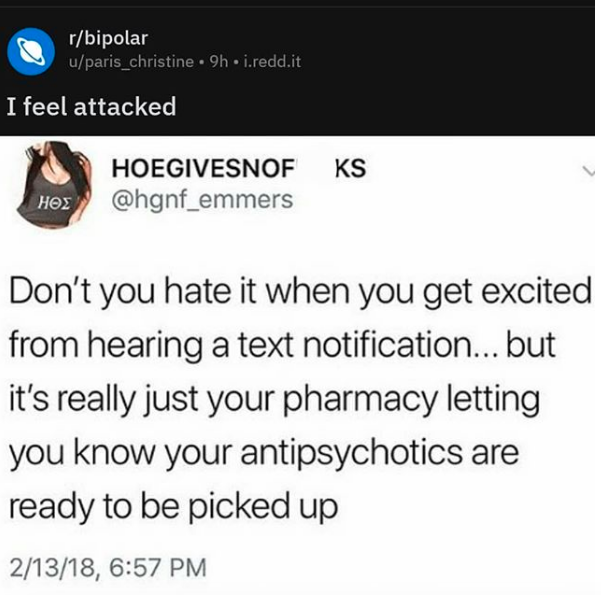 22.