Woman Says 'Suck It, Cancer' With Her Own Clothing Line
---
In November 2014, Lisa Vanbeek was diagnosed with an invasive form of breast cancer. Vanbeek, then 37, was blindsided — she had no family history of cancer, had never considered the possibility of a diagnosis and was unsure of what to do first.
So, Vanbeek, a clothing designer, decided to make funny T-shirts emblazoned with the message, "Suck it, cancer" for her friends and family to keep them smiling during the difficult time. Pictures of the shirts then began making the rounds on social media, and people began asking her where they could buy one.
Seeing how strongly the shirts resonated with people, Vanbeek saw an opportunity to turn the enterprise into a fundraising effort.
"Going through this process, I was really overcome by the reality of how much money goes into cancer treatments, screenings, etc., in addition to other everyday expenses like paying for the gas to get to treatments," Vanbeek, who lives in Pueblo, Colorado, told The Mighty. "Making clothing is what I know how to do, so I decided to turn that into a way to help people who may not have the money for treatment."
Vanbeek officially launched "Suck It, Cancer," her sassy new clothing line, in February 2015. Designed to support and invigorate people living with cancer, the clothing features phrases like, "Hey Cancer, you messed with the wrong girls," and "Sometimes, you just gotta be a badass." A percentage of every sale Vanbeek makes goes toward She4Life and Cowgirls & Cocktails, grassroot nonprofit organizations that financially support women who have cancer.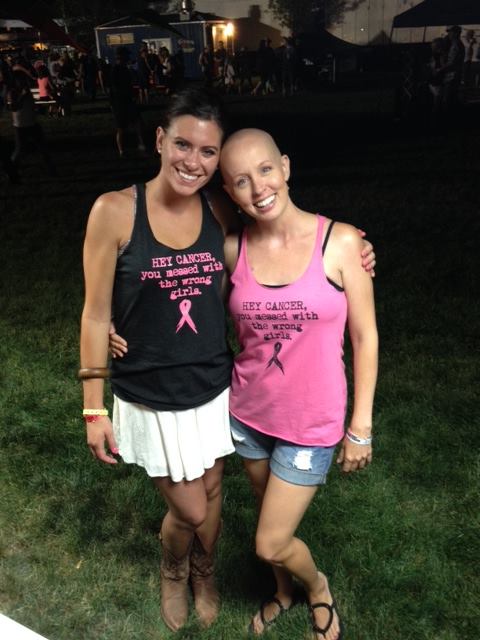 Now, the clothing is sold online, at sporting events and, as of August 2015, in a retail store in Sioux Falls, South Dakota.
Vanbeek says one of her favorite outcomes from starting this company has been the stories and emotional reactions she gets from strangers all over the country.
"People have come up to me crying," she told The Mighty. "To have people get that emotional was unbelievable to me. On the other side, I see people get so happy and excited about it. It started as just making T-shirts, but it's turned into an attitude."
Vanbeek completed her final radiation treatment on August 11, 2015. Now, she's focusing on getting her brand into more retail stores and building her online presence. In turn, she wants to continue to raise money for organizations that help people afford treatment. She also wants to keep people smiling.
But, most important, she wants to inspire people who are living with cancer to keep fighting.
"[I hope] it gives someone a little extra oomph, that kickstart to rally against it and not be taken down by it," Vanbeek told The Mighty. "If that shirt can make them feel that way for five minutes out of their day, that's the most important thing."
Take a look at some designs from Vanbeek's "Suck It, Cancer" clothing line below.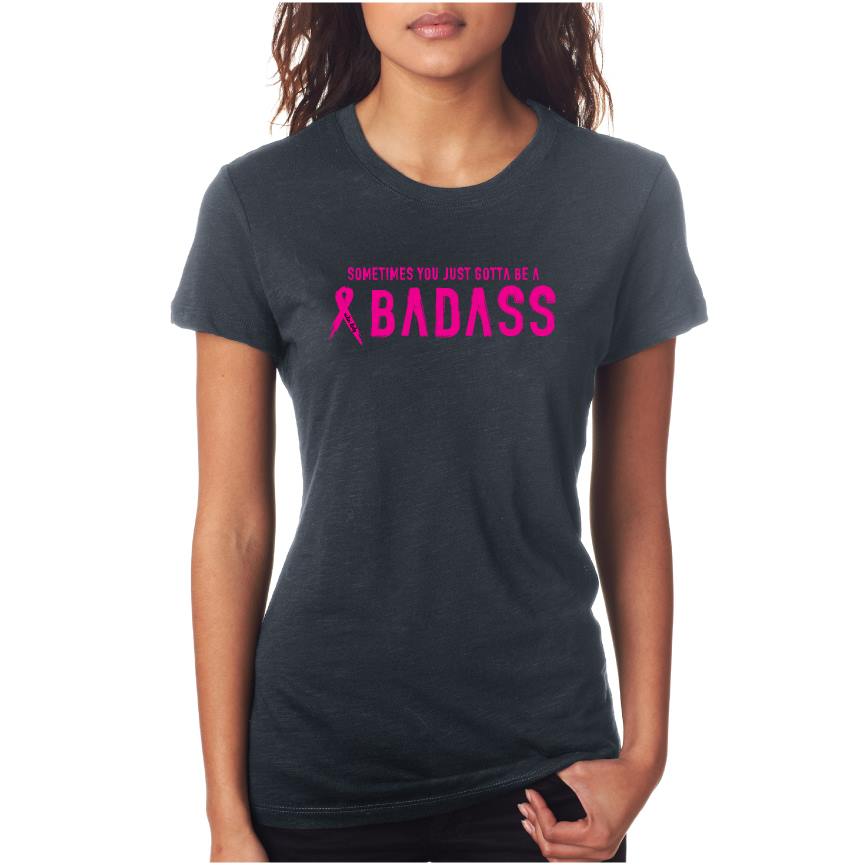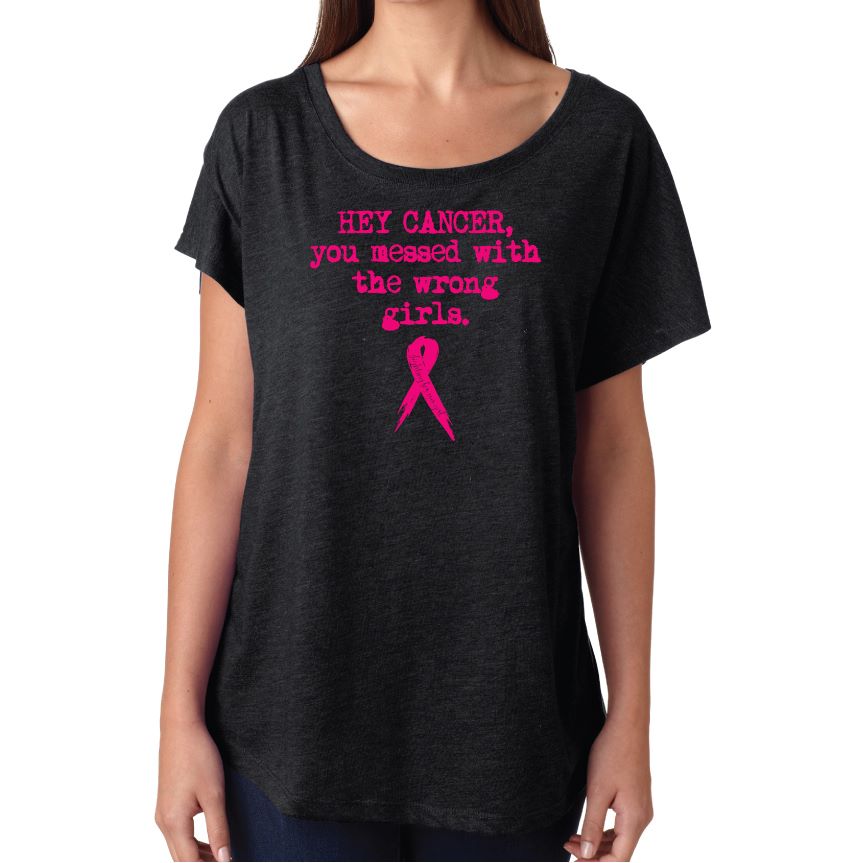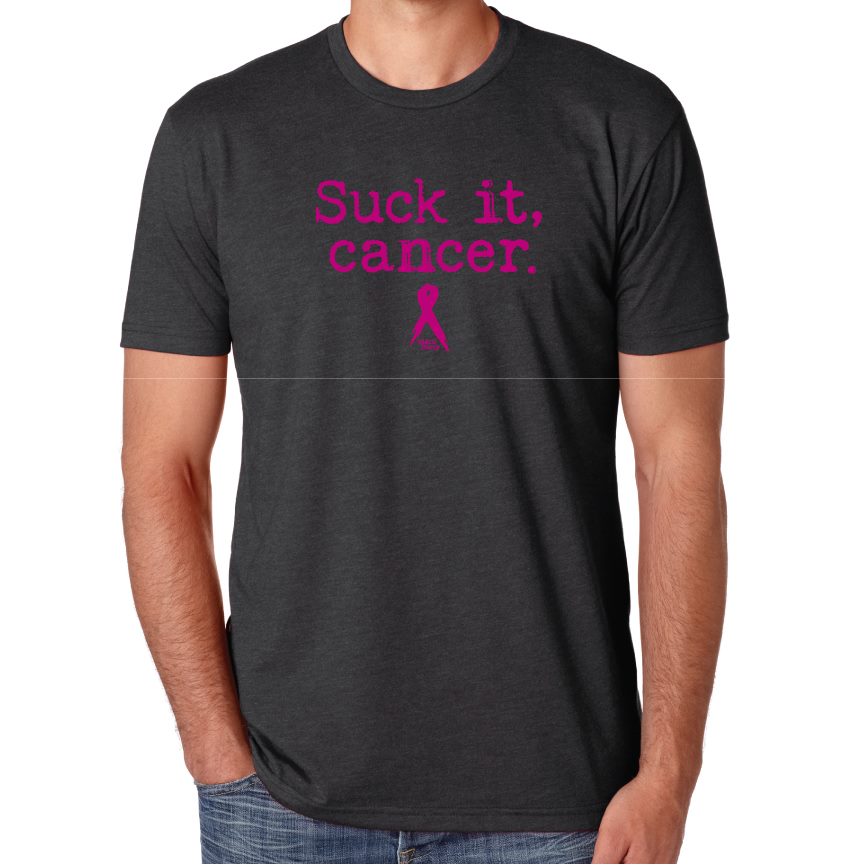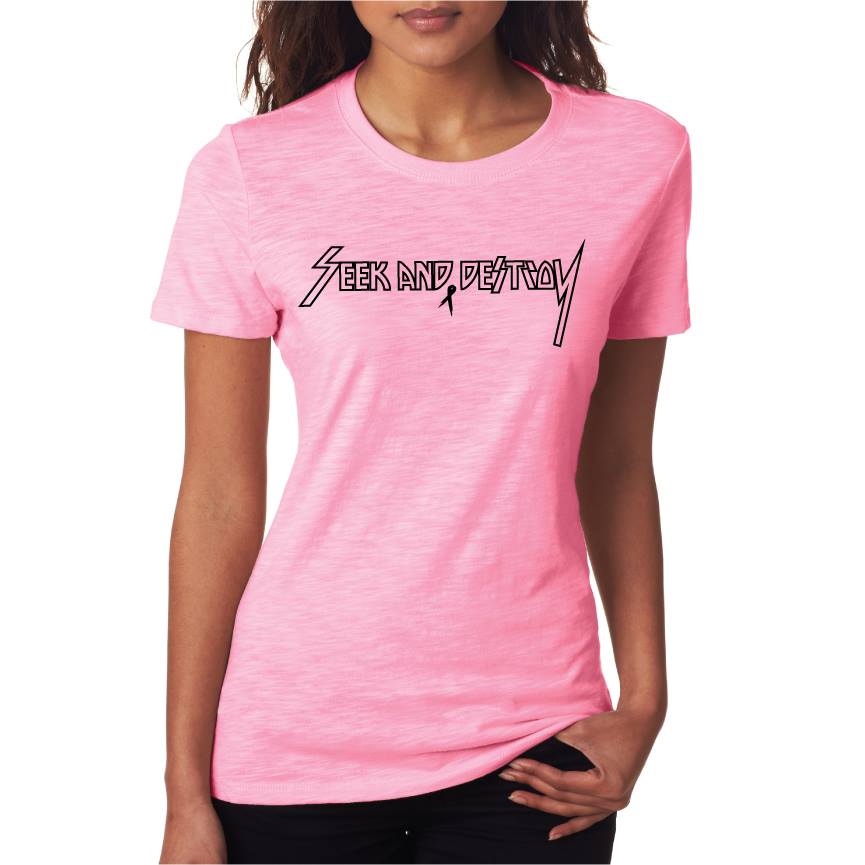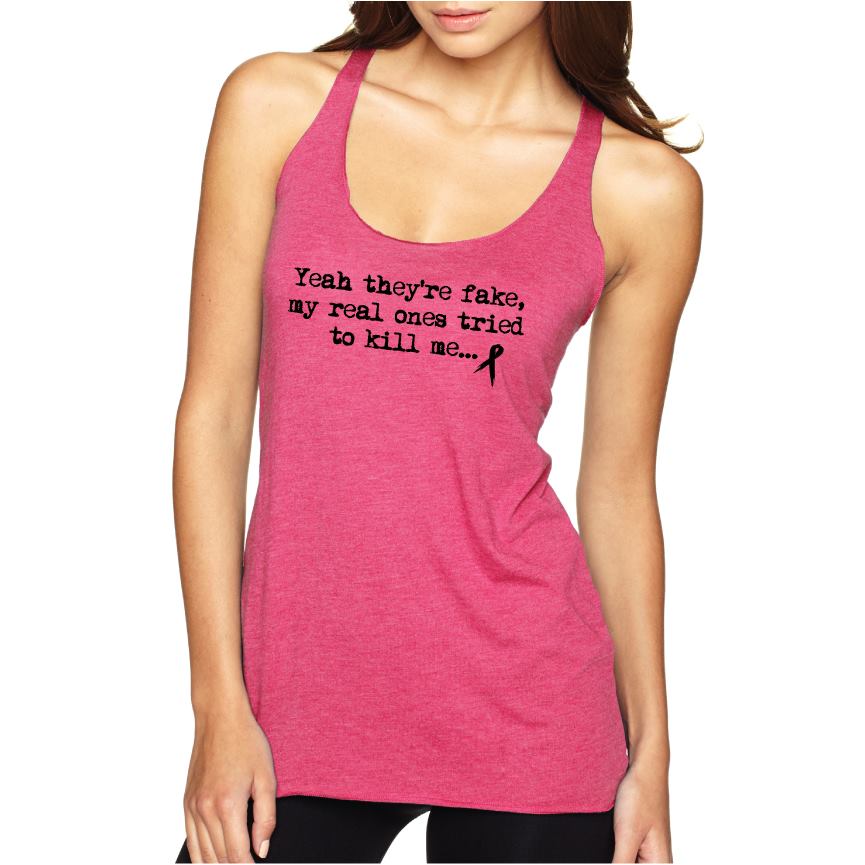 Hear more about Vanbeek's story in the video below.
To learn more about Vanbeek's story and check out her awesome clothing line, visit the Suck It, Cancer website and Facebook page.