30 Memes That Nail What It's Like to Be in Chemo
---
There's nothing fun about going through chemotherapy, the treatment that's used to destroy cancer cells. It's a constant cycle of going to appointments, getting your blood drawn, accessing your port and having meds delivered into your body. Some chemo sessions last half an hour, while others can take as long as four hours. Most cycles range from two to six weeks, while others can last from four to six months.
Then there are the side effects of chemo, like experiencing chemo brain (being unable to remember things), hair loss, nausea and fatigue. In other words, chemo isn't something to look forward to, and these memes show the honest reality of what it's like to be in treatment.
Coping with Chemo Brain
1.
2.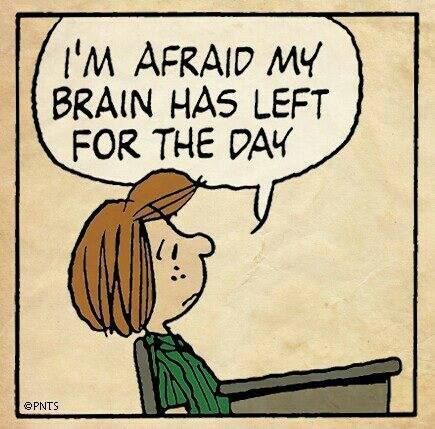 3.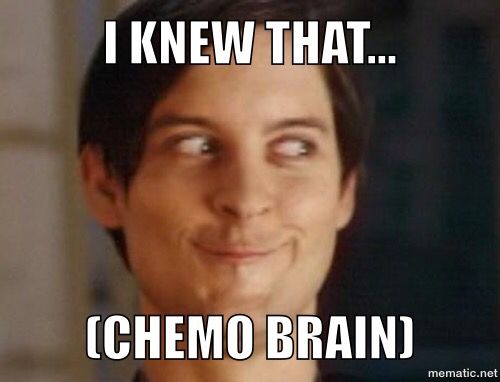 4.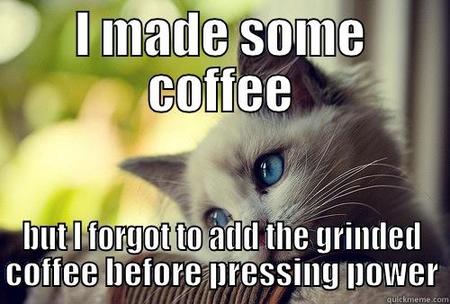 via whatnext
5.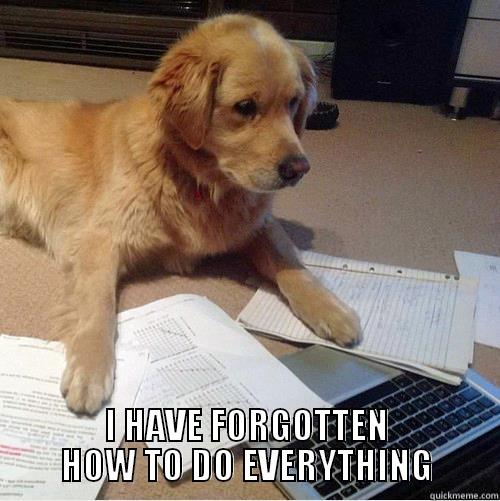 via quickmeme
Trying to Accept Hair Loss
6.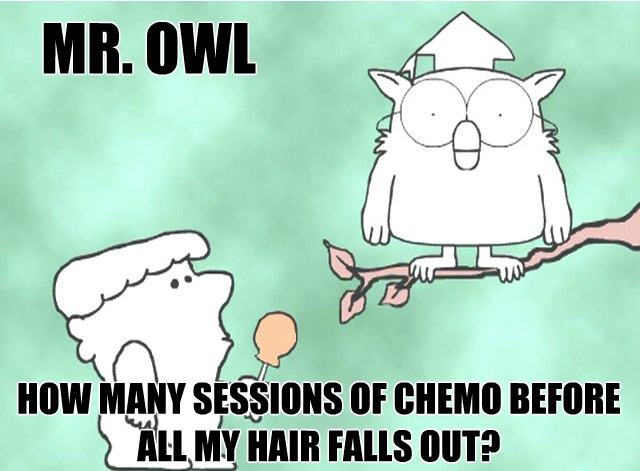 7.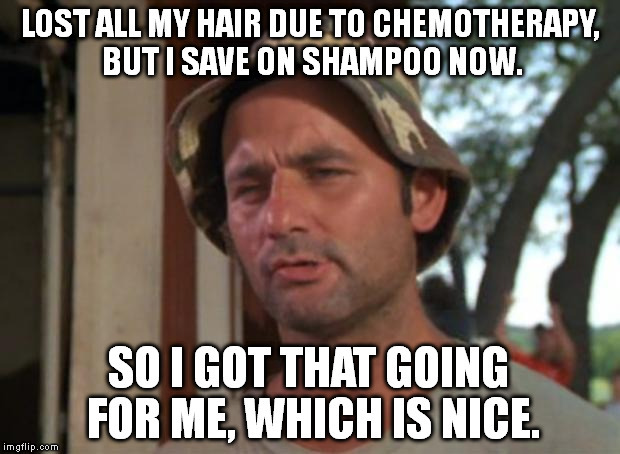 via memedroid
8.
One does not simply…. #gameofthrones #hairloss #UK #meme pic.twitter.com/uANjrnhnBX

— Gofybr – Hair Loss (@Gofybr) October 1, 2014
Getting Through Bouts of Nausea
9.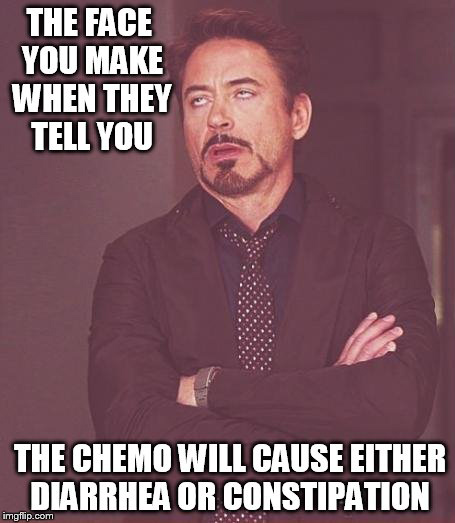 via imgflip
10.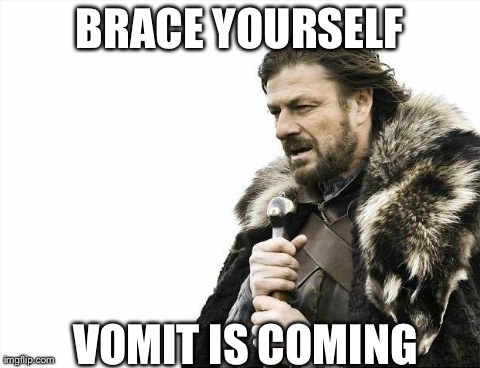 via imgflip
11.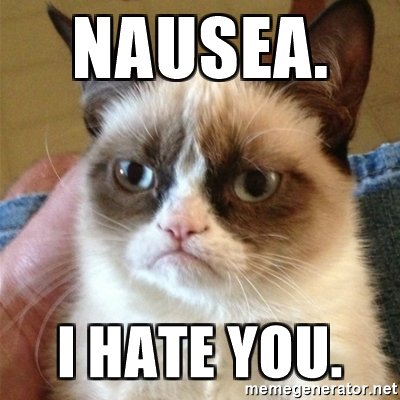 via memegenerator
Losing Your Sense of Taste
12.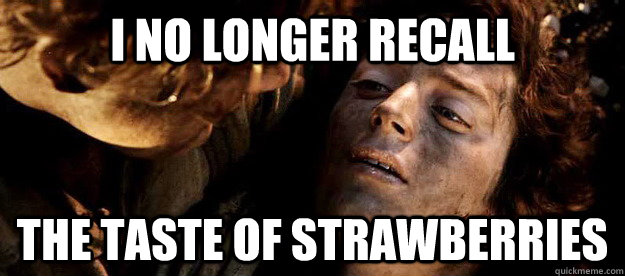 via quickmeme
13.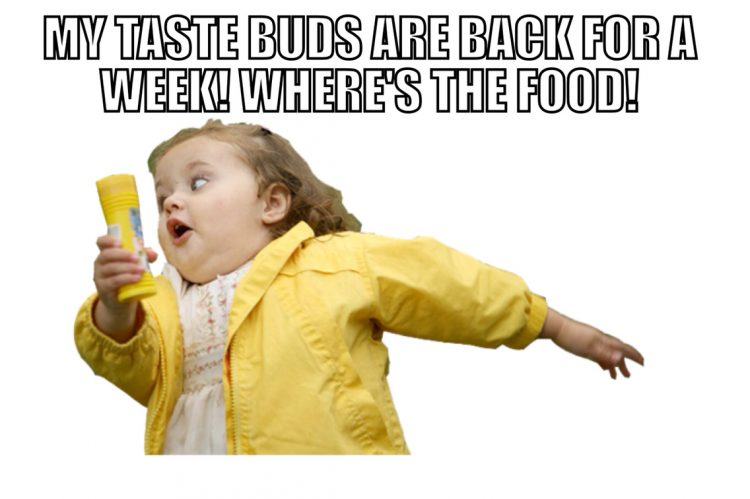 14.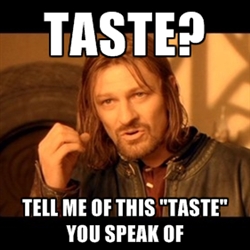 via colesvillebw
Facing Your Fears
15.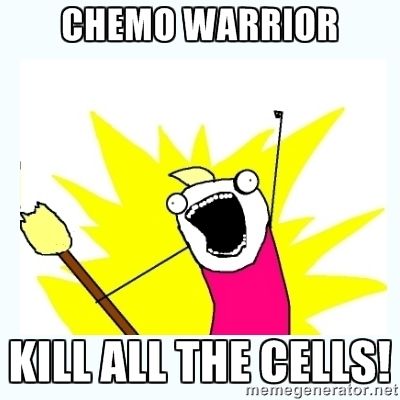 16.
17.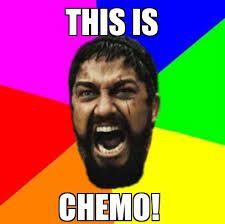 18.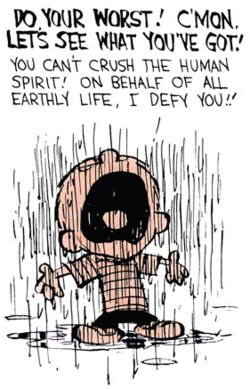 Battling Fatigue
19.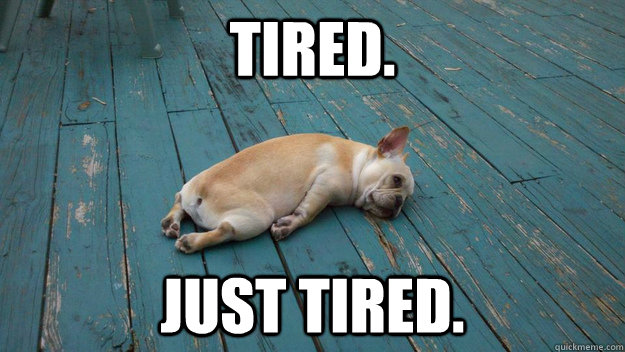 via 50-best
20.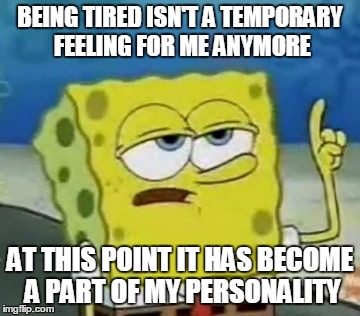 via imgflip
21.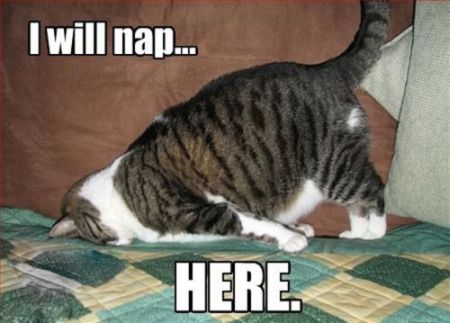 via relatably
22.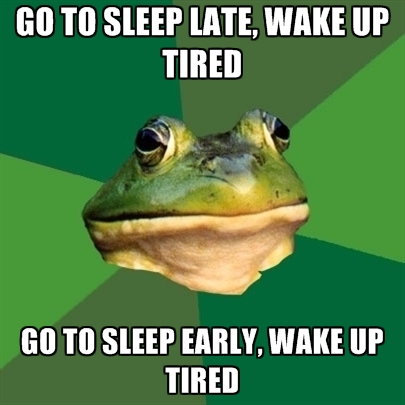 via chucklesnetwork
Waiting for Results
23.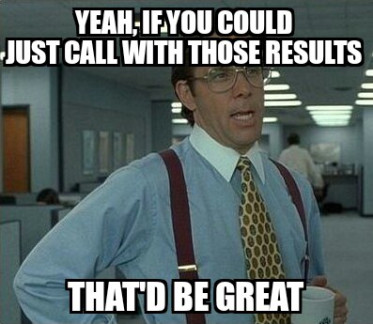 via adventuresinlivingterminallyoptimistic
24.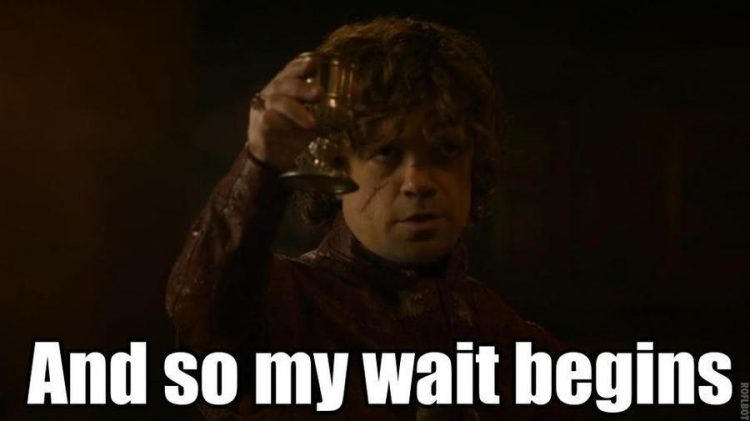 via mojo-ad
25.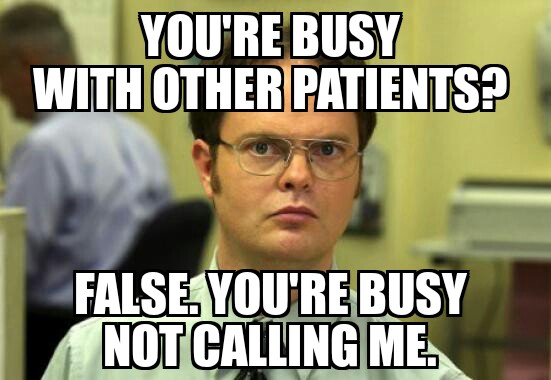 via morelikecantcer
Thinking Random Thoughts
26.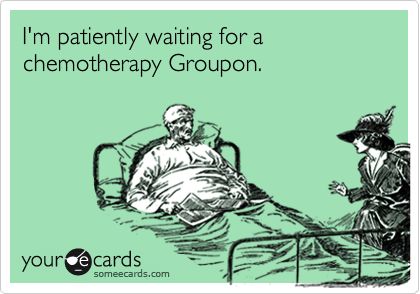 27.
28.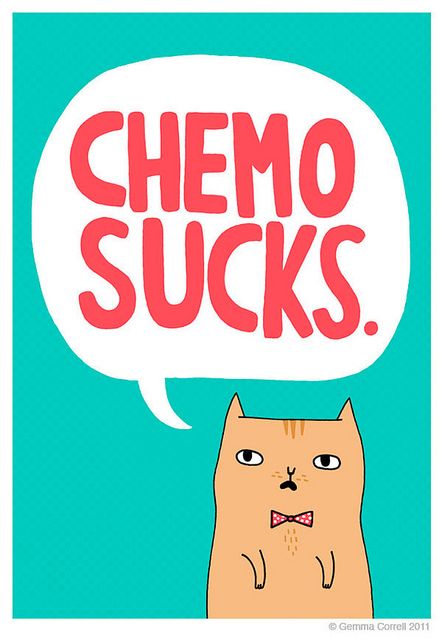 29.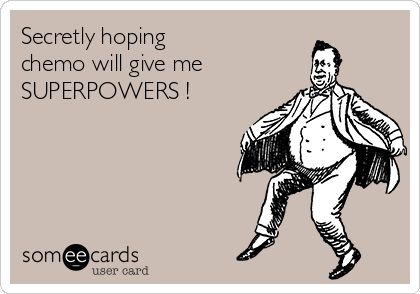 30.
 Have a favorite meme? Let us know in the comments below.