13 Memes That Nail the Emotional Roller Coaster of Cancer
---
Everyone is aware of the physical symptoms cancer throws at you, but until you are living with cancer yourself, you might not fully understand the second, "hidden" side of cancer: the emotional component. Being diagnosed with a potentially life-threatening illness that requires intense, body-altering treatment can, understandably, lead you to feel anxiety, depression, and even post-traumatic stress disorder. Dana Nolan, a licensed mental health counselor in central Florida, told The Mighty in her experience, most people with cancer develop symptoms of anxiety and depression at some point during or after treatment.
In addition to traditional coping techniques like seeing a therapist, joining a support group and practicing mindfulness, some people with cancer may discover that finding the humor in their situation helps them cope with their emotional ups and downs. Cancer isn't funny, but if you can laugh at some of the ridiculous thoughts that pop into your head because of the stress of cancer, that might make those tough moments just a little easier to get through.
Below, we've rounded up 13 memes that perfectly describe the emotional roller coaster cancer puts you on. If you've experienced anxiety, depression, frustration, anger, disappointment, etc. of cancer, you might relate to these funny memes.
1.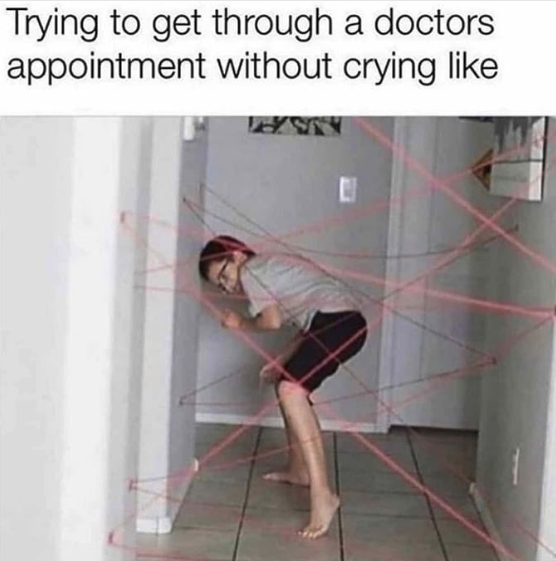 2.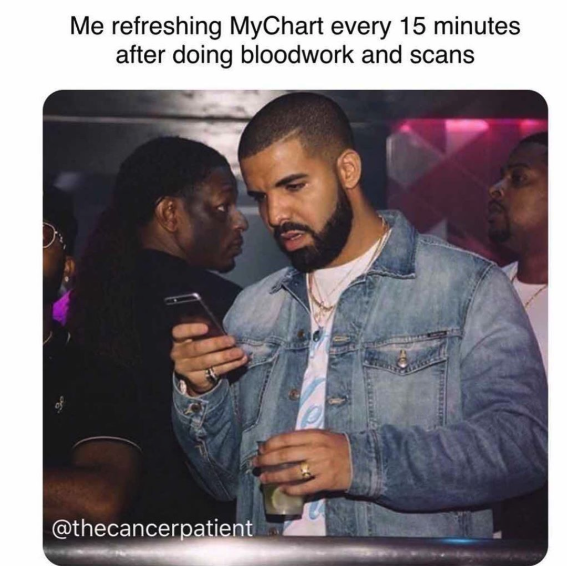 3.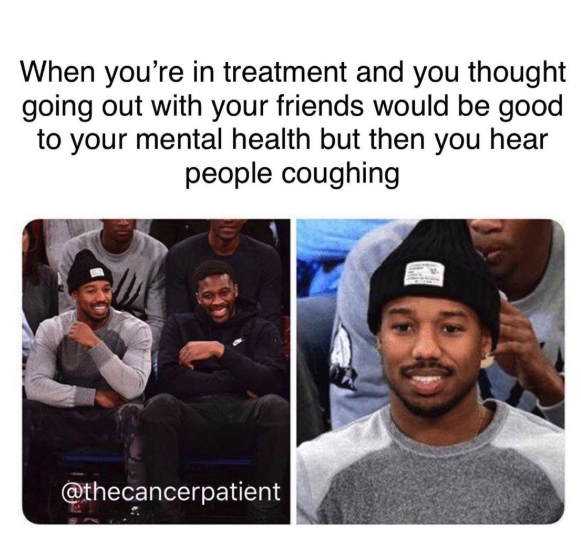 4.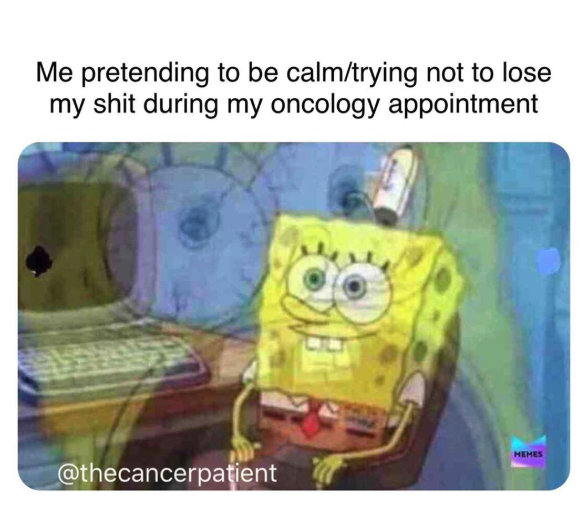 5.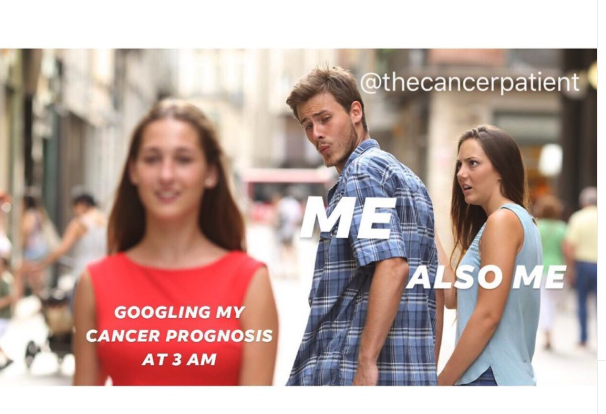 6.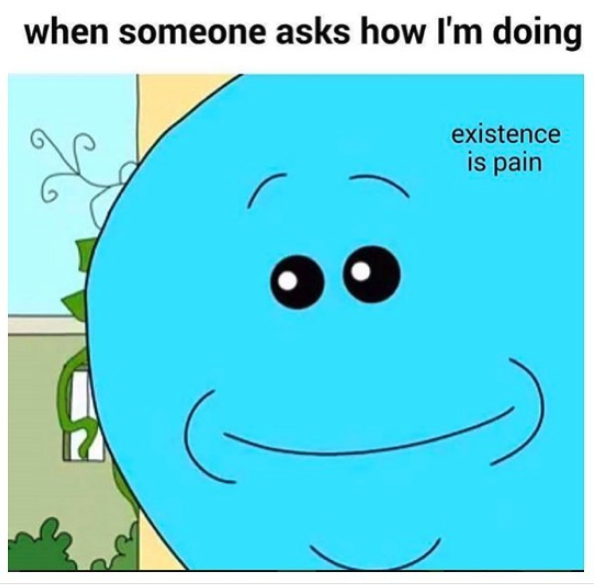 7.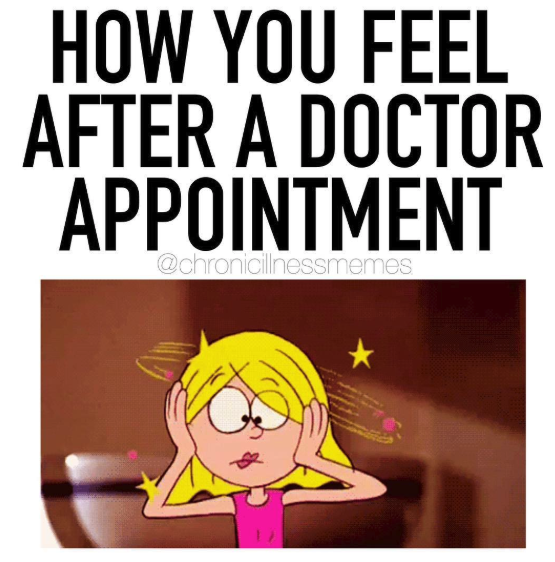 8.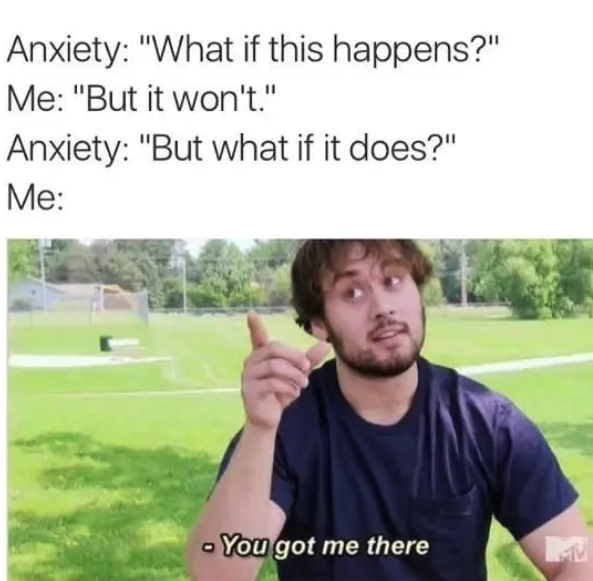 9.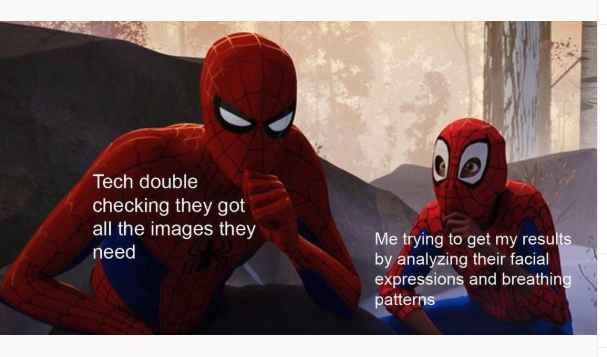 10.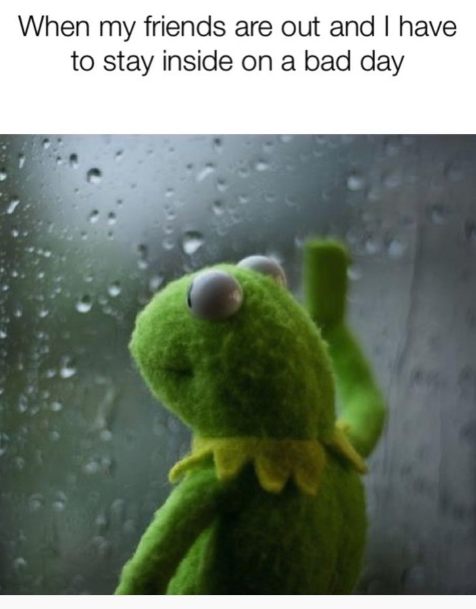 11.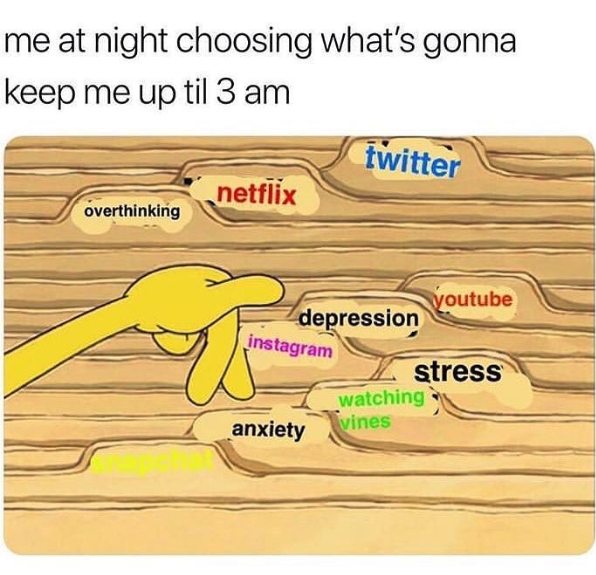 12.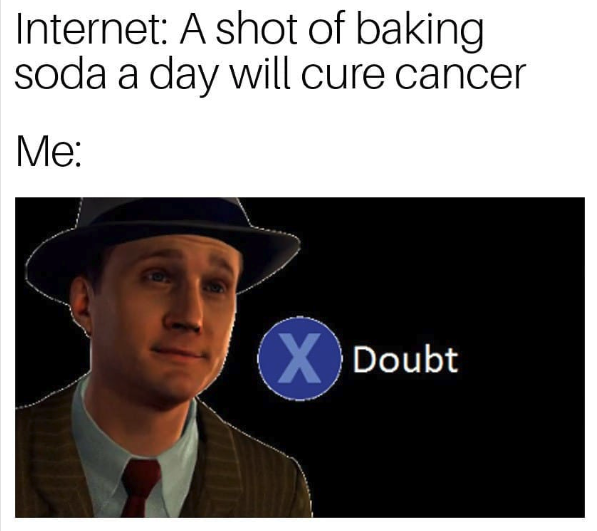 13.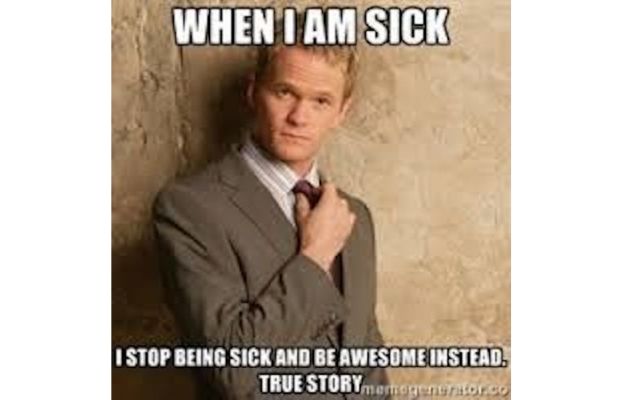 For more insight on the cancer experience that might make you laugh, check out these stories:
Originally published: July 15, 2019