Gifts to Avoid Giving Someone With Cancer (and What to Give Instead)
---
Editor's Note
We hope the products below, all recommended by our Mighty community members, help you or a loved one in your health journeys. Just so you know, The Mighty may collect a share of sales from the Amazon links on this page. Prices and product availability are accurate as of publication.
Article updated on November 15, 2019.
It can be hard to find the right words to say when a loved one is diagnosed with cancer. One great way to show you care or are thinking of your friend or family member is by giving them a gift. Sometimes, a simple gift can speak volumes, comforting someone when they need it the most.
If you decide to give someone with cancer a gift, you want to make sure it's safe for them. Keep in mind treatments like chemotherapy, radiation therapy and surgery can cause unpleasant physical reactions and emotional trauma, so you need to be extra sensitive and thoughtful about your gift.
To make shopping for someone with cancer a bit easier, we've come up with a few things you should avoid buying, as well as what you can give instead:
Don't: Buy Flowers or Plants.
Yes, flowers are often the go-to gift for patients in the hospital or newly home from treatment, but they shouldn't be for someone diagnosed with cancer. Flowers (and other plants) naturally carry pollen and fungal spores, and can cause infection in someone with a compromised immune system. Also, when the flowers wilt and die, that can trigger negative emotions in the person.
Do: Let Your Creativity Bloom.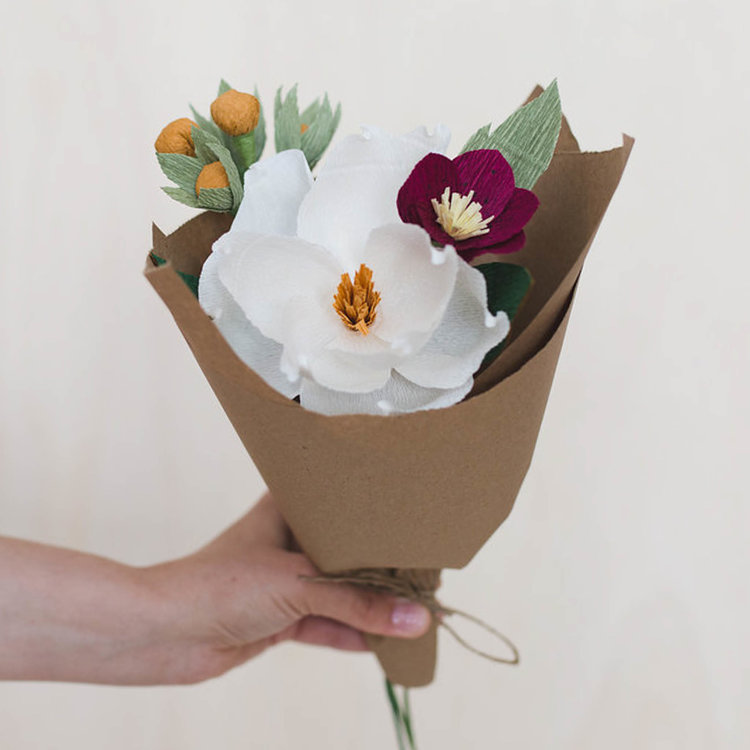 Instead of real plants or flowers, try paper flowers instead.
Our pick: Anemone and Hydrangeas in Vase for $50 by Anemone Paper Florist.
Don't: Buy Balloons.
Brightening up a room with a few colorful or shiny balloons might seem like a good idea, but it's actually not for a cancer patient. The standard latex or rubber balloons can cause an allergic reaction to the person who now has extremely sensitive skin. Also, metallic or mylar balloons are not permitted in the ICU because they can interfere with electronic medical equipment.
Do: Decorate with Inspirational Quotes.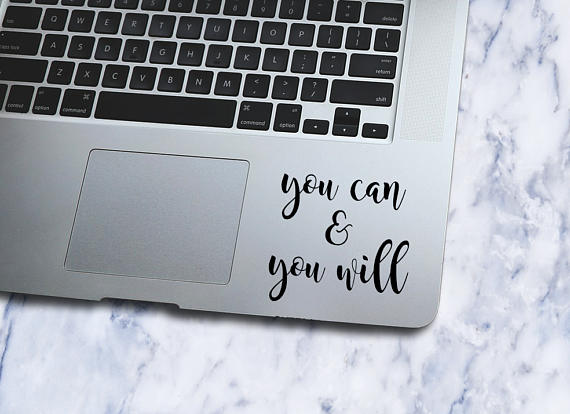 Our pick: Positive reinforcement stickers for $3 (or more) from DecalsFinest on Esty.
Don't: Bring Strong Scented Lotions or Products.
As much as some might love sweet-smelling lotions, perfumes and cologne, these types of products are not the best to give someone in cancer treatment. Chemotherapy and radiation often alter a person's sense of smell, so they may find certain smells totally unbearable or nauseating.
Do: Help Them Get Their All-Natural Groove On.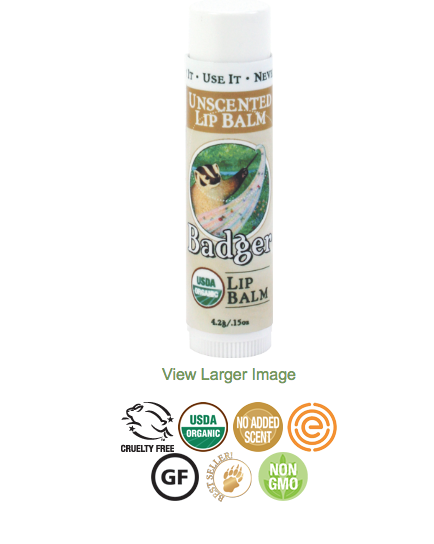 Our picks: Unscented Lip Balm for $2.99 from Badger or Organic Hand & Body Lotion for $13.99 from Puracy.
Don't: Buy Sad Movies or Books.
Being diagnosed with cancer is tough, and being confined to a hospital room with only a laptop or book as your main source of entertainment doesn't help. Don't heighten the person's already sensitive emotional state by giving them a sad movie to watch or book to read. That means no "A Walk to Remember" or "The Fault in Our Stars."
Do: Give Them a Reason to Smile or Laugh.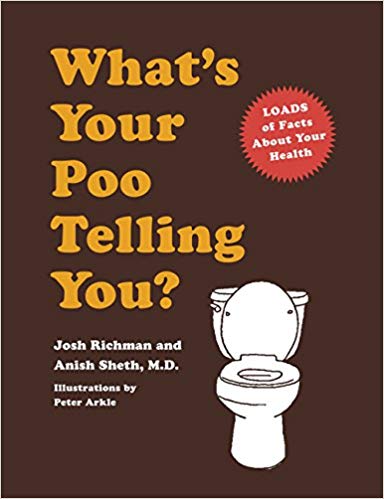 Our pick: "What's Your Poo Telling You?" book for $8.77 from Amazon.
Don't: Buy Candy or Other Sweets.
Unfortunately, those undergoing cancer treatment are often put on a strict diet that limits how much sugar they can consume. Chemo and radiation can also damage the surface of the tongue and cause mouth sores, making sweets unpleasant and painful.
Do: Deliver a Meal When They're Out of Treatment.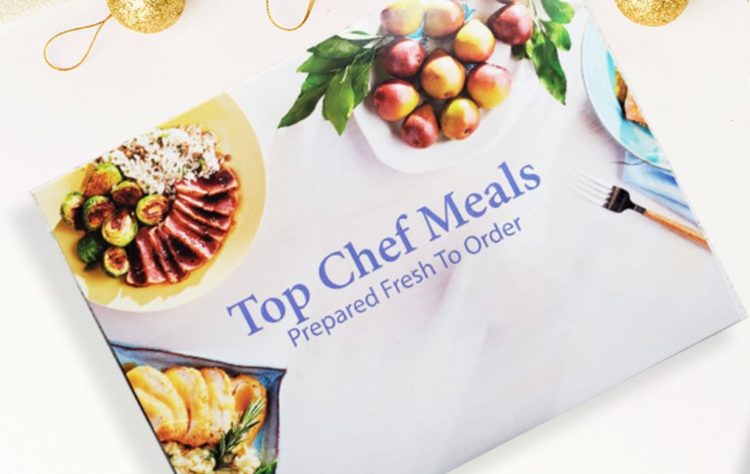 Our picks: A gift for a custom meals for various prices from Top Chef Meals.
Bonus Option: A Tablet Cushion
Perfect for the patient who is constantly lying down. Plus, it relieves pressure on the wrists.
Our pick: iBeani Tablet & iPad Cushion for $19.99 on Live Better with Cancer.
Bonus Option: A Funny Coloring Book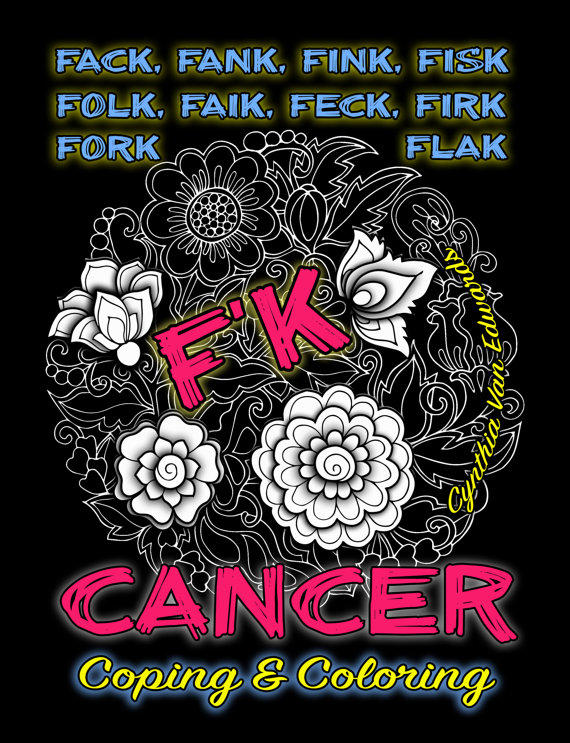 Help your loved one pass the time with an awesome coloring book. This adult coloring book offers awesome images and inspiring messages for anyone diagnosed by cancer.
Our pick: F'K Cancer Coloring Book for $9.99 from the NewAdultColoringBook on Etsy.
Did we miss anything? Share your gift ideas in the comments below.
We want to hear your story. Become a Mighty contributor here.
Header image Thinkstock photo by Melpomenem
Originally published: November 20, 2017