18 Items You Can Use to Make Infusion Therapy More Comfortable
---
Editor's note: The following piece should not be taken as medical advice. Any medical information included is based on a personal experience. For questions or concerns regarding health, please consult a doctor or medical professional.
For most people, being diagnosed with a condition like cancer, Crohn's disease, lupus, multiple sclerosis, fibromyalgia or rheumatoid arthritis is life-changing. Living with cancer or a chronic condition means constantly monitoring your health as well as trying different treatments. That's where infusion therapy comes into play.
Infusion therapy is when medication is administered through a needle or catheter intravenously. It can include anything from chemotherapy drugs for cancer patients to pain management medication for those with debilitating chronic pain. Individual treatment sessions can last anywhere from 30 minutes to a few hours, so it's no wonder people are constantly looking for things to make it a more pleasant and comfortable experience.
We wanted to know what items people use to make their infusion therapy experience more comfortable, so we asked our Mighty community to share their answers. Here are their recommendations.
Just so you know, we've selected these links to make shopping easier for you. We do not receive any funds from purchases you make.
1. Blanket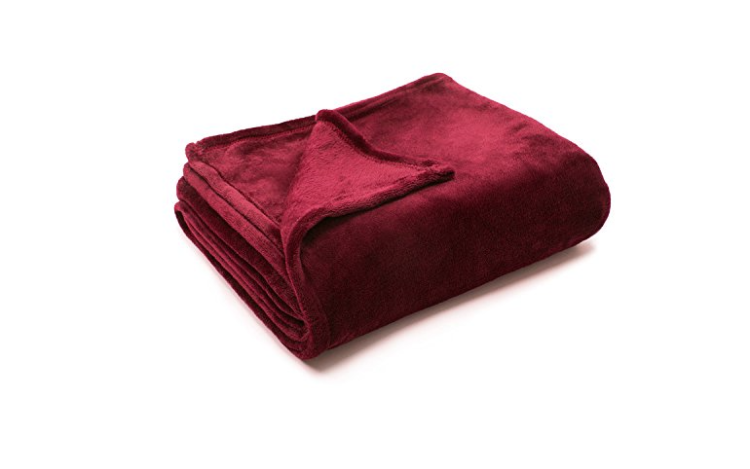 Something as simple as a blanket can do wonders for anyone undergoing infusion therapy, especially if they're staying at a hospital and want to feel a little piece of home while there.
"I bring my favorite blanket with me. I am always cold at my infusion, even in the summertime," Holly Elizabeth said. "A friend of mine bought me a pink blanket that's meant for a child — it has a little hood that looks like an owl's head. It is the perfect size to tote around and even smells of home, and of course, it's a little piece of my best friend with me, in a sense, giving me her endless support."
Buy the flannel fleece blanket above for $21.99 on Amazon.
2. Phone and Charger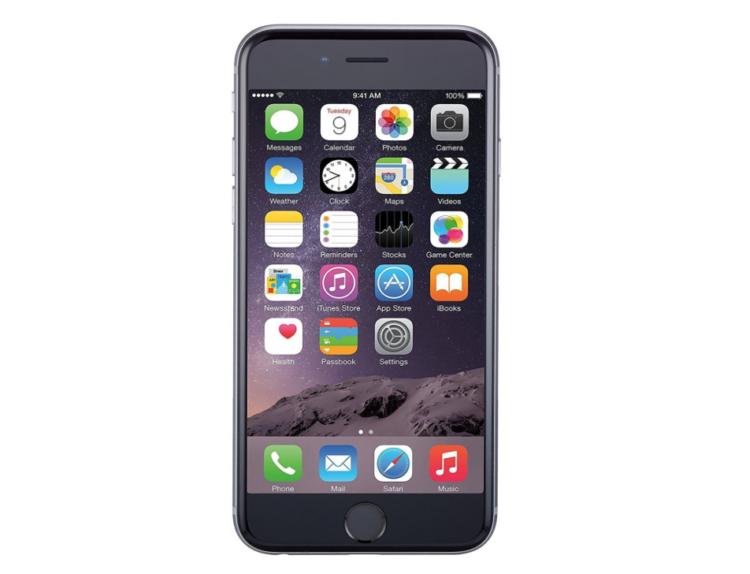 Having a fully-charged phone to keep you occupied is a must-have for many members of the Mighty community. Regardless of the brand of phone, just having some fun games to play or pictures to look at can help pass the time.
"My phone! I would always make sure to have a full charge on it," Janine Trala shared. "The quiet time during my infusions was great to check emails or just play a mindless game. I loved just having three hours of nothing to worry about. Infusions were worry-free hours. No one called me or bothered me."
Buy the refurbished iPhone 6 above for $277.34 on Amazon.
3. Sweatshirt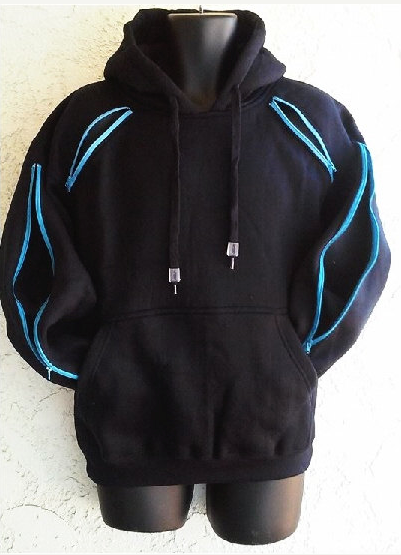 A favorite answer shared by our community was comfy clothes, which can mean anything from sweatpants to soft socks. But the most common answer was a sweatshirt, as it's perfect for wearing inside cold hospital rooms.
Whether you're getting infusion therapy or dialysis, special treatment sweatshirts have zipped areas on both the chest and arms to make your IV accessible.
Buy the handmade fleece pullover sweatshirt above for $48.00 on Etsy.
4. Sleep Mask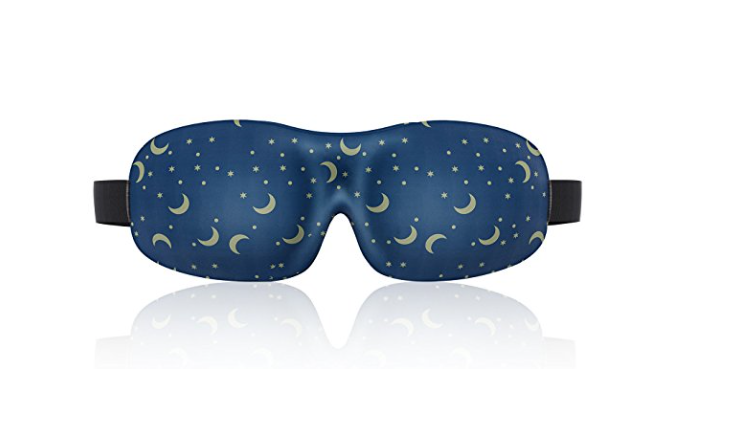 A sleep mask is a great way to get some much-needed rest during treatment, and it can help reduce stress.
Christa Jackson-Winebrenner has an "infusion bag" full of items she brings to her treatment sessions, adding, "My favorite is my eye mask. If I want to rest, meditate or pray, I just put my 'out of order' eye mask on!"
Buy the lightweight sleep mask above for $9.99 on Amazon.
5. Lidocaine Cream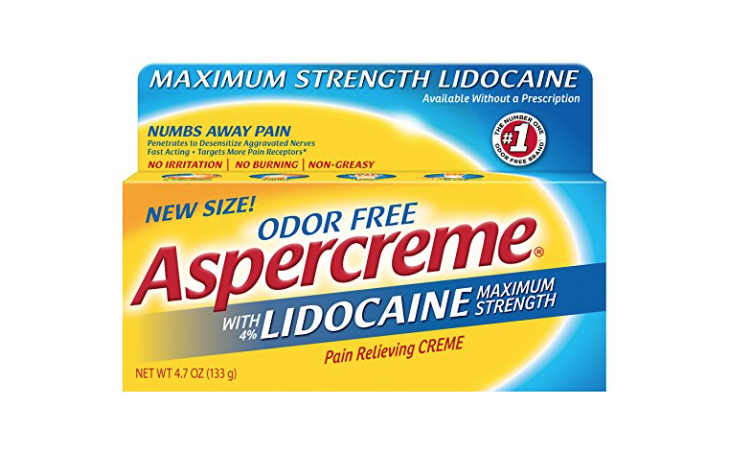 Lidocaine is a numbing medication that reduces pain and discomfort by blocking nerve signals in the body. It is usually used to reduce pain associated with sunburn, insect bites and scratches.
Sophia Vicari, who posts about living with ulcerative colitis on her Facebook page Princess Promise, said, "I use Lidocaine cream to help numb the area." And Sarah Louise Cleary agreed, sharing, "Definitely numbing cream for the IV insertion! I had infusions for 18 months — every two weeks for six months and every four weeks for a year. It became routine after a while."
Buy the odor-free cream with Lidocaine above for $9.98 on Amazon.
6. Port Shirt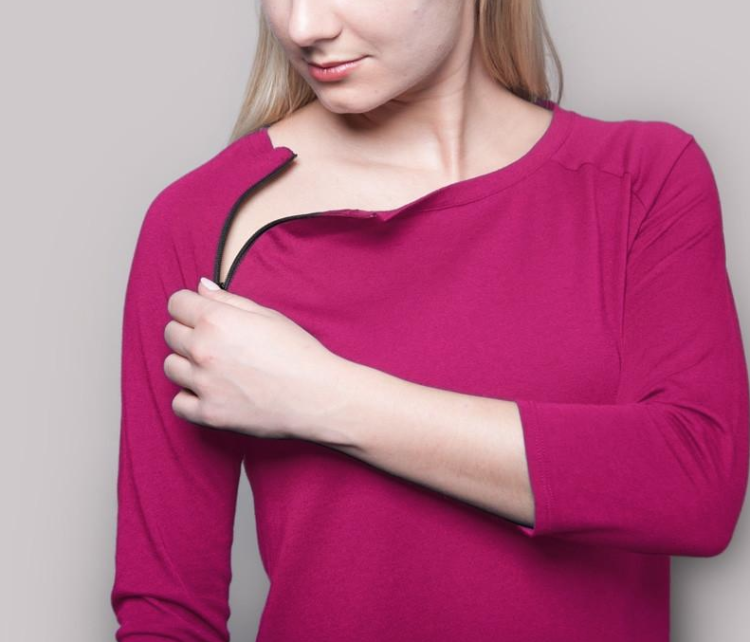 Jacky Rodriquez says, "I always dress as comfortably as possible, including wearing a shirt that makes my chest port easily accessible."
Port access shirts are super soft and they have a zipper on either the left or right side (whichever you prefer) to make IV and port access easy for hospital staff. These shirts are specifically designed for comfort and with easy access in mind.
Buy the chest access shirt above for $35 on Care + Wear.
7. Travel Crochet Set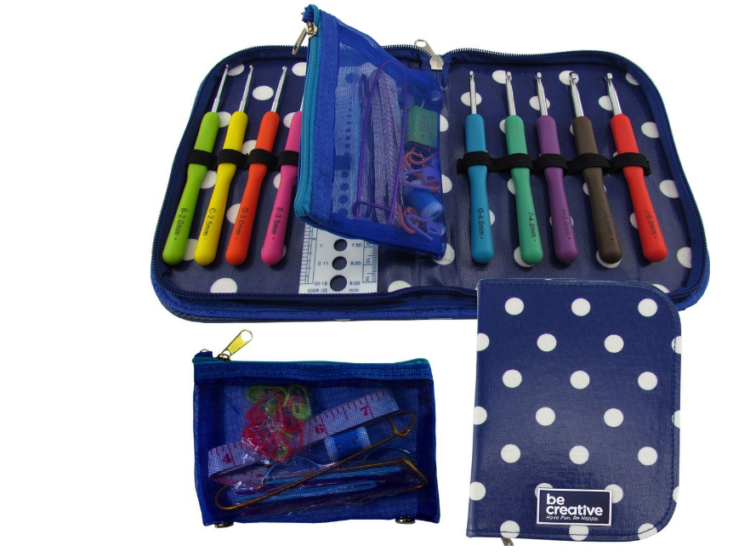 Although it may not seem like an ideal time or place to channel your inner knitter, a few people said knitting during infusion therapy not only helped them relax, but it also gave them a tangible item they could use to memorialize their experience.
Danielle Kristene Clapham said, "Knitting. During especially busy times in my semester, I don't get a lot of time to decompress, so I take the one to three hours for infusions as 'me time' where I have nowhere to be and nothing to do. I knit as much as I can." And Erin Vago said, "I crocheted a shawl for myself that is warm and very comfortable/comforting. It has taken the place of a jacket since my IV goes in my hand or my wrist."
Buy the easy-to-carry crochet set above for $18.99 on Amazon.
8. Slippers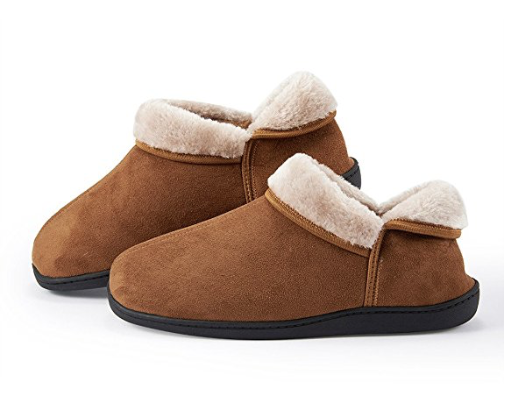 While getting infusion therapy in a cold hospital building, you may want something to put on your feet to keep them warm or to help you wander through the building after it's done.
If you forget to bring a pair of socks to keep your feet warm in the cold hospital building, Jane Grover said "cozy slippers" are the perfect alternative.
Get the unisex cotton house slippers above for $18.99 on Amazon.
9. Snacks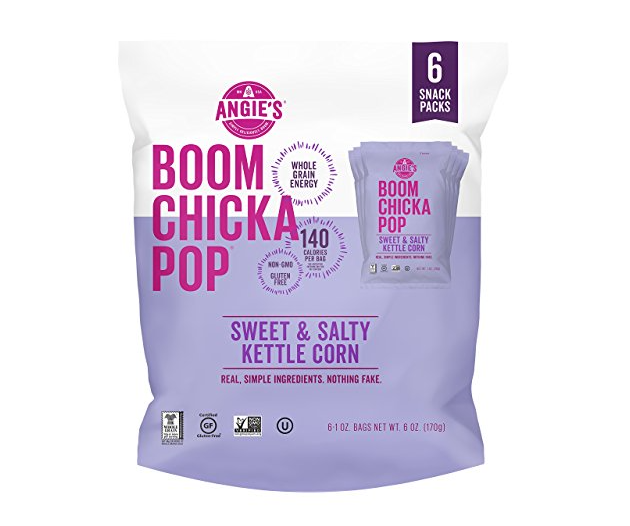 Although most hospitals provide the general three-meals-per-day for patients, there's no guarantee the meals will include some of their favorite snacks. Whether it's a chocolate bar, trail mix, chips or pretzels, snacks are a must-have for many undergoing infusion therapies.
Rebekah Dua said, "Snacks. Lots of snacks, my water bottle and Netflix. But mostly snacks." And Cyrita Lee supported that suggestion adding, "Popcorn. Simple and easy. Yet it does wonders for each infusion!"
Buy the 12-pack caramel and cheddar popcorn mix for $4.48 on Amazon.
10. Reusable Bottle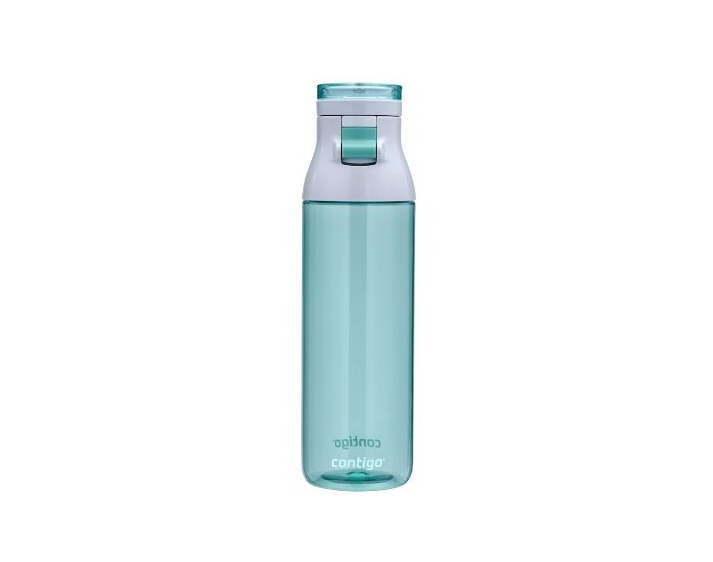 In addition to having snacks like popcorn, many community members suggested having a drink like tea or juice to go with it. A reusable bottle can be used to hold any of your favorite drinks.
Helen Rodgers Craw, as well as a few others, said, "A big bottle of water" is great to always have by your bedside.
Get the 24 oz. reusable water bottle above for $5.99 on Amazon.
11. iPad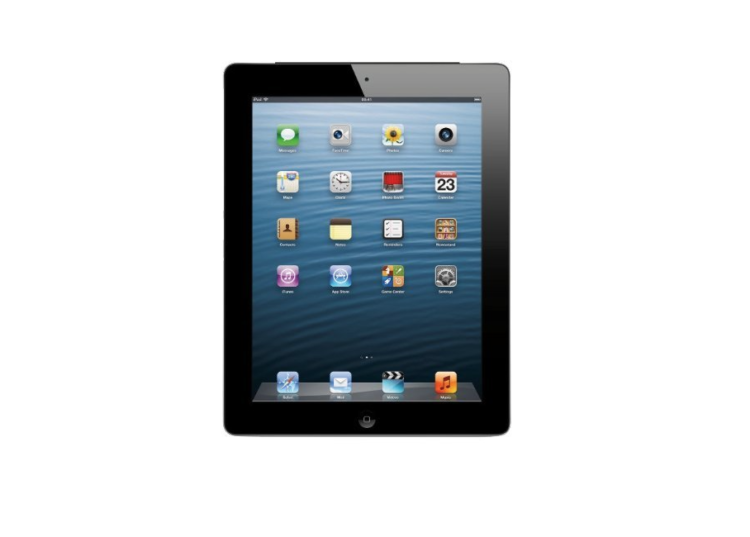 Sometimes, when you're stuck in a hospital room with nothing but the local stations to watch on TV, having something to stream online or a game to play is a great way to get you through treatment.
While enjoying her snacks and drinks, Shari Meltzer says, " I also bring my iPad for when there's nothing on TV so I can watch Netflix."
Buy the refurbished Apple iPad 3 retina display for $190.00 on Amazon.
12. Headphones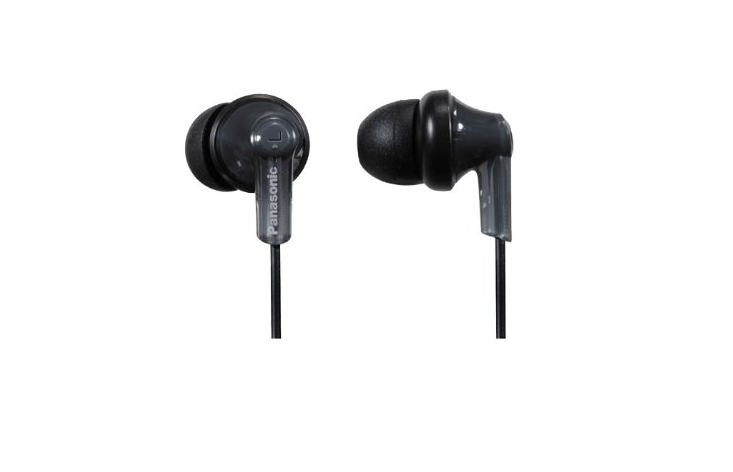 Whether you're streaming "Game of Thrones," watching a cute cat video on YouTube or listening to your favorite music station on Pandora (which is what Andrea Ekeland does), it's important to have a good pair of headphones.
"Headphones, for when I get my infusion. I hate noise and would rather try to nap and make the time pass," said Morgan Faye Harrison.
Get the ultra soft ErgoFit headphones above for $8.87 on Amazon.
13. Zipper Pants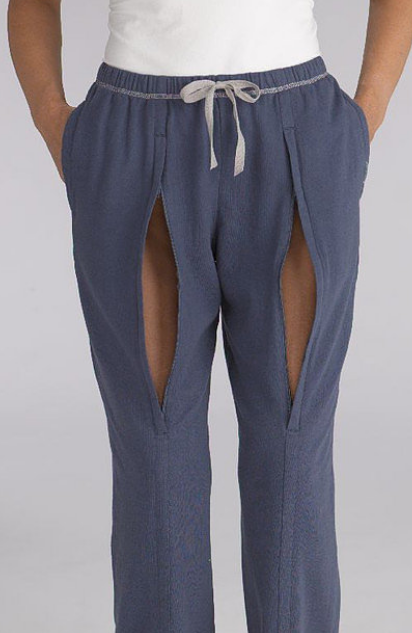 In addition to having an easy access shirt for IV and port access, there are pants designed to make infusion therapy treatment more comfortable.
Port access pants have zippers in both legs so IVs can be inserted discreetly, and they have elastic waistbands to make sure there's no added pressure on your body.
 Buy the zip pants above for $59.00 on RonWear.
 14. Pillow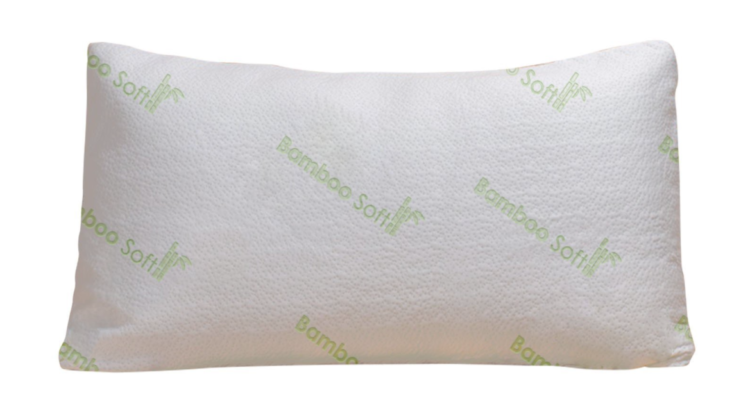 If you're staying warm in your hospital bed or chair snuggled under a blanket, you may also want a comfortable pillow to rest your head on.
Yvonne Bermingham said a "big fluffy pillow" is just as important as the phone she uses to pass the time.
Get the bamboo soft polyfill pillow above for $12.97 on Amazon.
15. Kindle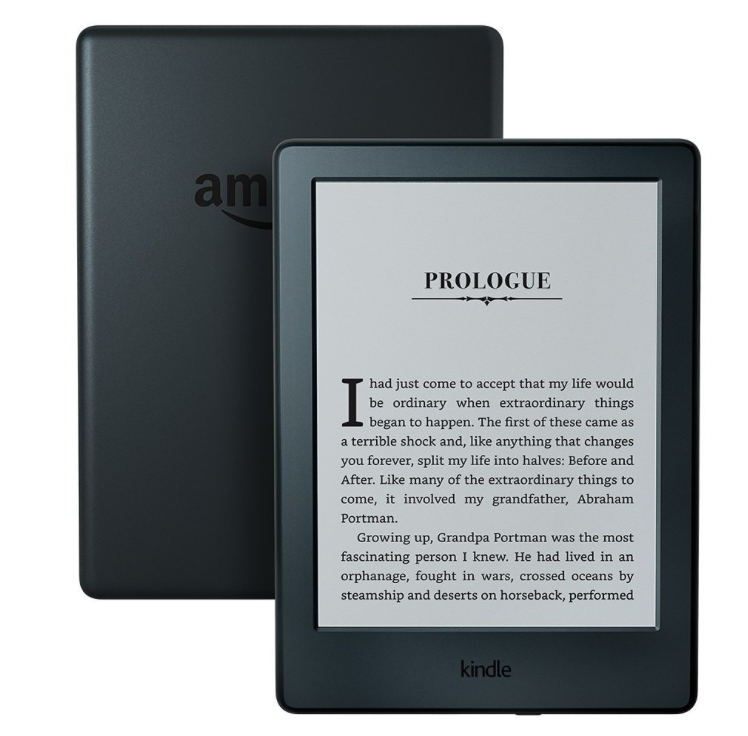 Sometimes you get tired of watching a movie or listening to music to pass the time while at infusion therapy. Reading can help you relax and stretch your imagination.
If the magazines left in the lobby of the hospital aren't your cup of tea, Tamaran Darr suggests bringing a Kindle to catch up the eBooks you've been wanting to read but never got around to.
Get the refurbished Kindle E-reader above for $59.99 on Amazon.
16. Hot or Cold Packs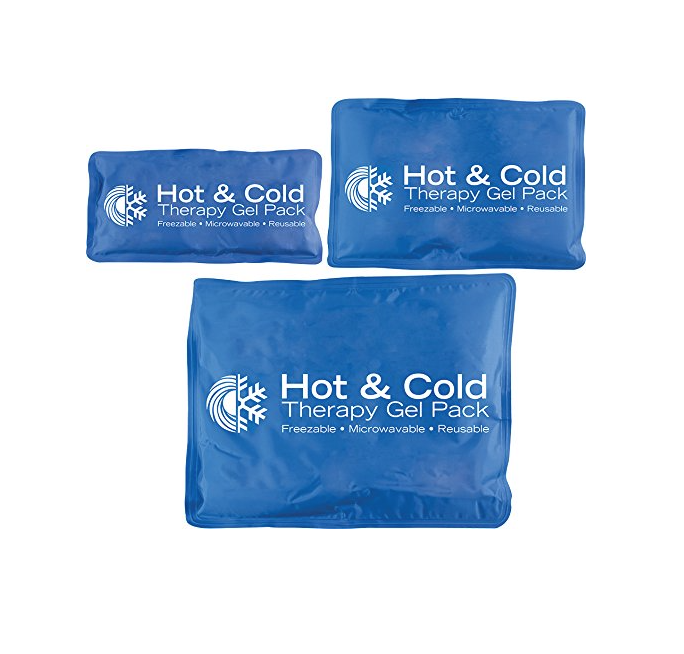 If you don't want to use Lidocaine cream to help with the pain that comes with inserting an IV, a reusable hot or cold pack can be a comforting alternative.
"Hot packs," said Sarah Pietrzak. "I occasionally need magnesium infusions and they burn the entire time. Swaddling the site in heat packs and towels helps so much!"
Get the reusable gel pack above in small, medium or large starting at $7.04 on Amazon.
17. Crossword Puzzles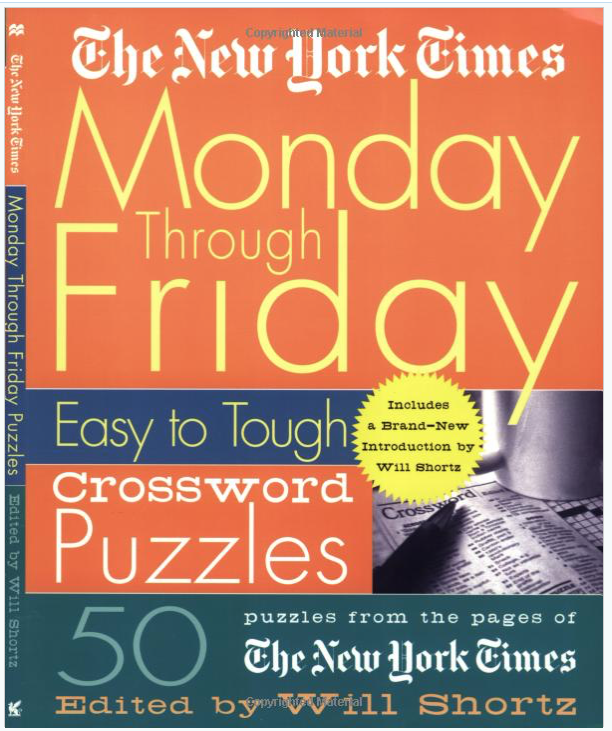 Although you could take a device like an iPad or Kindle to your infusion therapy appointment, sometimes a good old-fashioned crossword puzzle is all you need.
Sam Jenkins said, "I wear my best friend's clothes because they smell comforting, and bring a blanket and crosswords."
Buy the spiral-bound version of the crossword puzzle book above for $7.06 on Amazon.
18. Port Access Jacket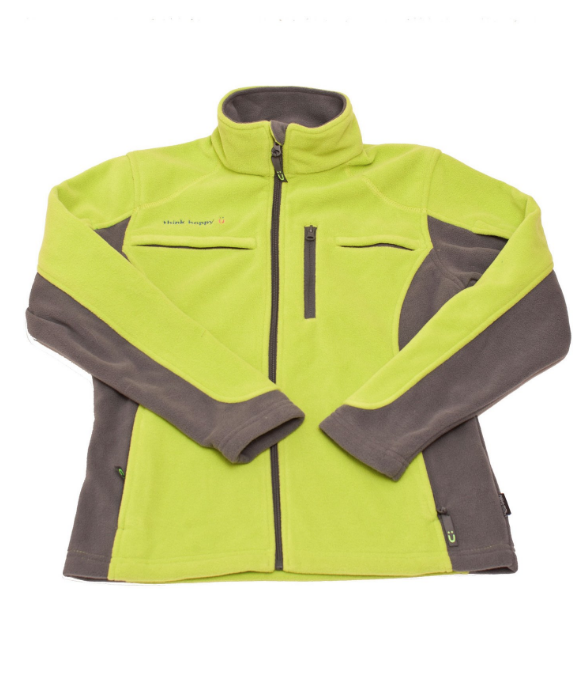 When you don't have a blanket or sweatshirt on hand to keep you warm inside the cold hospital room, Christy Hernandez Colon said a jacket is the way to go.
There are even special zippered jackets that make port and IV access easy — and they look good!
Buy the polar fleece dual-zippered jacket above for $64.99 on Chemo Cozy.
Have a product you'd recommend? Let us know in the comments below.
Originally published: September 28, 2017