Week After Losing Wife to Cancer, Husband Finds This Photo of Her in Wedding Dress
---
Sometimes life gives you special moments that take your breath away, like the first time you're reunited with your high school love or when you find a photo of your wife in a wedding dress you never got to see her in. Both of these moments happened to John Polo, a 33-year-old widower from Illinois whose wife passed away from proximal-type epithelioid sarcoma, a rare and aggressive cancer.
After dating in high school and then going their separate ways, Polo was reunited with Michelle eight years later. He proposed a year into their relationship, but a year later they got the devastating news: Michelle had proximal-type epithelioid sarcoma — a cancer so rare her specialist said only one person in the world gets it per year.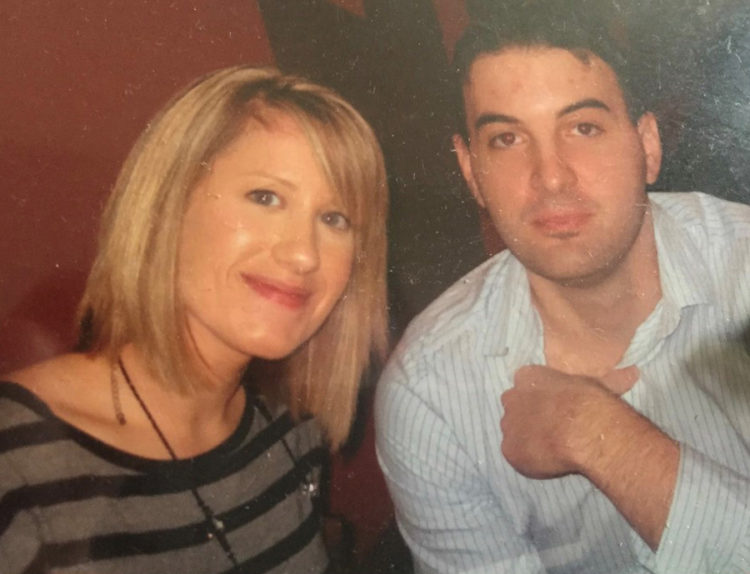 Four days after her diagnosis, they rushed to the courthouse and were married in July 2013. Five days later, they removed Michelle's kidney. She underwent chemo and radiation and appeared clear for a while, but then the cancer came back, and by 2016 it had spread to her liver, ovary, tailbone and lung. At this point, it was terminal.
"It was a cancer battle from hell," Polo tells The Mighty.
After having the tumor in her lung and ovary removed, and a failed attempt at an immune therapy clinical trial, the two decided to plan a real wedding. The date was set for February 6, 2016, but Michelle passed away on January 22, 2016.
A week after Michelle passed away, Polo found the picture of his wife on her phone, but he didn't share it on Facebook until August 31 of this year. He was waiting until the time seemed right to share it with the world.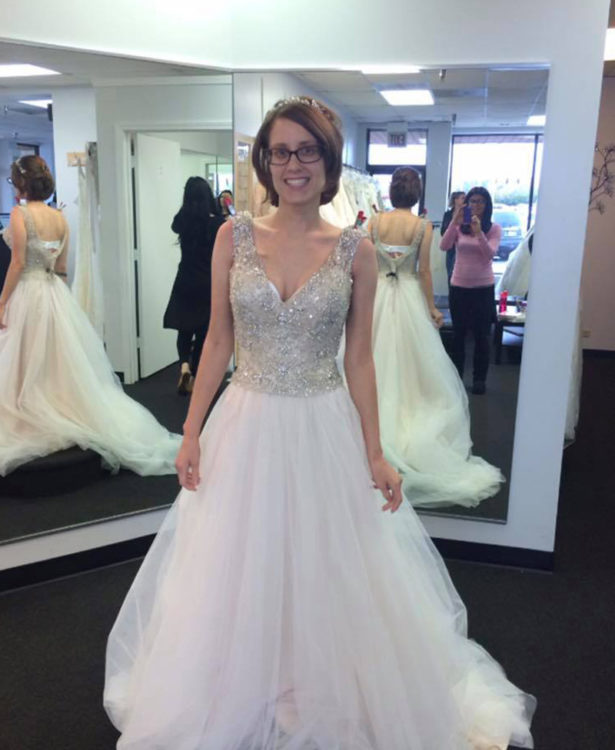 The post reads, "She loved that dress so much. While at hospice, she would talk to people about how great the wedding was going to be. She wasn't coherent enough to realize that she wasn't going to make it to there. Michelle died without me ever seeing her in that dream dress."
But Polo did eventually see Michelle in that dream dress, and so did the world. In just a few days the post has gone viral and has garnered thousands of heartwarming comments.
Polo is channeling that support through his personal blog, Better Not Bitter Widower, which he started a month after Michelle passed away, and has sparked a deep passion for writing and speaking about love, loss, grief and healing.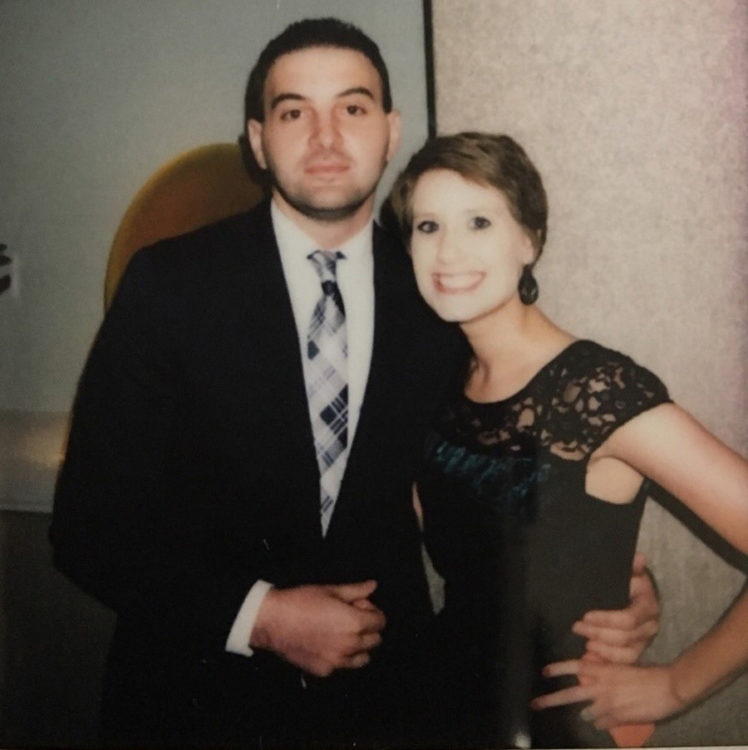 His first book, "Widowed. Rants, Raves and Randoms," comes out in about two weeks, and he's even started speaking and hosting workshops on grief to help others.
"I want to change the way society looks at grief. I want to help others find healing. I want to make something good come out of an unspeakable tragedy."
Polo's life has been filled with memorable moments, both good and bad, and these moments have given him a new purpose in life as an author, blogger, speaker and life coach.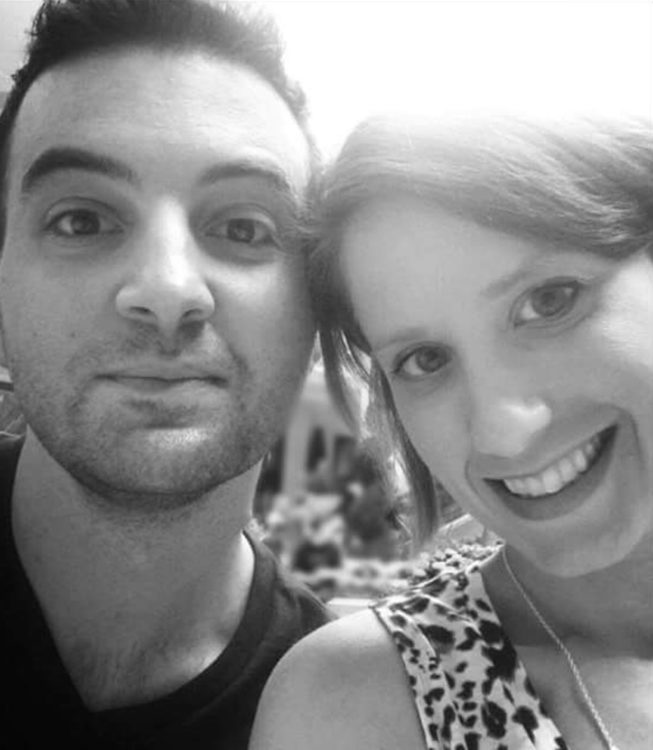 "I know there will be times in which you don't think you can make it through a profound loss, but I am proof that you can. Not only can you make it through, but in time, you can actually learn to live again."
Follow Polo's Better Not Bitter Widower journey on Facebook. 
We want to hear your story. Become a Mighty contributor here.
Originally published: September 6, 2017