ChemoCars Provides Transportation to Those With Cancer Who Need a Ride to Treatment
---
If one were to describe Gloria Bolster in a few words, the words would be "dynamic, passionate and motivated." At least that's how son, Zach Bolster, describes her. After speaking to Bolster about ChemoCars, the nonprofit he created in Gloria's honor, he could be described the exact same way.
The story behind ChemoCars — which offers free rides to cancer patients to and from chemo through Uber and Lyft in Charlotte, North Carolina (all funded through generous donations) — began in New York, where 35-year-old Bolster worked before he received the devastating news that his mother Gloria was diagnosed with stage 4 pancreatic cancer.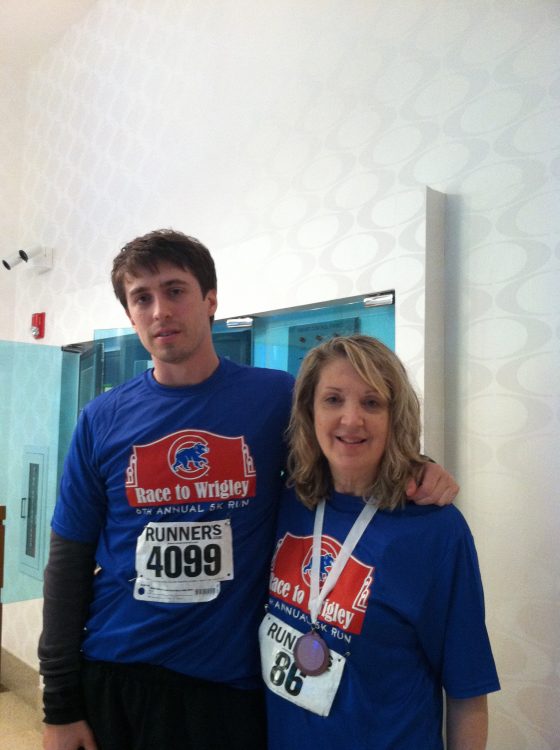 "She was an incredible person," Bolster told The Mighty. "She spent her whole life taking care of her family. She had also beat breast cancer before, so I knew she was a fighter."
Wanting to take care of his mother, Bolster, and his then fiancé, Patricia Wu, dropped everything and moved in with Gloria. He and his family were always by her side during chemo and treatment in Charlotte, and they made sure every moment spent together was special.
Gloria passed away in December 2016, just five weeks after her diagnosis. While his mother was in treatment, he realized how lucky it was to have his entire family there to support her. But he also realized how unlucky some other patients were.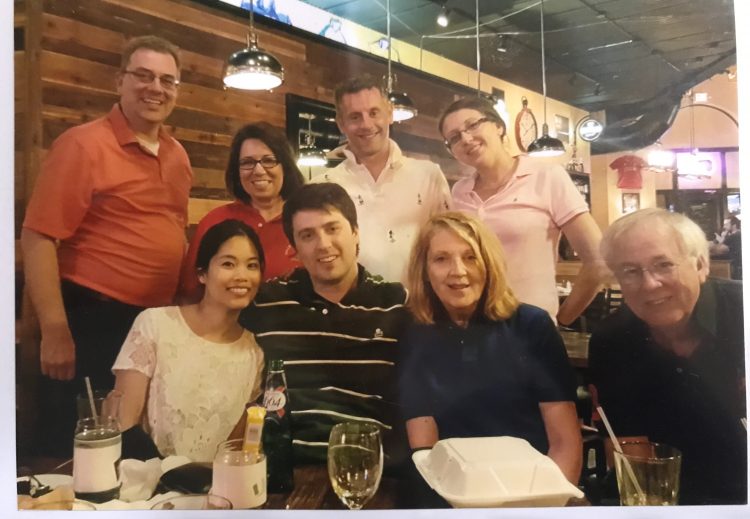 "I saw patients who were alone and some who were taking the bus to get to the hospital," he told The Mighty. He wondered how these patients could get the treatment they needed without transportation. And the answer was that they couldn't.
Bolster started volunteering to drive patients to and from chemo. Then one day, while walking on one of his mother's favorite trails with his sister, they started talking about how insufficient the transportation system was; how it's already hard for someone diagnosed with cancer to get through each day, but then they have to worry about finding a ride to treatment or downloading an app and waiting to get there.
His sister mentioned that an Uber ride could be the answer. That planted an idea in Bolster's head. Knowing the uncertain future cancer patients have, he wanted to do something that could help them in the present. "I wanted to channel my emotions and grief into a project that could help patients now," he said.
That idea became ChemoCars, a nonprofit launched in March 2017, in memory of Gloria.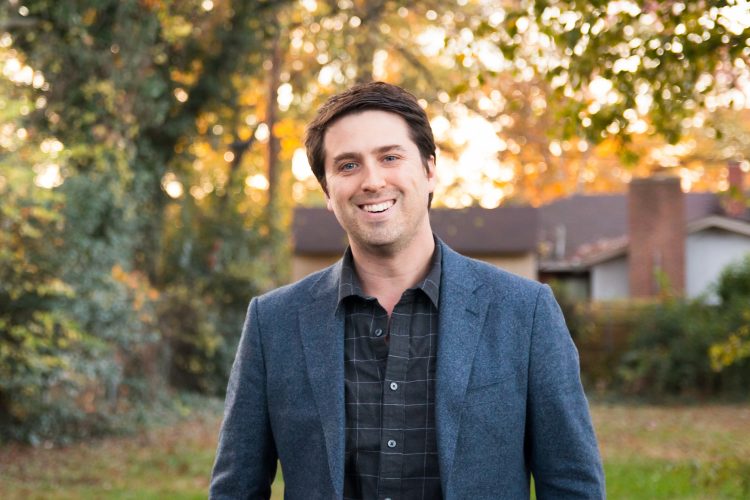 Bolster realized there were two main barriers getting some people to their chemo appointments: technical and financial. Some people were intimidated by using technology like apps to book a ride, while others just couldn't afford to pay for them. So he created ChemoCars, a non-profit that integrates with Uber and Lyft to get patients quickly and safely to their treatment
You can learn more on the website.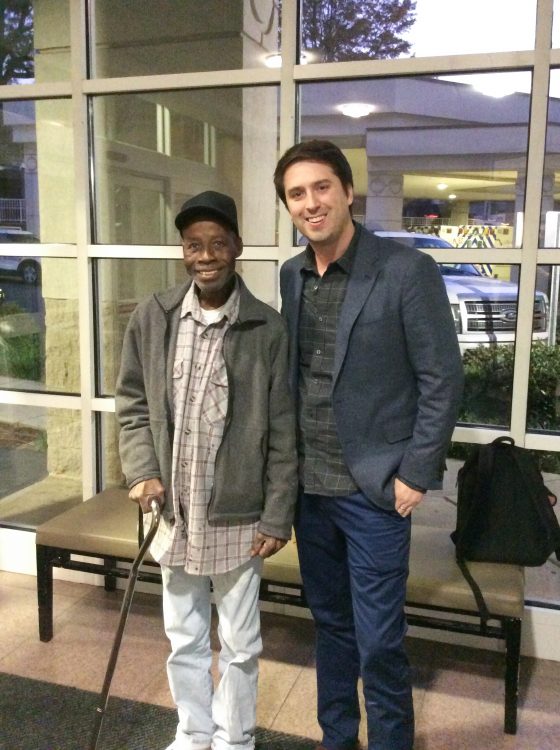 "We do everything for the cancer patient," Bolster said. "We book the ride, monitor them through our dashboard so they get to their appointment and back home safely, and we pay for it through donations. It's stress-free."
It's stress-free, not only for the patient but also for the patient's family and the staff at the hospital. That's one less thing the family has to take on as they focus on their loved one getting better. That's one less day a child may have to take off from work or school to drive their parent to an appointment. And that's one less task for a nurse.
"Nurses really like us because now they can focus on their job of actually helping others instead of worrying about getting transportation for the patient," Bolster said.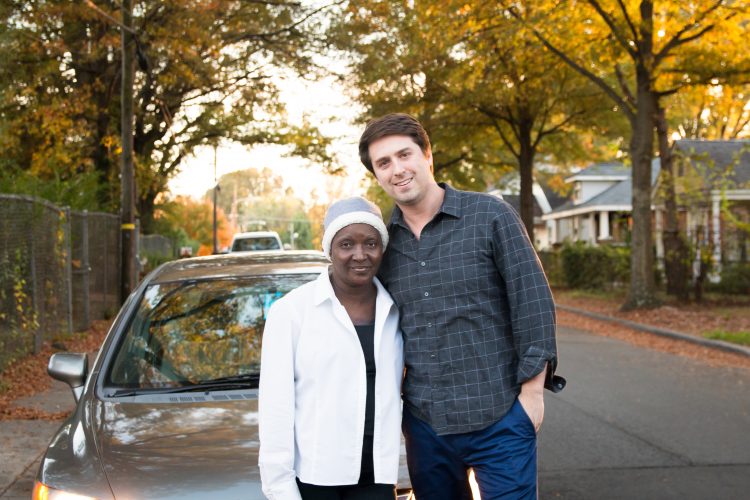 Today, ChemoCars has provided more than 2,000 free rides in the Charlotte area and currently works with eight treatment centers. But that's just the beginning. Bolster and his wife Patricia hope to expand to more cities across the nation. They're currently working to launch a pilot program in Charleston, South Carolina in early 2018.
"We want to scale ChemoCars in a thoughtful manner that maintains top-tier customer service," he said. "We want to make it easy to focus on what really matters: getting better. And we're working hard every day to make my mother proud."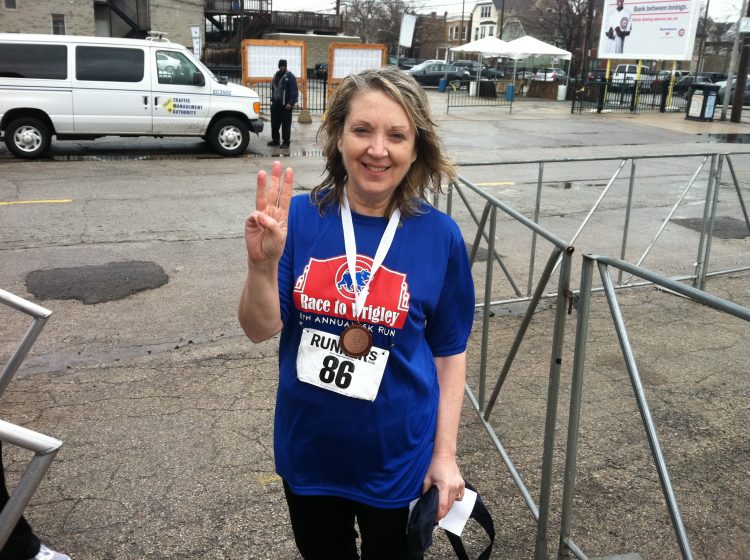 Learn more about ChemoCars on their website or Facebook page.
All photos courtesy of Bolster family and Kate Kmetzsch
Originally published: December 26, 2017