'Design for Disability' Web Series to Promote Inclusive Fashion
---
There is a shortage of accessible, fashionable clothing for people with disabilities. Now one initiative aims to change that.
The Cerebral Palsy Foundation is launching a new web series for a market that has traditionally been underrepresented in fashion: people with disabilities. Design for Disability was created to challenge perceptions and increase public awareness about the need to include people with disabilities in the fashion and design industries.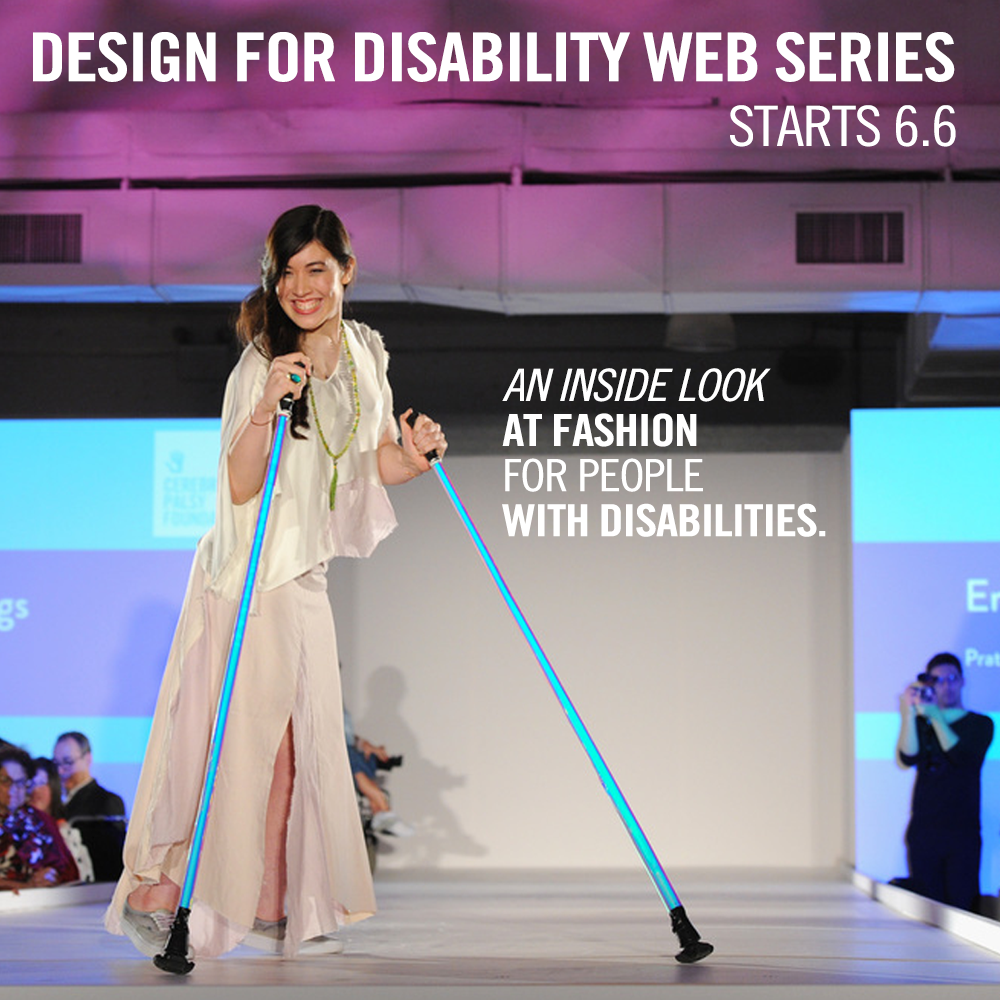 The Cerebral Palsy Foundation partnered with renowned fashion designer Derek Lam and six young designers from Parsons, Pratt and FIT to create the accessible outfits featured in the six-part series. The designers worked with models who have CP and other disabilities to make the clothes both fashionable and functional. Many found the experience illuminating. Lam told The Mighty:
I hadn't previously spent much time around people with disabilities and so I wasn't aware of how poorly served they were by the world of fashion, nor could I really understand the full dimension of their needs. Coming face-to-face with that reality, and getting to spend time with the individuals who persevere so optimistically amid challenges which are quite striking… it's a real wake-up call.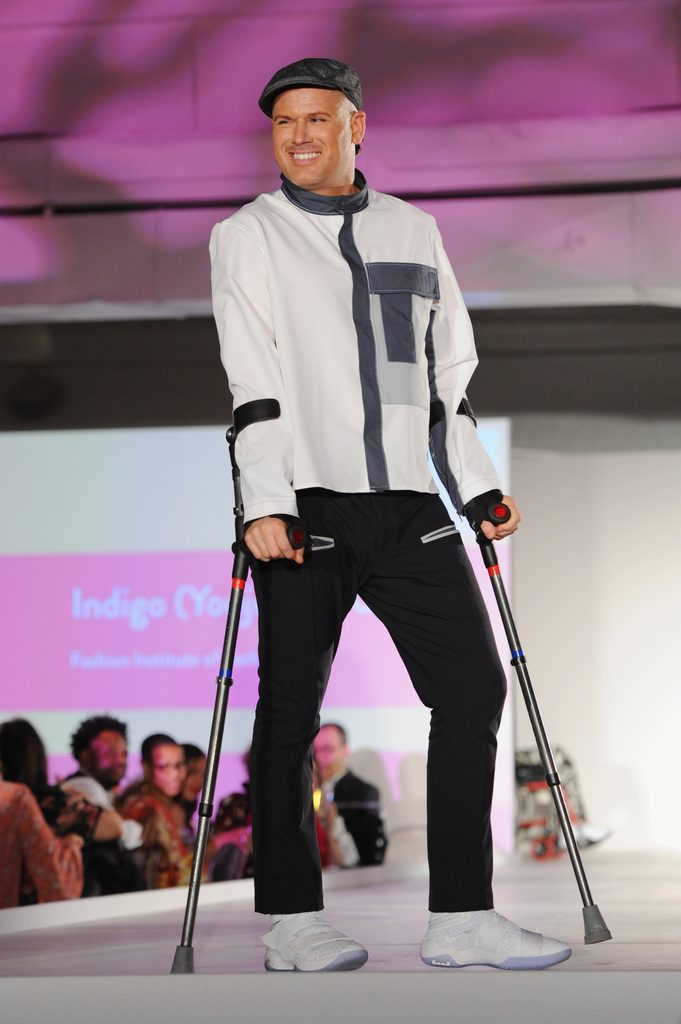 Design for Disability culminated with a gala event in New York City on May 16, where the designers and models gathered in front of industry leaders to showcase the outfits they created. Lam praised their work, explaining, "All the designers found truly interesting insights, often innovative technical approaches to solving issues around accessibility."
The gala also honored other designers and creators promoting inclusion. Scott Silveri, Executive Producer and Creator of ABC's "Speechless," accepted the Goldenson-Arbus Vanguard Media Award. Microsoft was honored for their commitment to accessibility and inclusion with the Global Empowerment Award. Nike received the Fashion Innovation Award for their FlyEase shoe. "Speechless" stars Micah Fowler and Minnie Driver were also in attendance.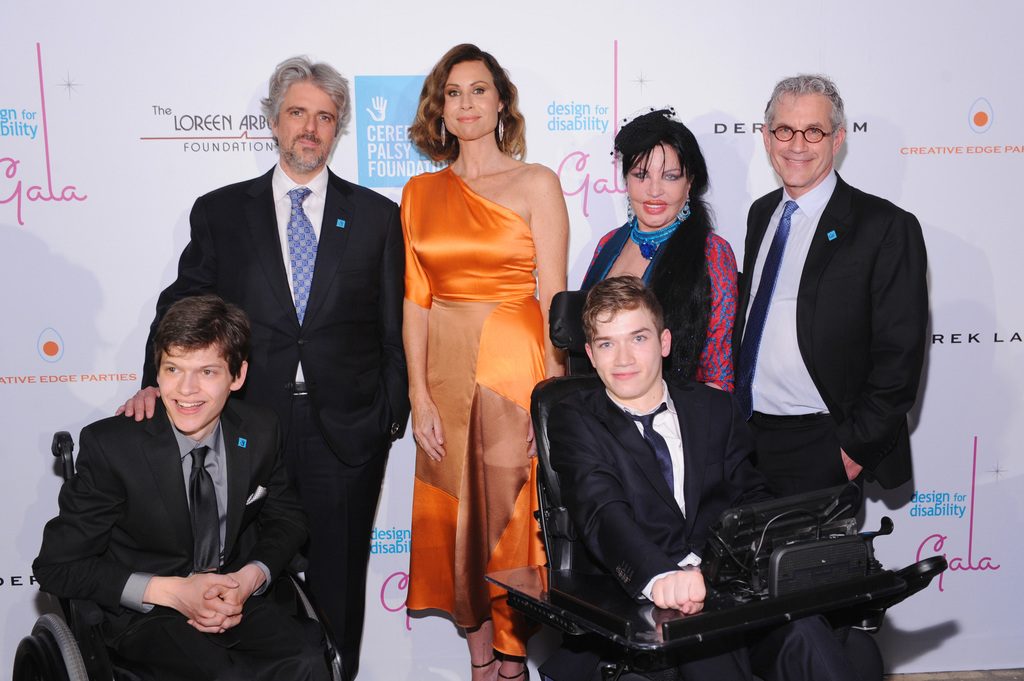 The collaboration was made possible with the support of the Loreen Arbus Foundation. Arbus, the first woman in the United States to head programming for a national network, says she's committed to promoting equality for people with disabilities in entertainment. When asked what changes she'd like to see in the media, Arbus said, "We need to build an army of people who are on a mission to enlighten the world about adaptability and accessibility and the fact that many changes do not cost more money or much money."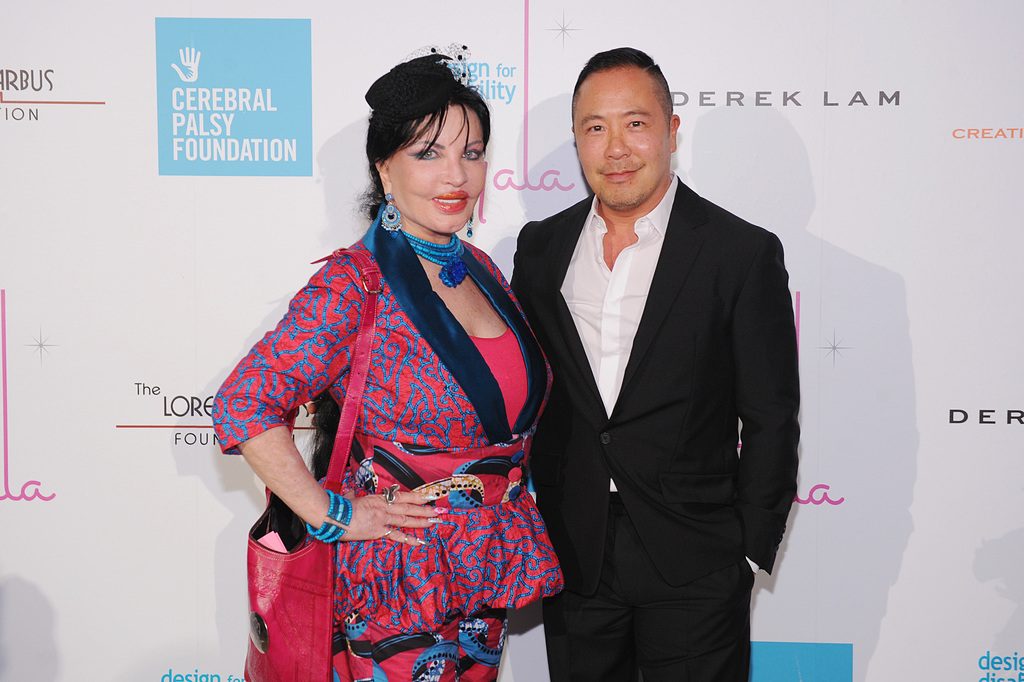 Lam echoed these sentiments, affirming the project's commitment to developing affordable fashion. He noted that today young designers can access "production lines set up specifically to create smaller quantities… we can leverage those efficiencies to add accessible clothing to their output."
He added:
Also, as we've seen in this initiative, great clothing is just great clothing. For example, having a zipper on the bottom of a pair of jeans is a nice touch for everyone. There's no reason that some of these clothes can't benefit from being not only accessible, which works for anyone, but also fashionable, which attracts everyone.
Cerebral Palsy Foundation CEO Richard Ellenson pointed out that the disability market is much larger than designers may assume:
If you took everyone in this country with CP, we would be the 12th largest city in America. So here's a message to all you fashion designers. Come visit. Open up a store. Bring us great products. And you will have throngs of rabid and loyal fans.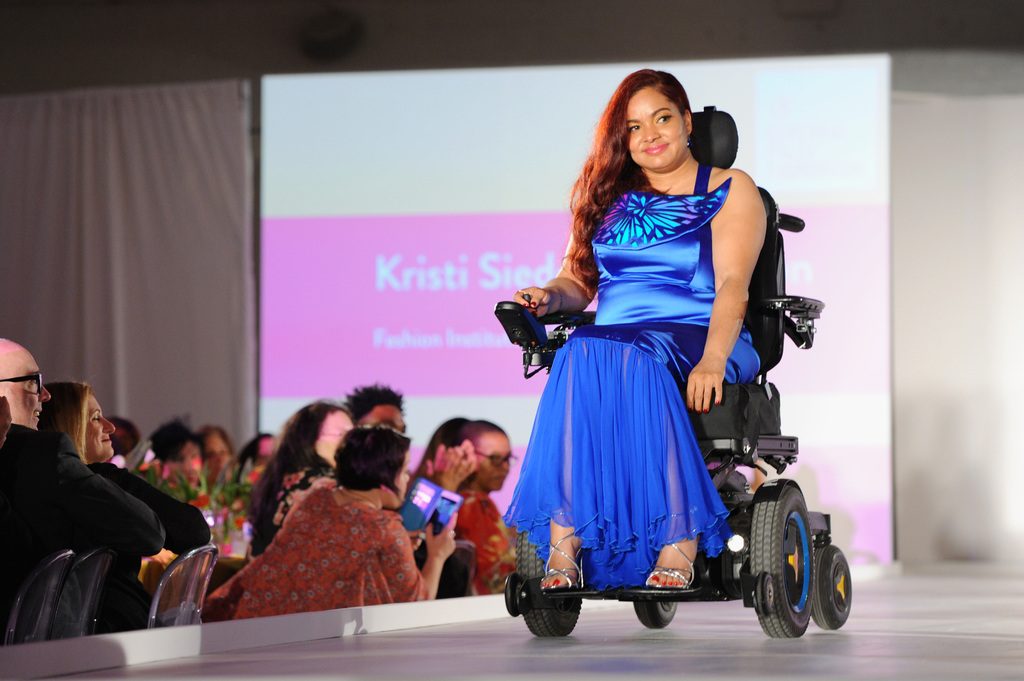 In recent years, some small businesses and organizations have begun to take an interest in accessible fashion. Alter UR Ego and ABL Denim offer jeans designed for wheelchair users. Alicia Searcy crowdfunded Nashville's first inclusive fashion show. The Inclusive Fashion and Design Collective is creating an "ecosystem of products, ideas and people who prioritize the exception rather than the rule." And Think Designable is a U.K. collective that believes in "breaking down social barriers between those with and without disabilities" through inclusive design. These organizations are helping to demonstrate the scope of the market and the value of inclusion to well-known designers like Lam and up-and-coming talent like the students featured in Design for Disability.
The Design for Disability web series will launch on June 6, 2017 and offers a look at each designer's collection, including the outfits they created, the design process, and how they worked with the models to give each piece style and accessibility. The series is free, and viewers can sign up to receive a notice when each new episode is posted. Viewers will also be able to vote for their favorite outfits via the CPF Facebook page.
Originally published: May 30, 2017