A Letter to Myself Before My Daughter Passed Away
---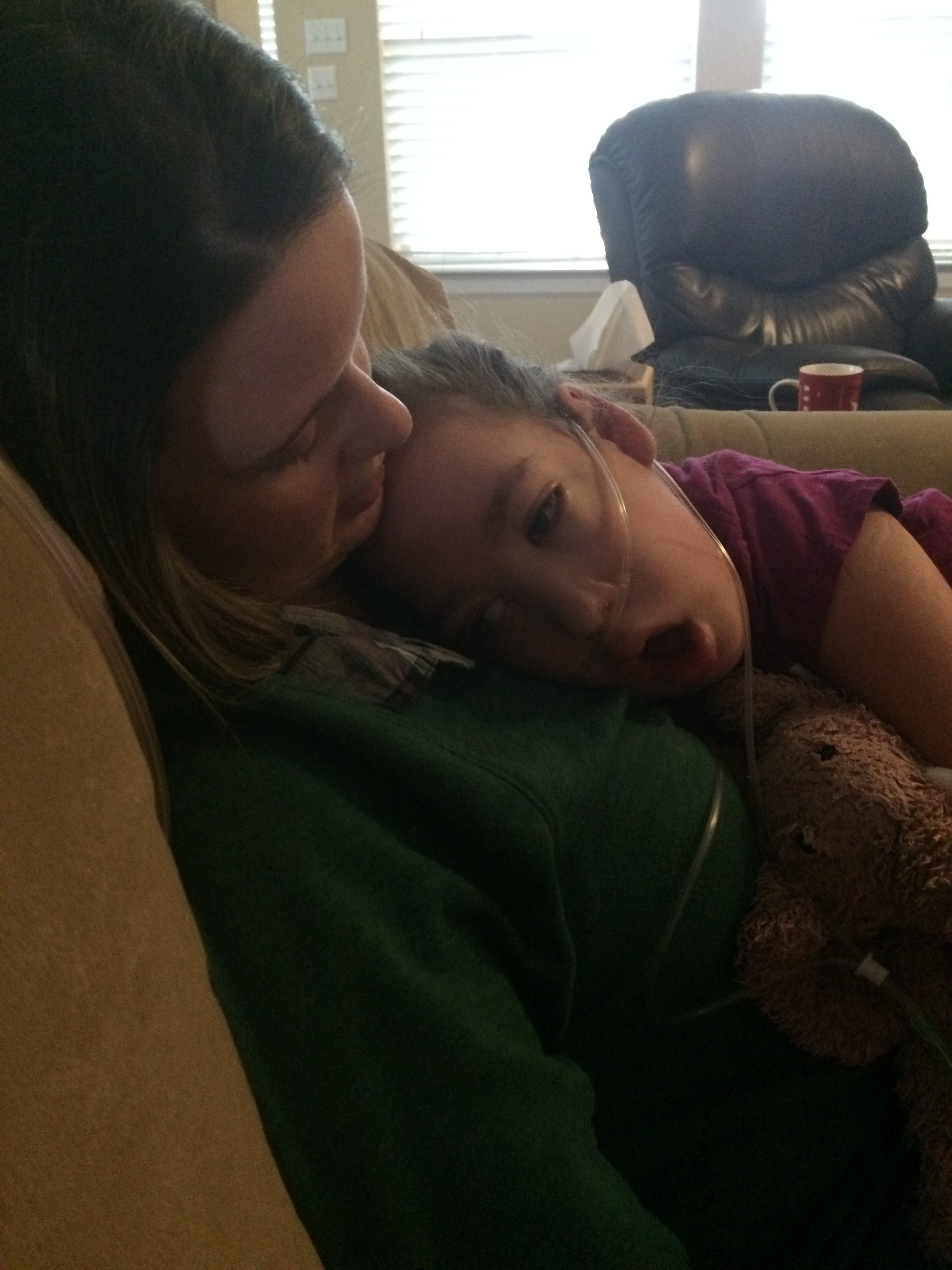 Dear Old Me,
It's hard to watch your friend lose her child and not feel like it could have been your child, or worry yours is next. Stop! Focus on today. Don't worry about tomorrow. Don't get obsessed with what might be. You have your child right now, right in front of you. Go make some memories.
Take pictures — lots of pictures! Take pictures of your child, but be sure you are in some pictures too. Who cares if you need to lose 5 more pounds or if your skin looks bad? Your child doesn't care. She loves you. You will want pictures to help remind you of all the good stuff. Get over yourself and capture those mommy moments with your child. You'll be glad you did later.
Stop stressing about who will take care of her if anything happens to you. You have setup a trust, you've trained the people you want to take her on how to provide her care, you have saved all the money you can. There is nothing more you can do. Stop worrying about what if, and just enjoying being her mom.
It's not a contest! Quit comparing your life to anyone else's. Everyone is different, and comparing is not good for anyone. Do the best you can, and do what makes your child happy. Sure, you wanted to be the mom who took her kid on mommy-daughter spa weekends, but that's not what makes your kids happy. Your kid would much rather snuggle, read a book or watch a movie at home. If she's happy and knows she loved, that's all that matters.
Say "I love you." Say it 1000+ times a day. You cannot tell your child enough times how much she is loved, how proud you are of her or how full she makes your life. Say it all the time, and never pass up a chance for hugs and kisses. You will want a million more chances to kiss those perfectly chubby cheeks, and you'll be thankful for every kiss you gave her.
Take care of yourself. You are no help to your child if you are down. Even if it's just five minutes a day, do what you need to do to stay as healthy as possible. I know, it's easier said than done. Ask for help if you need it. There is no shame in needing help, and it does not make you a lesser parent.
Hold on to a few mementos. This does not mean you need to become a hoarder! You will be thankful for some of the little things later though: a favorite outfit, a stuffed animal, a picture she drew, etc. Being able to smell her and hold something dear to her helps make you feel closer when she's not here.
It's OK to show you're hurting. No one expects you to be able to get through losing a child. It's OK to be a mess. Just do the best you can, and talk about her all the time. Hearing/saying her name and sharing good memories will help with the distance you feel when she gone.
You're going to get through this. Just take it day by day.