Aerie Unveils New Line of Adaptive Accessories
---
American Eagle affiliate Aerie's new line of adaptive clothing accessories is helping to make necessary tools for people with chronic illnesses and disabilities fashionable.
Aerie now offers five adaptive accessories for people with health conditions. They include a soft sleeve in two colors, which can secure PICC lines or IVs and protect from chaffing for those with skin conditions. Ostomy bag covers are available in two designs — one in red that reads "hot shit" and the other a green and grey camo pattern sized from extra small to large.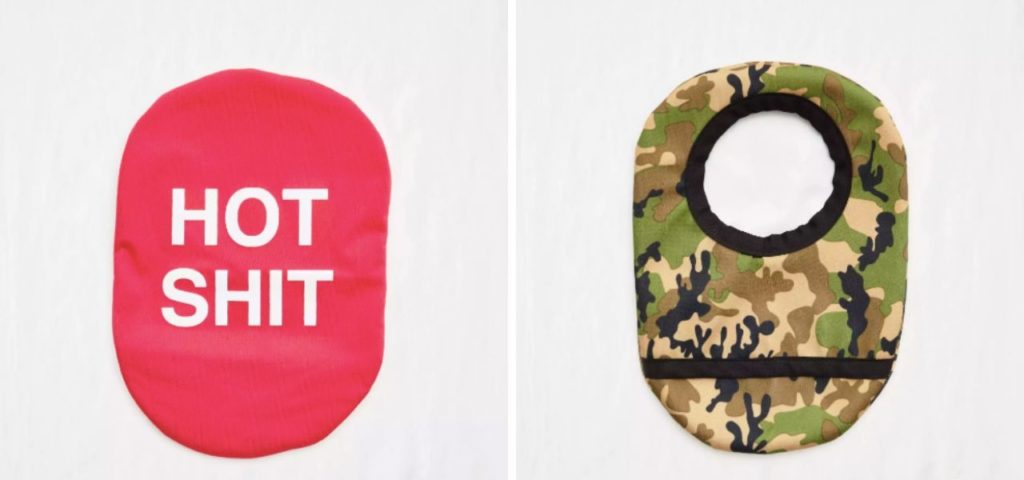 A diabetes insulin pump belt comes in pink or blue and provides space for your insulin pump, medications and phone, according to the company. A waistband is designed to provide stability post-surgery or hold ostomy bags and other medical tubes or equipment close to the body. Both are designed with sensory-friendly seams. Catheters, tubes or other medical lines can be held in place with the lie-flat cath clips.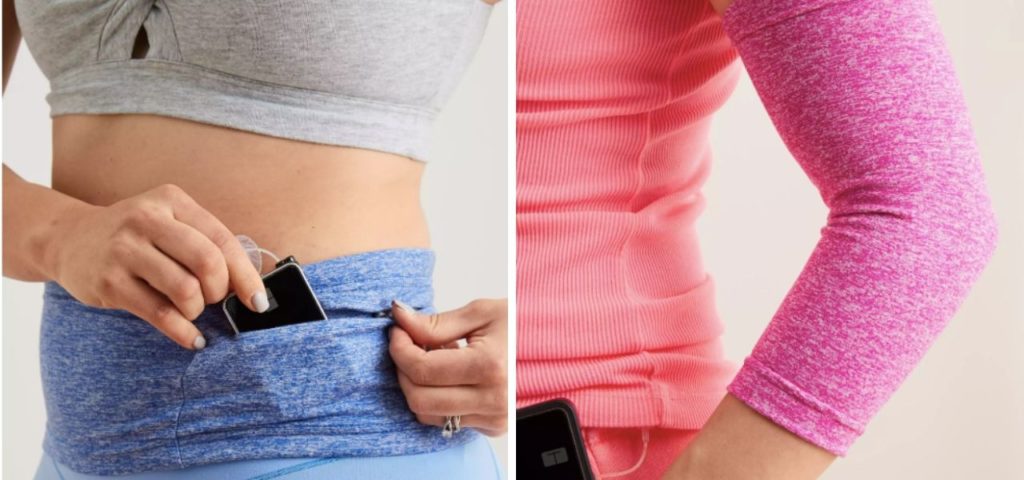 It's unclear if the company consulted with people living with health conditions when designing the products. Available only on the retailer's website, prices range from $9.95 (for the cath clip) to $32.95 (for the waistband and diabetes belt). Aerie joins other major fashion brands and retailers in offering adaptive clothing and accessories, including Target, Kohl's and Tommy Hilfiger.
Check out all the new accessories for yourself on Aerie's website. 
The Mighty has reached out to Aerie for comment and has yet to hear back.
Images via Aerie/American Eagle
Originally published: January 29, 2020