22 Personal Care Products to Use If You Are Sensitive to Scents and Chemicals
---
While the average healthy person may delight in the fragrances of candles, perfumes and body washes, many in our chronic illness community have to be more cautious when selecting products to use in your home or for personal care.
Chronic illness (and even some medications) can cause those affected to be extra sensitive to strong smells, chemicals or artificial ingredients. When it comes to personal care items like lotion or shampoo, using a product that contains an ingredient you're sensitive to can cause serious issues, such as rashes, pain, nausea or even seizures. That's why it's so important for people to find products that are safe and free of triggering ingredients.
To help those searching for a product they can use, we asked our Mighty community which personal care products they like to use that don't aggravate their sensitivities to chemicals or strong smells. 
(Note: It's important to keep in mind that everybody is unique and has different sensitivities, so even if a certain product works for someone who is also chronically ill, you should still be sure to carefully check the label for any ingredients you're allergic or sensitive to.)
Here are the community's recommendations.
We hope the products below, all recommended by our Mighty community members, help you or a loved one in your health journeys. Just so you know, The Mighty may collect a share of sales from the Amazon links on this page.
1. Coconut Oil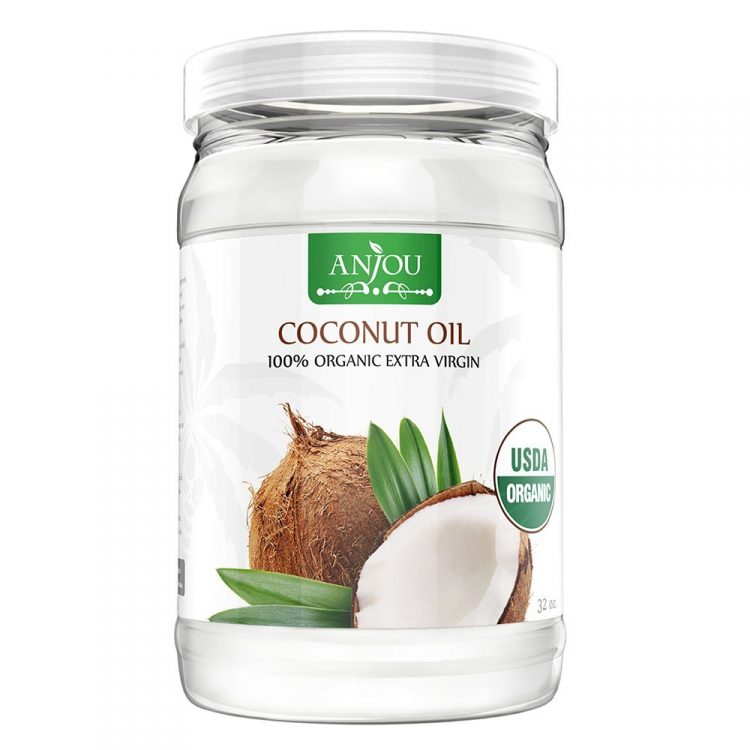 Claire Cooper wrote, "If you have hair loss or dermatological conditions from eczema to skin cancer, use organic unfiltered coconut oil. Organic because no pesticides sprayed on the coconuts – unfiltered so that all the good enzymes aren't killed during pasteurization! It works wonders."
Ansel Taylor added, "Coconut oil as a moisturizer or makeup remover. If it's organic, it shouldn't have a ton of preservatives to set off allergies, and it will still have a mild nice scent."
Buy the coconut oil above for $15.99 from Amazon.
2. Liz Earle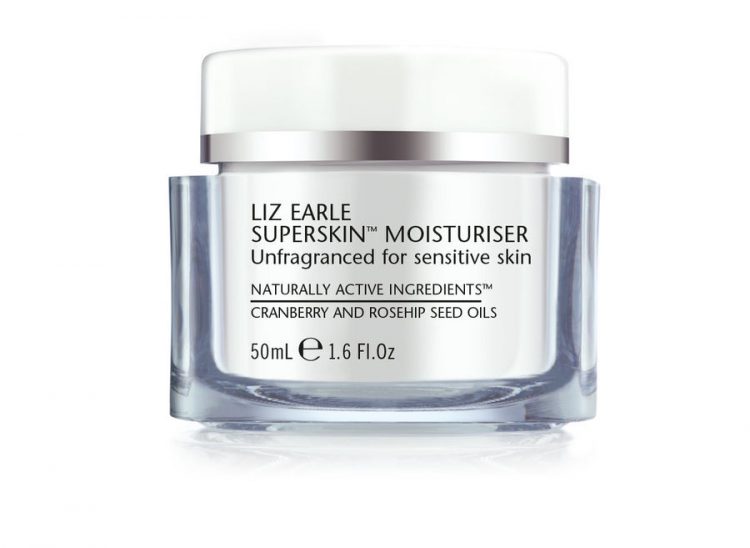 Millie Millward told us, "Liz Earle products are amazing, all natural ingredients, nothing artificial. I can't handle scented products at all, not even candles, soap powder, fabric conditioner or aerosols so I have to check all ingredients."
Buy the unfragranced moisturizer above for $64 from Liz Earle.
3. Dove Unscented Soap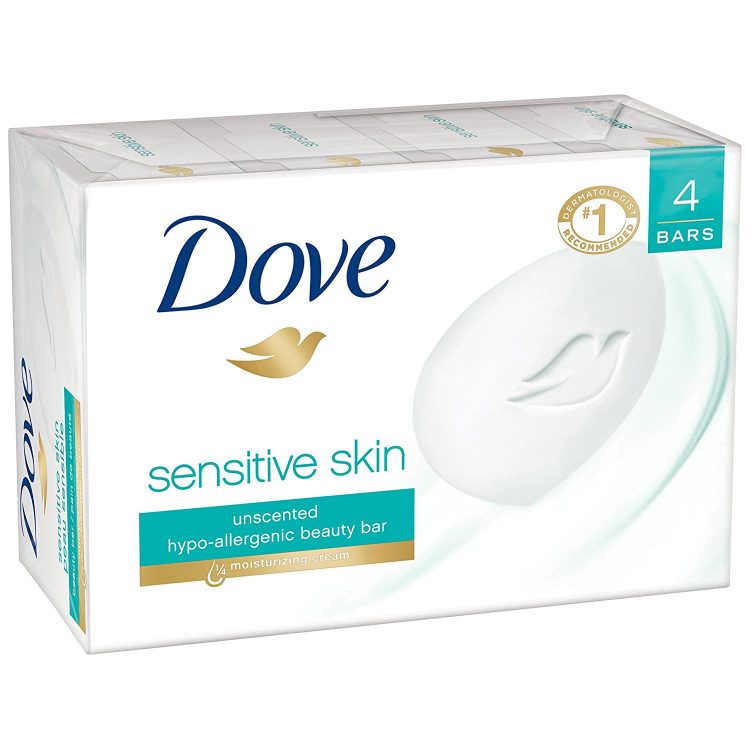 April Rose wrote, "Dove has a sensitive body wash that I really like. I use it every day. It hydrates, cleans, and doesn't bother me. Of course there are people more sensitive than myself."
"I agree on Dove," said Katlyn Marie Richardson. "I'm allergic to almost all scented products but Dove affects me about as much as pure water does. My mom used it on me when I was a kid as I was so sensitive to many soaps. I continue to use it as it still is the only soap I can use."
Buy the unscented soap above (4 bars) for $5.49 from Amazon.
4. Burt's Bees Body Lotion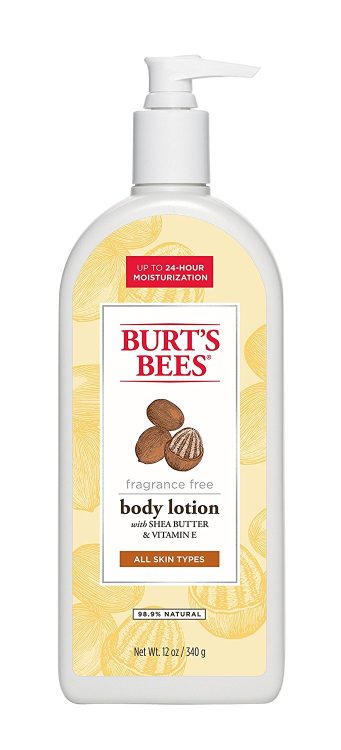 Anne Ridge recommended, "Burt's Bees fragrance-free body lotion with shea butter and vitamin E."
Buy the lotion above for $7.49 from Amazon.
5. Eucerin Intensive Repair Lotion

"Eucerin has an intensive repair lotion for sensitive skin and it is amazing. I have been having a lot of dry skin issues and this stuff is amazing," Jennifer Ramon told us.
"Eucerin cream for lotion," recommended Kerianne D'Hondt. "Especially the one with urea in it."
Buy the fragrance-free lotion above for $11.19 from Amazon.
6. Chagrin Valley Soap and Salve Co.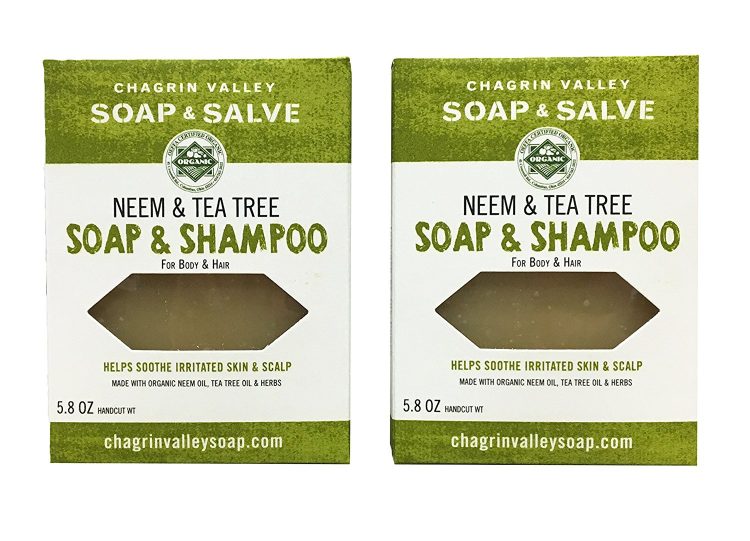 Alisa Goodman Belskis told us, "I use all natural hair and skincare products. Organic soaps, shampoo bars and skincare come unscented and are made with coco butter, coconut oil and other various oils for hydration. I get mine from Chagrin Valley Soap and Salve Co."
Buy the soap and shampoo bars above (2-pack) for $21 from Amazon.
7. LUSH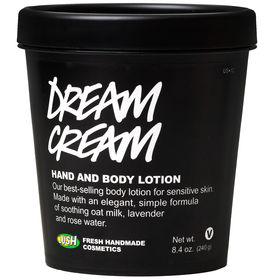 "My migraines tend to get triggered by fake vs. real scents. Fake lavender, fake cinnamon, pine cone all make me feel horrible. Real cinnamon, real pine, real lavender, I'm fine with. It's odd because I can't stand the fragrance in most bath/scented candle places, but LUSH has a very strong and distinctive scent from all of the essential oils they use and although I don't particularly like smelling like the store when I leave, I can go in there without a problem. Your mileage will probably vary. LUSH's products are a bit pricey but that's because they use things like real essential oils in their products which are expensive to produce," wrote Catherine Stauffert.
Buy the body cream above for $29.95 from LUSH.
8. Young Living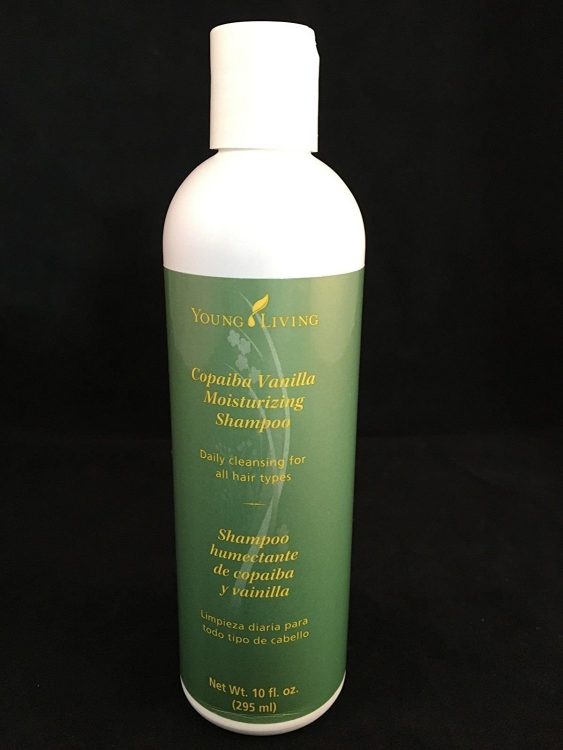 Christiana Hays said, "Young Living's Copaiba vanilla shampoo [featured above] and conditioner. Also Young Living's shower gel base. You can add your own essential oils or use it unscented. The scents of their shampoos and conditioners are very light and so are their scented body washes and hand soaps."
Buy the shampoo above for $29.93 from Young Living.
9. Gold Bond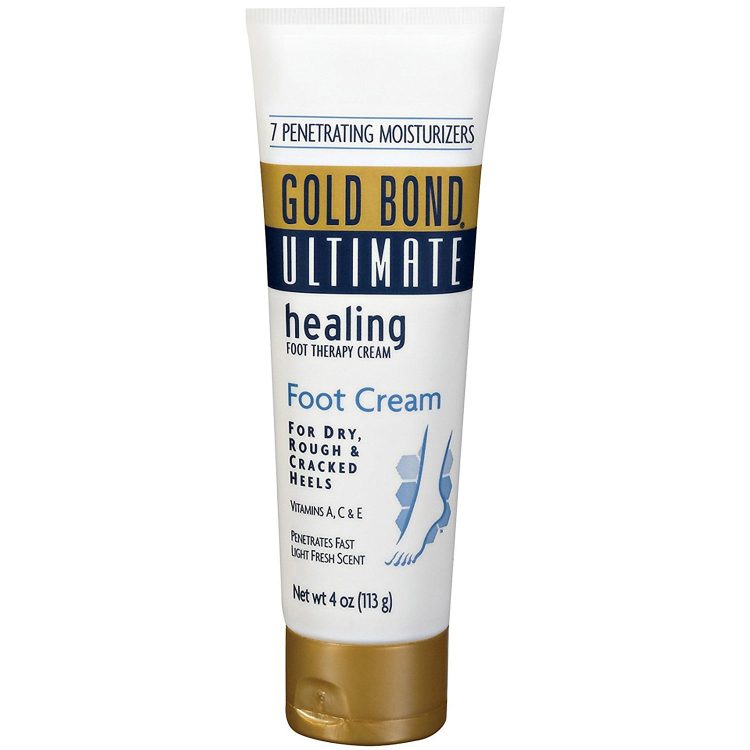 "I love the Gold Bond cracked heel lotion," said Jennifer Ramon. "It doesn't have any fragrance. Also Gold Bond for diabetic dry skin."
Buy the foot cream above for $8.06 from Amazon.
10. Native Deodorant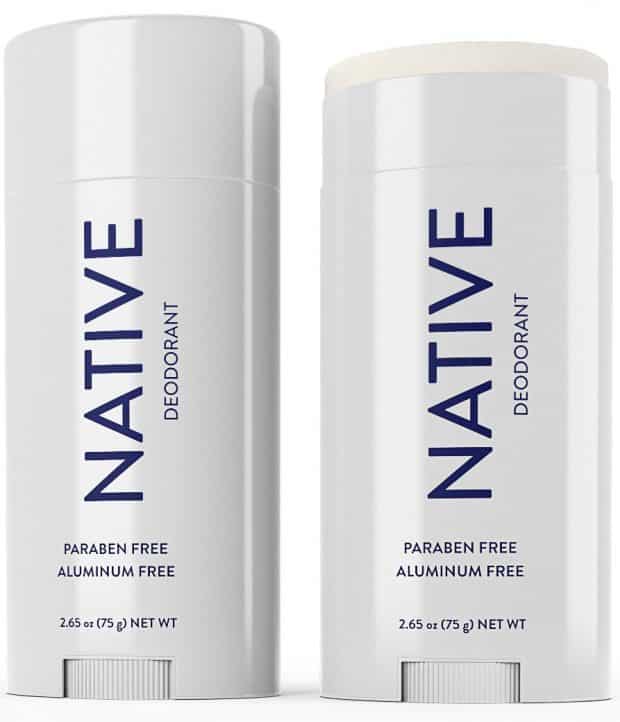 "Native deodorant," recommended Natalie Latham. "Natural ingredients and doesn't make you smell!"
Buy the deodorant above for $12 from Native.
11. Olive Oil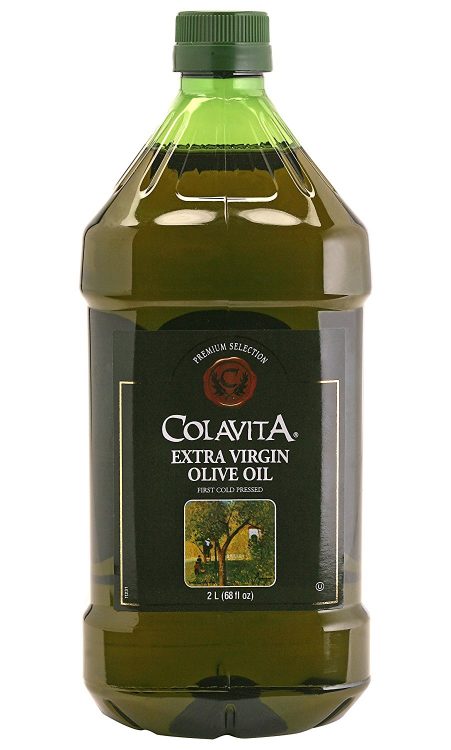 "Olive oil," said Gemma Curson. "Me and my kids have sensitive skin, and can't use most shower/bath products – olive oil baths are the way! We also make our own scrubs with it, use it for moisturizer, washing our face with and have oils for our hair as well (mine and my daughters' gets quite dry). Most amazing and versatile natural product we've found."
Buy the olive oil above for $19.99 from Amazon.
12. Tree to Tub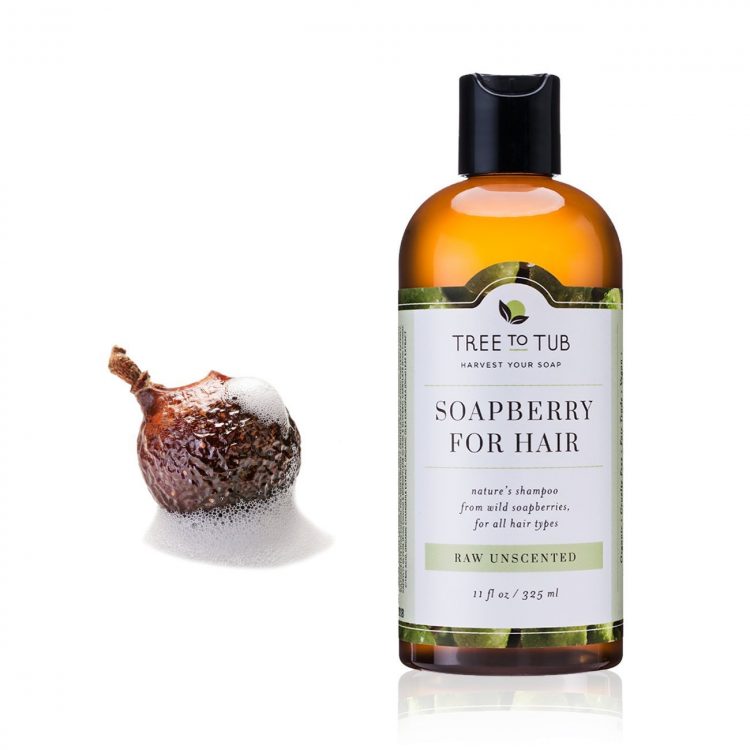 Diedre Brunk told us, "I swear by Tree to Tub soaps, shampoos and lotions. My skin is so sensitive, I couldn't find a soap or shampoo that didn't make me break out until I tried theirs. They have a subscription plan now, which is great, because once my husband tried it, he refused to use anything else and we go through it twice as fast."
Buy the fragrance-free shampoo above for $19.95 from Amazon.
13. Neal's Yard Remedies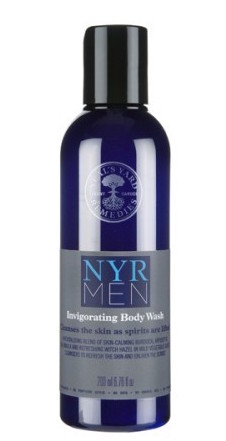 Hayley Anne Chomic-Roda wrote, "Products made only with essential oils, nothing synthetic. It's often the synthetic fragrances that set people off. Neal's Yard Remedies do great non-irritating products and have no nasty chemicals. They also do a fragrance-free range called 'create your own' which is much cheaper, and then people don't have to worry about fragrance." 
Buy the body wash above for $24 from Neal's Yard Remedies.
14. Avene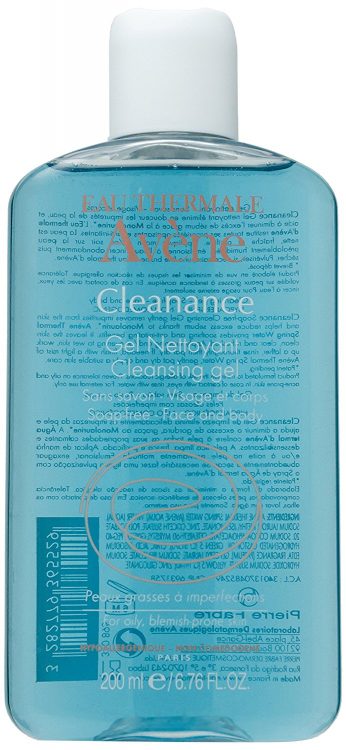 Avene. They are my go-to line. They aren't strongly scented which is amazing as I'm scent-sensitive and they are extremely gentle which is important as I have eczema and am prone to allergic reactions. They also have a line for acne that is still really gentle on your skin and is still safe for sensitive skin. It's the only thing I ever found that worked for my severe acne when I was younger," said Samm Davidson.
Buy the cleansing gel above for $20 from Amazon.
15. Baby Wipes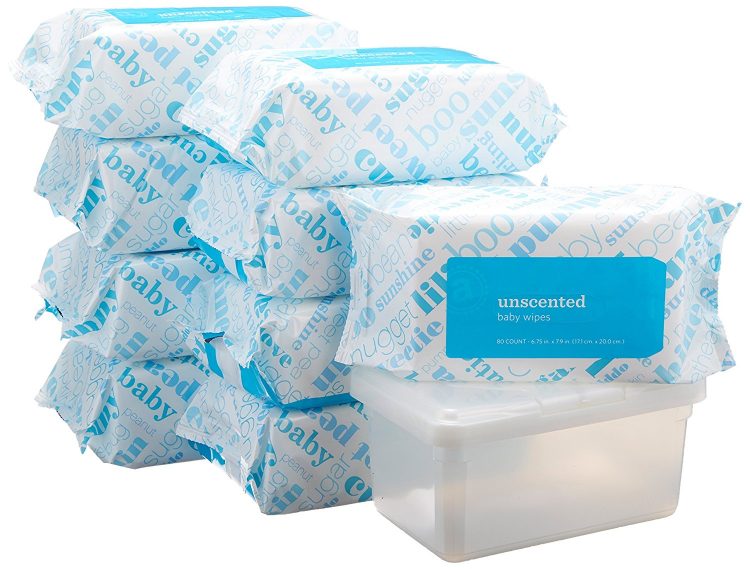 "Baby wipes for sensitive skin," recommended Sheila Wall. "I keep them under my bed to help me wash up a bit when I'm too sick to shower."
Buy the baby wipes above (720-ct.) for $16.99 from Amazon.
16. Cocokind Skincare Products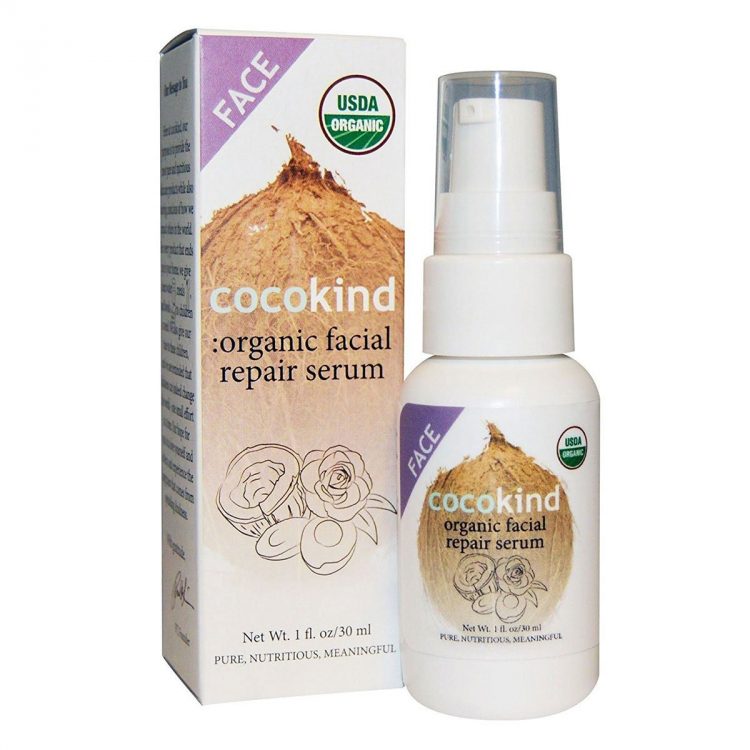 Shannon Fahey wrote, "Cocokind skincare products are honestly life-changing. All natural, actually affordable and have completely transformed my skin. No weird perfumes or chemicals. Just simple, natural ingredients! I highly recommend, especially their organic facial repair serum [featured above]!"
Buy the facial repair oil above for $12.31 from Amazon.
17. Pure Argan Oil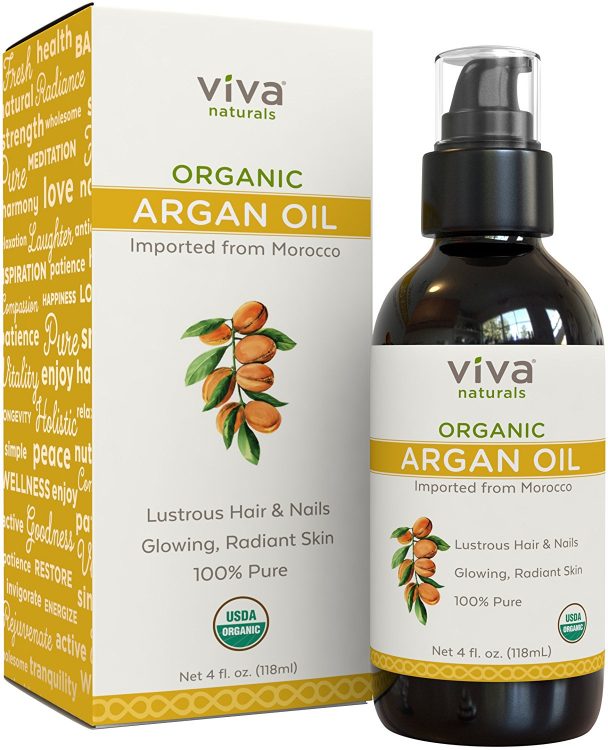 Caroline Meadowlark said, "I use pure argan oil in my hair instead of other hair products. It has basically no scent, just a faint nutty odor if you put your nose up to the bottle. But beware products that say they have argan oil. You want the pure oil with no additives."
Buy the argan oil above for $11.99 from Amazon.
18. Pond's Cold Cream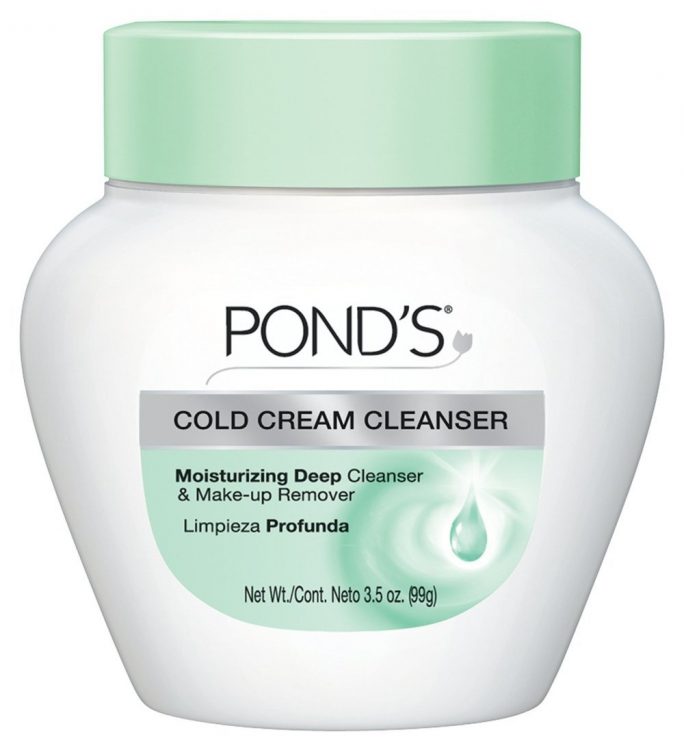 Hannah Mason wrote, "Pond's cold cream is perfect for everything!" 
Rebecca Martens noted that it has little to no scent. 
Buy the cold cream cleanser above for $9.78 from Amazon.
19. Lubriderm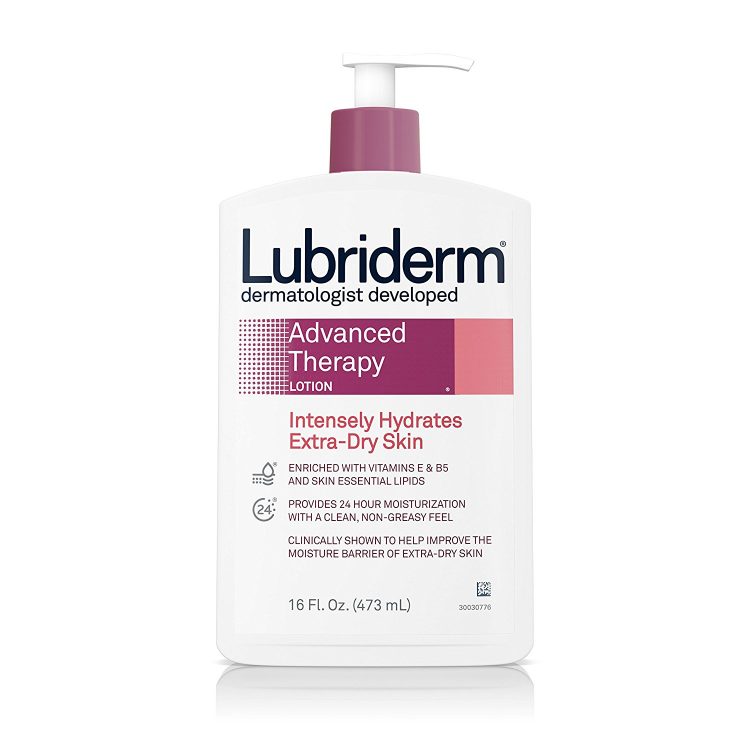 Rebecca Martens told us, "Lubriderm is [a] product with no scent and no harsh chemicals, safe to use even on babies with sensitive/allergic skin. Can use as substitute soap."
Buy the lotion above (2-pack) for $10.89 from Amazon.
20. Nivea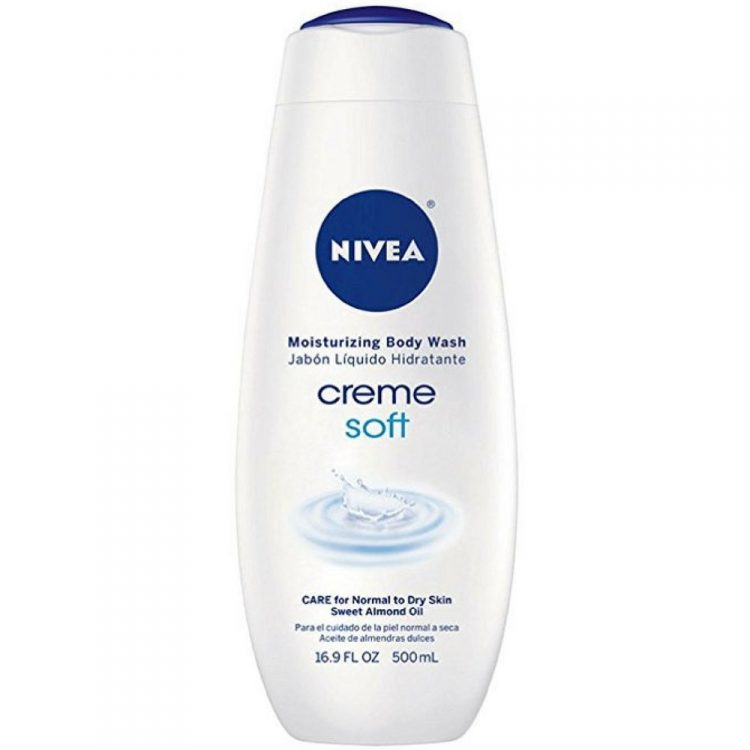 "Nivea has creme body wash [featured above] that does amazing! I've been using it for years! It doesn't feel heavy, doesn't mess with my eczema, but it still gets me super clean!" Christina Foster said.
Buy the body wash above for $10.92 from Amazon.
21. Aveeno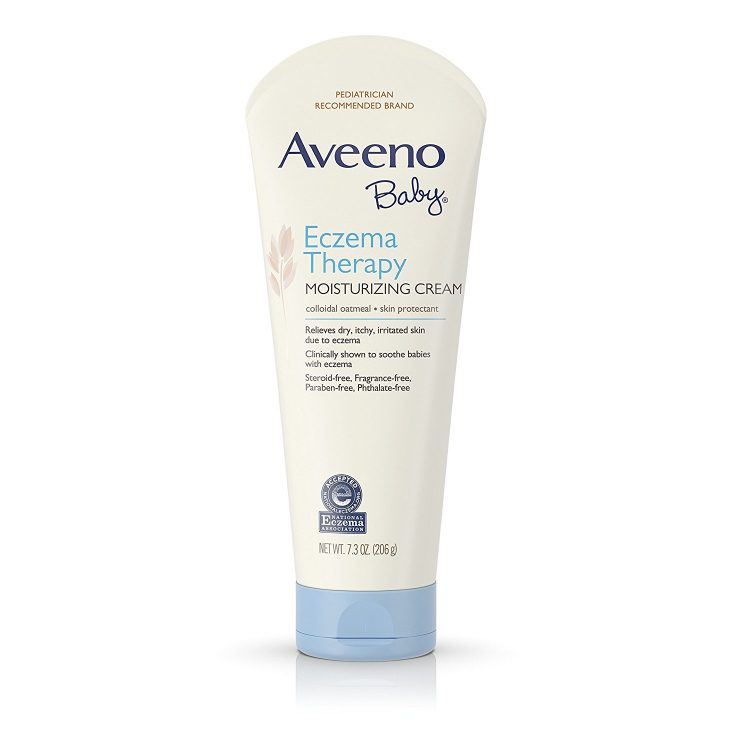 "Aveeno baby eczema lotion," Noni Evans recommended. "It's literally the only lotion that doesn't make my skin burn and turn bright red."
Buy the lotion above for $12.34 from Amazon.
22. Melaleuca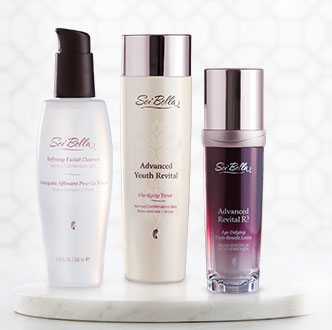 Jenepher Lane said, "Melaleuca products (chemical free). Our entire home is free of chemical toxins. I still suffer from health issues but since eliminating chemicals, it has made a huge difference."
"I use Melaleuca products (lotions and whatnot) because they don't trigger any allergic reactions!" added Allison Lohrenz.
Buy the Advanced Revital Necessities Set above (includes cleanser, toner and moisturizer) from Melaleuca. (You must become a member to purchase Melaleuca products.)
Originally published: December 15, 2017