Don't Let Your Age Keep You From Using the Mobility Aids You Need
---
I have some chronic illnesses that doctors haven't figured out yet. I'm extremely exhausted all the time, I have muscle weakness and lot of pain, especially in my legs. The cane I was using wasn't working well enough and I had to use motorized carts anytime I went out to a store.
A few weeks ago I got a four-wheel walker and it's changed my life. I can walk a lot more, be more independent! It's great!! Instead of my mom having to help me get up or help support me as I walk, I can use my walker. I can go outside more, and am more likely to be able to fix myself a snack. It's awesome!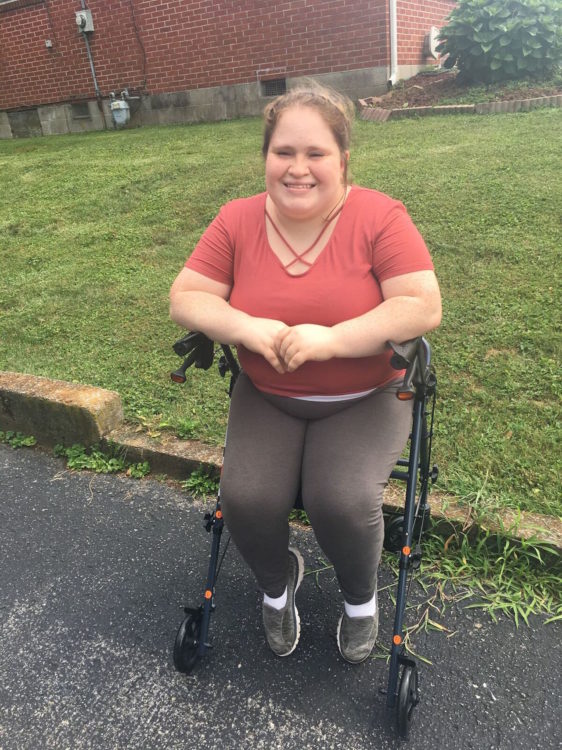 I may only be 21, but this walker has made a huge difference in my life. I'm able to be a little more independent which makes a huge difference.
If you have any struggles similar to mine or even different than mine and think a mobility aid (cane, walker, etc.) may help you, go for it. Your age doesn't matter because age is just a number anyways. If you're younger like me, that doesn't make you any less worthy. It could have the possibility to change your life and that's so much more important than others thinking you're "weird" or give you weird looks.
This post originally appeared on Spoonie Life.
We want to hear your story. Become a Mighty contributor here.
Originally published: September 9, 2017