The Ebb and Flow of Friendships With Chronic Illness
---
I see and hear a lot from those dealing with chronic illness about how it has affected relationships, more specifically friendships. My journey sounds similar.
Years ago, I remember my dad talking to me about having true friends, and if I could count them on one hand I should consider myself lucky. My friendships have ebbed and flowed over the years, getting close with some, and those same friendships fading slowly. Some friendships ended and I understood why, while others ended leaving me confused and heartbroken.
When I first began dealing with illness, I felt lost and confused. When friends realized I was going through something, they rallied around. Some offered comfort, some offered help, and others just reminded me they were there if needed. Something interesting happened after a while. When I wasn't getting better, and it was becoming obvious this was going to be a bigger part of my life than I'd hoped, slowly but surely friendships slipped away.
In the beginning, I was frustrated. I couldn't help what I was going through. I didn't mean to bail on plans, or that I couldn't "hang" late anymore. I wasn't able to drink alcohol or eat at most restaurants. But I still wanted to see my friends. I'd begun to feel forgotten about. I realized though that I'd slowly also begun to isolate myself. How could I blame anyone for forgetting about me when I stopped reaching out too?
It's a vicious cycle to get caught in. You want to do things, but are held back. You want to reach out, but are scared of rejection. You feel misunderstood by friends and family. You just want your damn life back.
If you're lucky like me, you have some pretty awesome people that stuck around – ones who, while they might not "get it," do their best to understand. They show patience and kindness. They do what they can to make you feel comfortable. Can't eat normal foods? They ask what they can make for you. Can't drink alcohol? They ask what you can drink. Have to reschedule last minute? They don't stop calling because of it.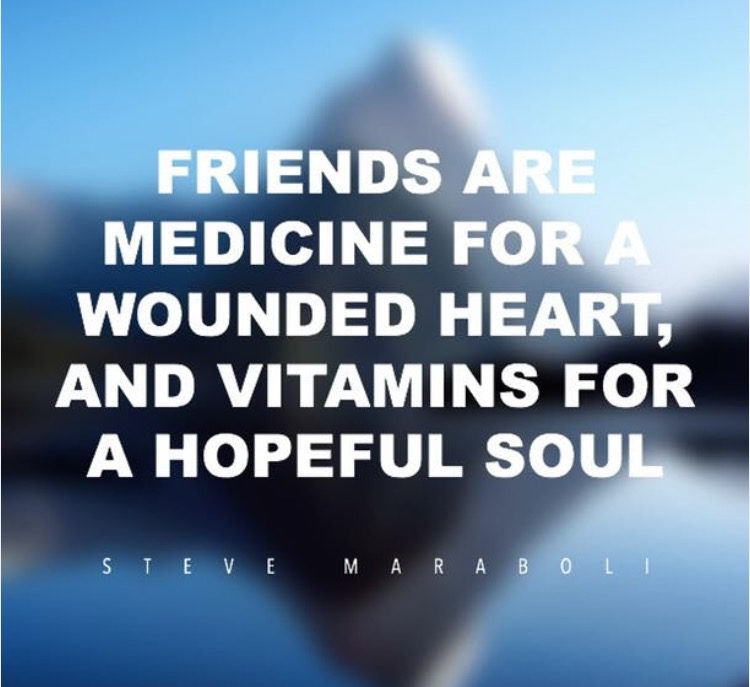 There's also your online community – some of these people I'm lucky enough to call my friends. While we've never met in person, they have become an integral part of my life. We have an understanding of what we're both going through. Advice is offered. Opinions are shared. You're being cheered on by people you've never met harder than people you see every day. These friends of mine have kept me going on some of the darkest days. Having friends near and far keeps you wrapped up in love, even when you may not feel it.
So thank you to the people who have stuck by my side through the worst times – let me cry, held my hand, let me feel and reminded me how far I've come. And for continuously supporting me and pushing me to be the best parts of myself.
This post originally appeared on Hustle and Heart.
We want to hear your story. Become a Mighty contributor here.
Thinkstock photo via AntonioGuillem.
Originally published: September 11, 2017