12 Memes That Might Make You Laugh If Your Illness Doesn't Have a Cure
---
There's nothing funny about living with a chronic, lifelong illness – one that, by nature, doesn't have a cure. It can be frustrating, draining, and physically and emotionally taxing to have to manage a health condition day in and day out.
But there can be some ridiculous – even silly – moments, too. Like when you tell someone you have a chronic, incurable illness and they tell you to "feel better soon"… Sometimes I think those of us with chronic illness should go around handing out little pieces of paper that define the word "chronic" on them. Why do some people not grasp the concept?!
If laughing helps you cope with the struggles of living with an incurable illness, you've come to the right place. We hope the following memes make your day just a little bit brighter.
1.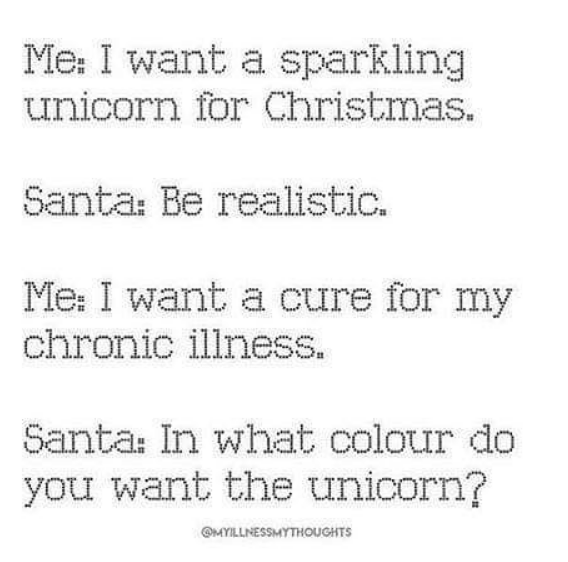 2.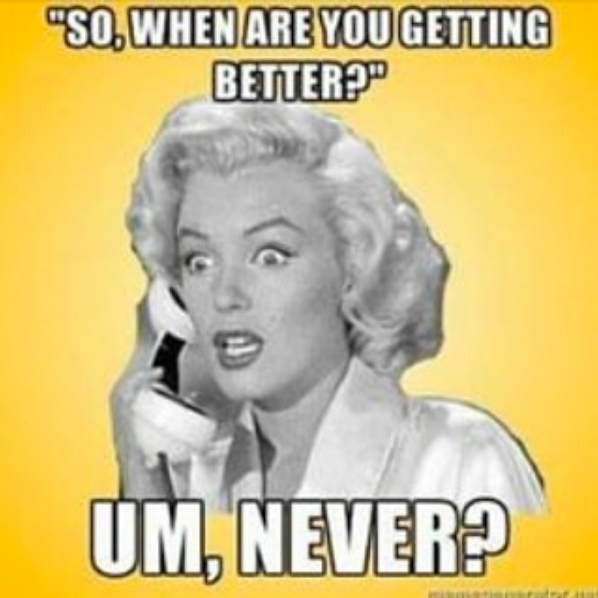 3.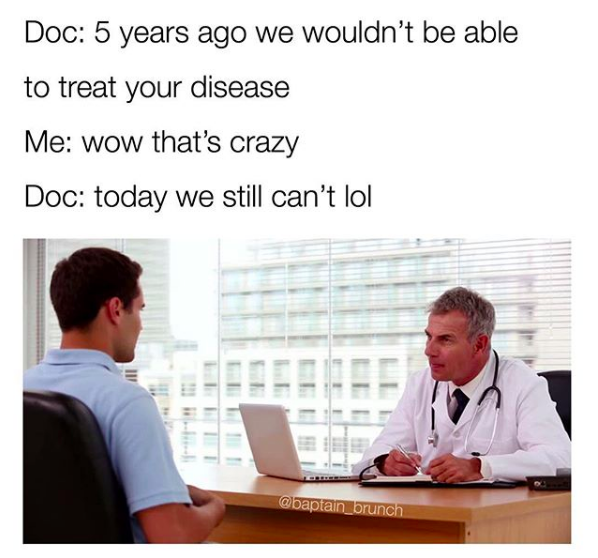 4.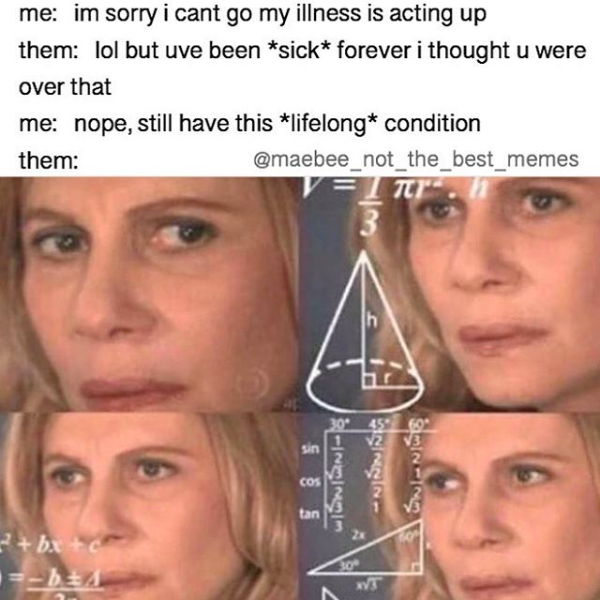 Want to laugh along with other chronic illness warriors? Download our app to connect with people who "get it" 24/7.
5.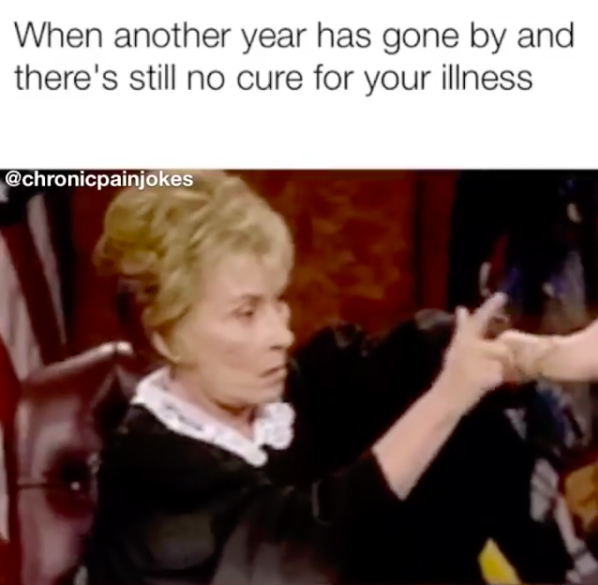 6.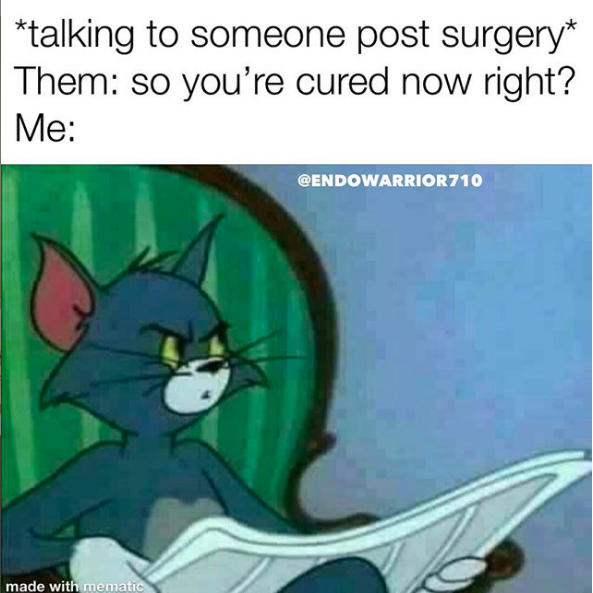 7.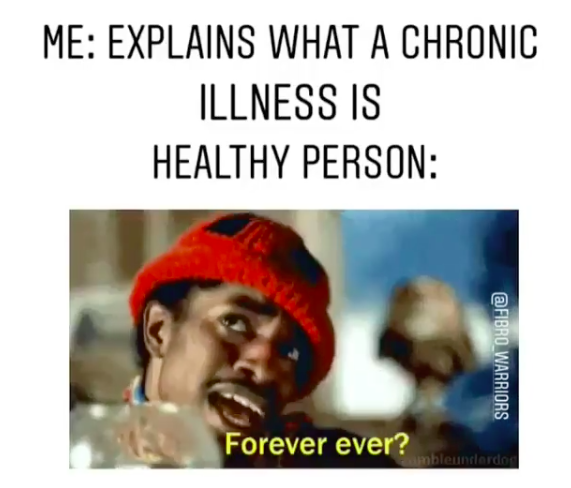 8.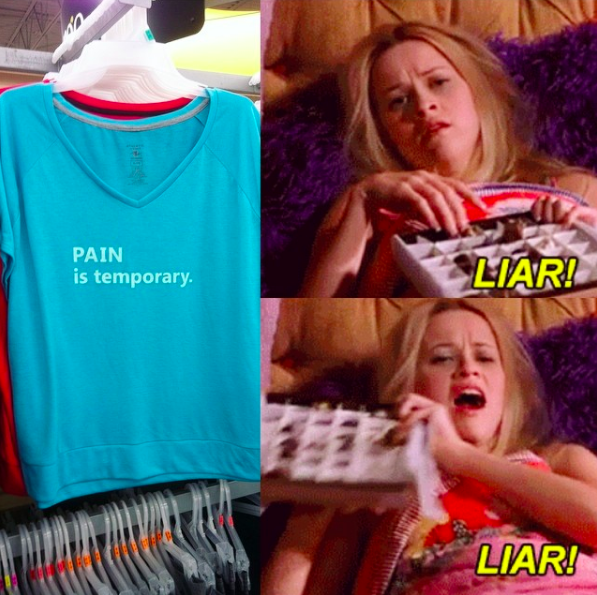 9.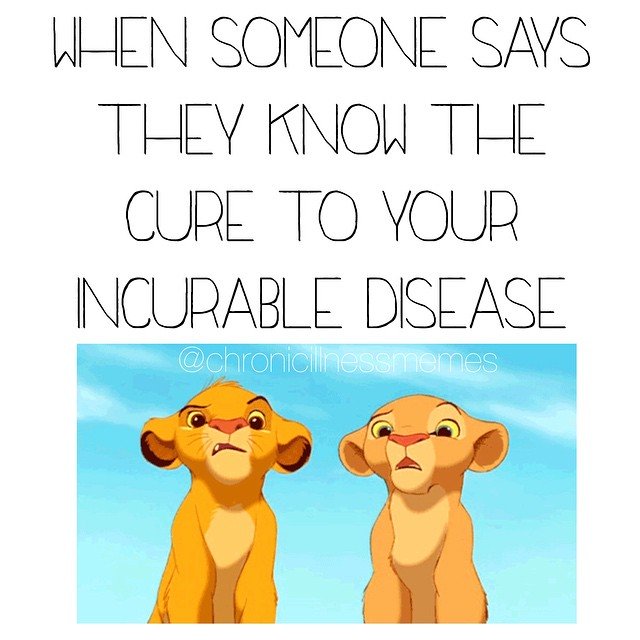 10.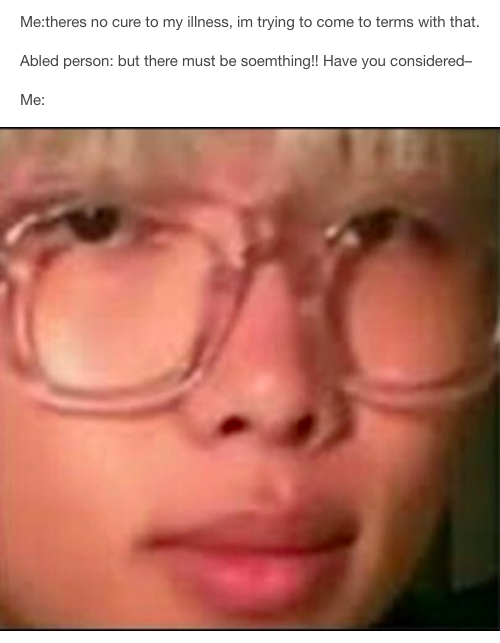 11.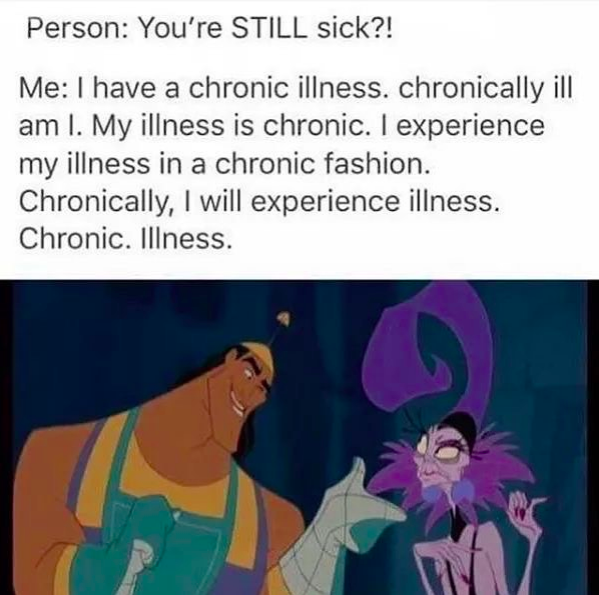 12.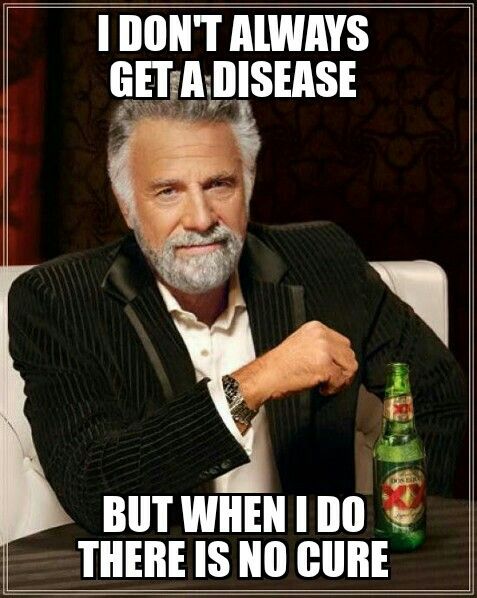 Originally published: January 14, 2019