15 Cover-Up Brands for When Your Illness Makes You Break Out
---
One of the "fun" (read: annoying) side effects of chronic illness is the havoc it can wreak on your skin. Maybe your medications cause you to break out, or you're highly sensitive to sun, or you sweat frequently, leading to clogged pores. Or, maybe you have a diagnosed skin condition, like psoriasis or rosacea. While you should never feel like you have to cover up the challenges you're having with your skin, some of us enjoy experimenting with makeup, or feel more confident after using a bit of foundation or concealer.
If you're a makeup enthusiast with chronic illness, you may not be able to throw on any brand you find at the drugstore. The last thing you want is for the makeup you use to cover up blemishes to actually create more, so gentle makeup that doesn't have harsh chemicals or scents, is your friend. We asked our chronic illness Mighty community to share which makeup brands they use that are ideal for people with sensitive skin. Check these out if your illness leads to skin challenges.
We hope the products below, all recommended by our Mighty community members, help you or a loved one in your health journeys. Just so you know, The Mighty may collect a share of sales from the Amazon links on this page.
1. Bare Minerals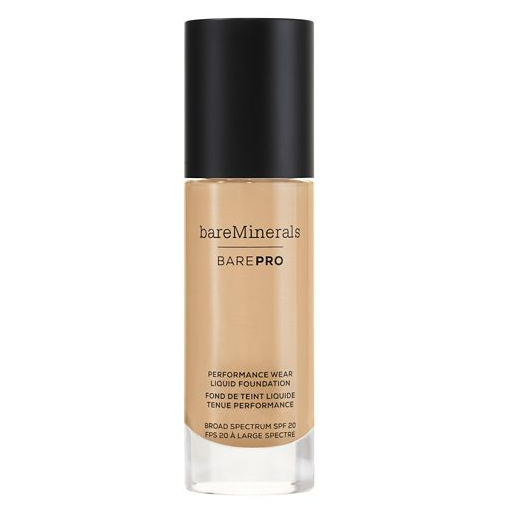 "Bare Minerals has been great for me. Lasts ages and I don't need loads of it to have good coverage. Perfect for when the red splotchy rash appears on my cheeks or my skin gets bad," said Evelyn Shepard.
Buy the liquid foundation featured above for $34 from Bare Minerals.
2. Lauren Brooke Cosmetiques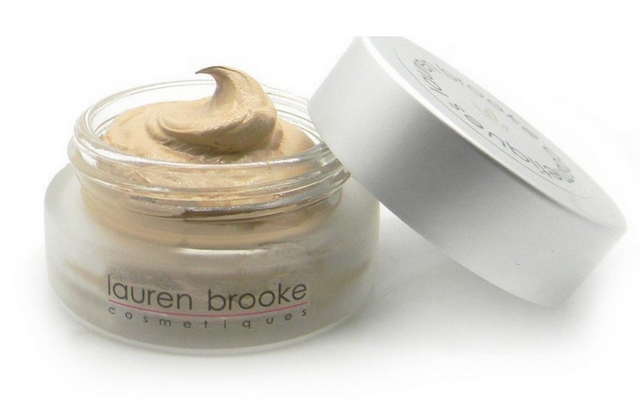 "It's a natural brand with lots of organic ingredients. I'm chemically sensitive and this brand does not make me react or break me out. It has helped improve my breakouts and heal my skin faster," said Sarah Langer.
Buy the creme foundation featured above for $32 from Amazon.
3. The Body Shop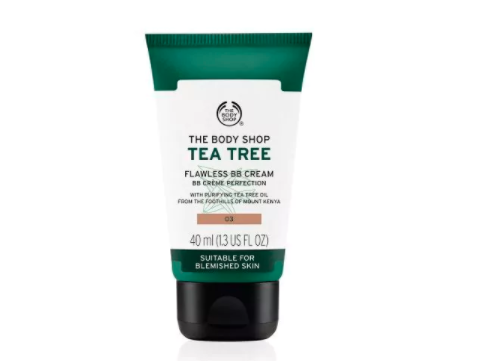 "Tea tree tinted moisturizer and their eyeliner pen and waterproof mascara are the only things I can ever use that don't leave my skin bright red/flaky/spotty!" said Nae Waters.
"The Body Shop liquid foundation is fab and never irritates my skin (which is irritated by everything)," recommended Hannah Dickinson.
Buy the BB cream featured above for $16 from The Body Shop.
4. Dr. G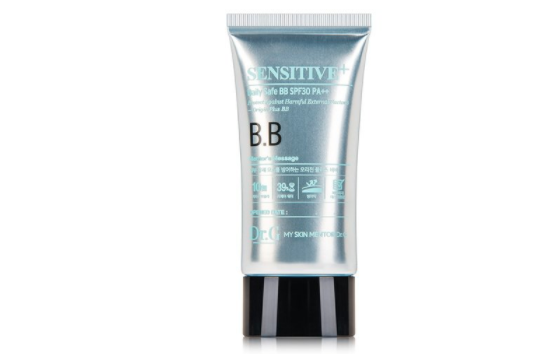 "I use a BB cream. Dr. G's Daily Safe BB Cream. Doesn't irritate my super sensitive skin, has medium coverage, and has the great benefits of a Korean skincare brand. It doubles as lotion and sunscreen so it makes mornings super easy," said Jenn L. Bullock.
Buy the BB cream featured above for $32 from Amazon.
5. Jane Iredale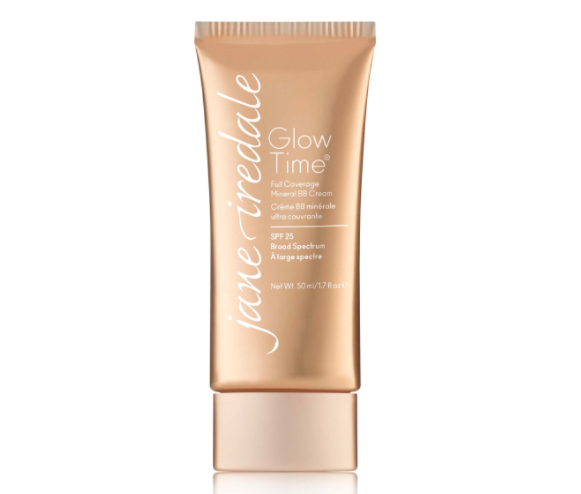 "Jane Iredale has been the only makeup that has never irritated my skin. Even with other mineral makeup the eyeshadow always gets me because of ingredients like Carmine. The BB cream has great coverage for rosacea. They will exchange anything that doesn't work for you or send samples," said Ramona Rhae.
Buy the BB cream featured above for $48 from Jane Iredale.
6. Physicians Formula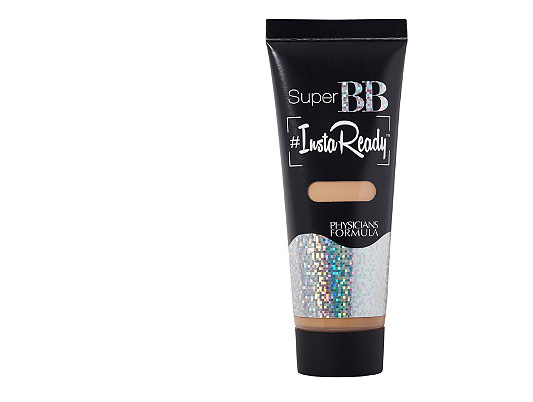 "I use Physicians Formula Instaready BB Cream. It has a nice consistency and it had the highest SPF (30 to 40 SPF depending on what type you get) I could find that didn't make my face feel and look greasy. Since I have a high sun sensitivity it helps my face to handle what little sun it gets," said Marisa Powers.
Buy the BB cream featured above for $14.99 from Amazon.
7. IT Cosmetics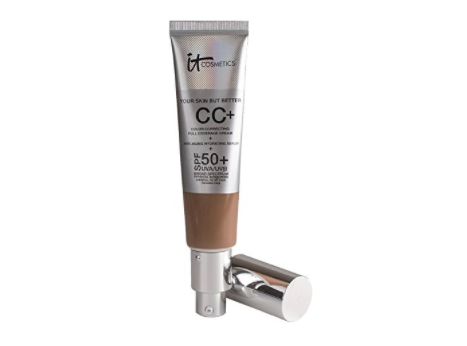 "I like IT cosmetics. The CC cream feels light, covers well and natural with sunscreen. I have sun sensitivity with lupus so sunscreen is a must and the two-in-one is fast and easy!" said Jessica Clark.
Buy the CC cream featured above for $42.99 from Amazon.
8. Maybelline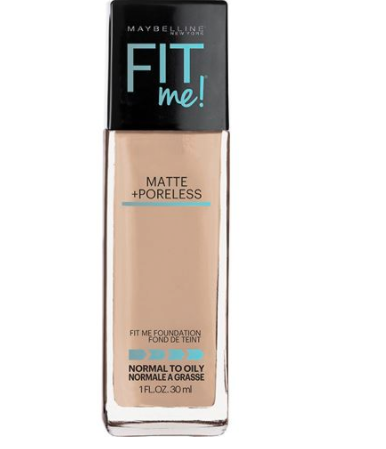 "I have extremely sensitive skin. I've used Maybelline Fit Me Foundation with SPF 18 Octinoxate Sunscreen for many years and have never had an issue with it!" Amanda Gates said.
Buy the foundation featured above for $7.99 from Maybelline.
9. Mary Kay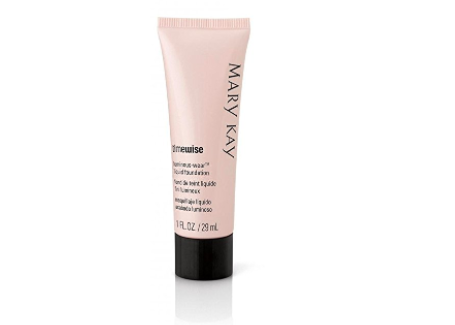 "I have had the best luck with Mary Kay. No strong fragrance or smell. And it actually makes my skin feel better," said Kathy Zabliski.
Buy the liquid foundation featured above for $19.97 from Amazon.
10. Kat Von D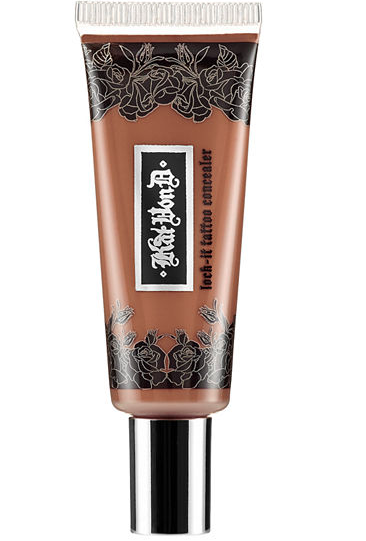 "My disease causes flaming red spots on my face. Kat Von D tattoo concealer works beautifully and doesn't irritate my already inflamed skin," Debby Ritenbaugh Brown recommended.
Buy the tattoo concealer featured above for $15 from JC Penney.
11. Fenty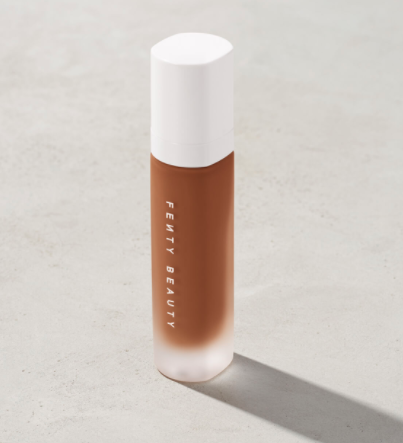 "Fenty has been the first liquid foundation that hasn't made me itch terribly," said Christa Riter.
Buy the foundation featured above for $34 from Fenty.
12. Hourglass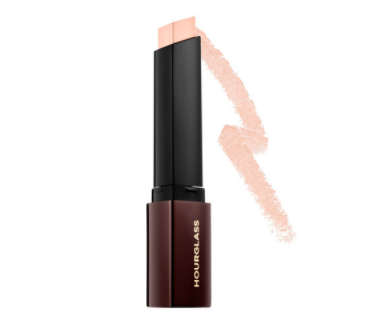 "Foundations I use are Kat Von D and Fenty. Both cover so much and are not hard on my skin. However, Hourglass Vanish Stick is nothing short of sorcery and is so gentle on the skin," said Amy Perry Archibald.
Buy the "vanish stick" featured above for $46 from Sephora.
13. Cover FX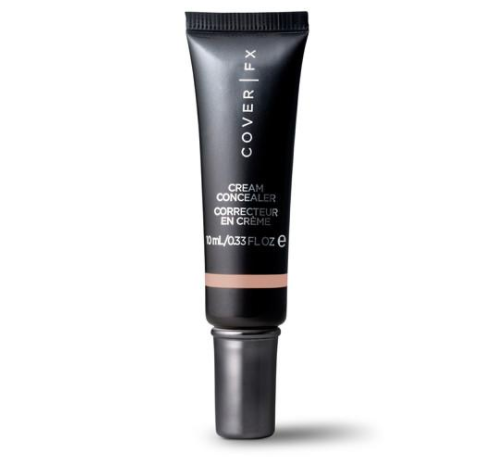 "Cover FX concealer available at Sephora. It was designed for [people with skin conditions and burns]. It feels so light on my skin. It's pricey so I only wear it for special occasions," said Mandy Russell.
Buy the foundation featured above for $28 from Cover FX.
14. Wet N Wild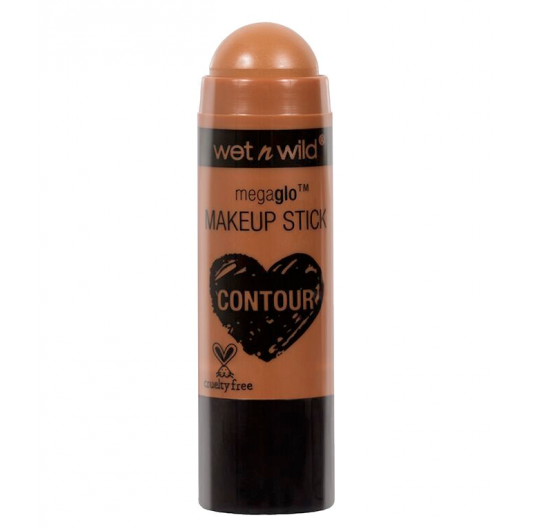 "Wet N Wild has always worked for me… it's relatively cheap, great coverage, comes off easily and doesn't make you break out," said Stella Cavender.
Buy the concealer featured above for $3.99 from Wet N Wild.
15. Younique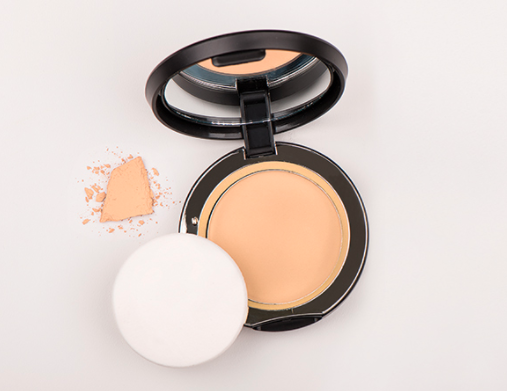 "Younique… The only make up I've been able to use regularly for about 15 years!" said Emma Hill.
Buy the pressed powder foundation for $32 from Younique.
Originally published: February 17, 2018