10 Photos That Prove You Don't Have to 'Look Disabled' to Have a Disabled Parking Pass
---
News flash: Disability doesn't have one specific "look" — and you don't have to look a certain way in order to qualify for a disabled parking pass. People of all ages can use a disabled placard, and yes, you can still get one even if you don't have a mobility aid or any outward "signs" that you have a disability or illness. Unfortunately, some people out there don't seem to understand this, and it's way too common for a person with an invisible illness to be questioned or judged when they use their pass.
Of course, you never owe anyone an explanation for why you're using a parking pass. As long as you're using it legally, you should feel free to go about your life and ignore any doubters (and don't let others' bad experiences deter you from using your own pass!). But in the interest of raising awareness for the thousands of people with invisible illnesses who rightfully use disabled parking passes, we asked our Mighty community to share a photo of themselves and a message for those who judge their parking pass. These are the stories people need to keep in mind before questioning someone's use of an accessible parking space.
Here's what our Mighty community shared with us:
1. "I would like for people to know that even though I smile often and look like I should be healthy, the pain in my spine and the rest of my body ranges from uncomfortable to excruciating every single day of my life for the past 32 years thanks to an inflammatory arthritis called ankylosing spondylitis. When others are healthy, they should never judge my life. They have no idea of the level of suffering that I have endured nor do they ever want to take my place." — Minionette W.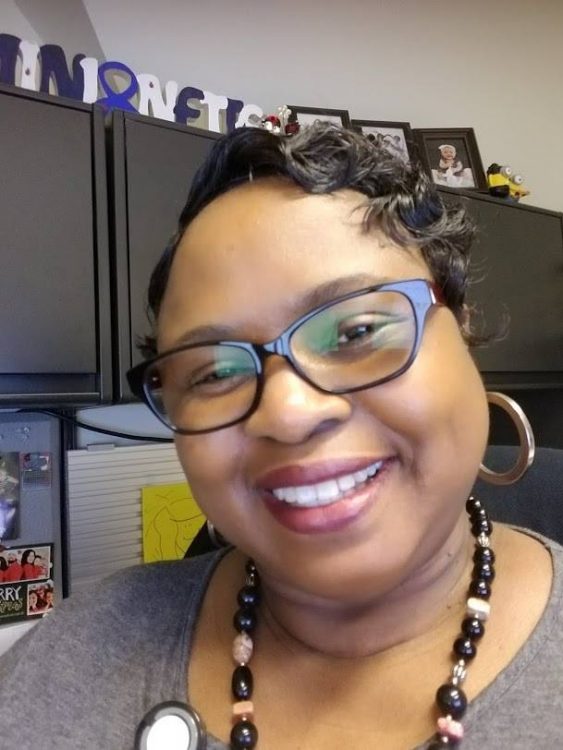 2. "Not all disabilities can be seen or affect only the elderly. I live with rheumatoid arthritis, osteoarthritis and fibromyalgia. It's not just your little old lady arthritis." — Eileen D.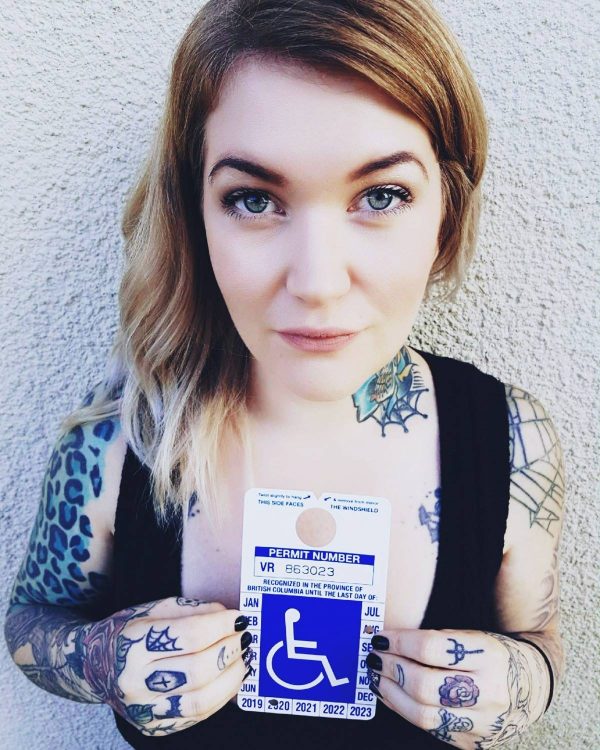 3. "This is my middle child and I spending some important mother/son time together for lunch and an historical tour. I used my disabled placard that day because I knew being on my feet that long was guaranteed to increase my pain and fatigue. When someone tells me or even insinuates that I am not disabled enough to use my placard because I am not in a wheelchair, it is the same as telling me I am not worthy of getting out of my house, socializing, spending time with my family or enjoying the best of what life has to offer. I am worthy of getting out and enjoying life, and so are my children and my husband." — Sarah N.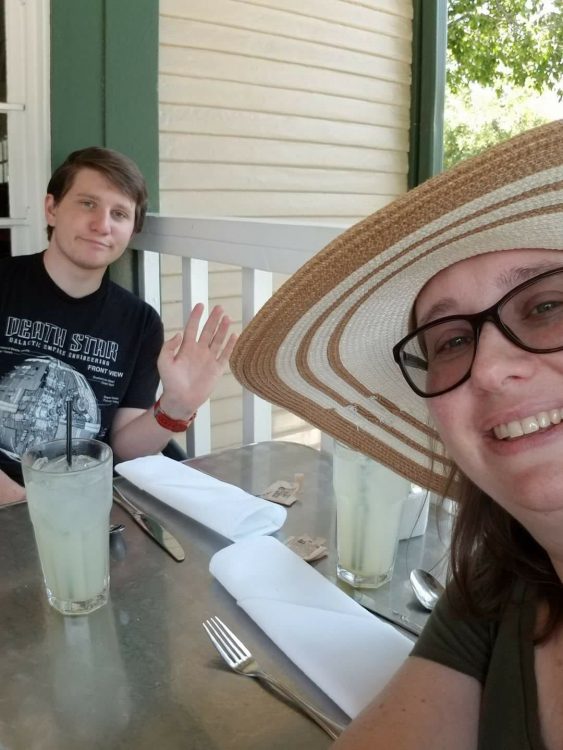 4. "I want you to know that I have tons of medications in my car. I have a service dog. I have a suction machine in my car in case I choke during a seizure and a wheelchair in case I need it. We even travel with a commode. I may not look disabled, but I have a parking pass to be here, in disability parking, for many reasons. Do not park in disabled parking without having a card, it makes it so much harder and is against the law!" — Cassidy S.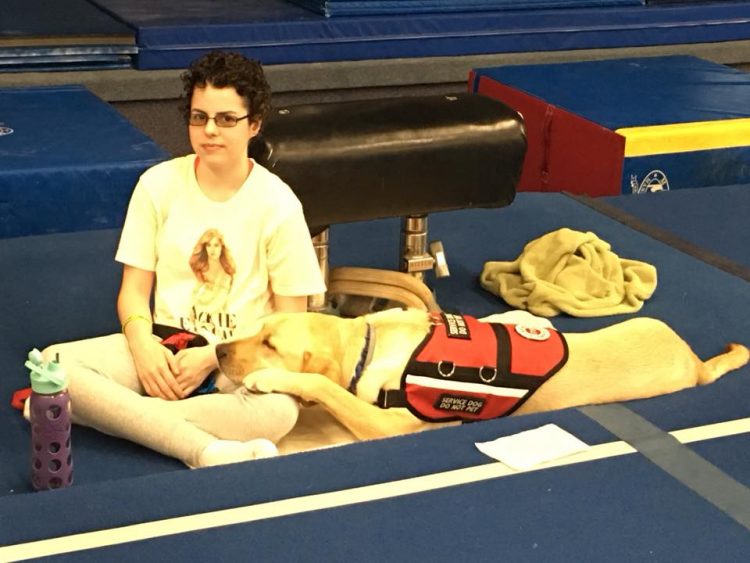 5. "This placard is in my possession because I have proven to the powers that matter, that I need this space. Should you like to be on the panel of people that decide who deserves such placards, I would enquire with the relevant governmental department!" — Melissa M.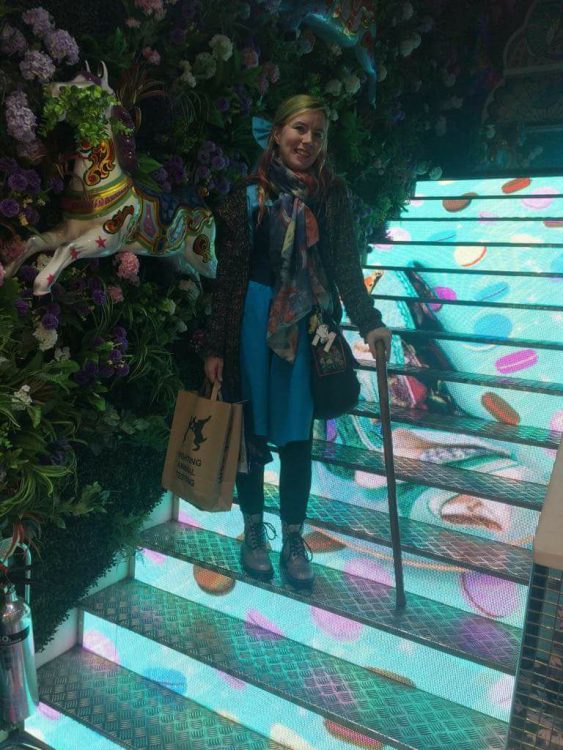 6. "Several years ago when I got my placard, it was just for me. Now that I have a service dog, it's for him too. If it's raining, parking closer helps keep him dry so that inside of a store the 'wet dog' smell doesn't follow us. If it's hot, I can get him inside and off the hot pavement quicker. When it's winter, the shorter distance lessens the potential irritation from snow, ice and salt. The extra space provided by a [disability] spot allows me to get him in and out of the car safely, let him have a drink or remove his gear after a job well done without worrying about being in the path of other cars in the parking lot. Disabled parking placards allow for multiple freedoms." — Courtney M.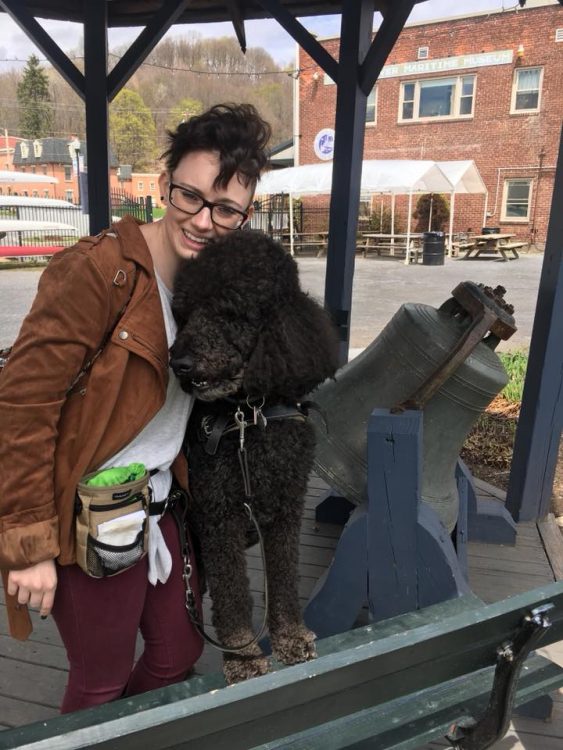 7. "Using a disabled parking spot allows me a small window to do things like this beautiful, short walk around a lake. It allows me to do my own grocery shopping. I don't want to feel useless and I would go crazy if I just had to sit at home all day every day. I have numerous autoimmune diseases, fibromyalgia, osteoarthritis, etc. I still need some sort of life, right? Not a life if no quality of life." — Tifney S.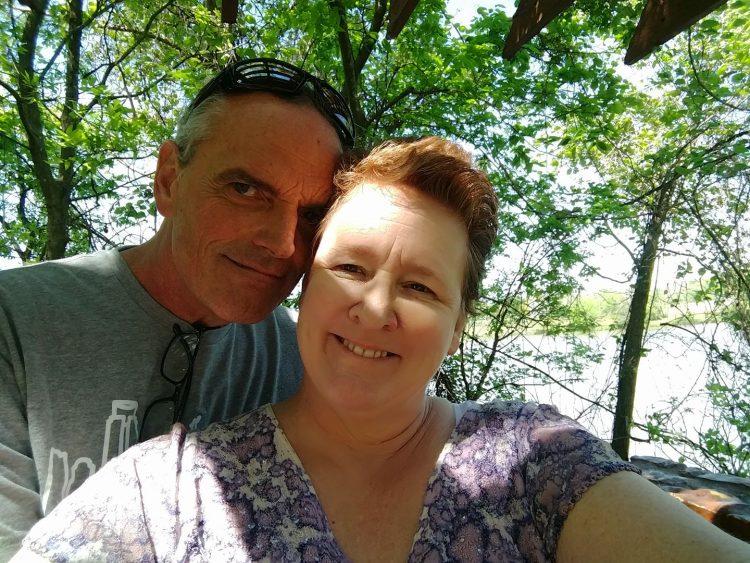 8. "Don't judge me without knowing my illness. You only see me now because I'm having a 'good' day. You don't know how exhaustingly difficult it is for me to just leave the house or how long it will take me to recover from it. Yes I have a card that allows me to park here. I'd much rather have to walk the extra distance you have just because I could. On the occasions I can't find a park this close, I have to turn around and return home." — Dion M.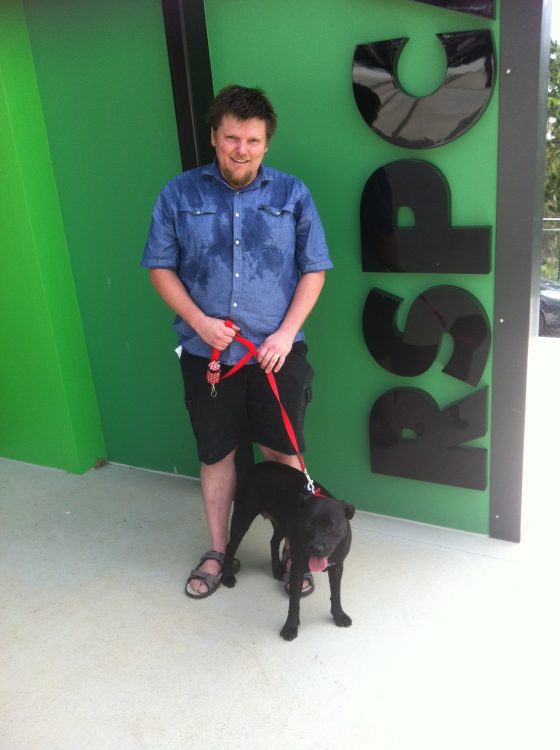 9. "I may look and seem perfectly healthy and happy to you. However, here's what you don't see: multiple mental illnesses, getting chemotherapy once a month, the scars from surgeries hidden underneath my clothes, and so much more. I may look 'healthy' but in reality I'm just very good at concealing my illnesses." — Jordan S.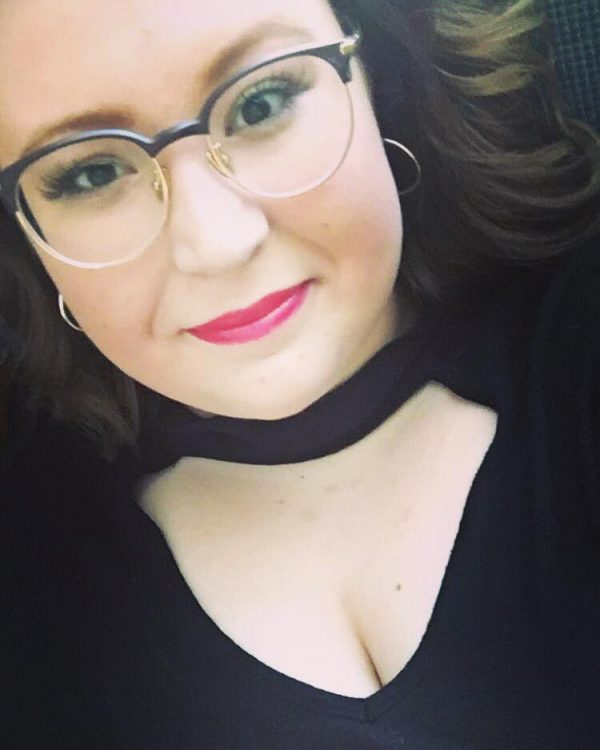 10. "I suffer from a hidden illness. People stare and I can feel it. I would like to tell them… you have no idea what it took for me to get to the grocery store… I had to leave the comfort of my safe space and go out into public to buy food so I can eat… I hate eating, but I have to do it. I hate going out of my house, but I have to." — Tula B.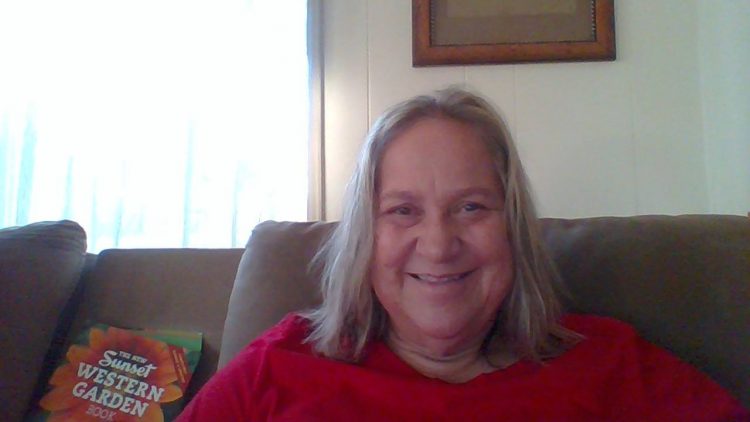 Originally published: August 7, 2018