10 Easy Instant Pot and Slow Cooker Recipes You Can Make Tonight
---
Cooking can be hard when you just don't have the energy because your chronic illness flared, your mental health won't let you get out of bed or a disability makes navigating the kitchen a challenge. That doesn't mean there aren't easier ways you might be able to make delicious meals at home. With the help of an Instant Pot or slow cooker, cooking just got a whole lot easier. 
Whether you're craving gluten-free macaroni and cheese, an Indian dish like chana masala, a steamy vegan butternut squash, chicken noodle soup or a sweet instant applesauce, you'll be surprised how far you can go with either a slow or pressure cooker. For those of you who want to try your hand at a homemade meal, here are 10 easy recipes to get you started.
Gluten-Free, Nut-Free, Soy-Free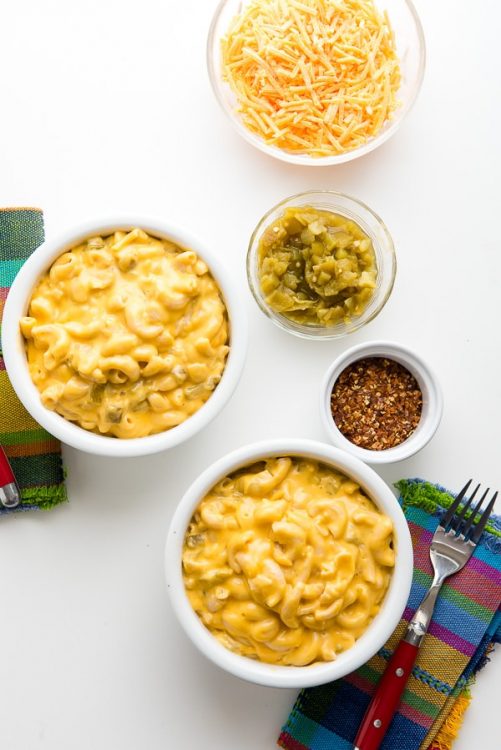 It's the ultimate comfort food — mac and cheese. Boulder Locavore food blogger Toni Dash has taken this traditional favorite and given it a gluten-free makeover. Follow Dash's simple instructions to get your gluten-free pasta simmering in the instant pot, whip up and include the additional ingredients and decorate with a dash of totally optional green chilies. It'll be ready in less than 30 minutes and you don't even have to turn on the stove.
Bonus Boulder Locavore recipe: Try Instant Pot Lime Cheesecake for a sweet treat with the option of a gluten-free crust.
Vegan, Gluten-Free, Dairy-Free, Soy-Free, Nut-Free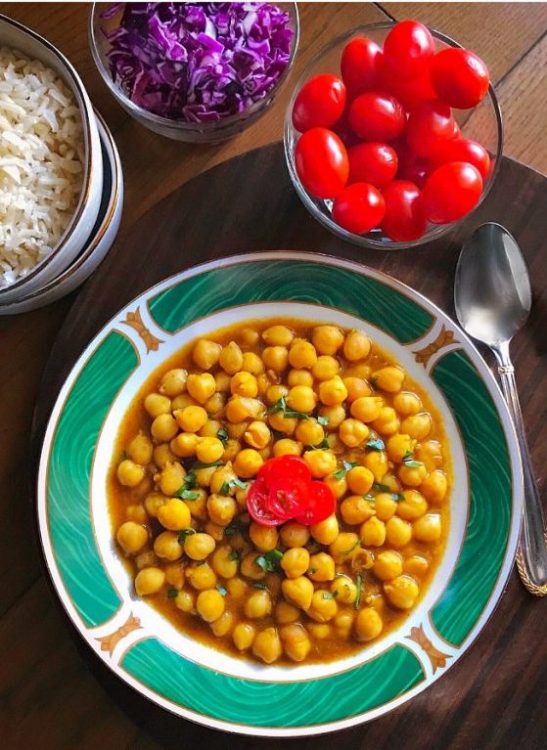 Don't be fooled by the simplicity of the Instant Pot. It can whip up a world of flavors, like Easy Cooking With Molly's delicious Indian-inspired vegan and gluten-free chana masala. With chickpeas, tomatoes, cabbage, rice and a slate of spices, you'll be on your way to an unforgettable dinner in no time. You can also customize the ingredient list with this flexible recipe. The best part? The total time to make this dish with the instant pot is only 13 minutes. It doesn't get much better than that.
Vegetarian, Gluten-Free, Dairy-Free, Soy-Free, Nut-Free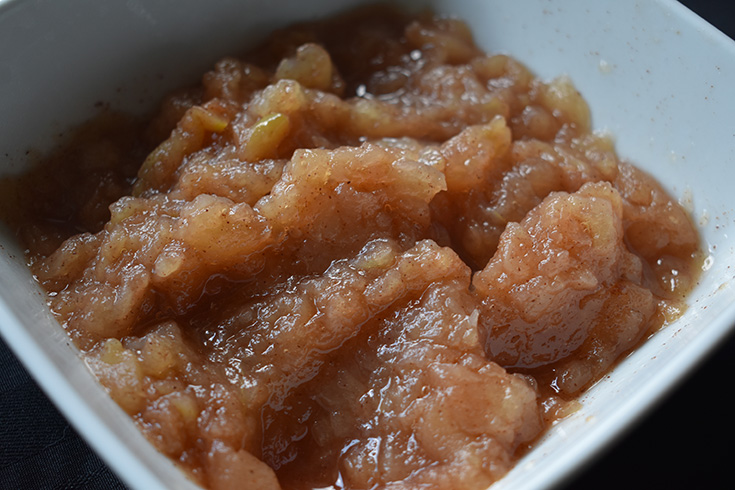 There's no need to limit your imagination when it comes to what your Instant Pot can do. How about some homemade applesauce? This Mom Can Cook (aka Stefani Tolson) has magicked some regular apples and a handful of other ingredients into simple but delicious applesauce that's perfect as a side dish at mealtimes, an after-school snack or a sweet nighttime treat. The hardest part of the recipe is peeling the apples, but you could probably even find pre-peeled apples.
Vegan, Gluten-Free, Dairy-Free, Soy-Free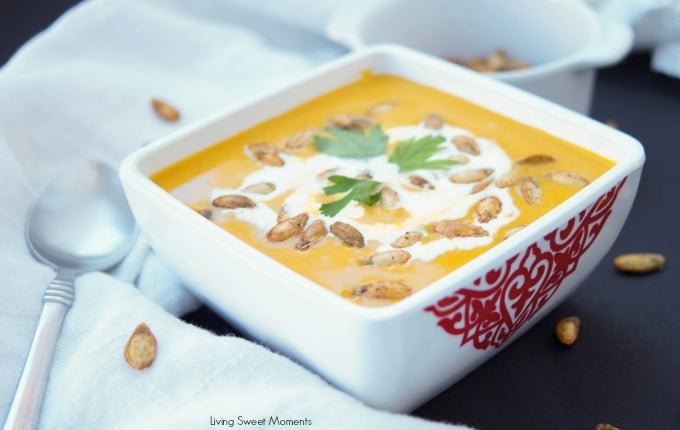 This is another meal you'll be able to smash — or should we say squash? — in about 20 minutes. Food blogger Tiffany of Living Sweet Moments has a soup recipe that's perfect for fall. Add your cubed butternut squash into a creamy mixture of coconut milk and vegetable stock flavored with curry to your instant pot and let it work its magic. You'll be noshing on flavorful vegan squash soup in no time. The roasted seeds option makes this a good choice for those with nut allergies. 
Bonus Living Sweet Moments recipe: These Instant Pot Pancakes will make mornings a breeze.
Gluten-Free*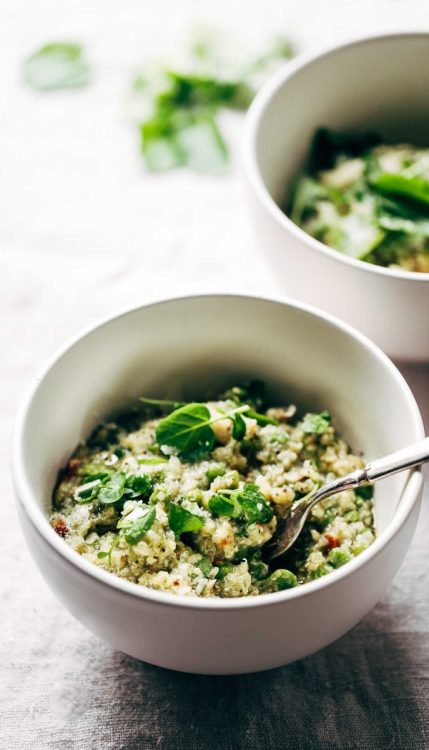 Food blog Pinch of Yum delivers on their name with their quinoa chicken primavera recipe. This one's a little different because you'll need to use your crockpot. Get your quinoa, chicken and broth in the pot. Pinch of Yum expert Lindsay says it'll only take three to four hours to finish cooking on low. It's perfect to set as soon as you get home for the day to enjoy later in the evening. Don't forget to add the pesto and peas, and you'll be ready for a filling dinner the whole family will love. *If you pick up gluten-free pesto, it's perfect for those with celiac disease. 
Bonus Pinch of Yum recipe: This Super Easy Skinny Veggie Crockpot Lasagna is perfect for dinner another night of the week.
Vegetarian, Dairy-Free, Soy-Free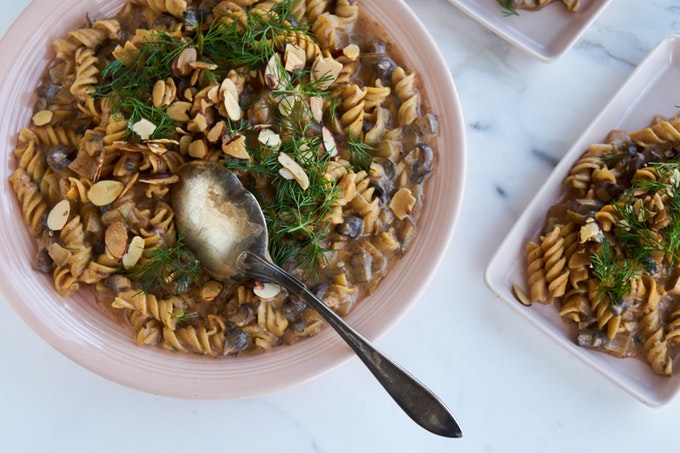 Blogger Heidi's 101 Cookbooks recipe for mushroom stroganoff adds an adult twist to the classic dish — alcohol. Add one pound of mushrooms and two cups of your favorite pasta to your Instant Pot, and you're well on your way to a delightful meal. Top off the flavor profile with vodka, craft beer or white wine. You'll be ready to serve this vegetarian meal in just 30 minutes.  
Bonus 101 Cookbooks recipe: If you're dying for a taste of Tuscany, this slow-burn vegetarian Slow Cooker Ribollita is exactly what you need.
Vegan, Nut-Free, Dairy-Free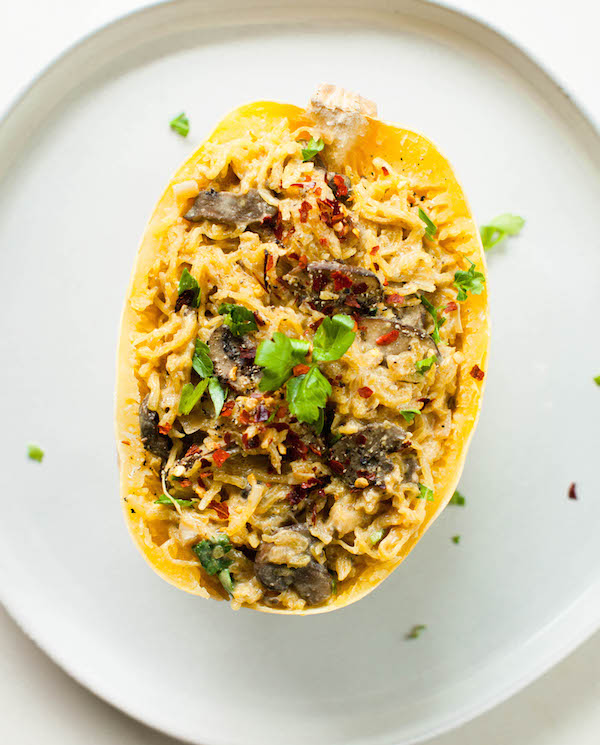 To bring a little Southern comfort to all her recipes, Sweet Potato Soul's Jenné has taken to the kitchen. It's a move that she says helped her depression. Now she's passing on the gift with this spaghetti squash alfredo — a hearty vegan meal with a lot of options. If you're not in the mood for alfredo, try this recipe with tomato sauce and lentil meatballs, pesto or curry sauce with tofu. This recipe, which should take about 30 minutes to prepare, serves four. You can sub out the soy milk for a soy-free option, and choose gluten-free cornstarch to avoid these other allergens. 
Nut-Free, Soy-Free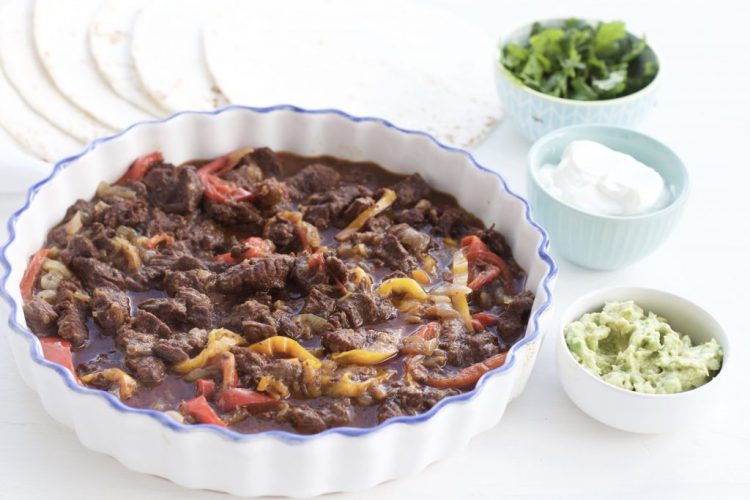 If you're craving a little Tex-Mex, haul out the instant pot and get to work on this effortless fajitas recipe from Si at A Bountiful Kitchen. Throw your thinly sliced skirt steak (or this could even work with wild game meat if that's your thing) into your pot. Mix in the peppers and spices to taste and after an hour of simmering, these fajitas will be ready for a fiesta in your mouth. Si's a specialist at Instant Pot and slow cooker meals, so there's a lot more where this recipe came from. Skip the sour cream and this is also a dairy-free delight. 
Bonus A Bountiful Kitchen recipe: This Slow Cooker Beef and Broccoli with Rice will make your mouth water.
Vegetarian, Egg-Free, Soy-Free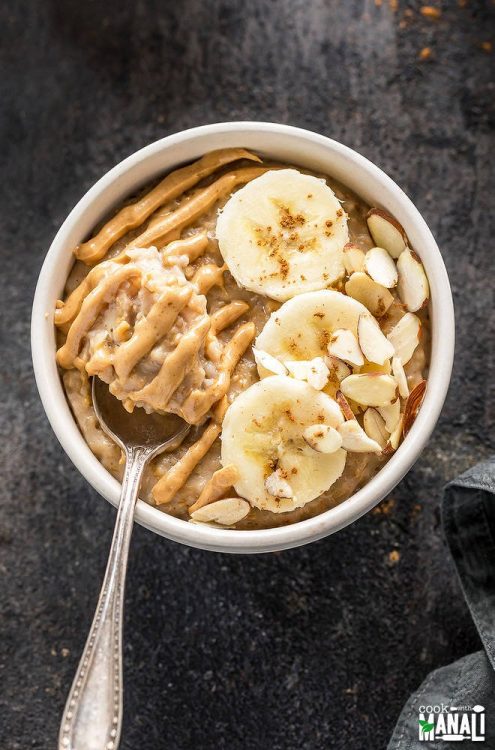 Sometimes all you need in the morning is a warm bowl of oatmeal — and the kind you heat up in the microwave just won't cut it. This instant pot banana oatmeal recipe from Cook With Manali will up your oatmeal game. You'll be able to transform steel-cut oats, bananas and a dash of spice and natural sweetener into a filling meal even the pickiest eaters will love. It's also vegetarian and egg-free. You can also make this without the peanut butter and nut toppings if you need to keep it nut-free.
Dairy-Free, Soy-Free, Nut-Free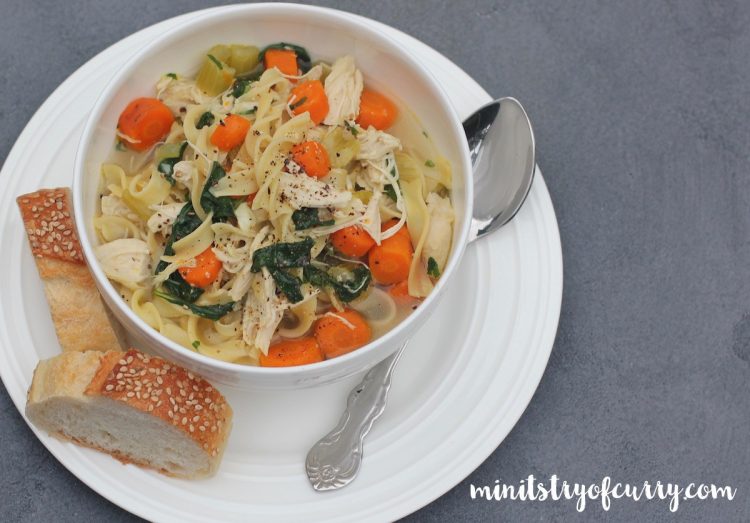 Food blog Ministry of Curry offers perhaps the mecca of instant pot recipes. They have so many, in fact, it was hard to pick just one to highlight here. In the end, we went with a classic. As advertised, this easy chicken noodle soup with kale will be ready to go in less than 30 minutes. Combine your chicken, vegetables and broth and you'll be treated to a mouthful of that down-home flavor in record time. Swap in gluten-free egg noodles to make this recipe gluten-free. 
Bonus recipes from Ministry of Curry: Feast on this colorful Red Wine & Beetroot Risotto for dinner and a scrumptious Apple Cake for dessert.
Originally published: September 2, 2018