10 Winter Accessories That Can Keep You Warm While Also Soothing Pain
---
Editor's Note
We hope the products below, all recommended by our Mighty community members, help you or a loved one in your health journeys. Just so you know, The Mighty may collect a share of sales from the Amazon links on this page. Prices and product availability are accurate as of publication.
For many with chronic pain conditions, heat is an important tool for managing symptoms and soothing aches and pains. But for those who have difficulty regulating their body temperature, struggle with poor circulation or find that cold weather exacerbates their pain, having a constant heat source becomes essential during the winter.
While there are many portable heating products available to take with you when you're out and about in the cold, sometimes it can be fun to combine practicality with fun and fashion.
That's why we asked our Mighty community which winter accessories help them stay warm while also relieving pain. These items may look like your everyday winter clothing, but they can all be heated electrically to keep you cozy and comfortable no matter where you are.
Here are their recommendations.
1. Columbia Omni-Heat Vest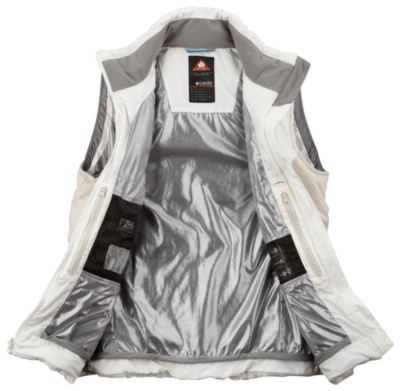 This vest featuers Omni-Heat Electric technology for battery-powered, push-button core warmth. It is thermal reflective, insulated and can help keep you warm while also soothing aches and pains in your core.
"Columbia Omni-Heat vest is pretty awesome," said Corina Zukel. "Keeps the core warm under my outer layers if it gets really cold, runs on a battery pack, lasts several hours on low. They also have socks, boot inserts and jackets."
Buy the heated vest above for $74.99 from Amazon.
2. Venture Heat Base Layer Heated Pants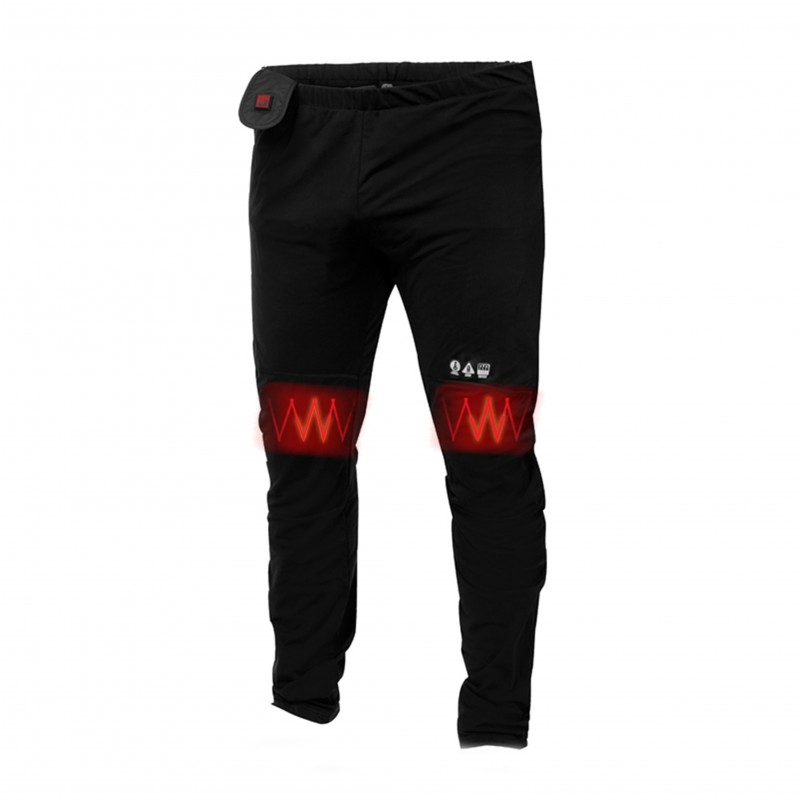 These pants can be worn as a base layer to keep your legs warm and soothe aches and pains. The compression-like leggings are lined with fleece and feature three battery-powered heating zones with various heat settings for you to adjust to your preference.
Buy the heated pants above for $101.05 from Amazon.
3. Heated Fleece Scarf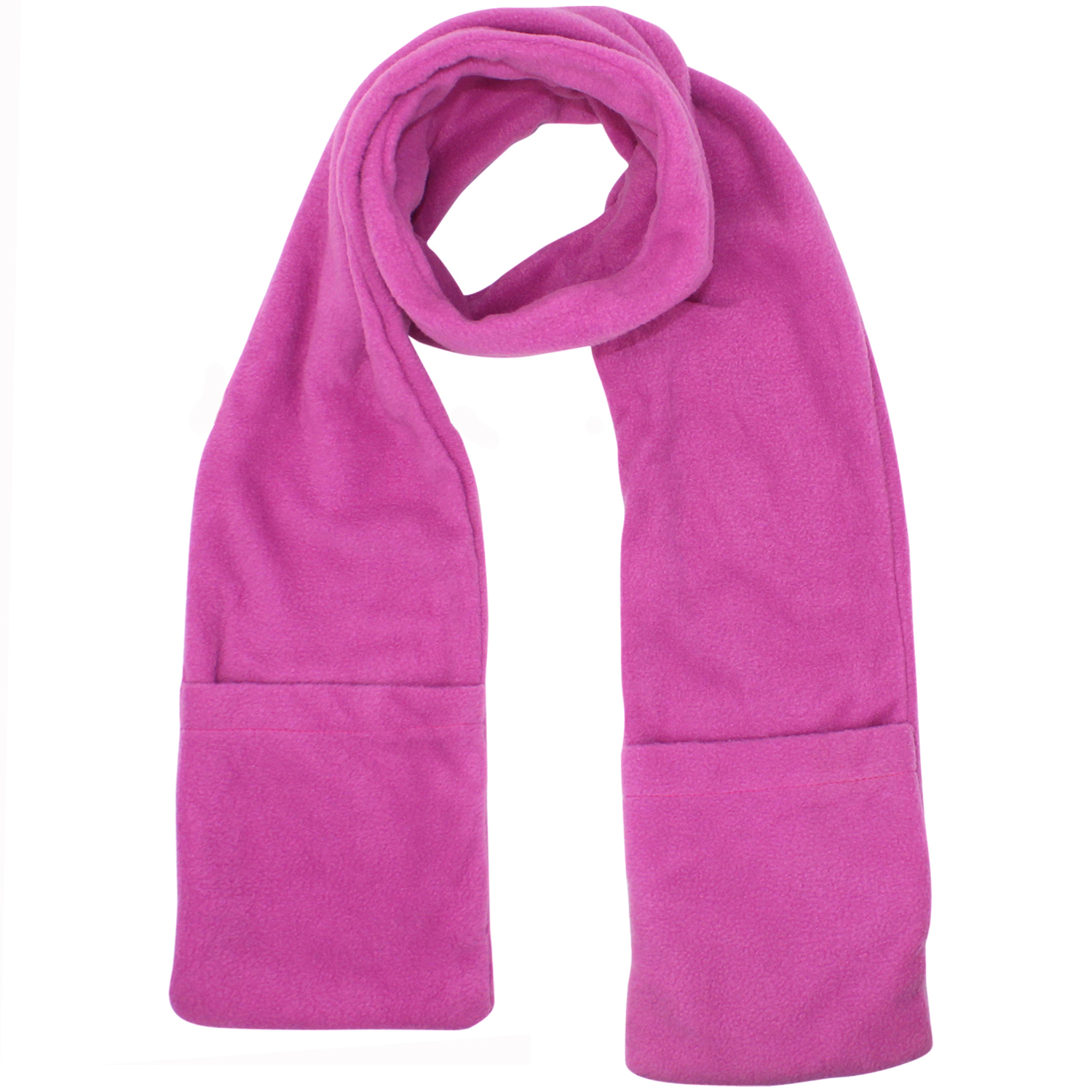 This fleece scarf has a heated neck pad powered by batteries as well as a hand pocket on each end to keep you cozy.
Buy the heated scarf above for $24.99 from Walmart.
4. Heated Fingerless Gloves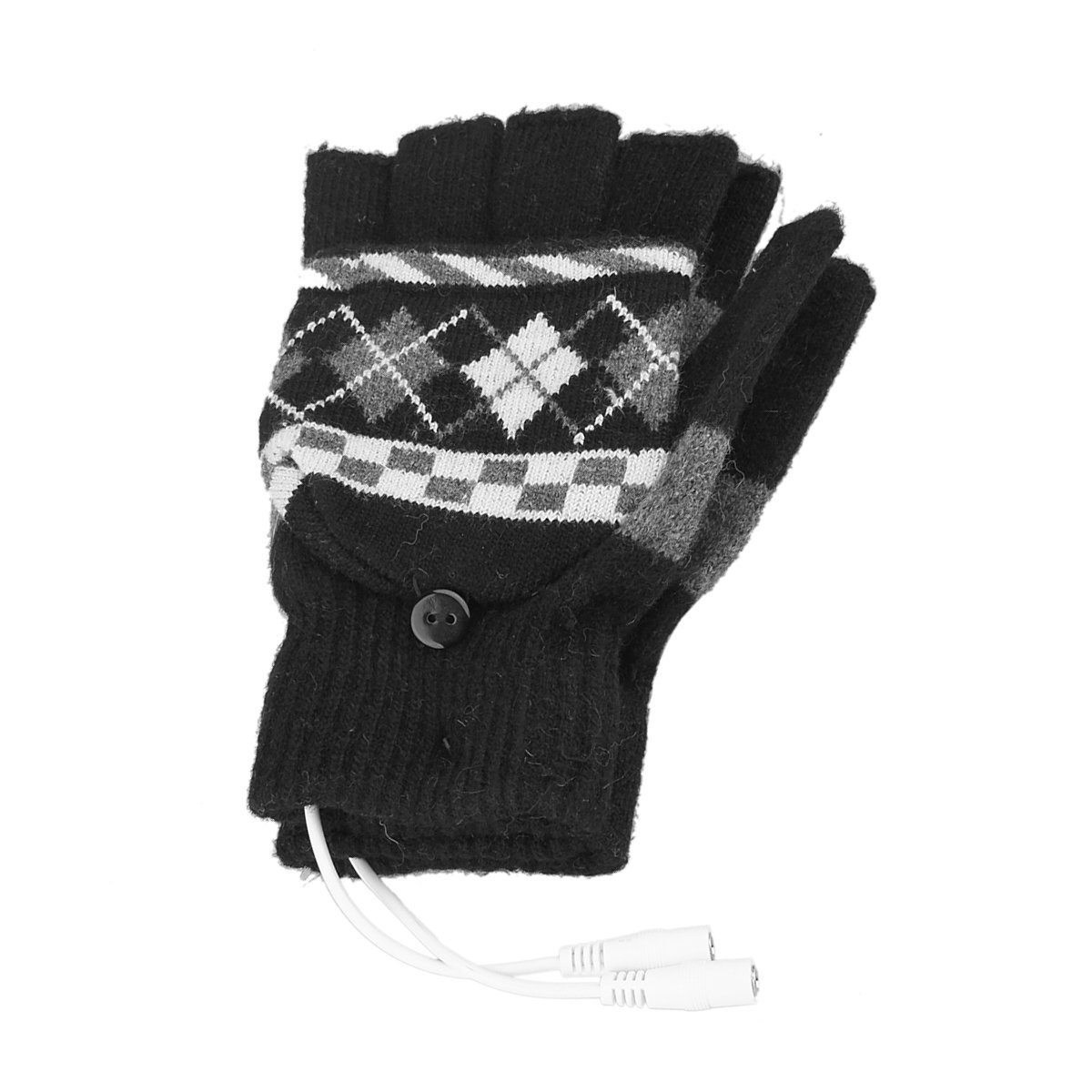 If you struggle with poor circulation or achy hands and fingers, these fingerless gloves will provide some soothing warmth while still allowing you to use your electronics and keep up with daily tasks.
Heather Nowell told us, "I got heated fingerless gloves (Amazon) that plug into a computer, portable charger, etc. The heating element is on both sides of your hands, so it's perfect for days when my hands ache, but I need to get things done."
Buy the gloves above for $11.99 from Amazon.
5. Ravean Down Heated Jacket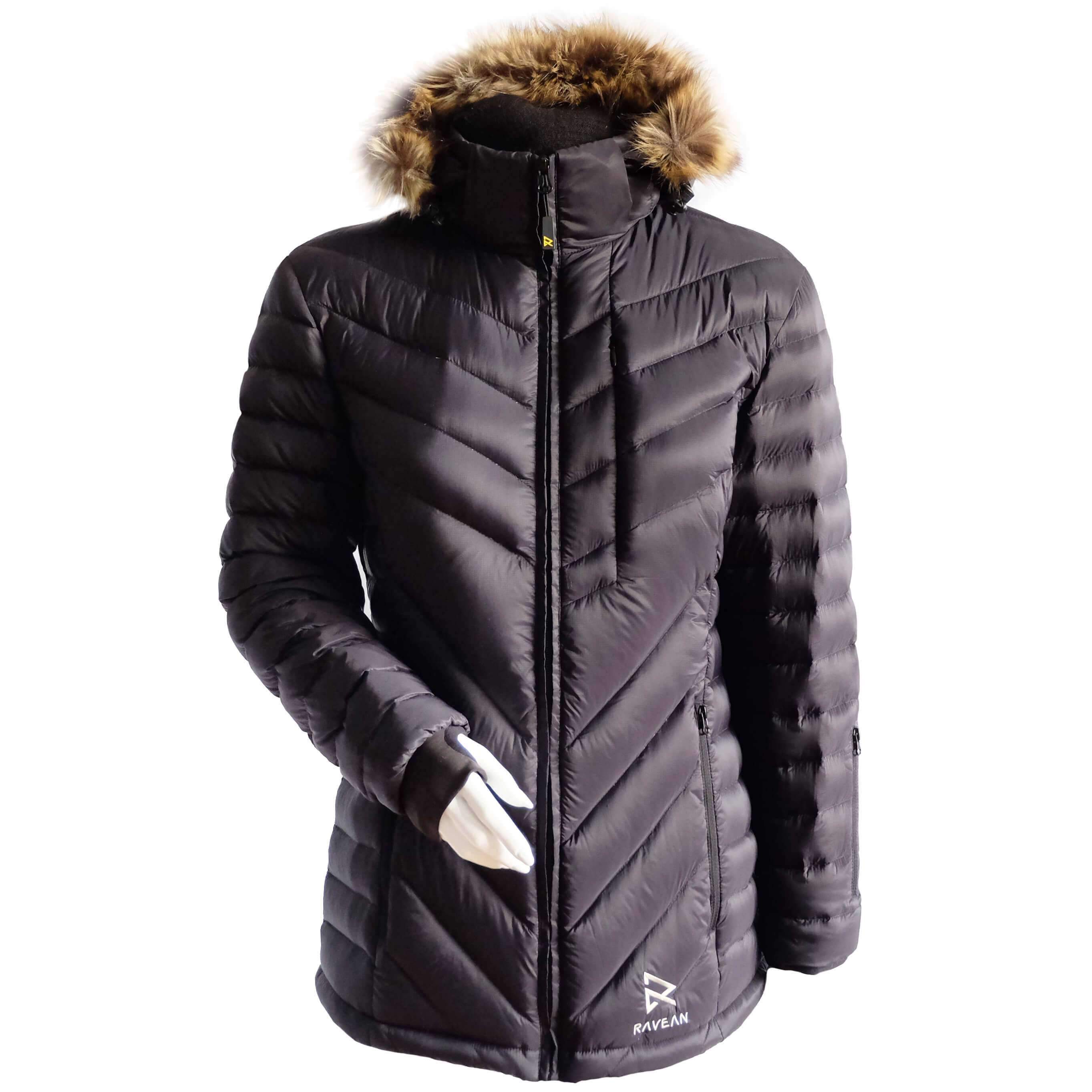 Ravean features jackets with heated panels on the back, chest and front packets and a temperature control button. Made with down, the jackets are lightweight, packable and water resistant, and they can also power up to four devices at once.
Buy the heated jacket above for $179.99 from Ravean.
6. Nordic Gear Electric Socks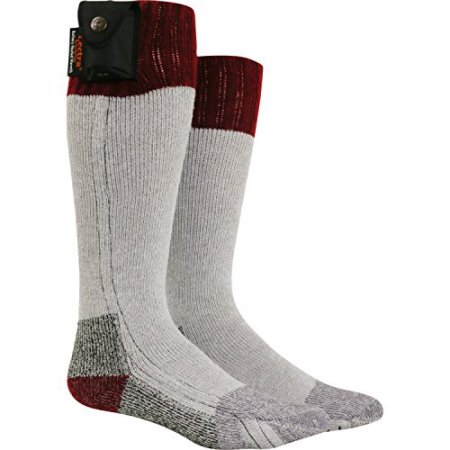 These battery-powered socks will keep your feet toasty warm, with the majority of the heat concentrated around your toes. They have a padded reinforced heel and toe and an extra wide reinforced cuff.
Buy the socks above for $18.99 from Amazon.
7. Milwaukee Heated Jacket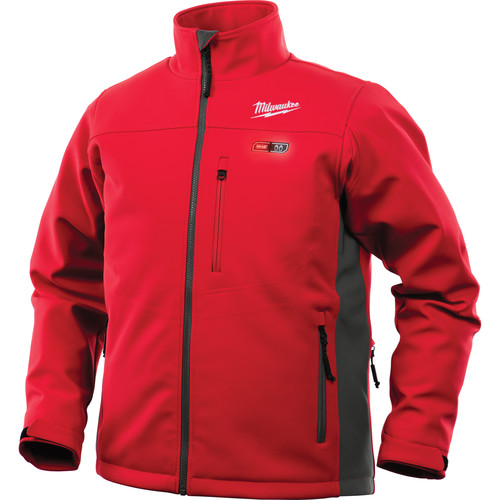 This lithium-ion battery-powered jacket distributes heat to your chest, back and front hand pockets, with multiple heat settings available for each heat zone.
"Milwaukee heated jackets, vests or hoodies. The battery is rechargeable which is great," said Kathryne D. Zeraldo.
Buy the heated jacket above for $179 from Amazon.
8. Heat Factory Heated Headband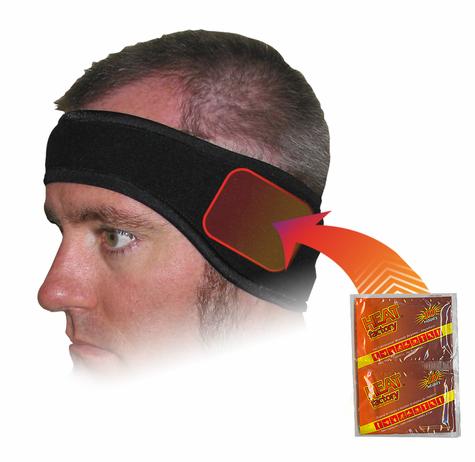 This fleece headband can help keep you warm with 10-hour heat packs inserted in the pockets over your ears.
Buy the heated headband above for $11.95 from The Warming Store.
9. Sunbeam Heated Scarf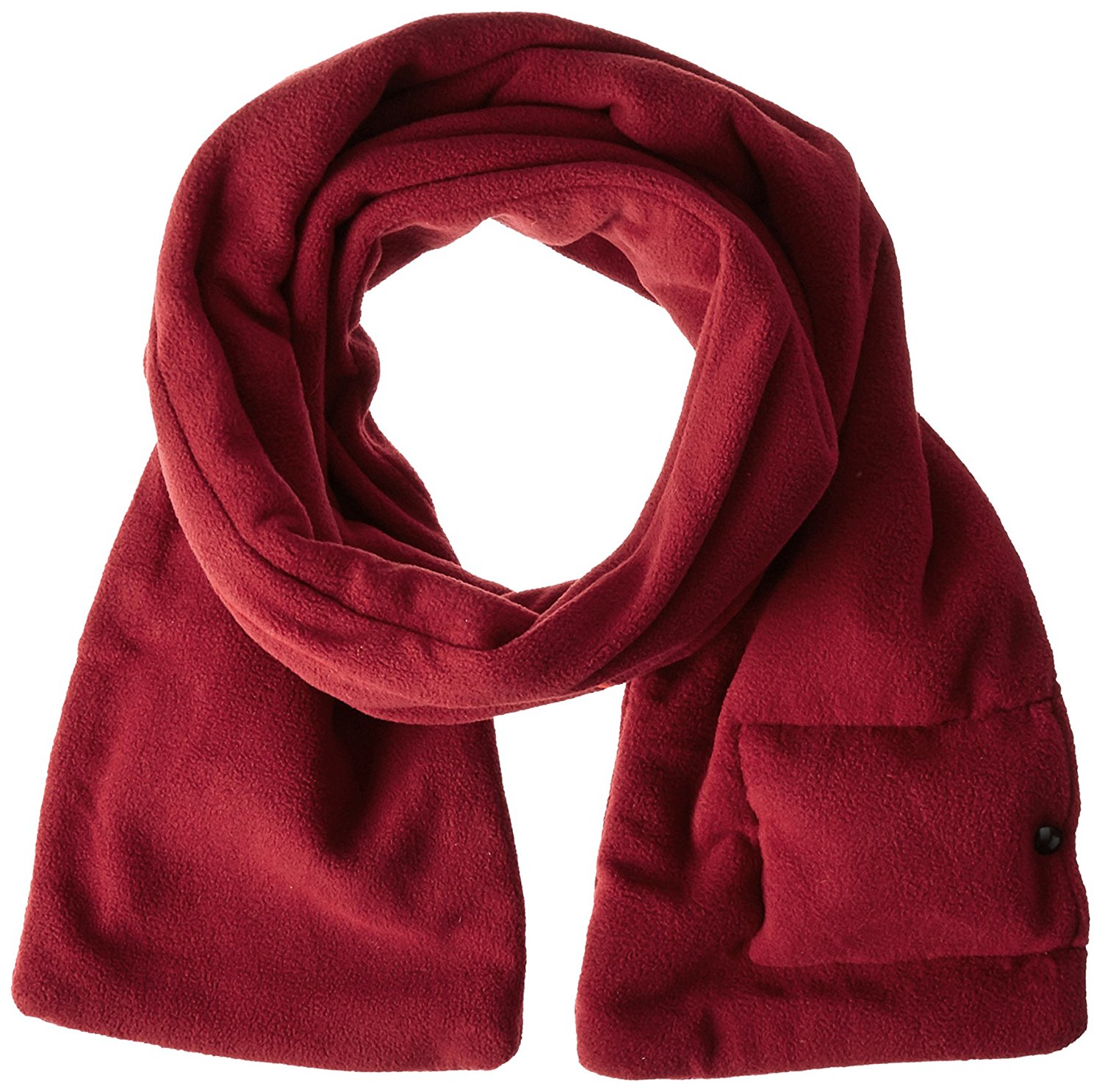 This cozy scarf is powered by a battery pack to deliver some extra heat to your neck and shoulders.
Sara Hill said, "I have a battery-powered scarf. Now to find something bigger for my legs…"
Buy the scarf above for $16.00 from Amazon.
10. Venture Heat Heated Beanie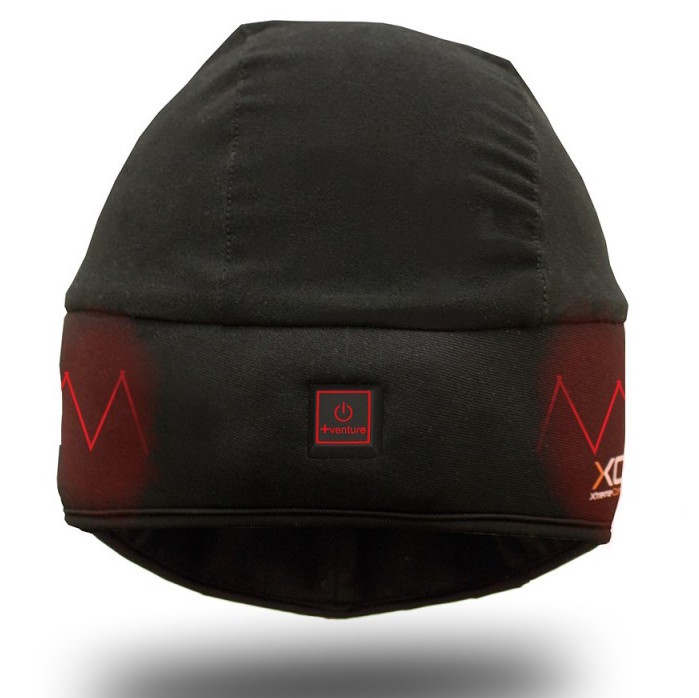 This battery-powered beanie will quickly heat up to keep your head and ears warm for up to five hours. Plush microfleece wraps around your ears and the lower portion of your head for maximum comfort.
Buy the heated beanie above for $99.99 from Amazon.
Originally published: January 25, 2018