13 Memes That Might Make You Laugh If You're Always Tired
---
If you're living with chronic health challenges, chances are being tired is a part of your everyday life. Whether fatigue, insomnia or unrestful sleep are symptoms of your illness, or you're simply exhausted from dealing with doctors' appointments and stress on top of your other day-to-day responsibilities, being tired is something most in our chronic illness community can relate to.
Though the constant exhaustion of illness can be incredibly frustrating to deal with, commiserating and laughing with others who know exactly how you feel can be helpful. So we rounded up some memes that might make you laugh if you often feel tired. Always feeling exhausted isn't funny, but these memes are.
1.
View this post on Instagram
2.
View this post on Instagram
3.
4.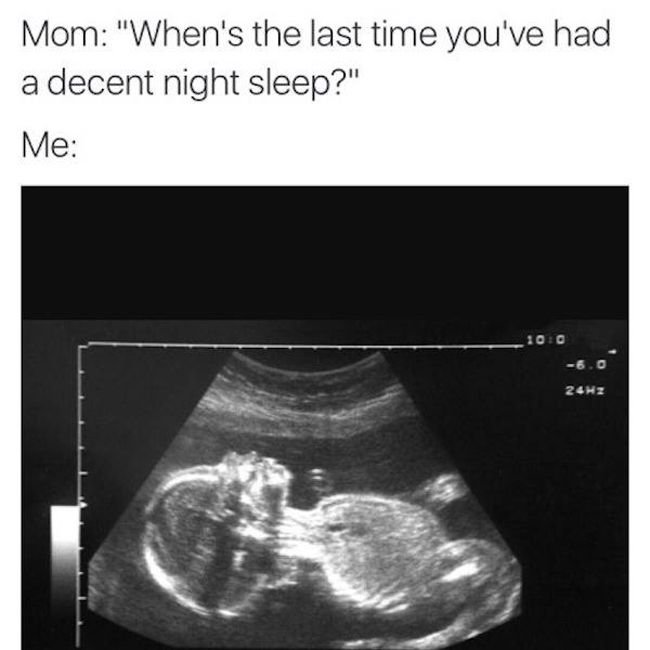 5.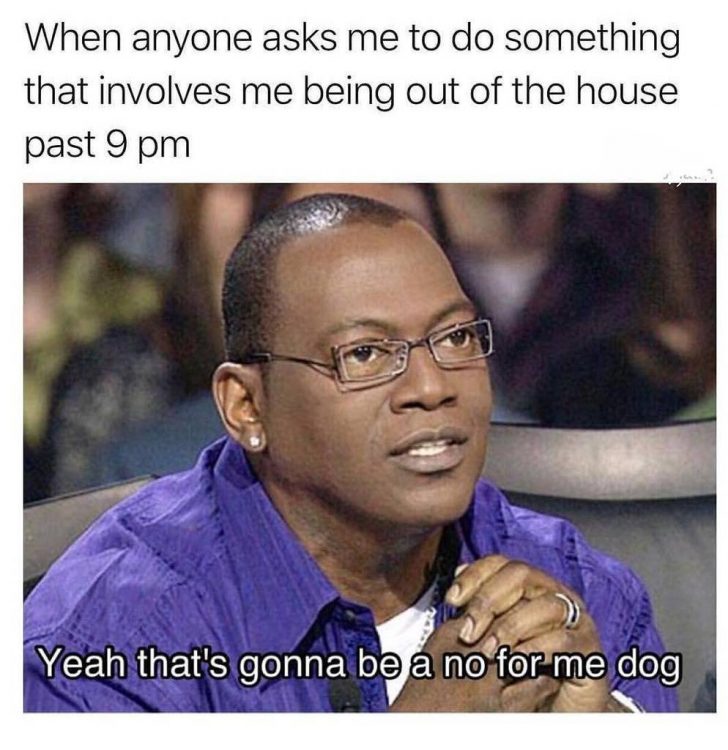 6.
7.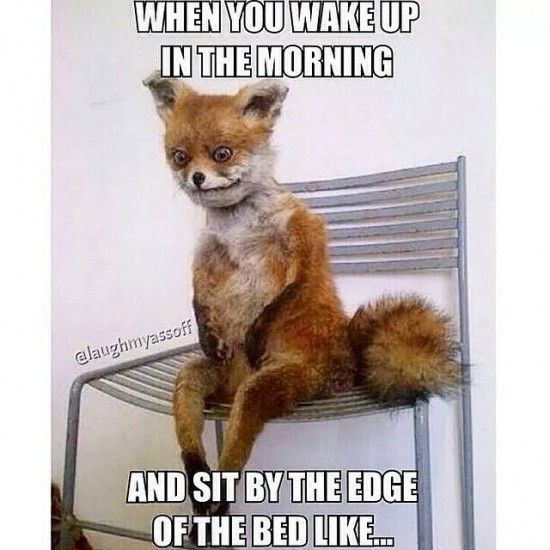 8.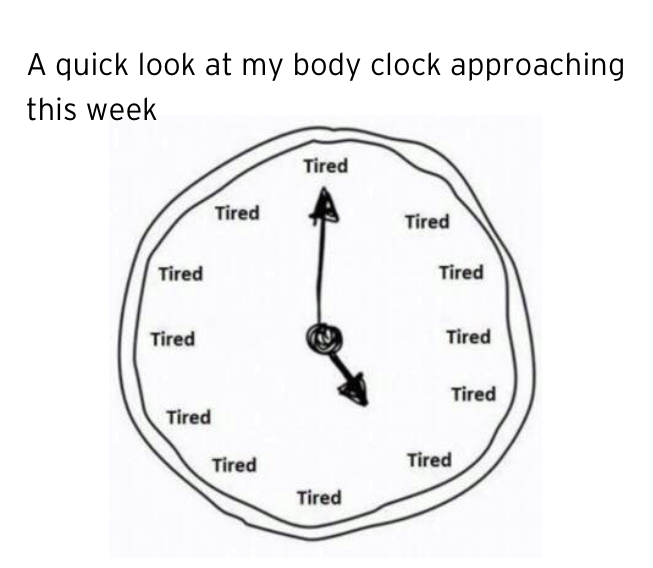 9.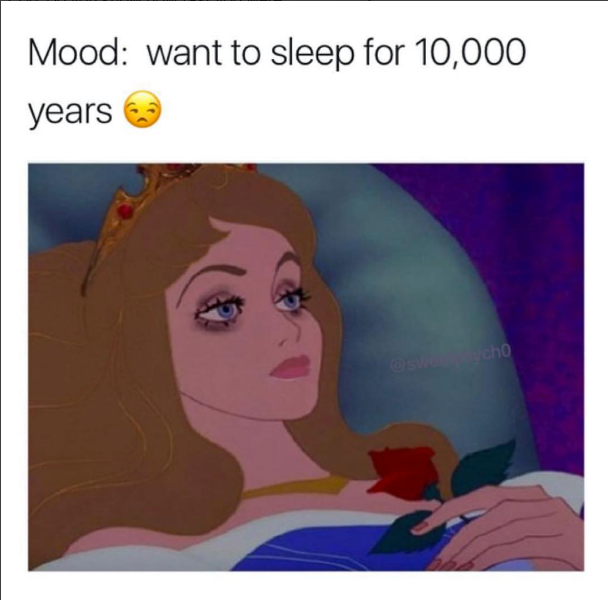 10.
11.
#sotired #Sleepy pic.twitter.com/pKDfxfZ1UT

— Sarah (@wagner_sarah03) September 6, 2017
12.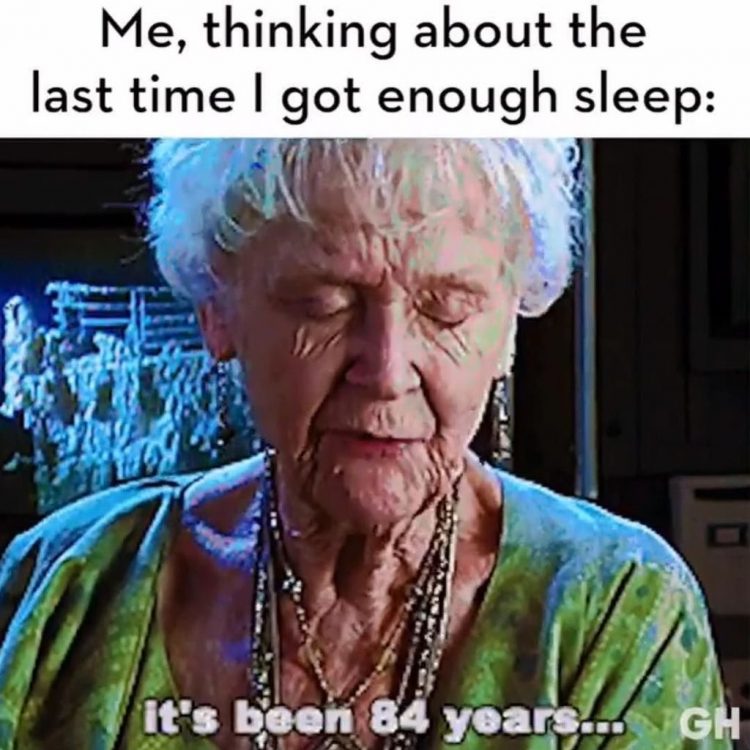 13.
Since I can't sleep right now anybody want me to love them? #SoTired pic.twitter.com/GErDugTMRS

— ????❣️DantesRebellion❣️???? (@DevilHuntrDante) July 3, 2017
Originally published: November 9, 2017